For the past couple of summers the kids have painted a plate at the local pottery painting cafe, so a rainy day meant it was the 2013 pottery plate painting day..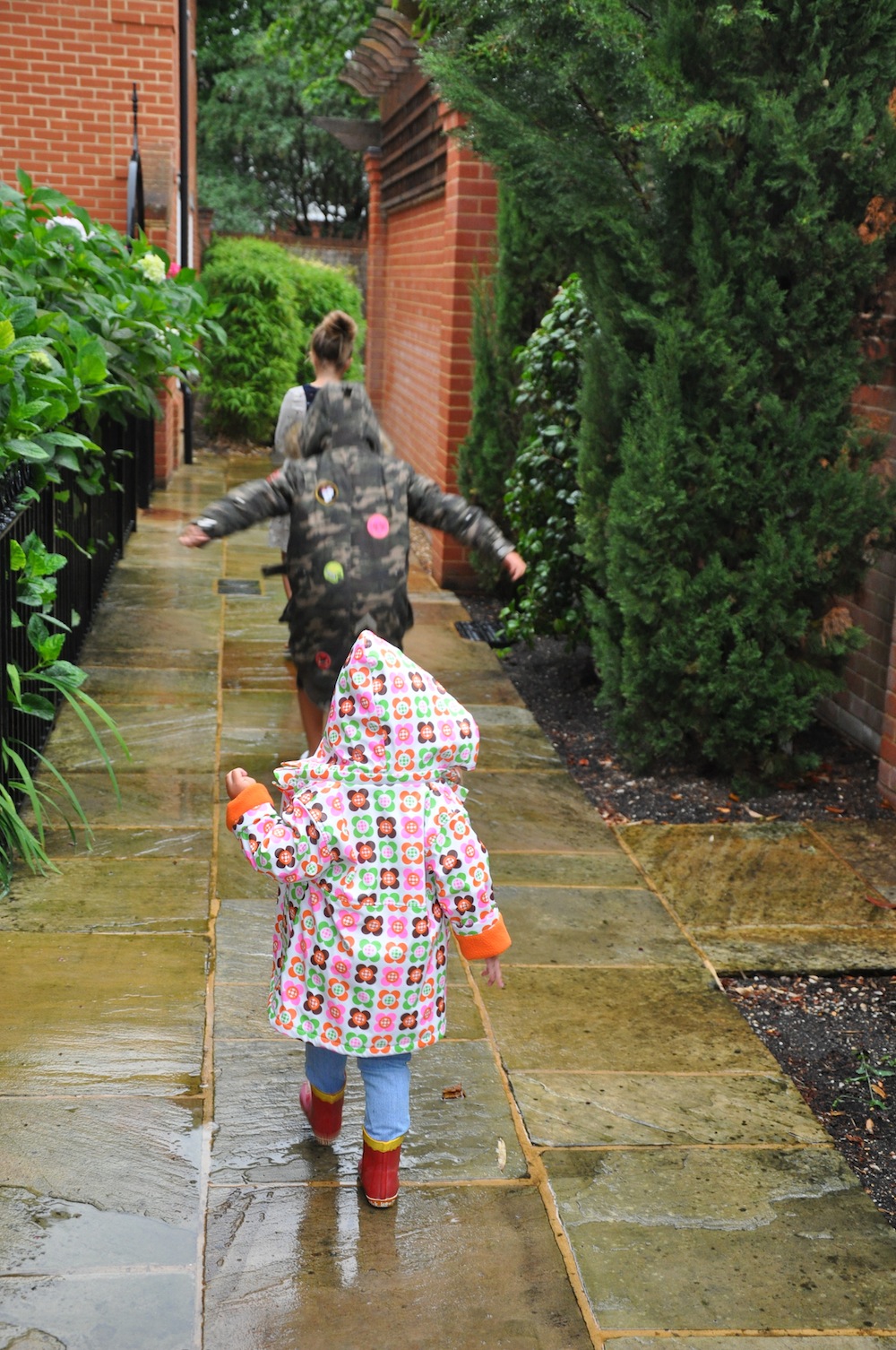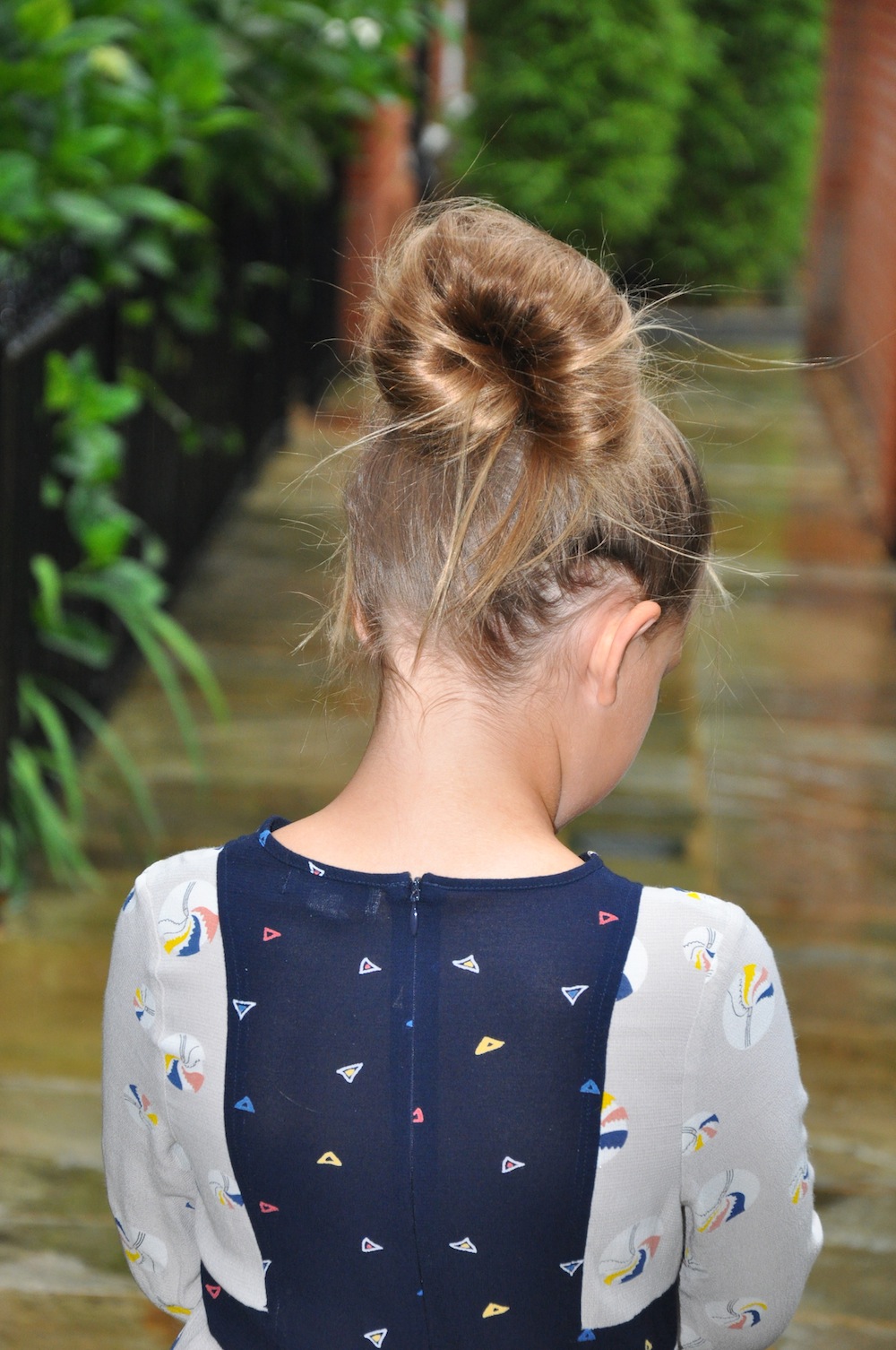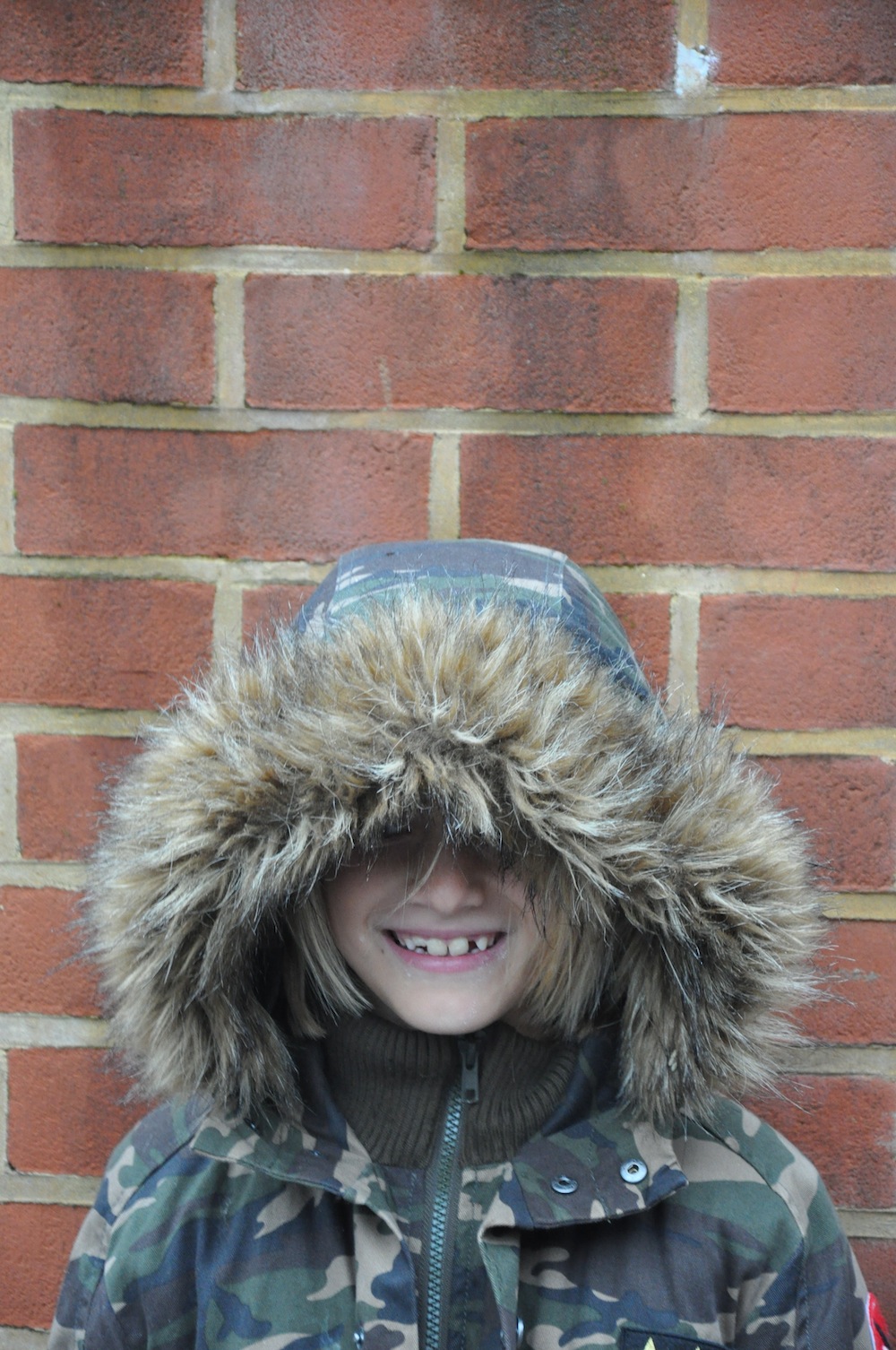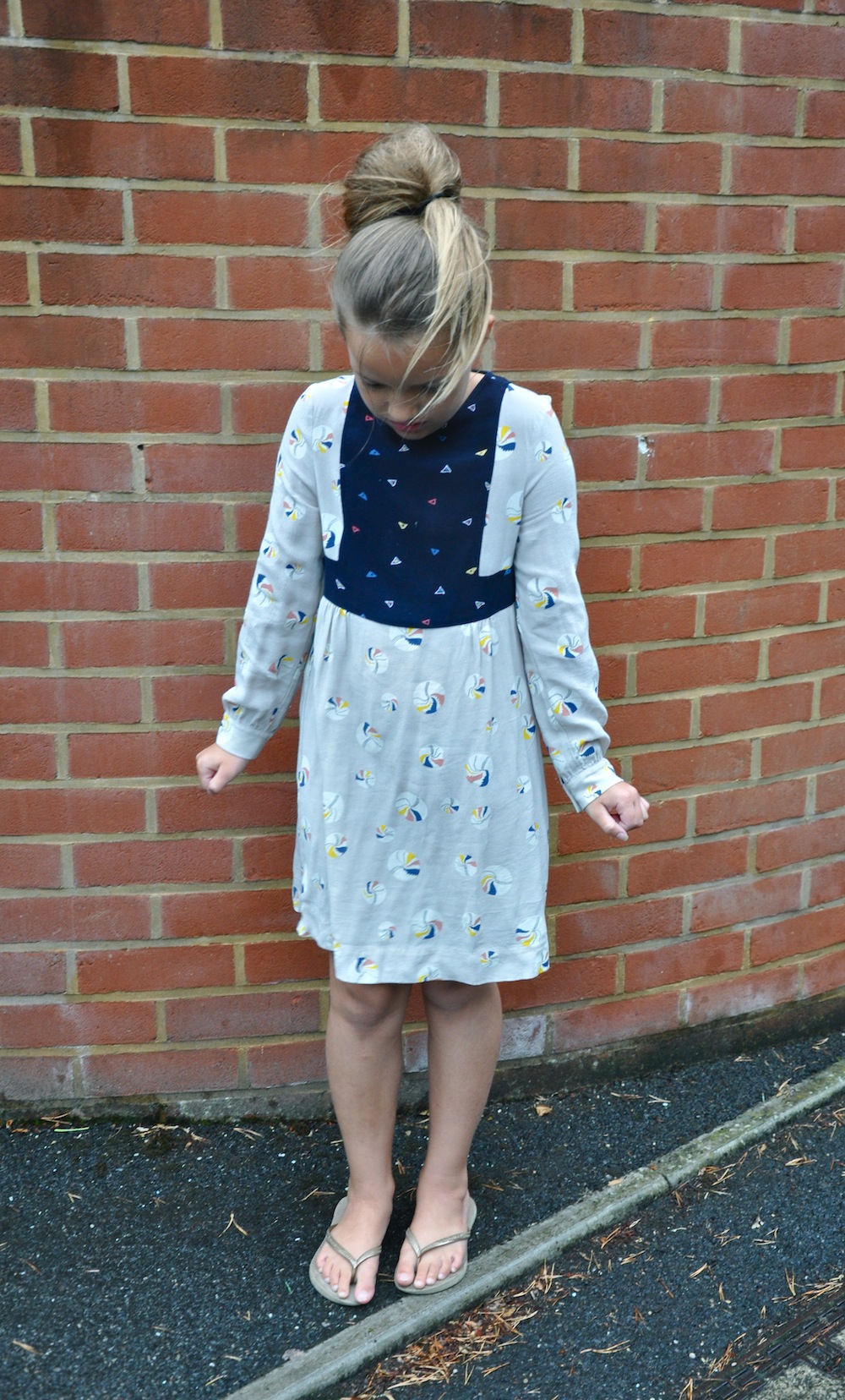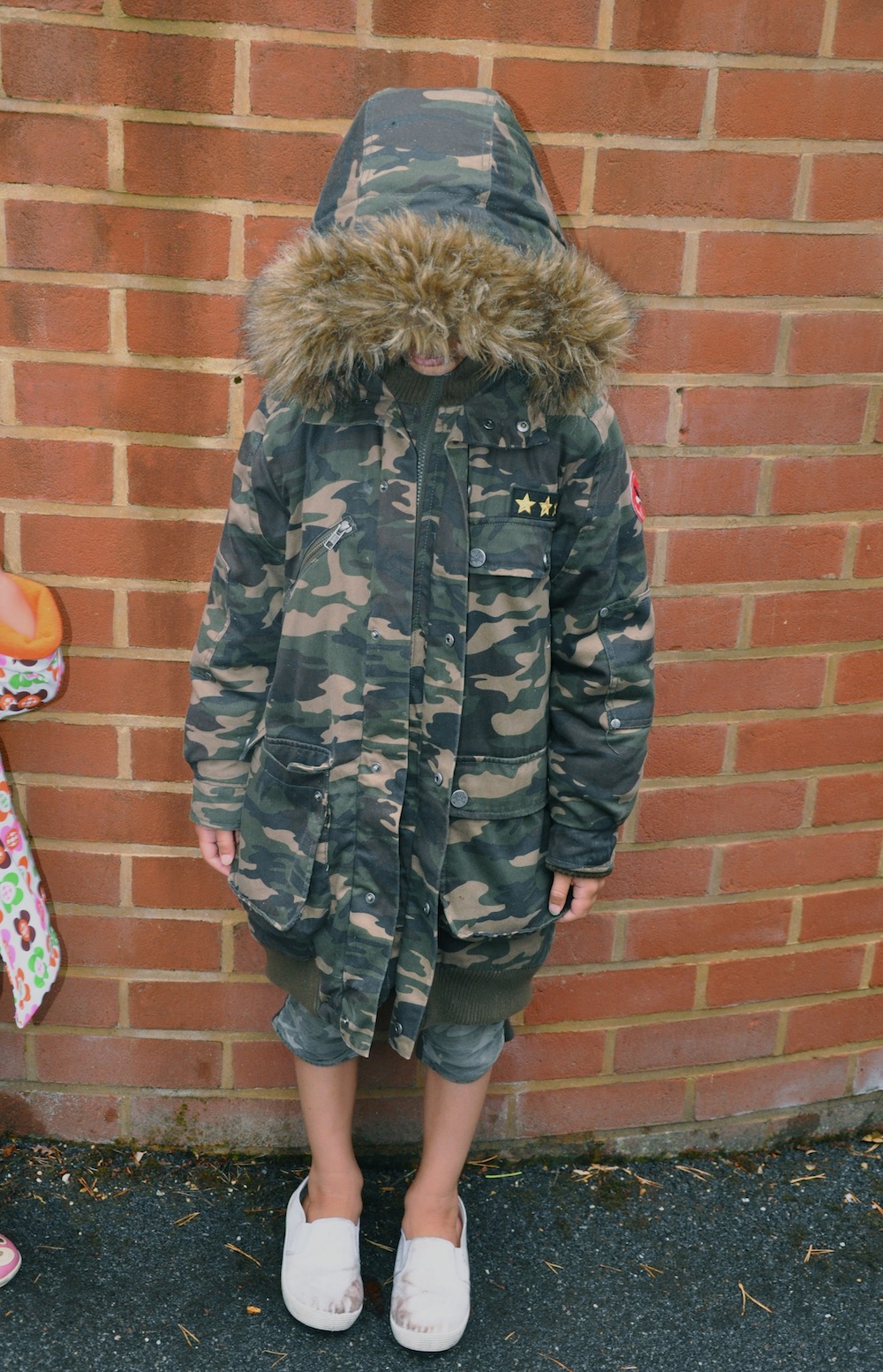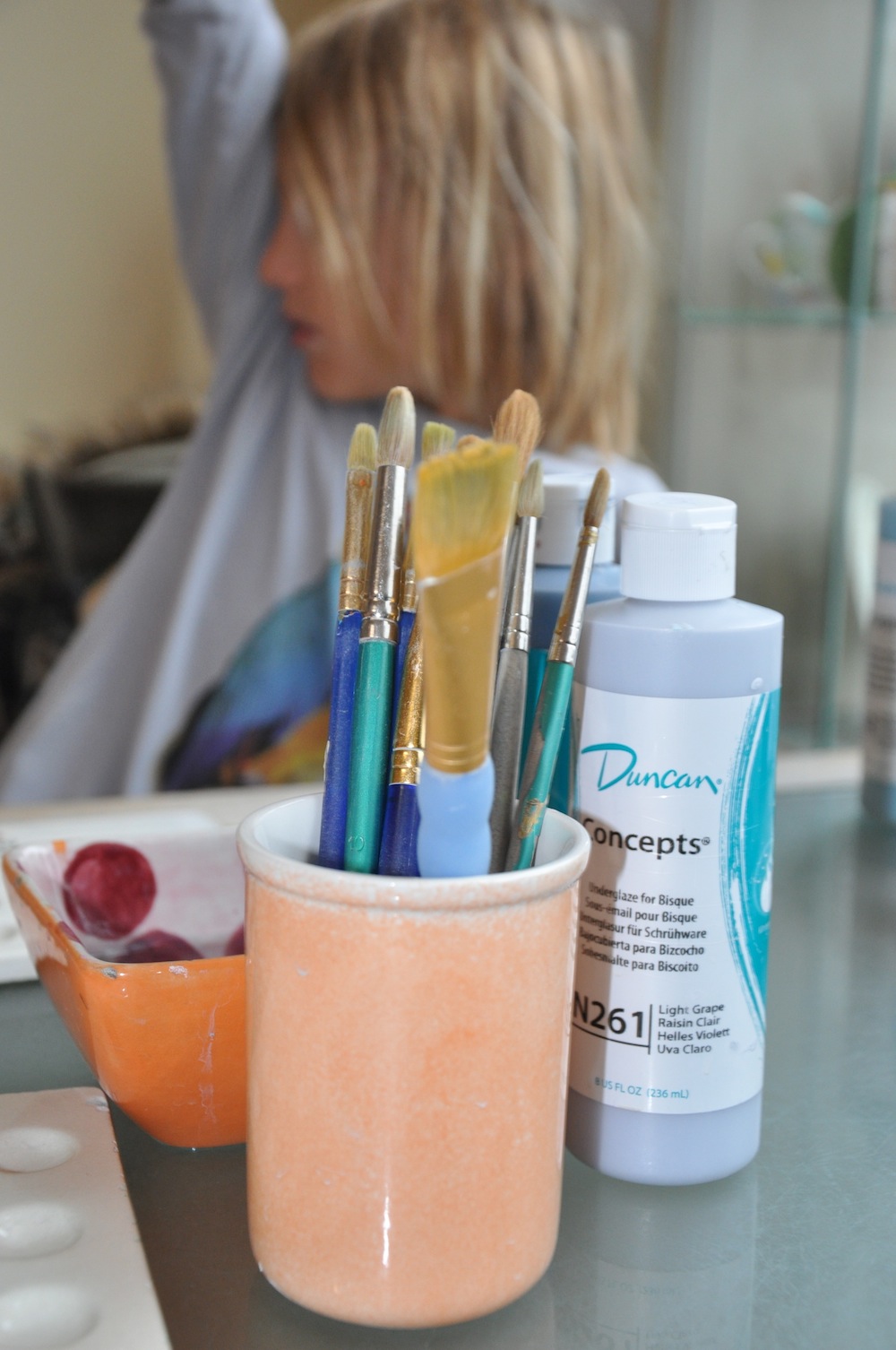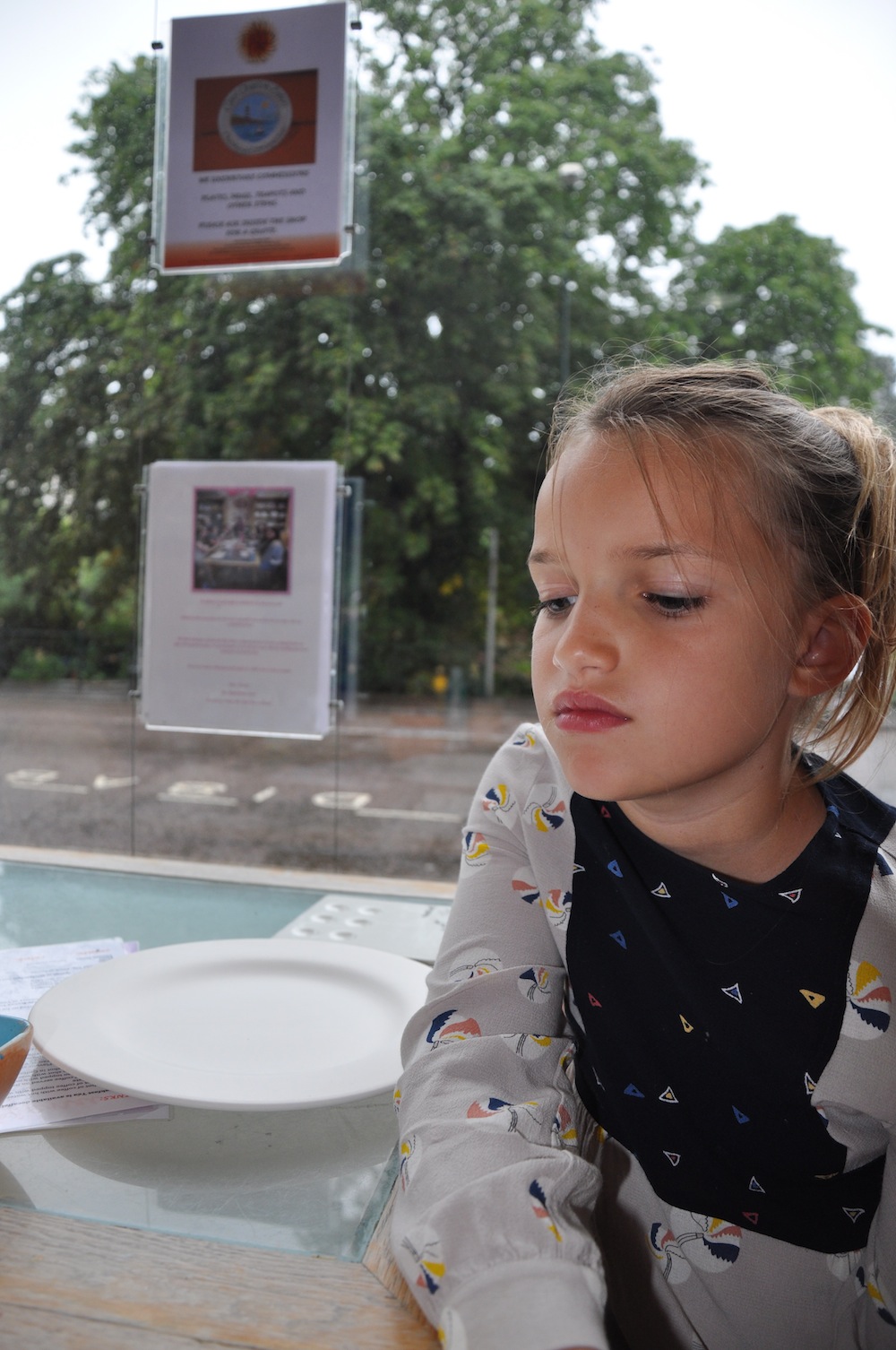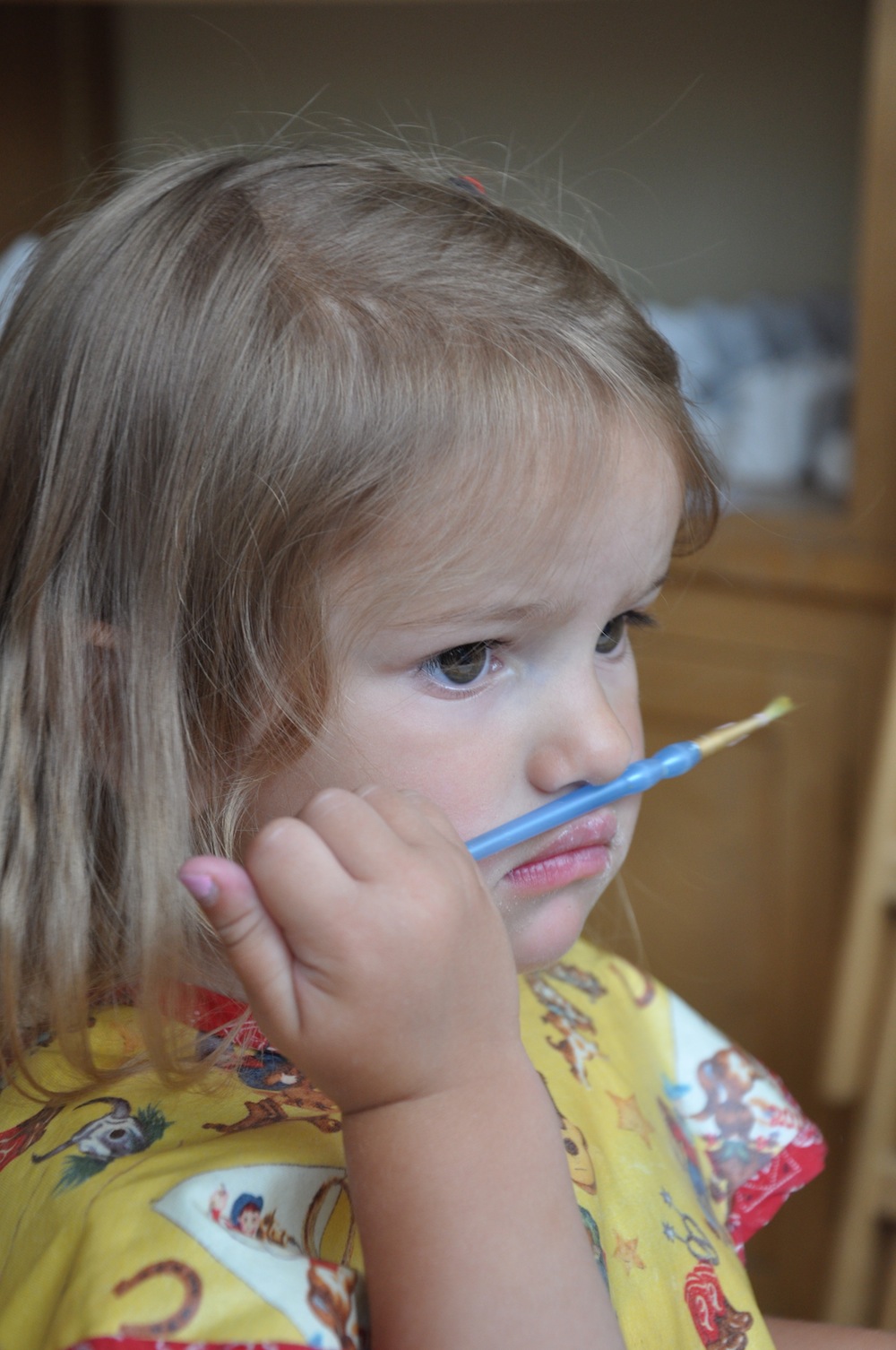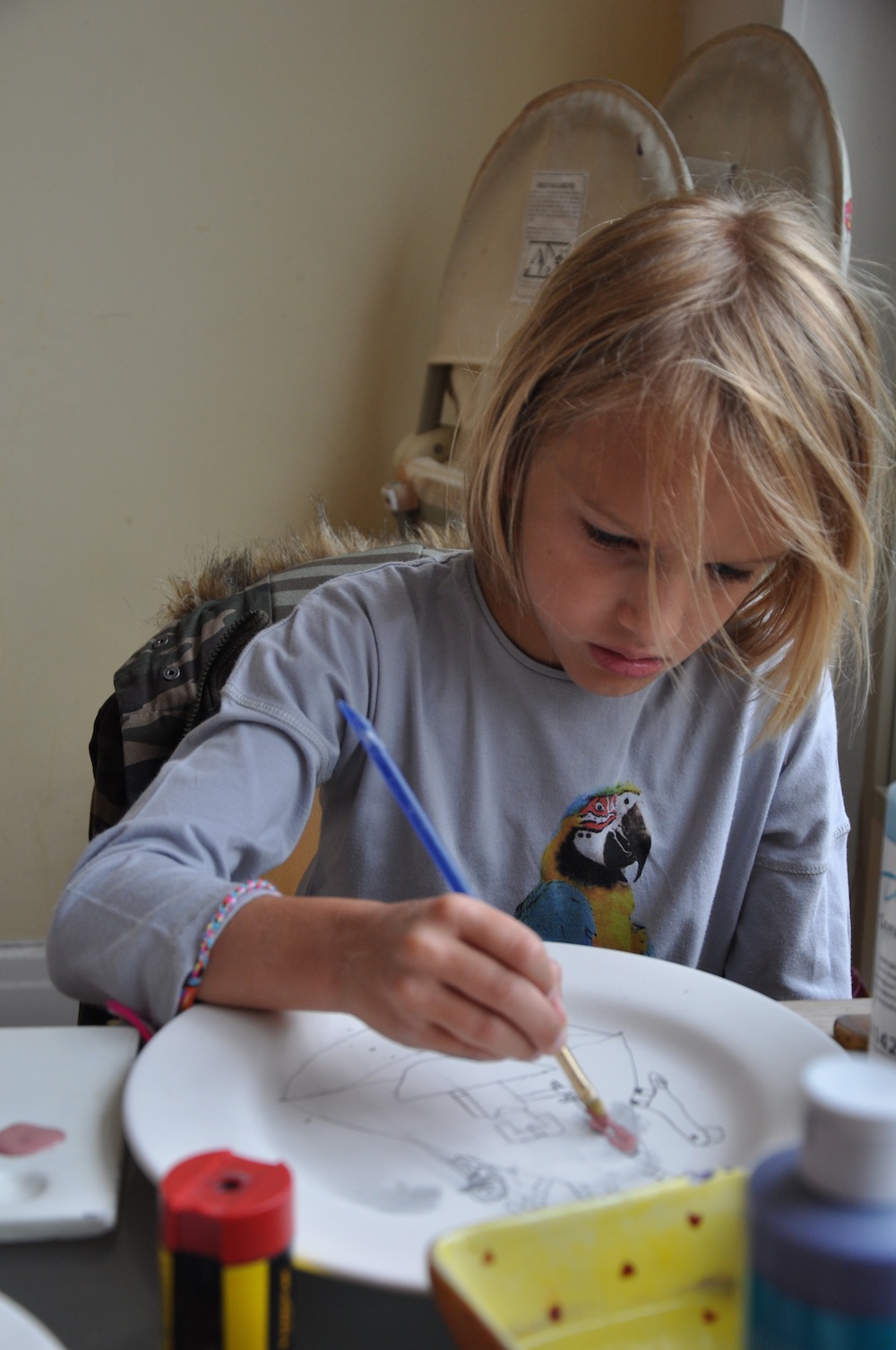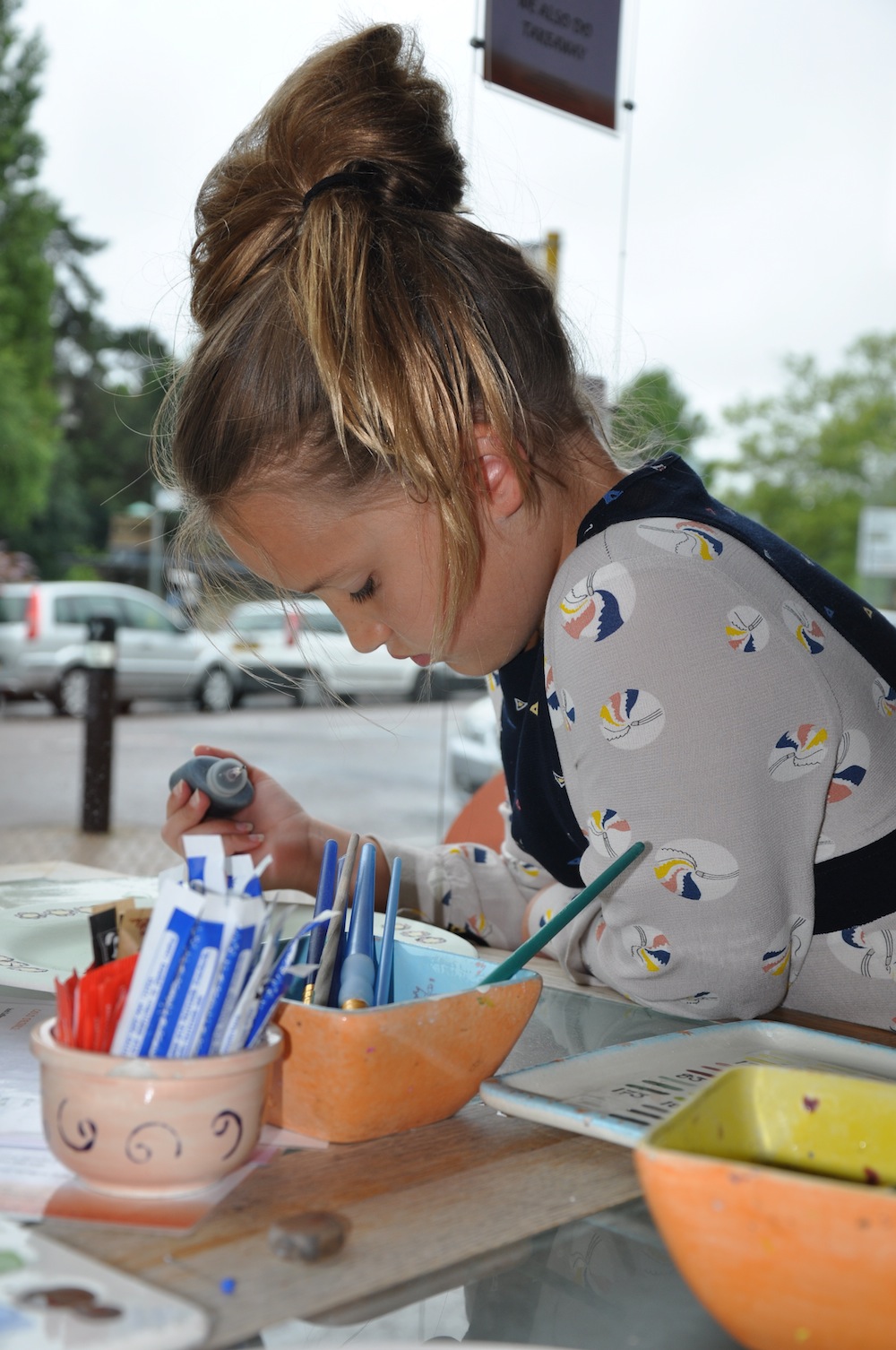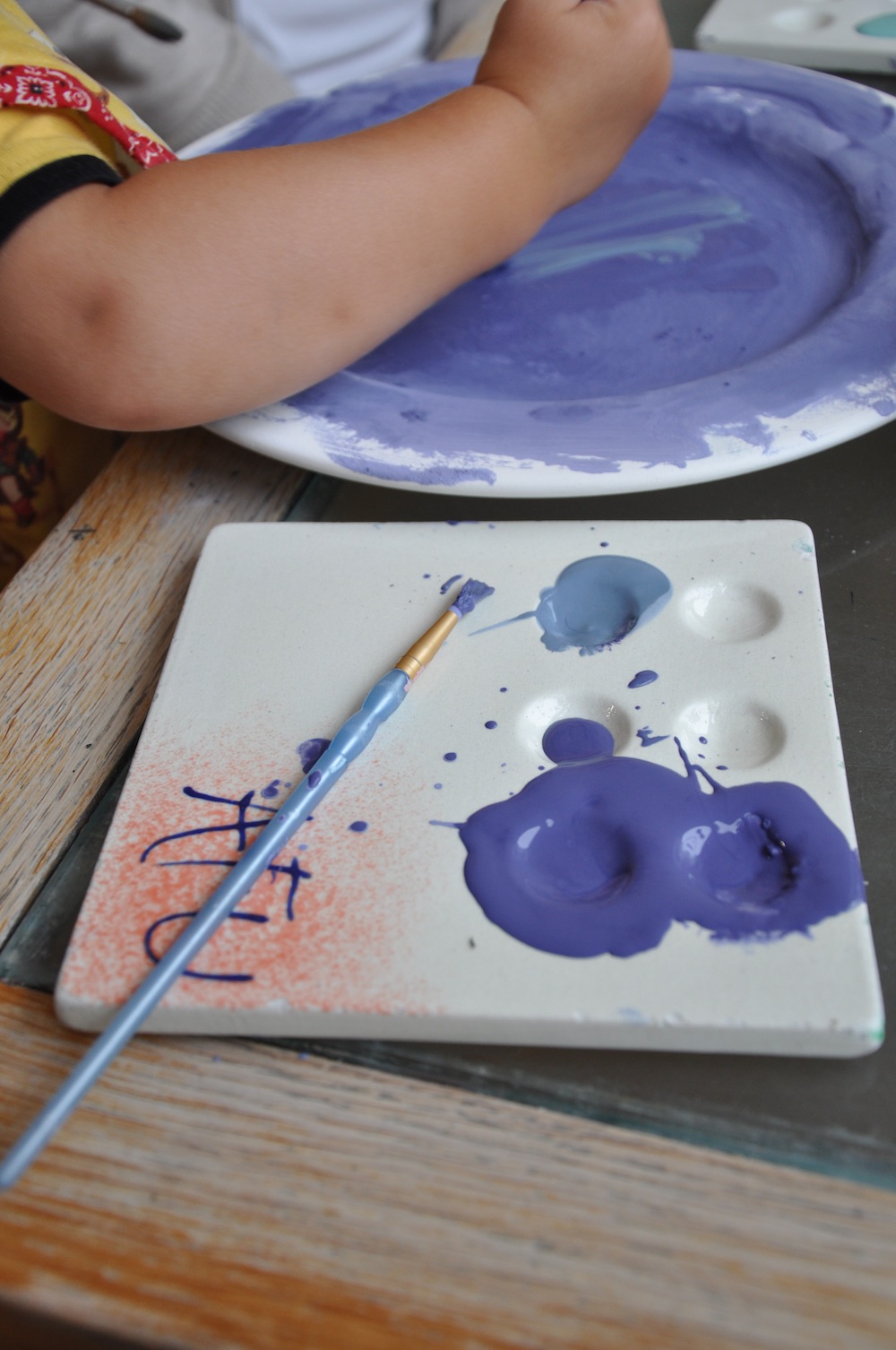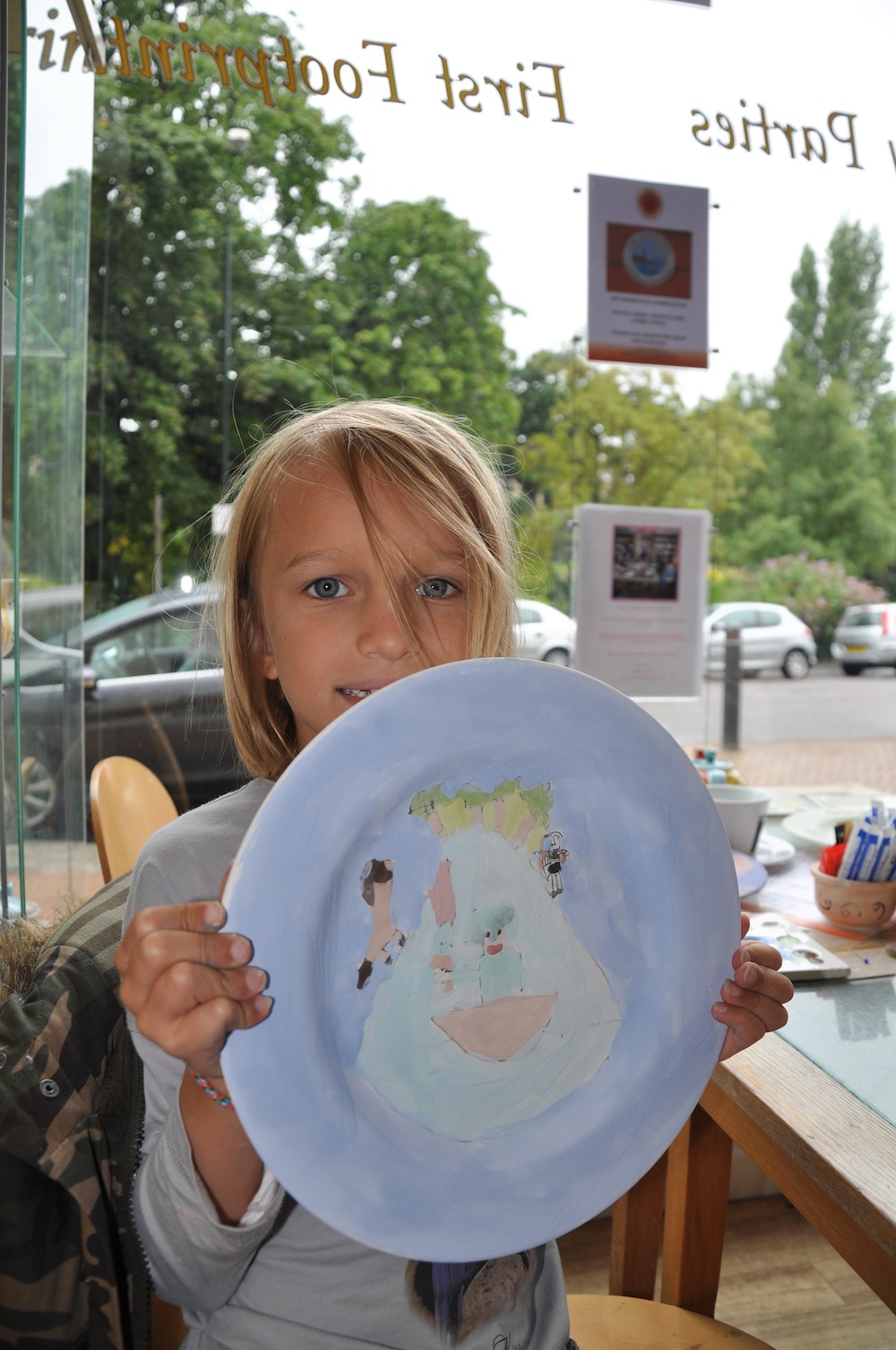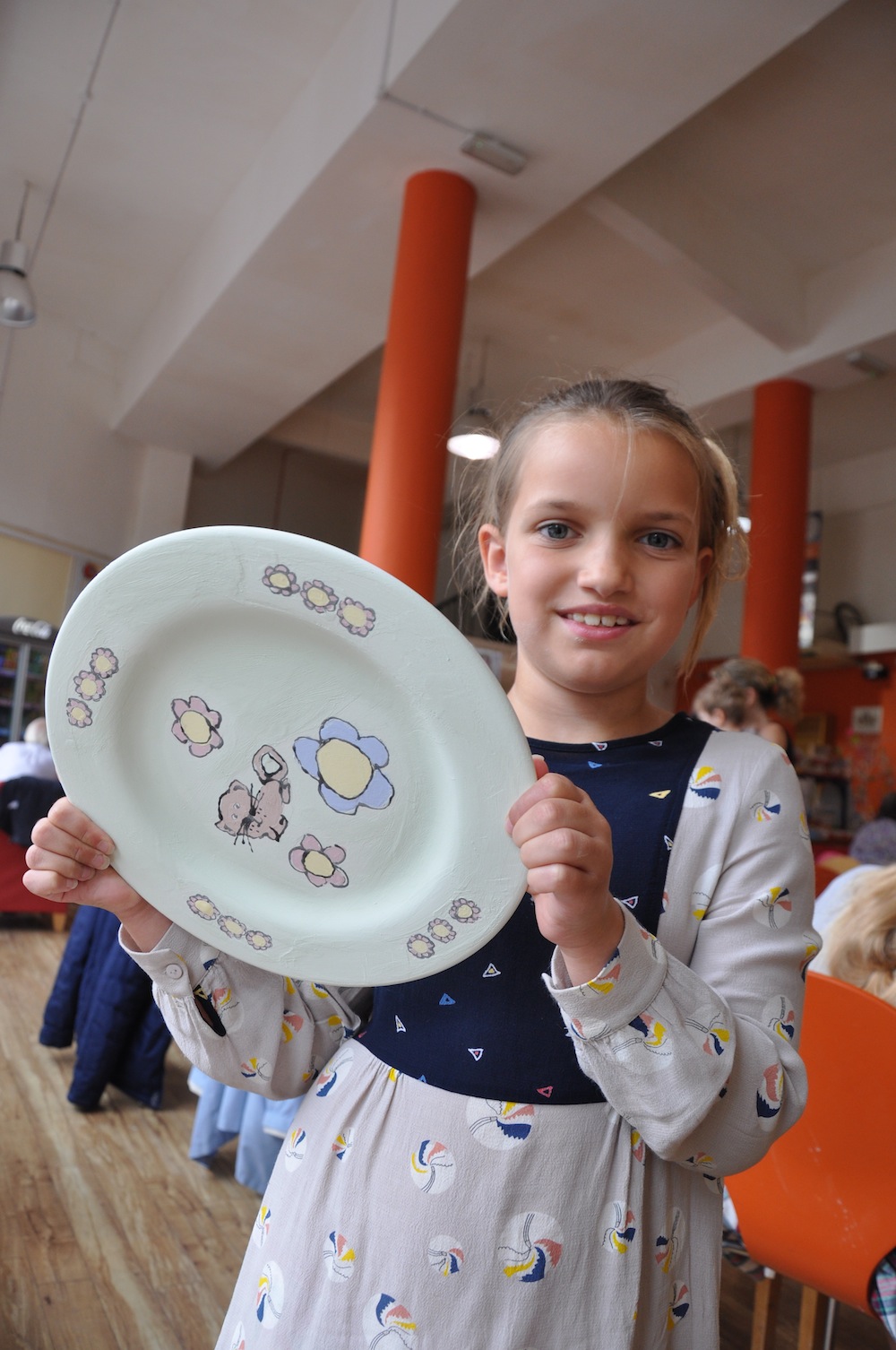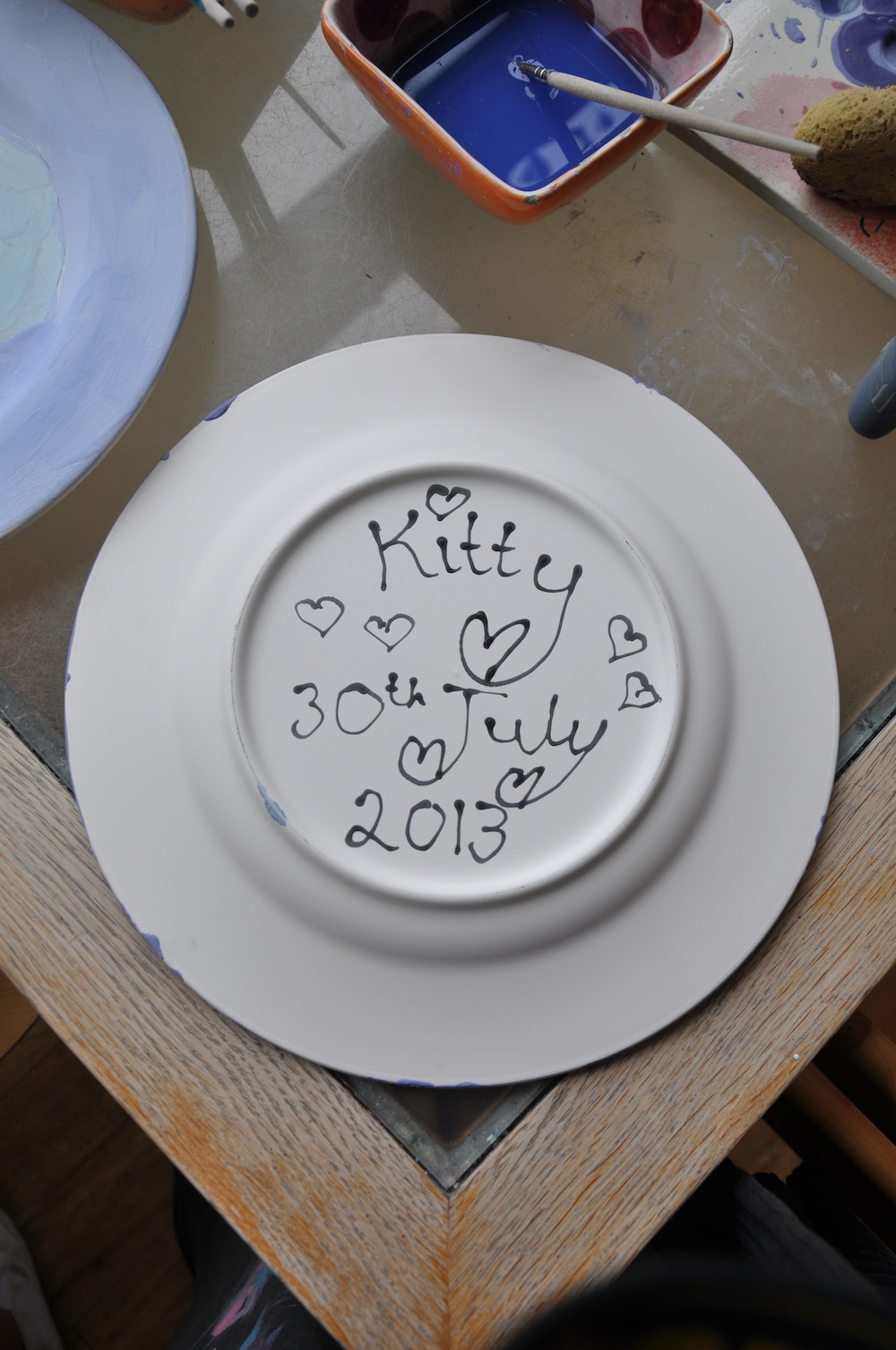 Kitty got slightly annoyed after painting her plate purple over and over but the older kids had a great time. Just have to wait a week for glazing to see the end product.
Iz in Stella McCartney Kids dress and Havaianas (perfect rainy day footwear?)
Satch in No Added Sugar coat and shorts, How To Kiss A Frog t shirt.
Kitty in Brights and Stripes rain mac and Stella McCartney Kids jeans.