If you are visiting Bath then The Brutalist Playground this summer is definitely a trip to go on…
Clothes Childrensalon and Hugo Loves Tiki.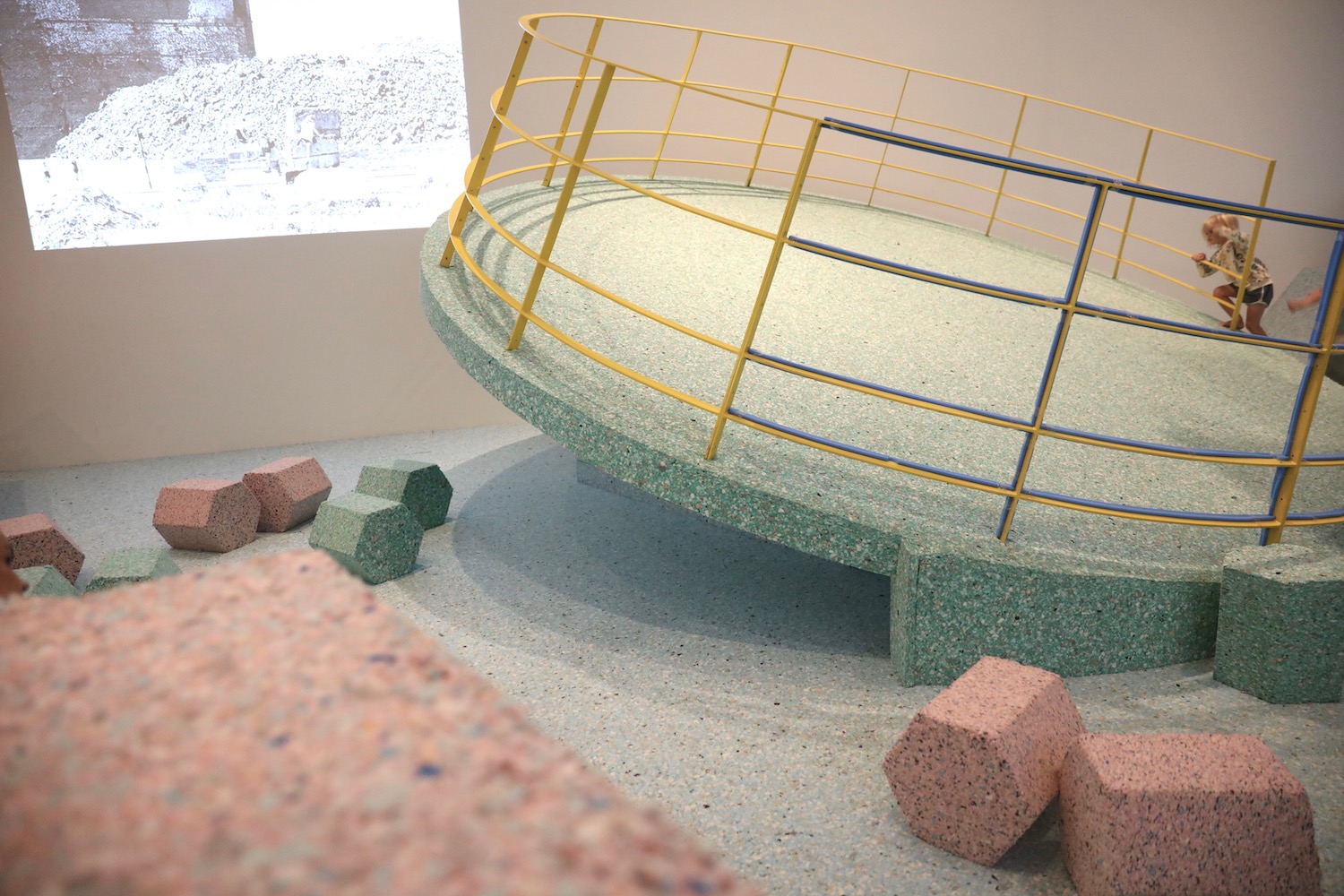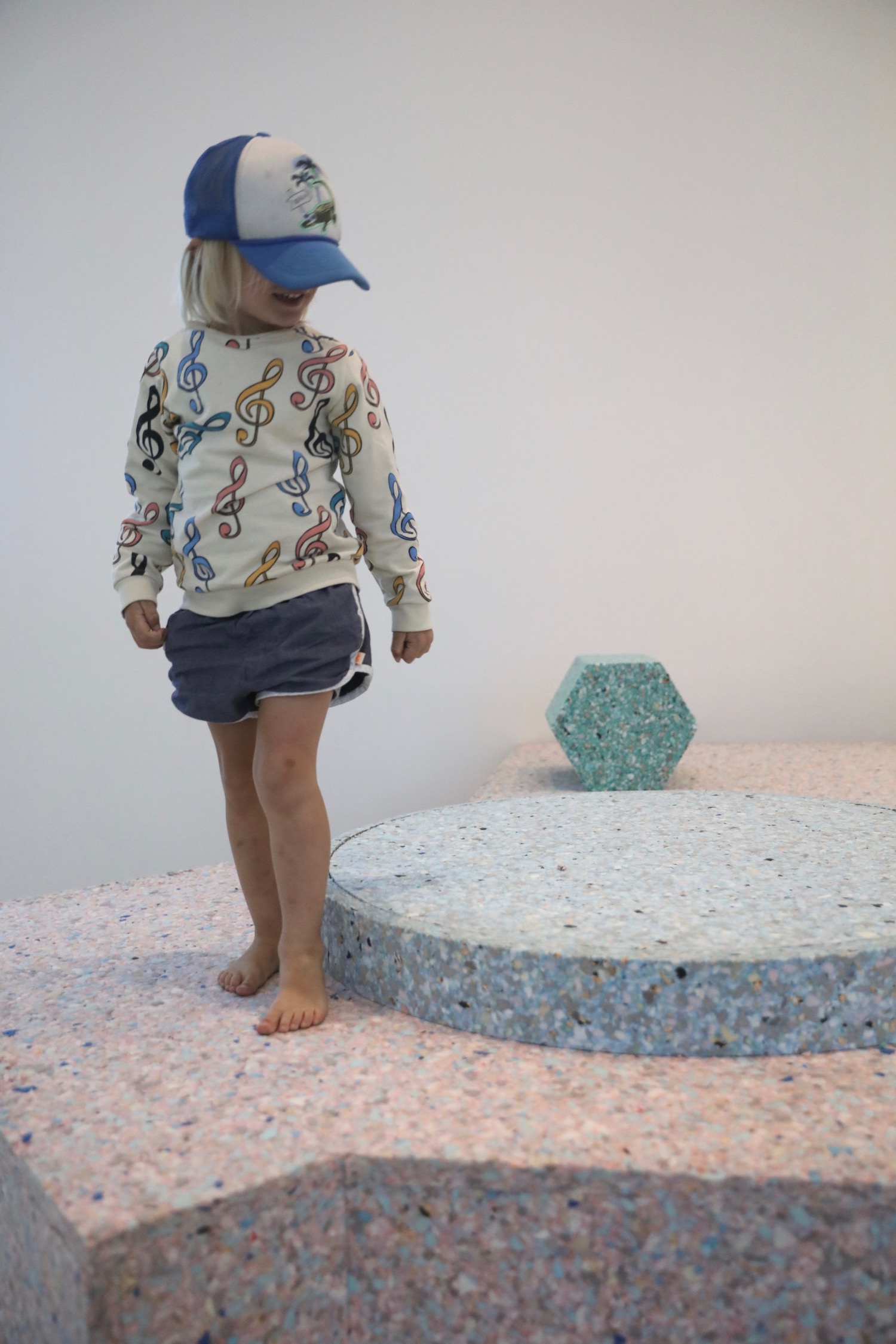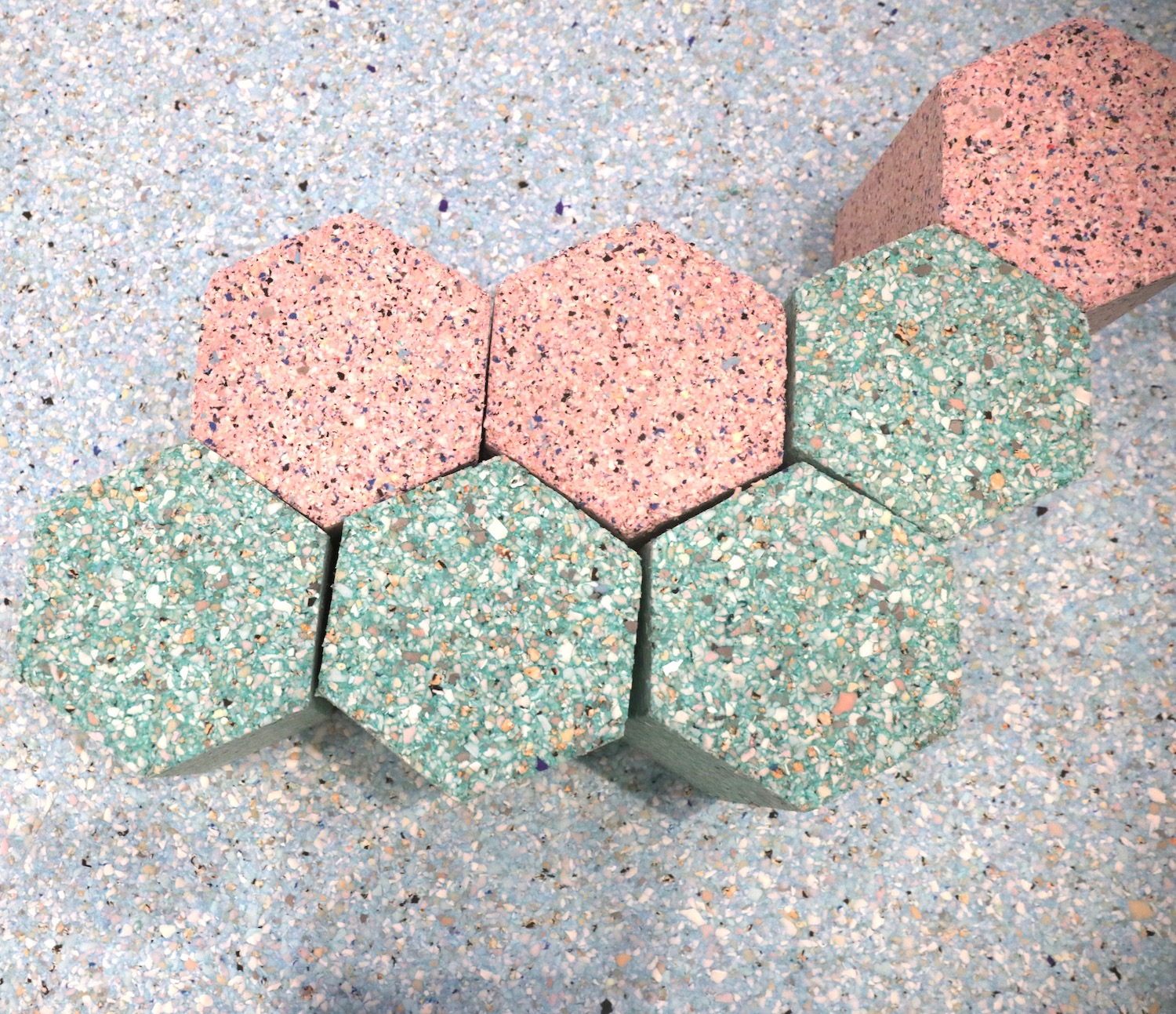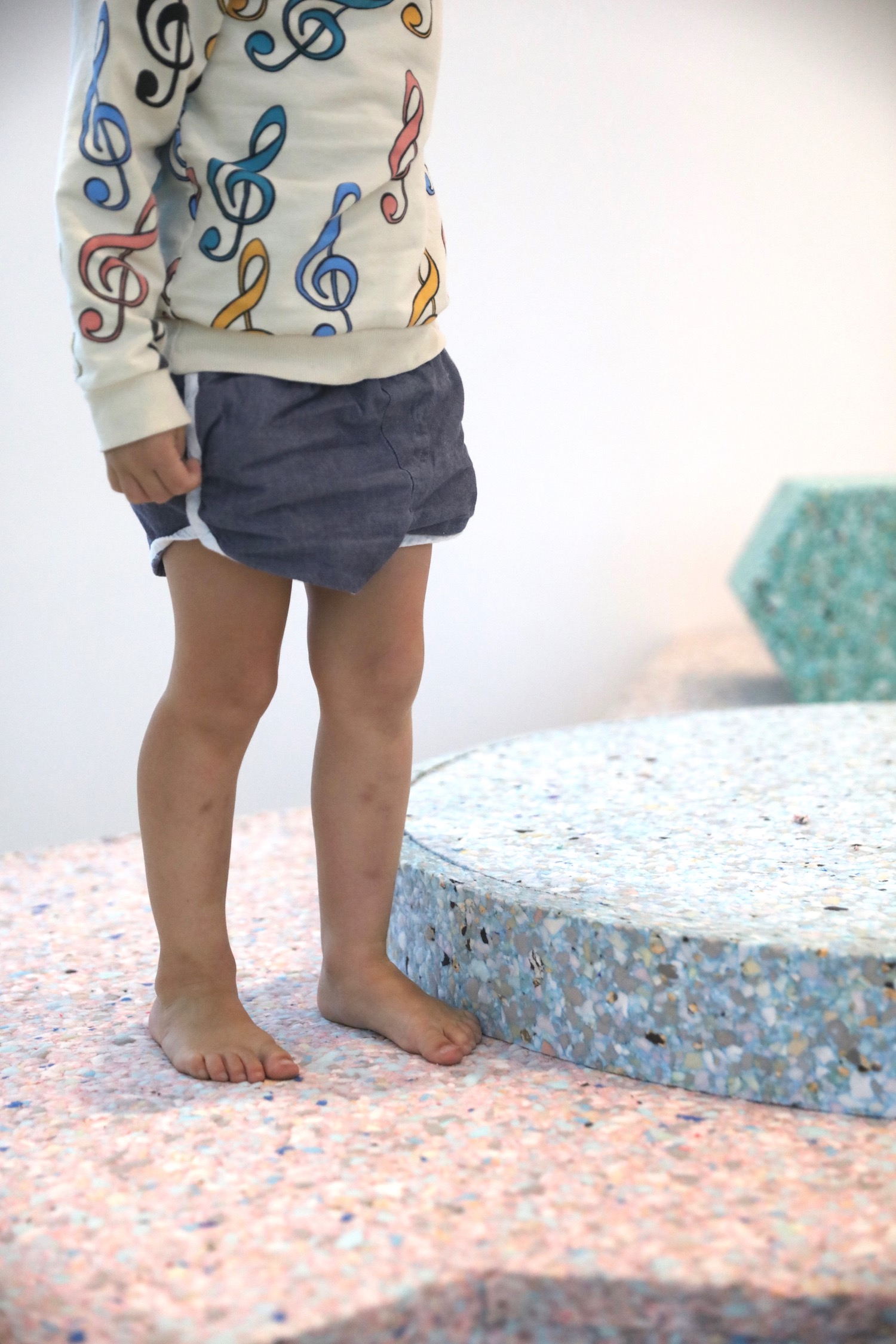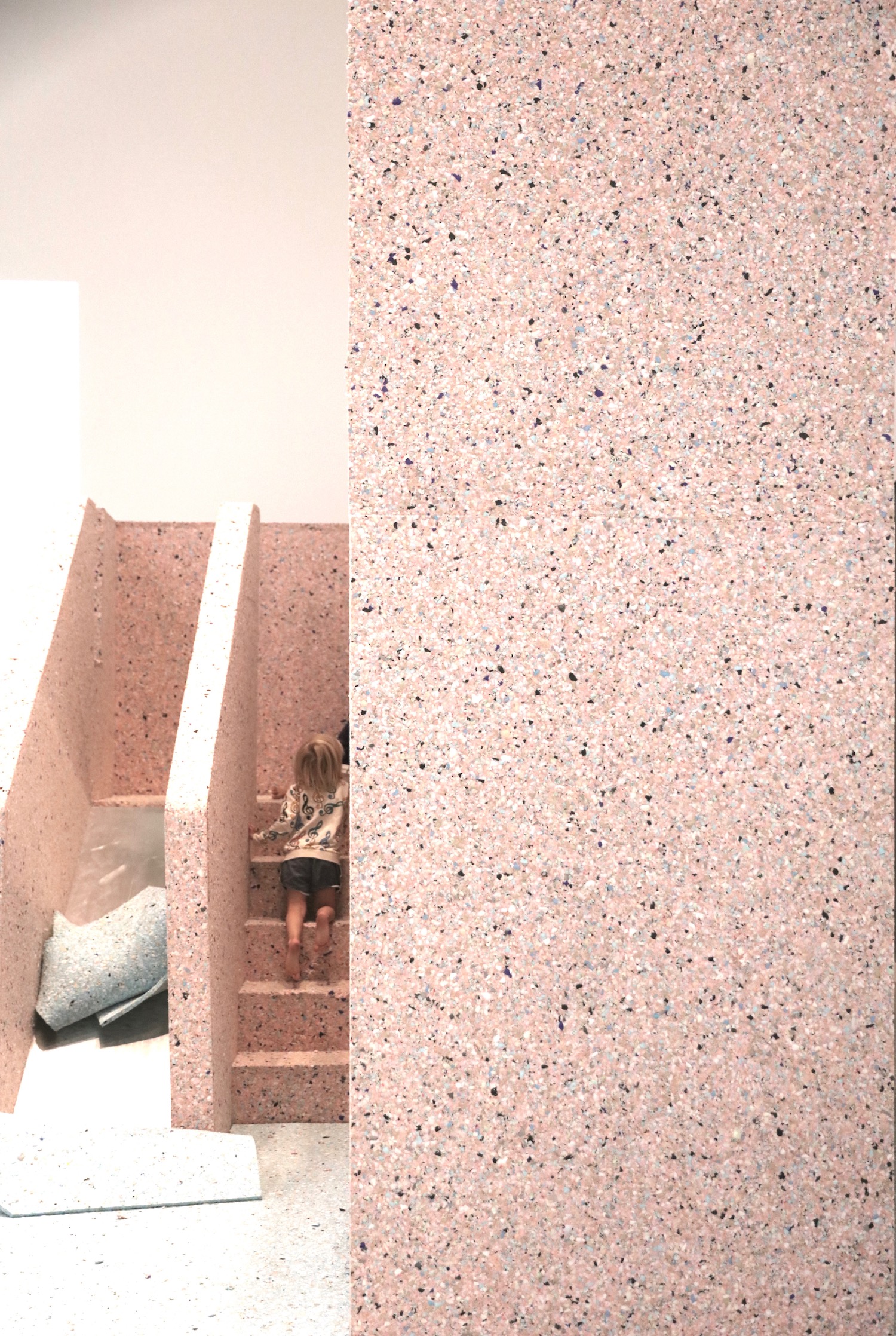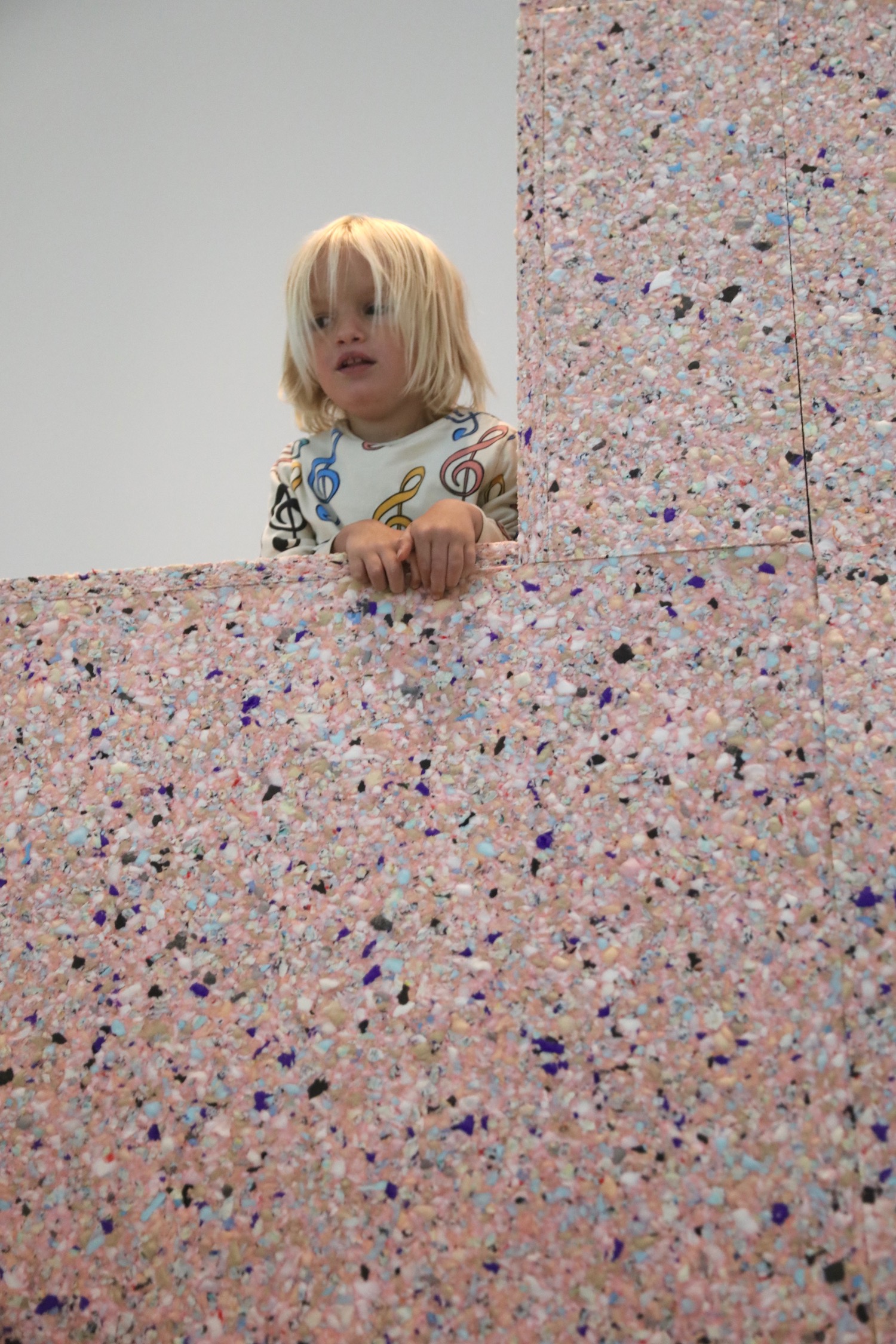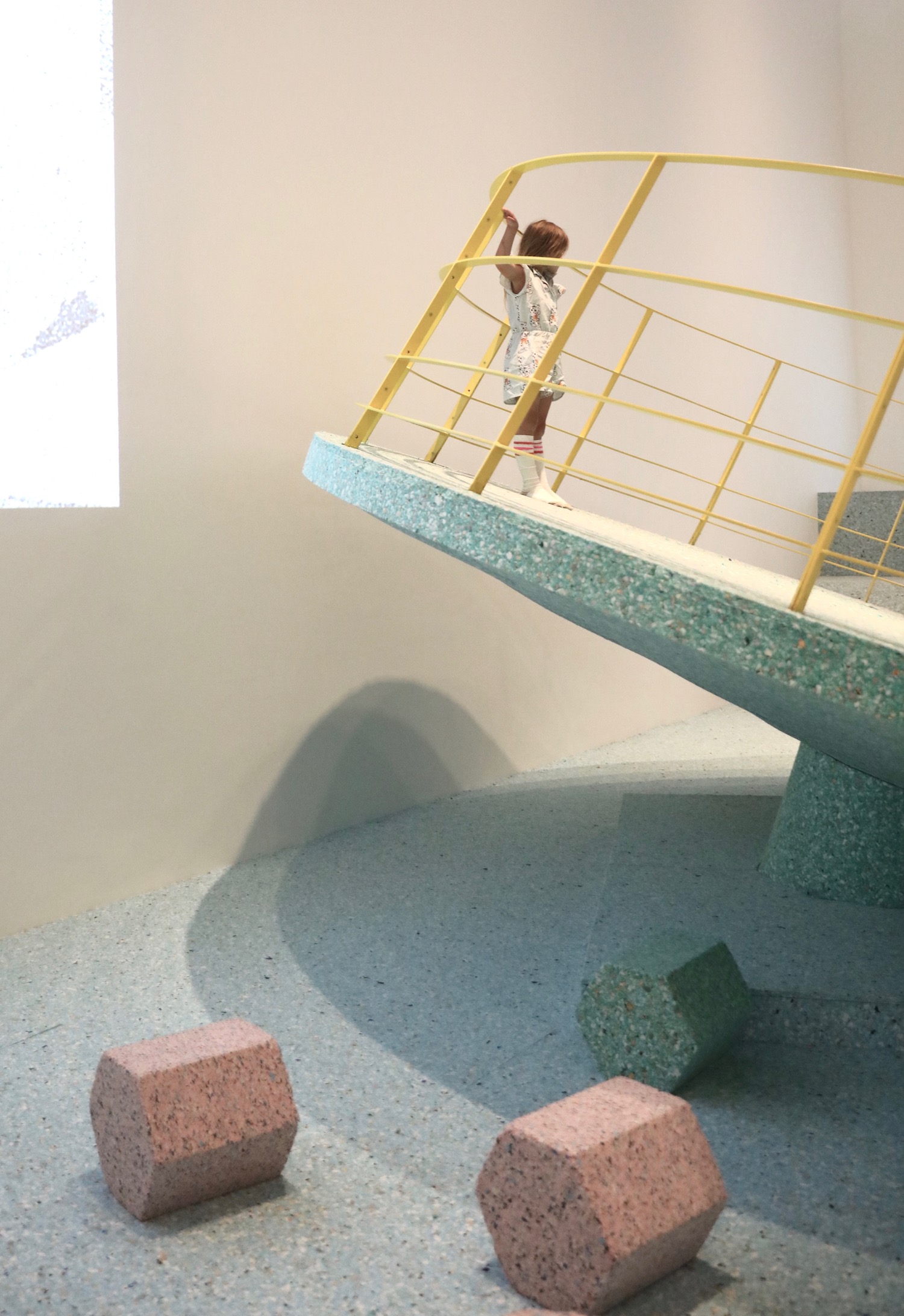 We had the most amazing sunny day over on our local island…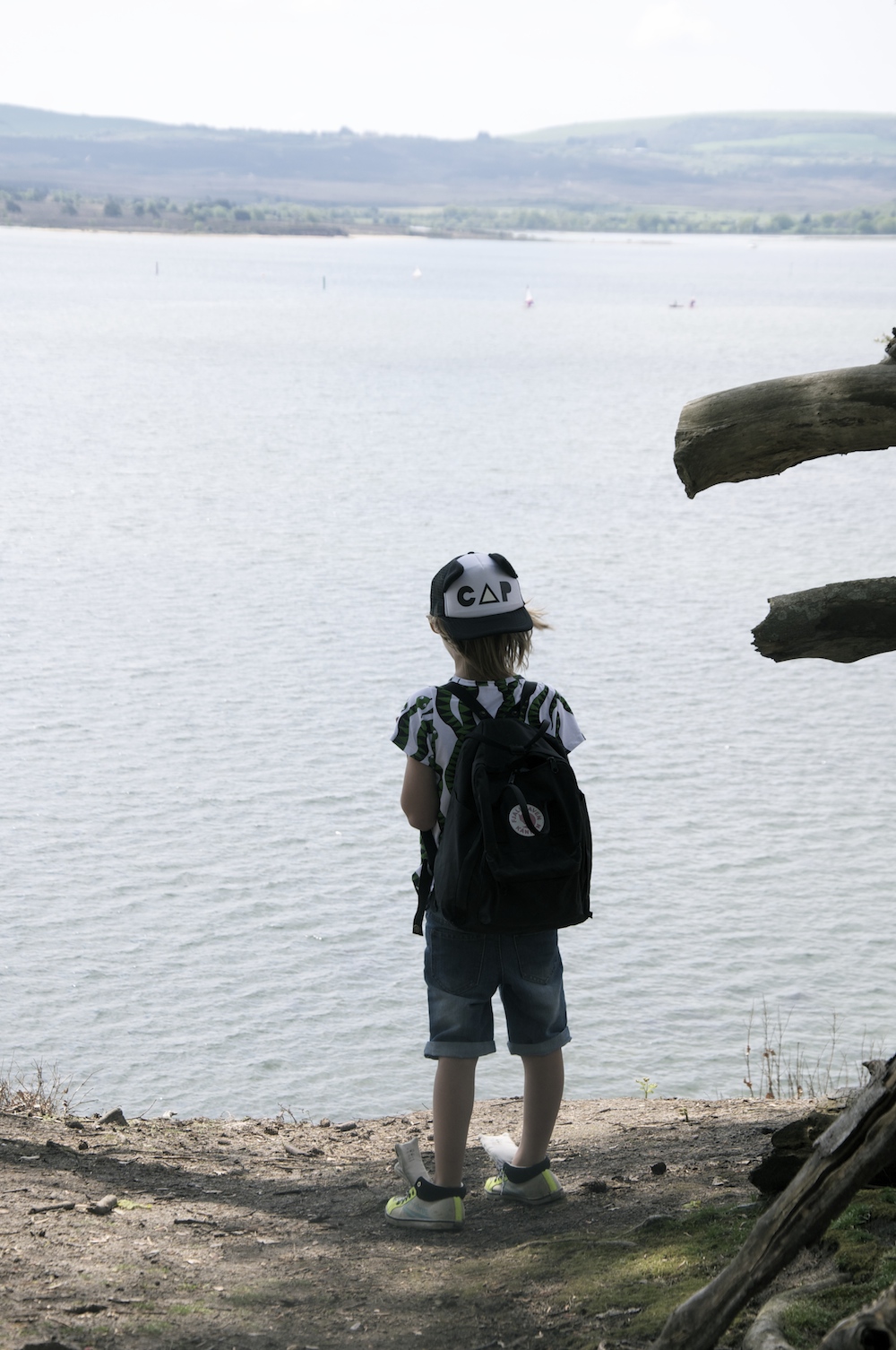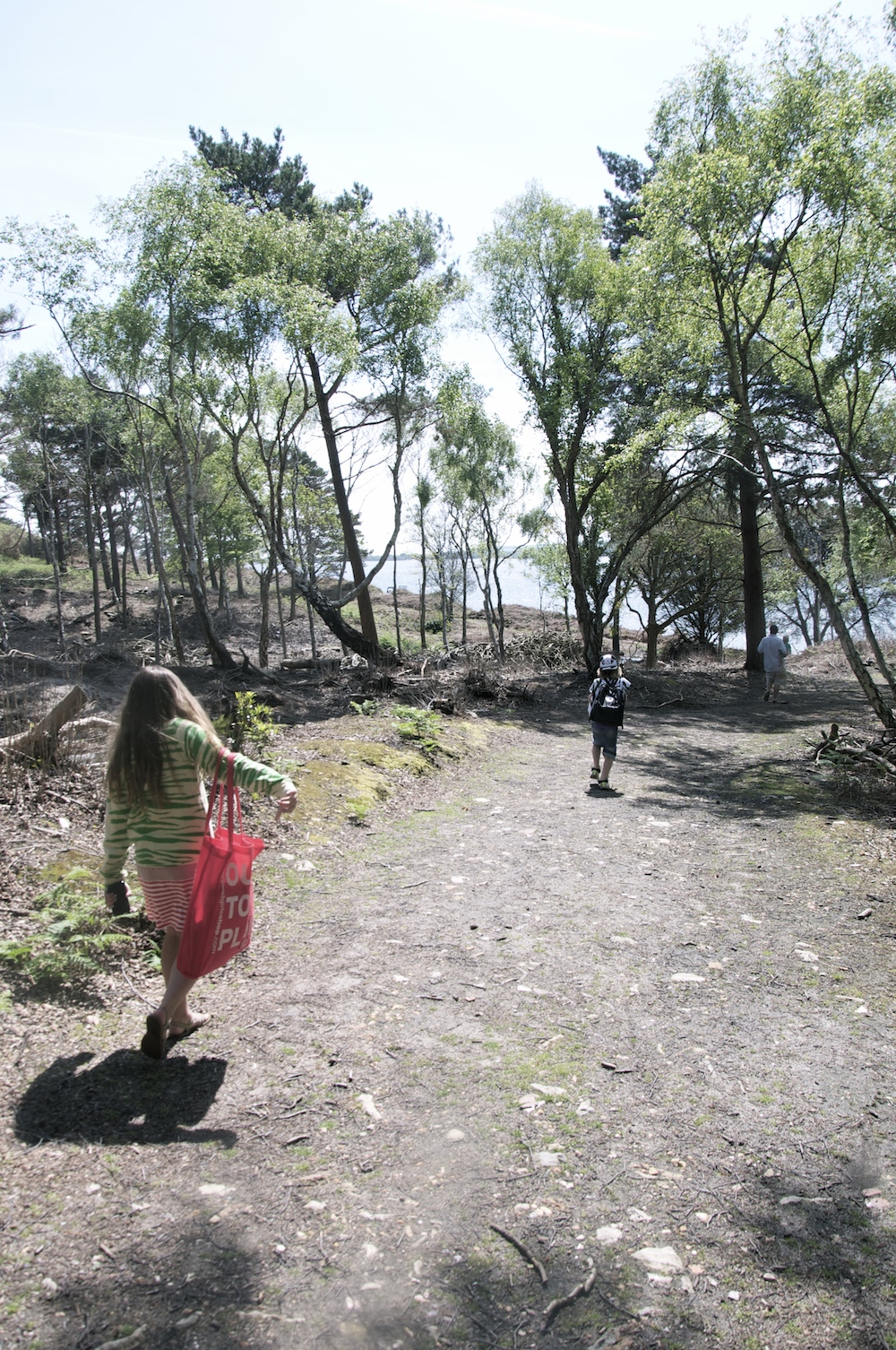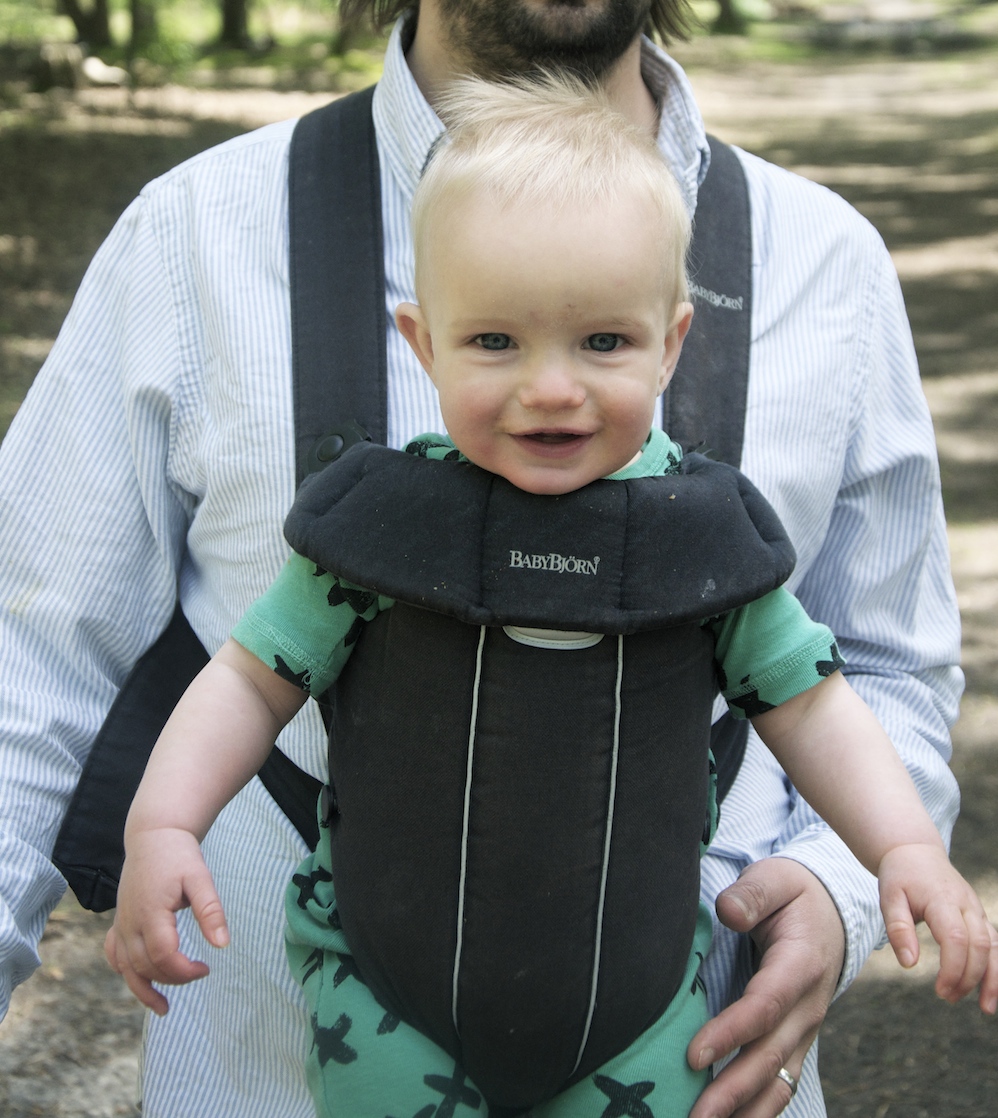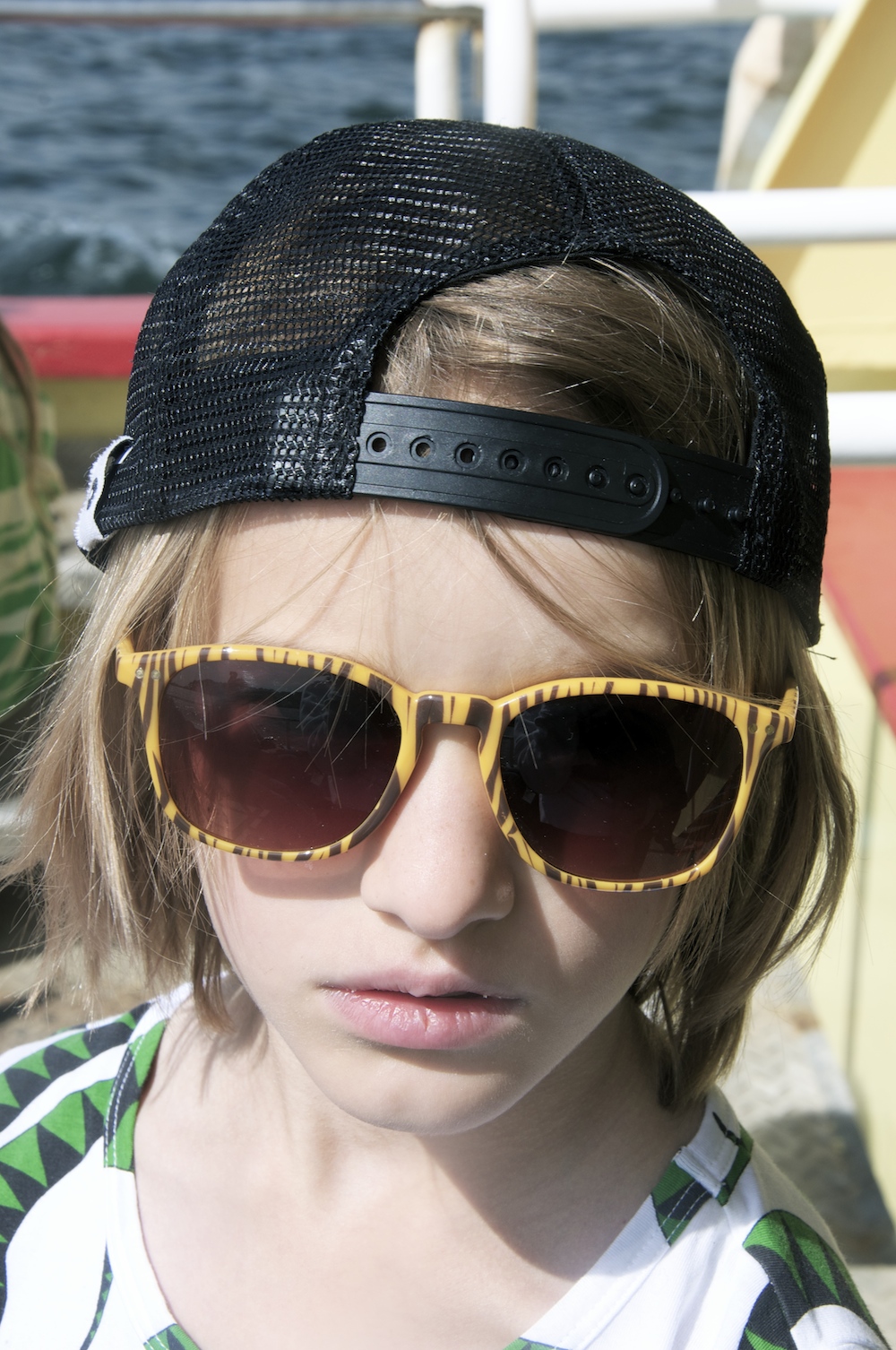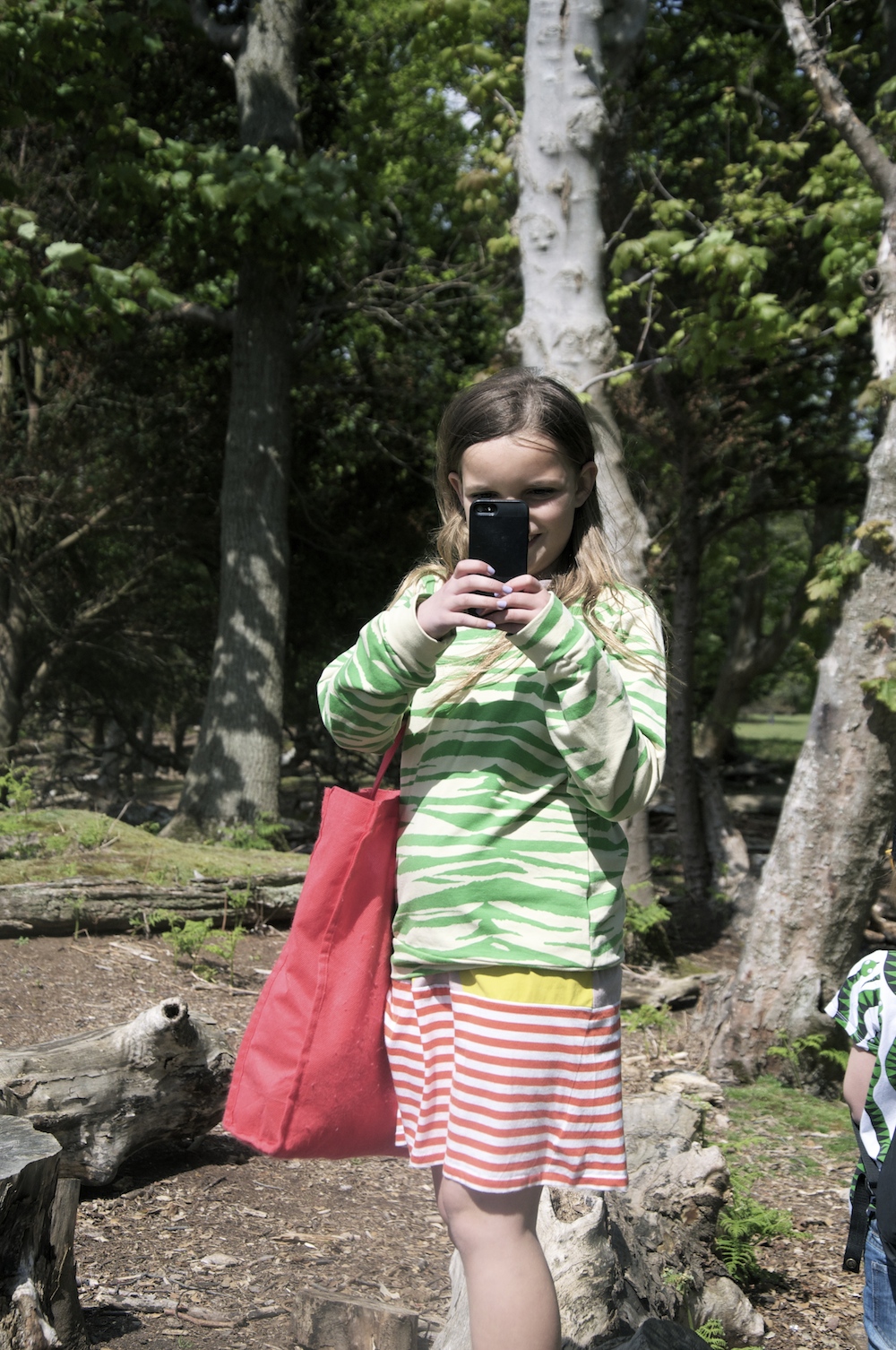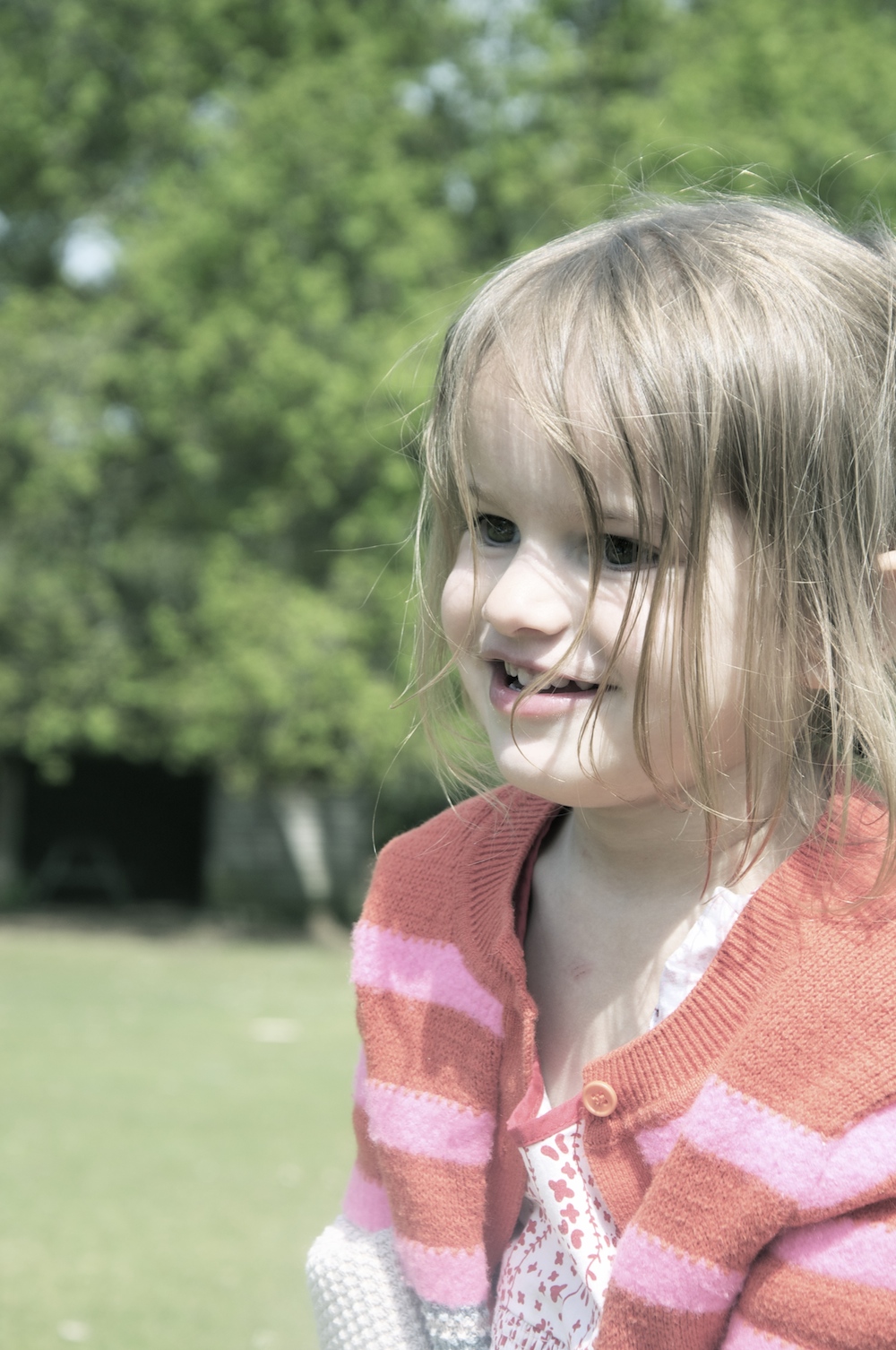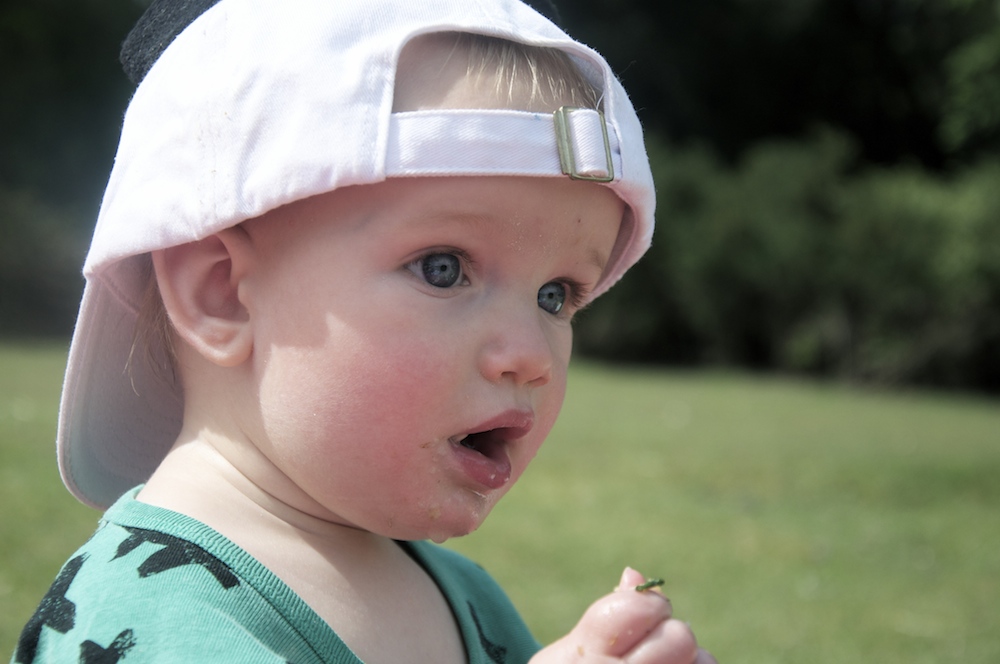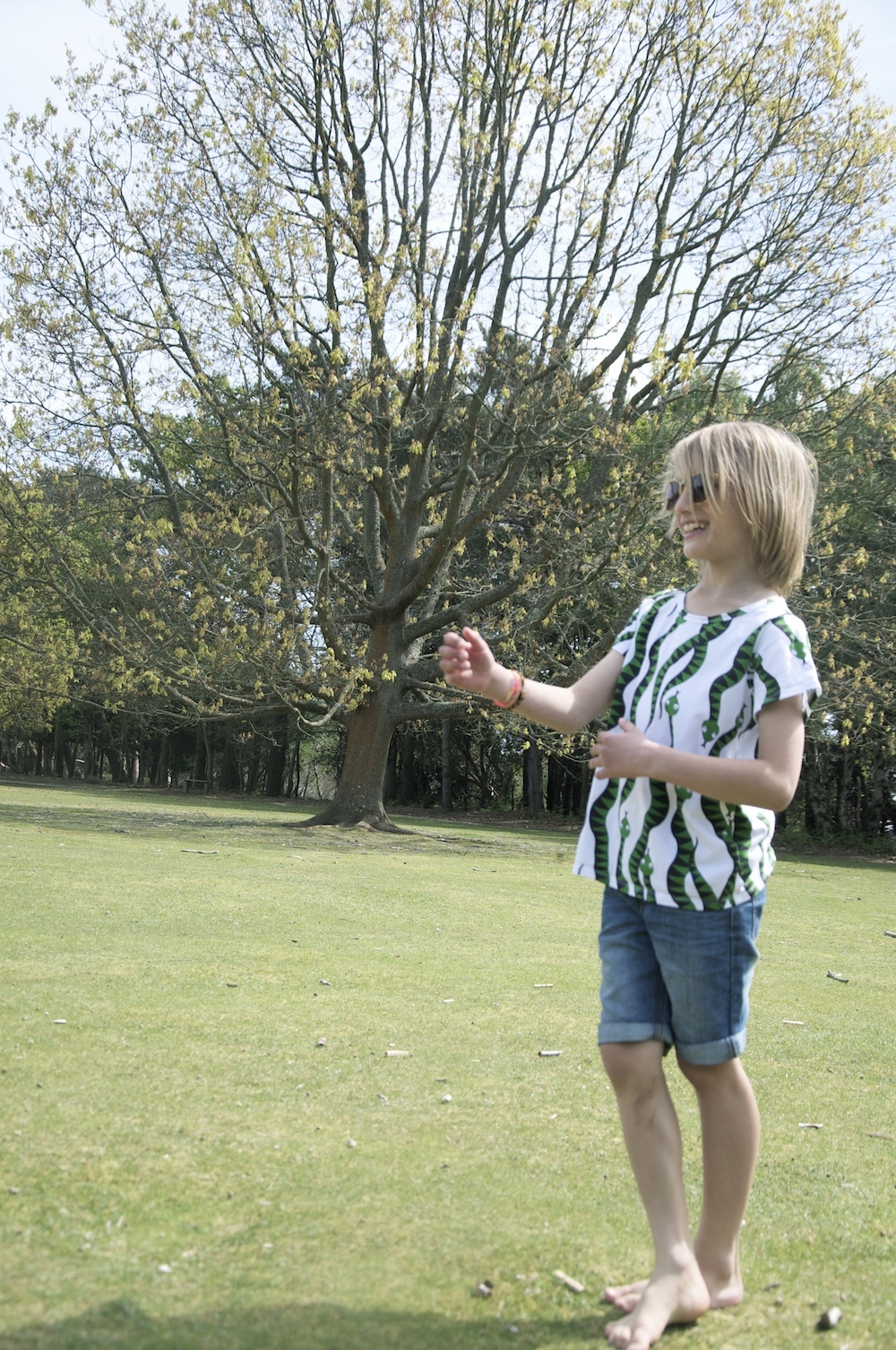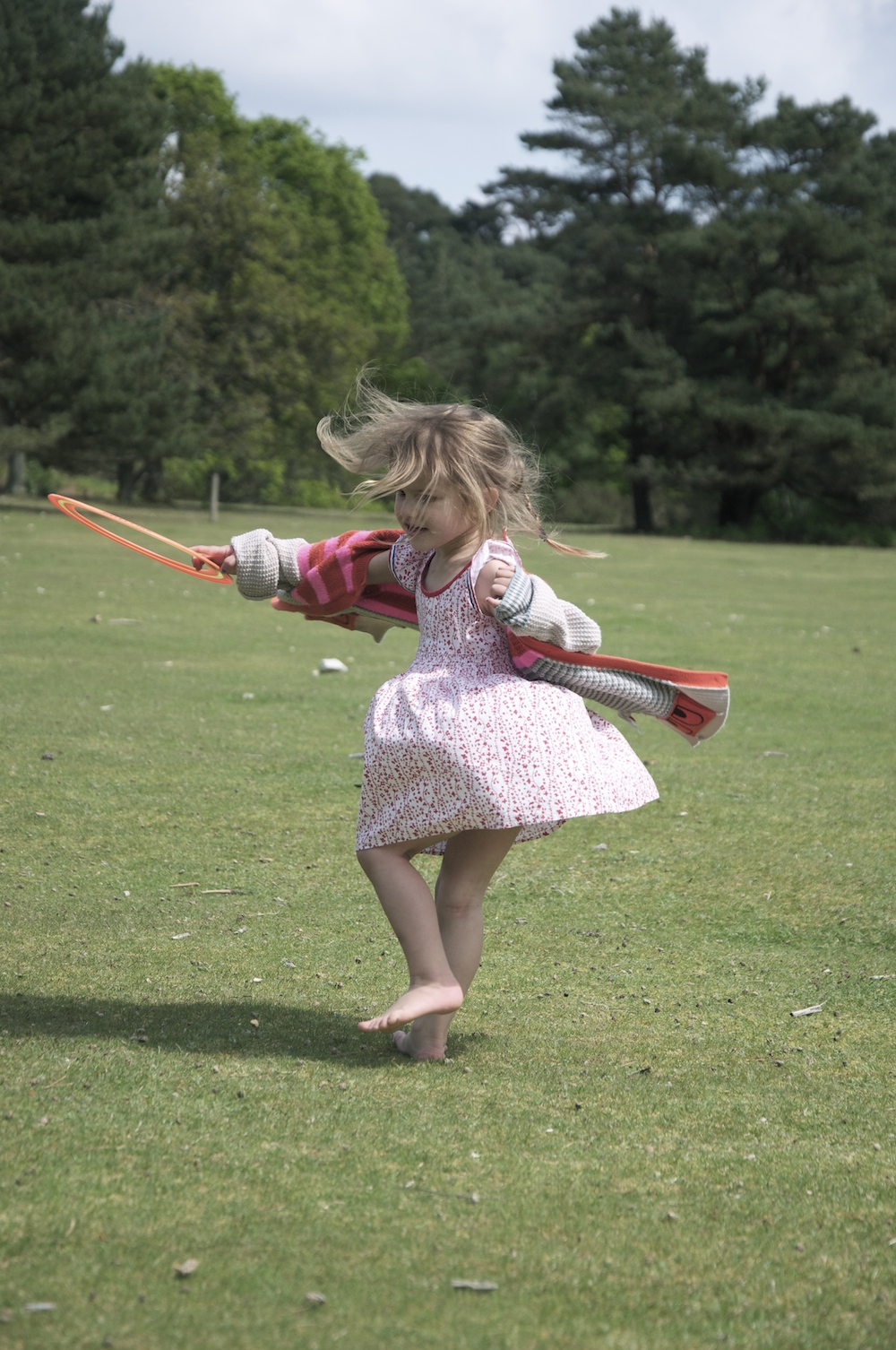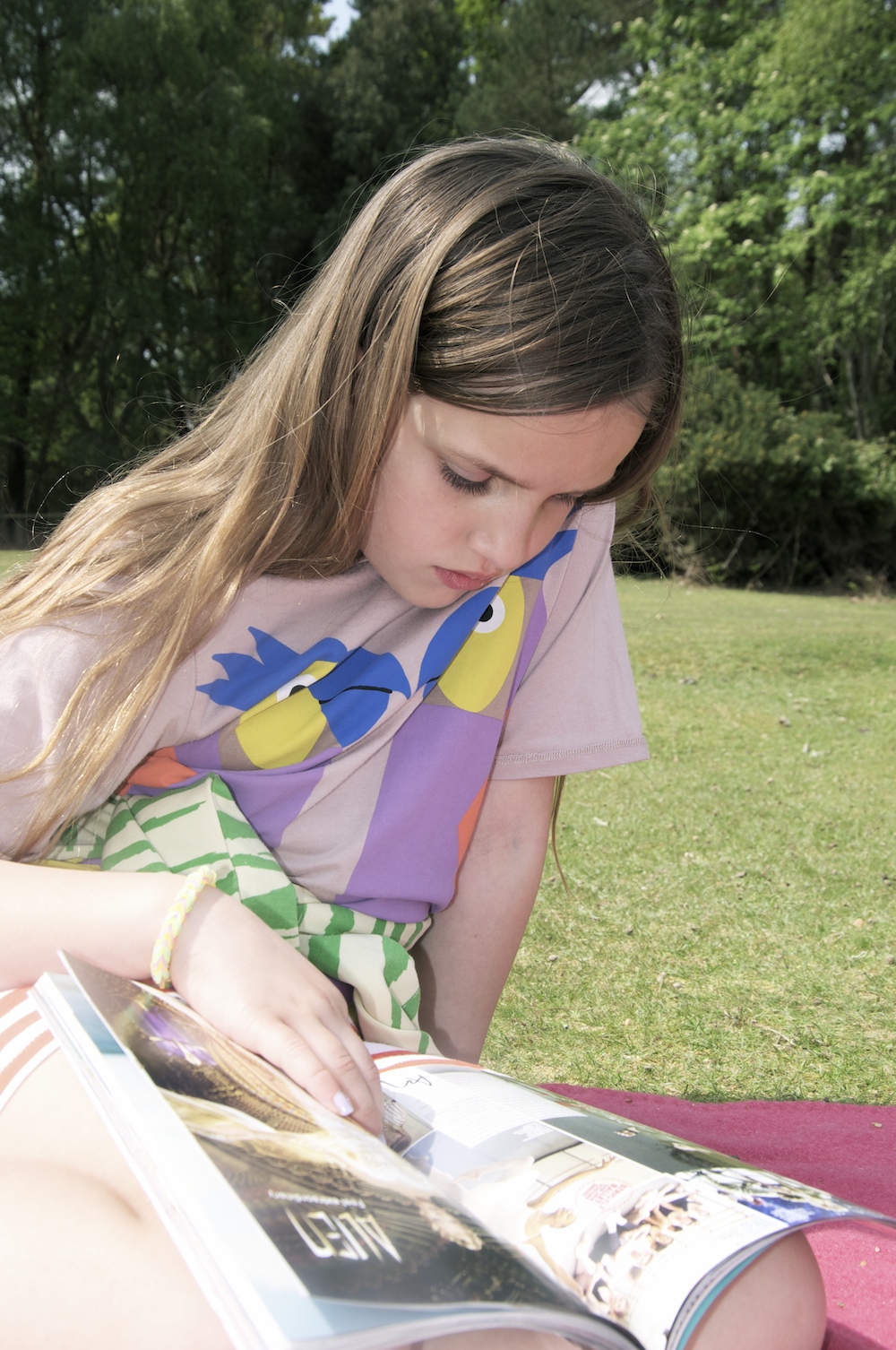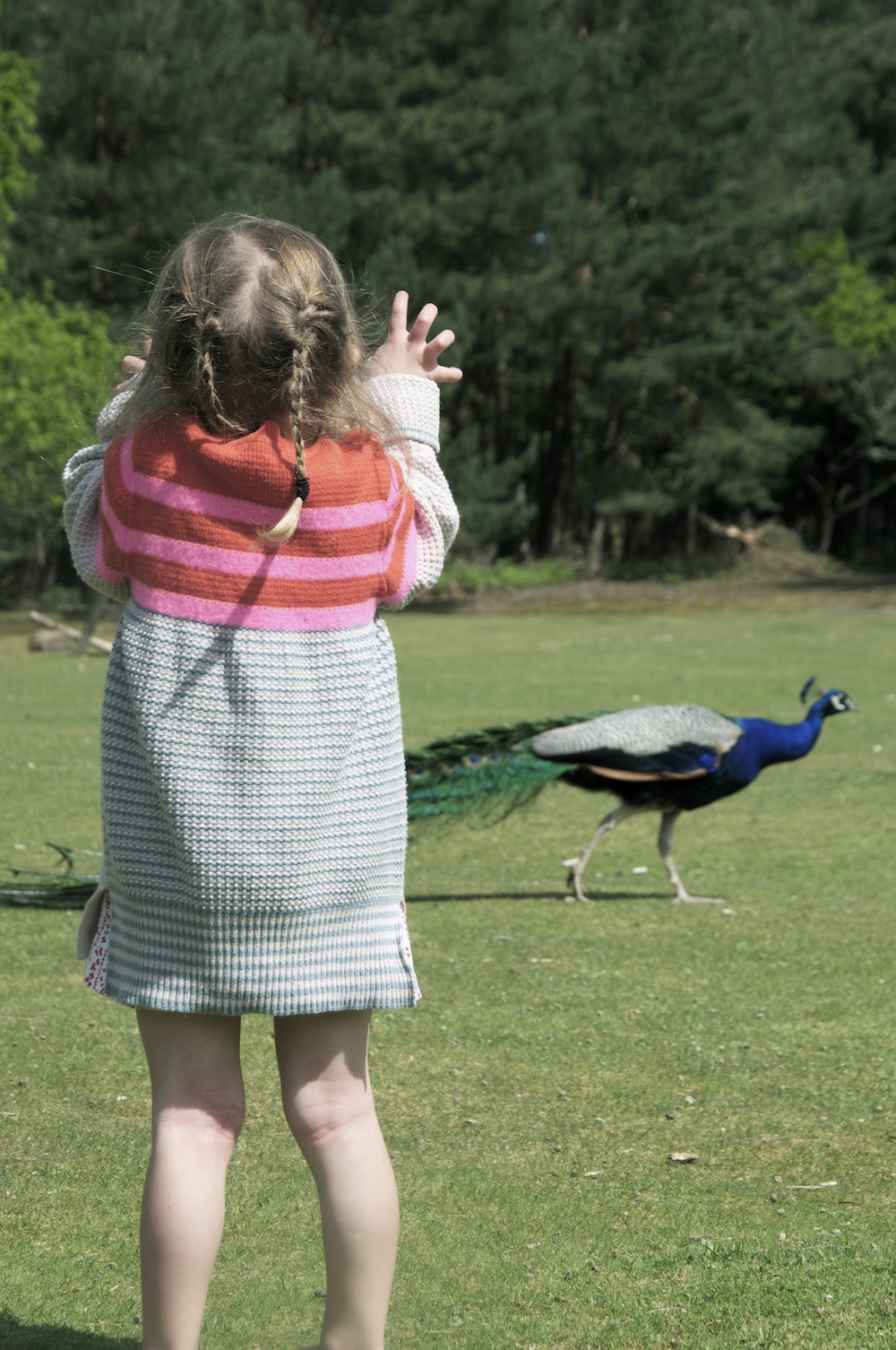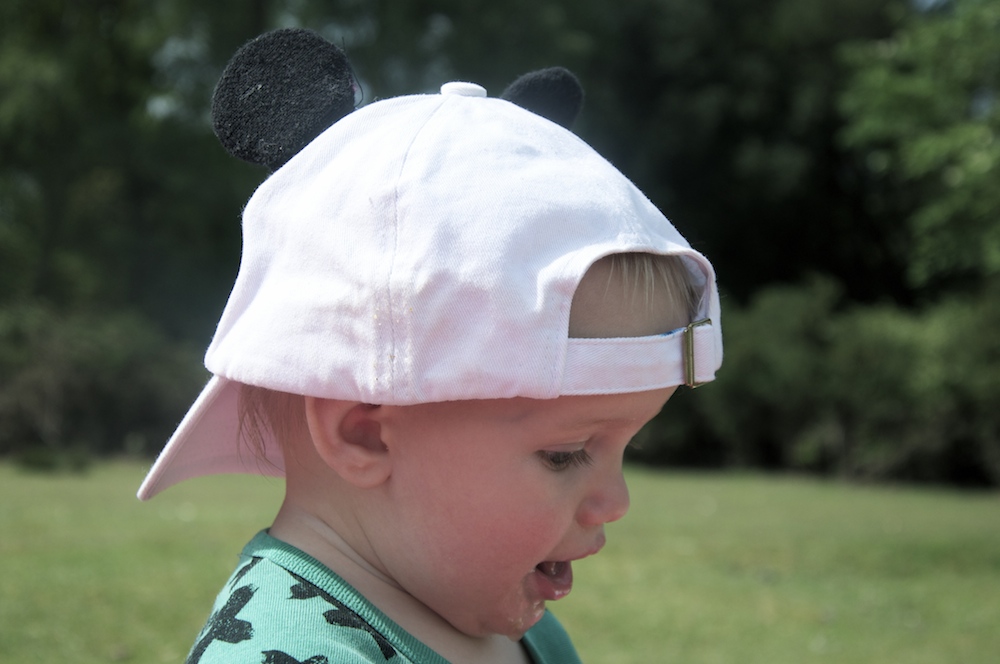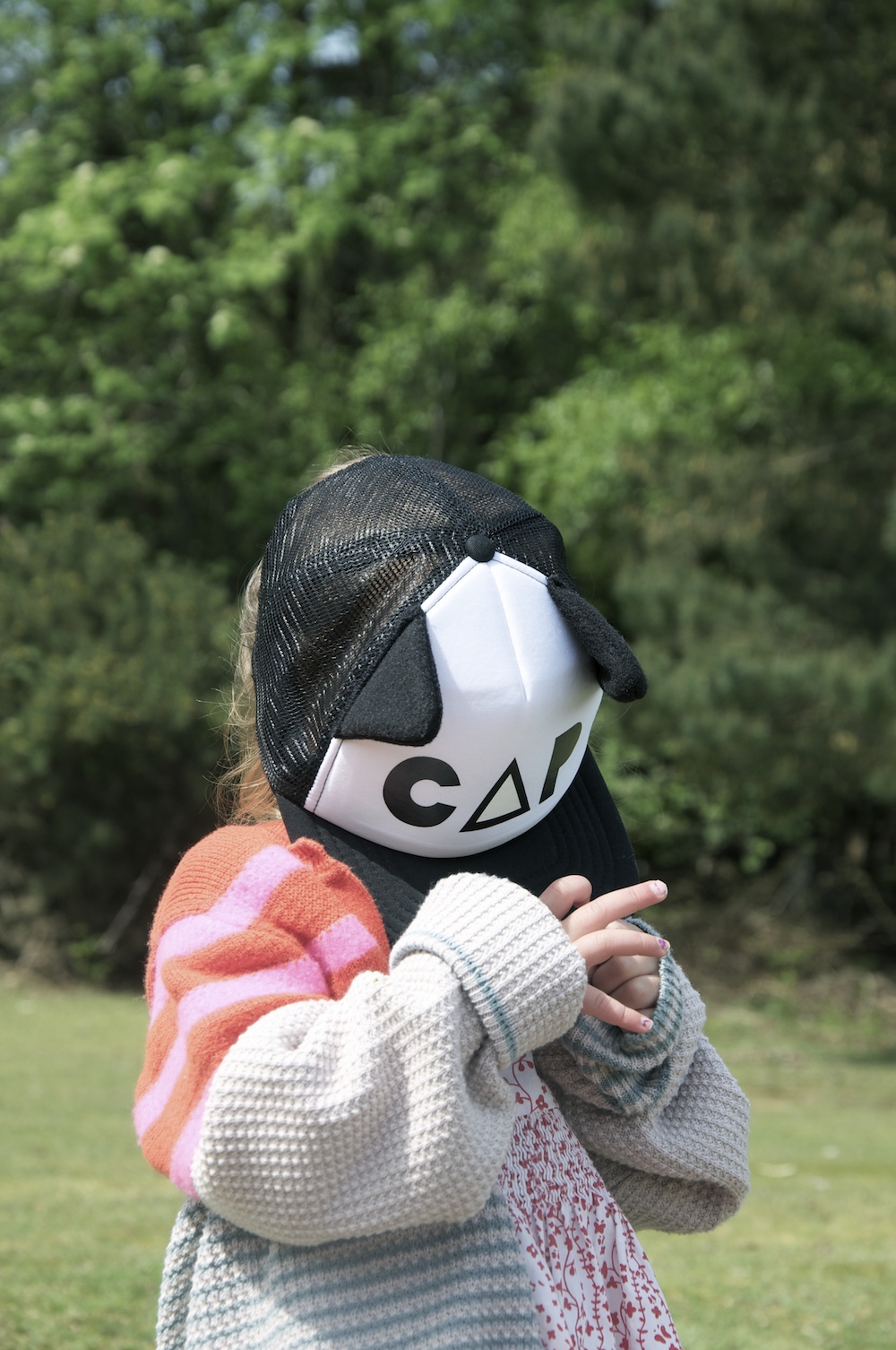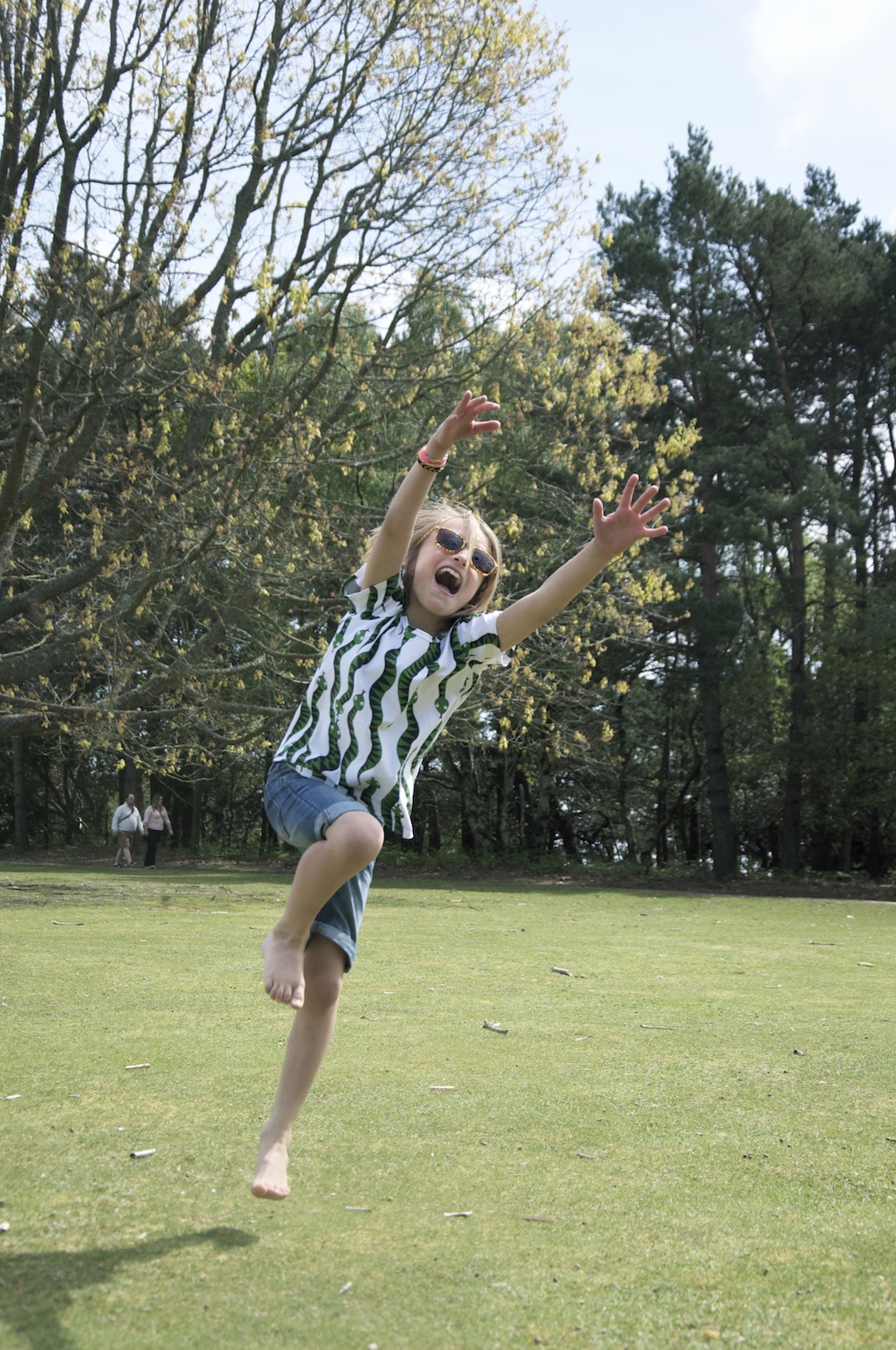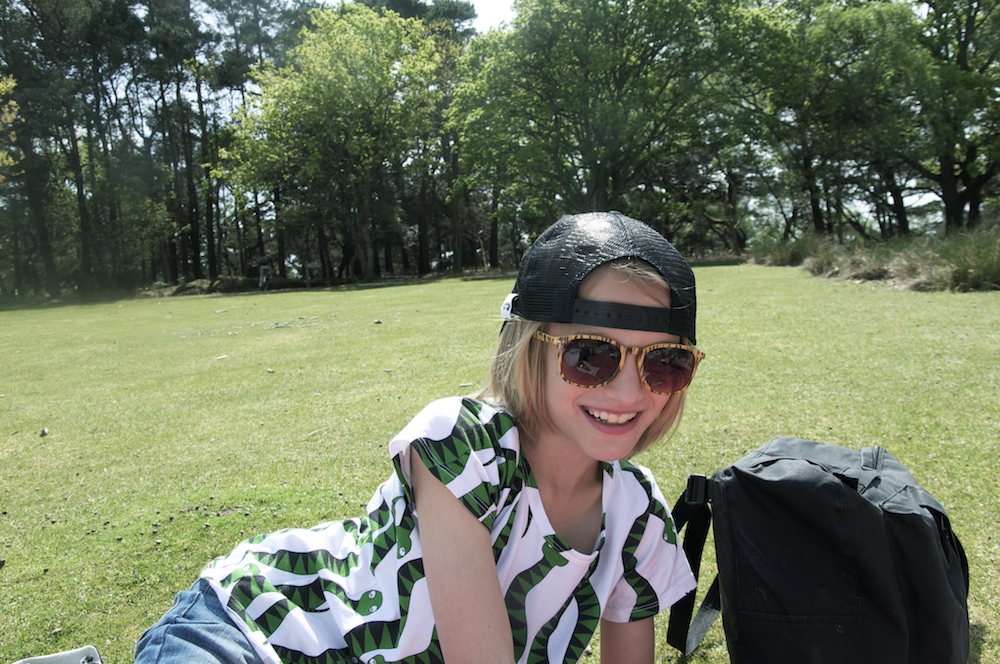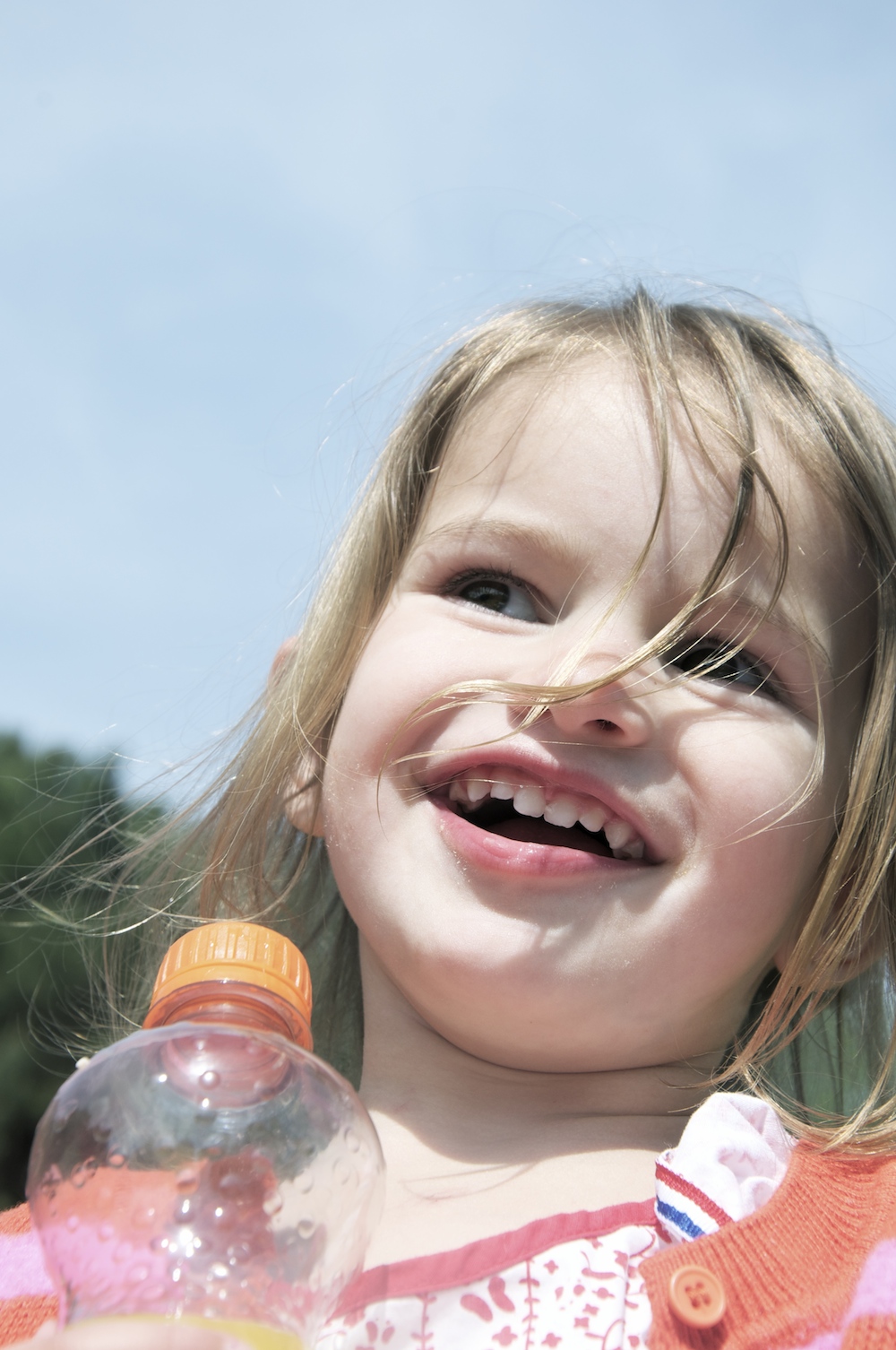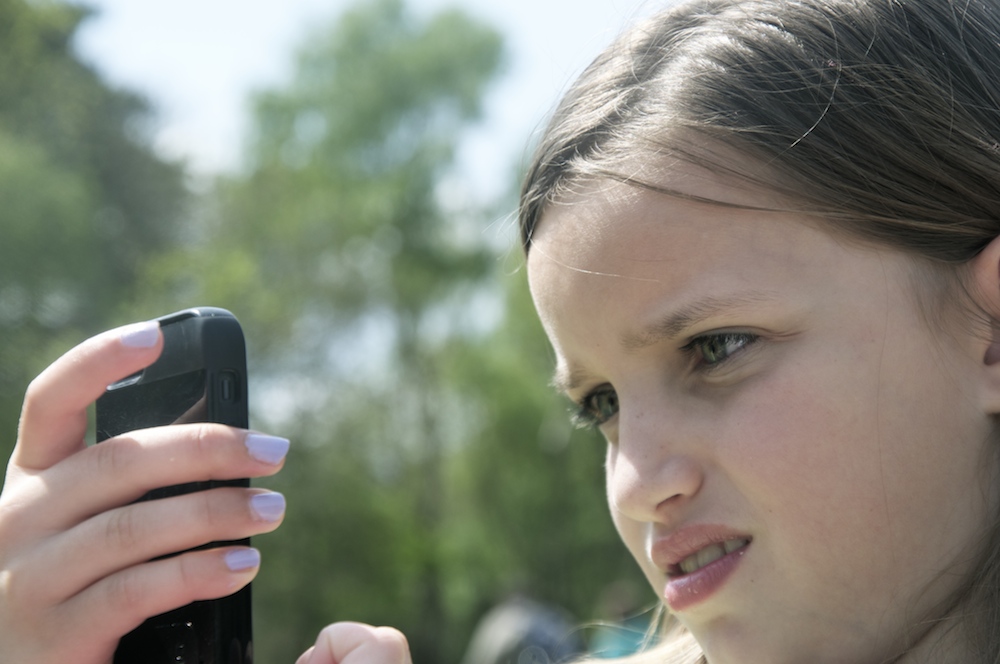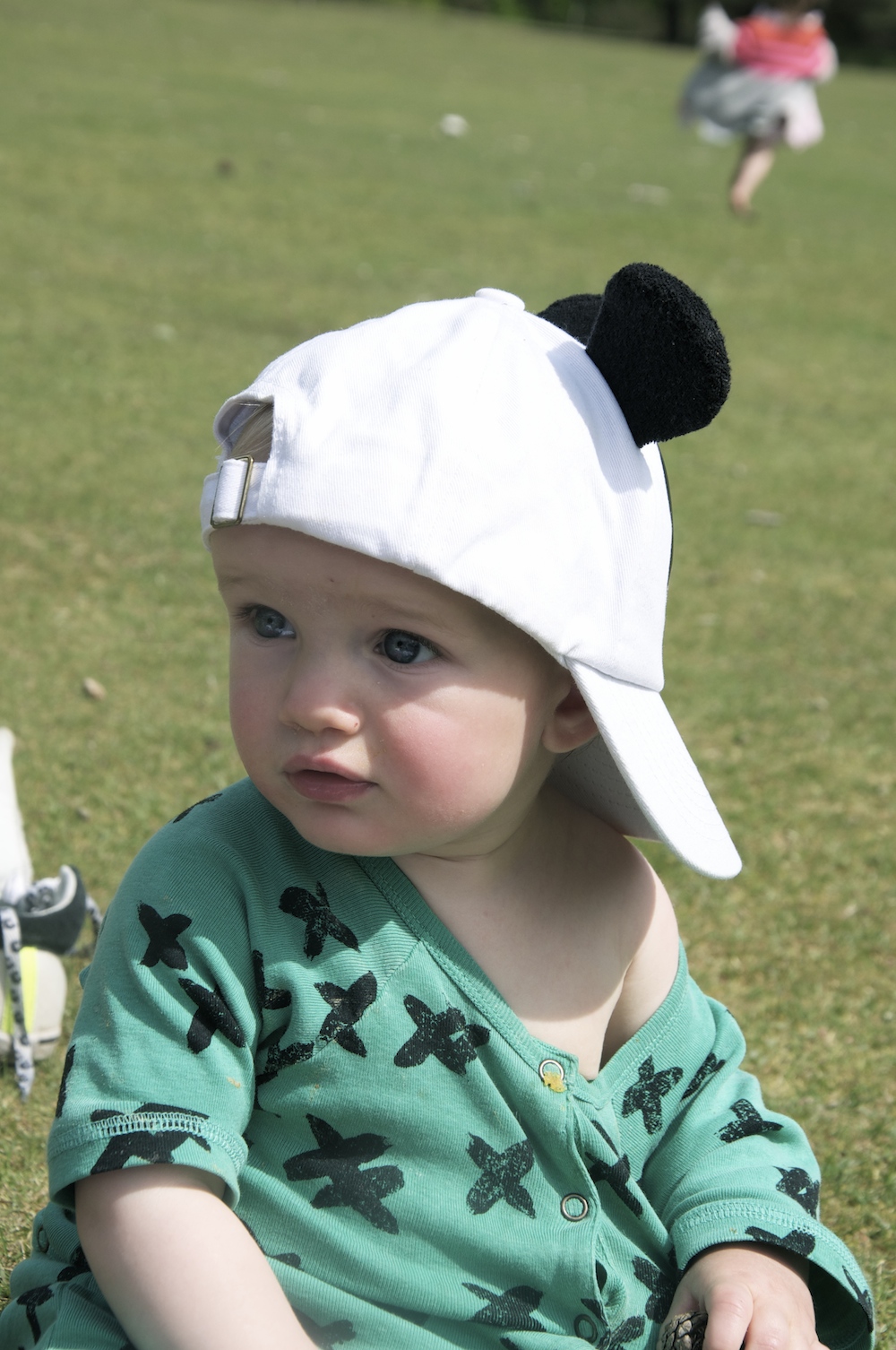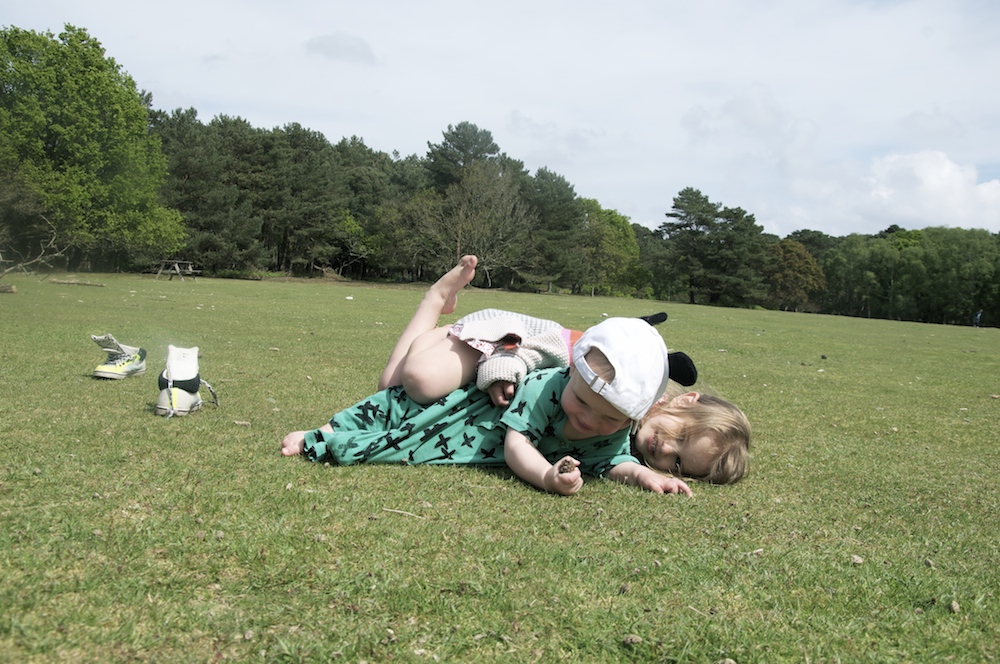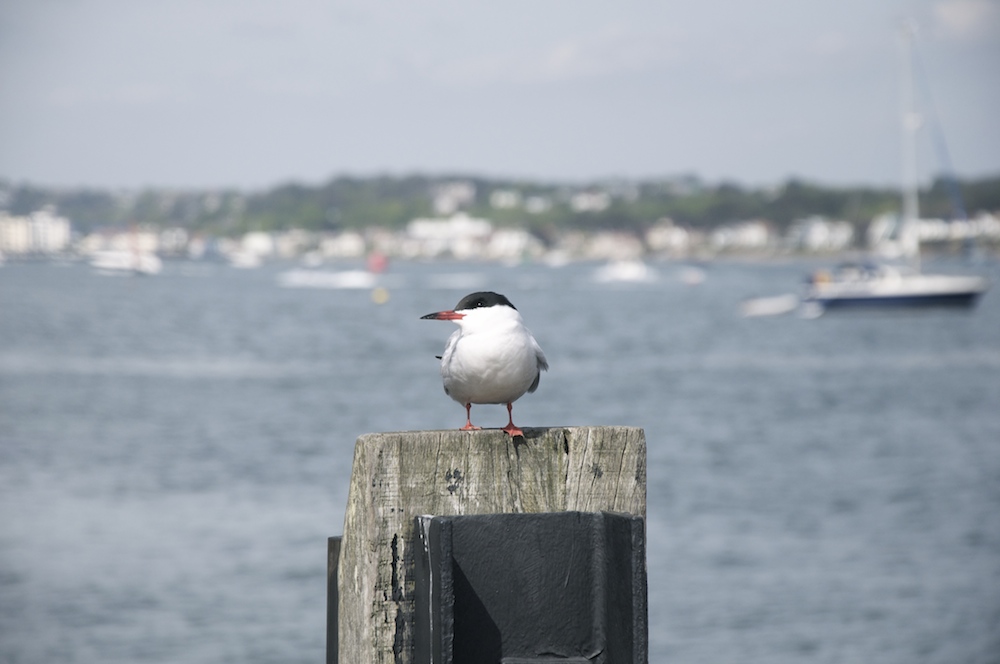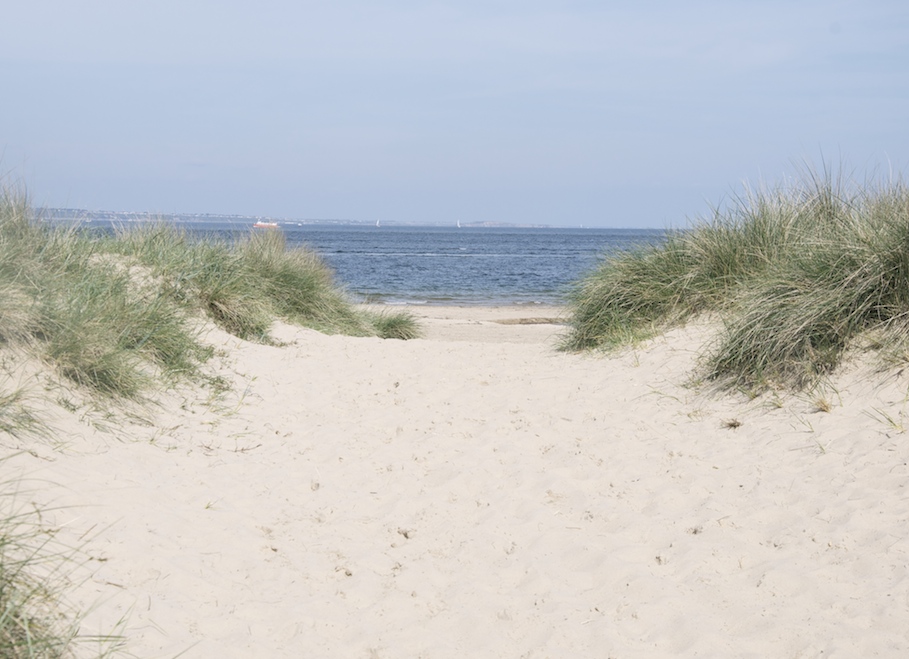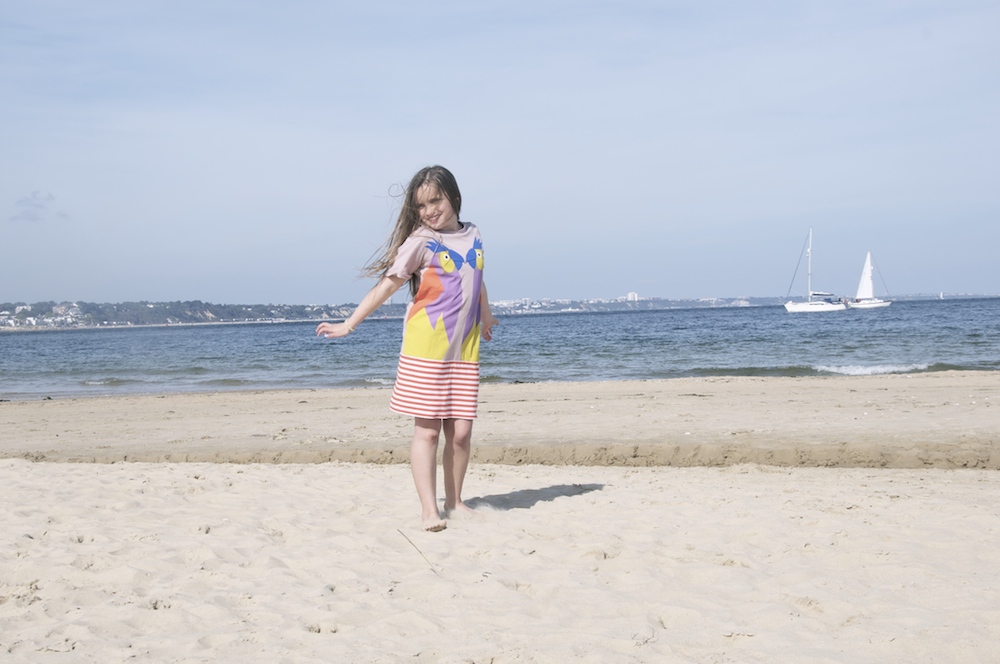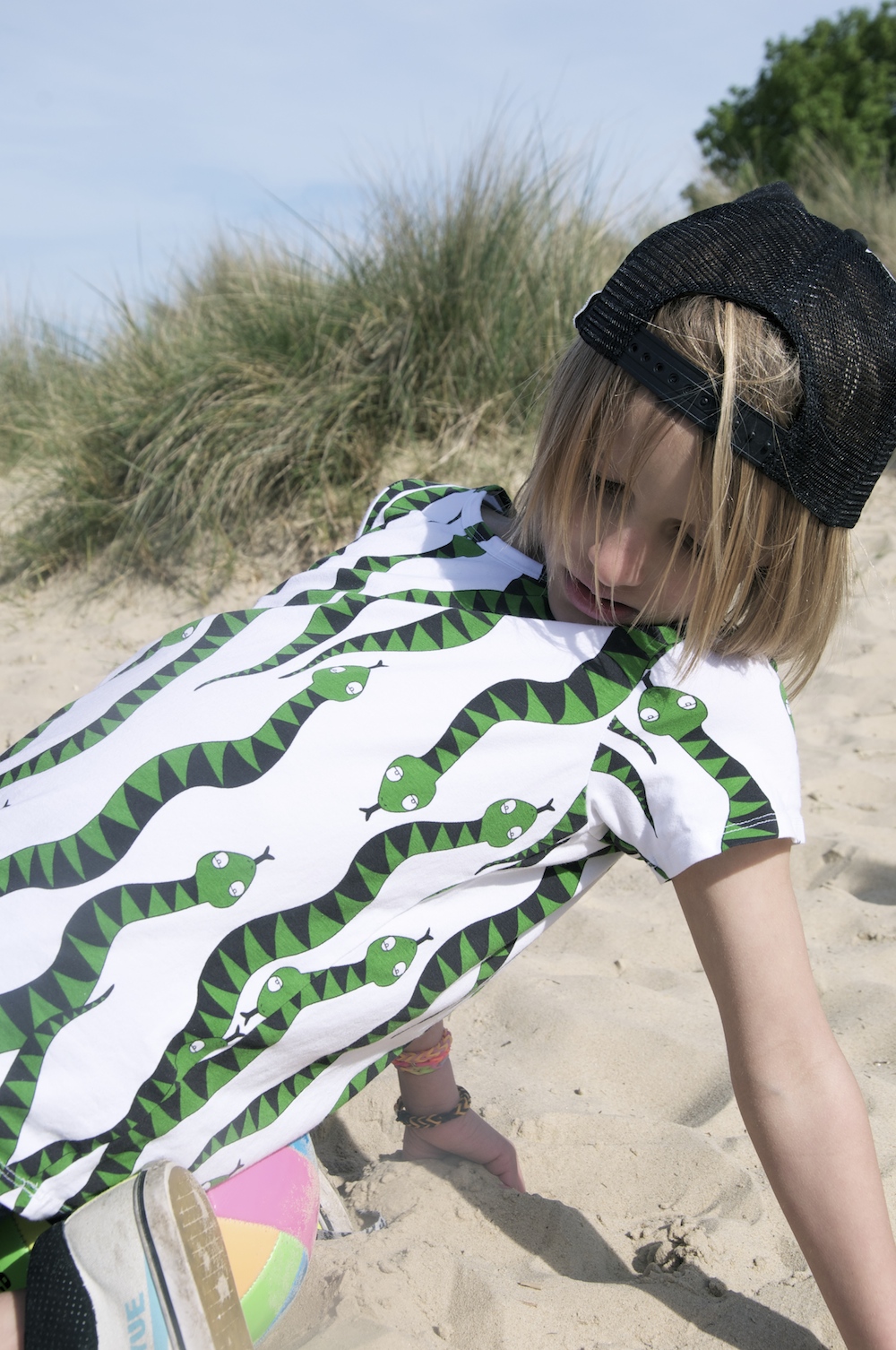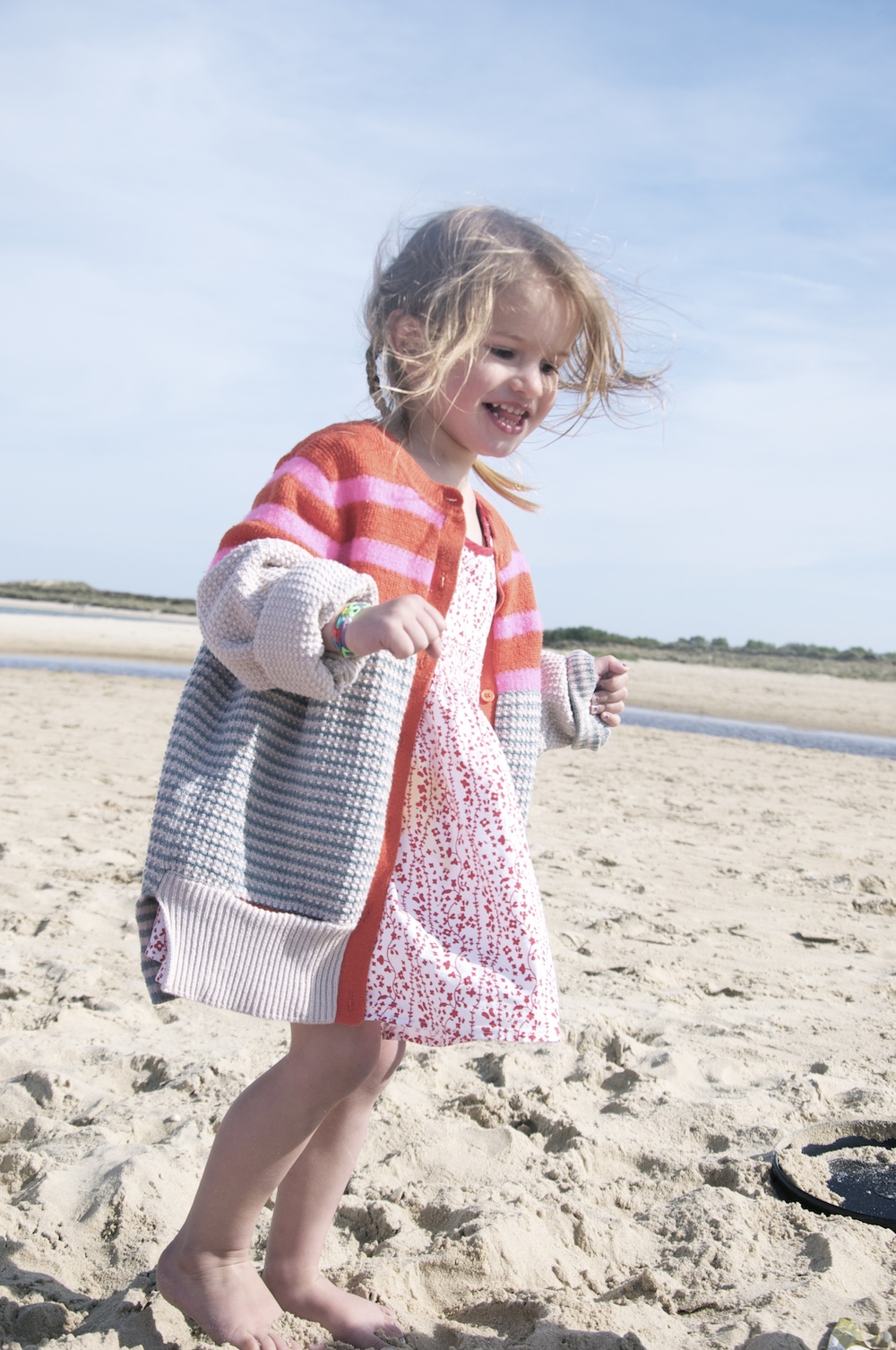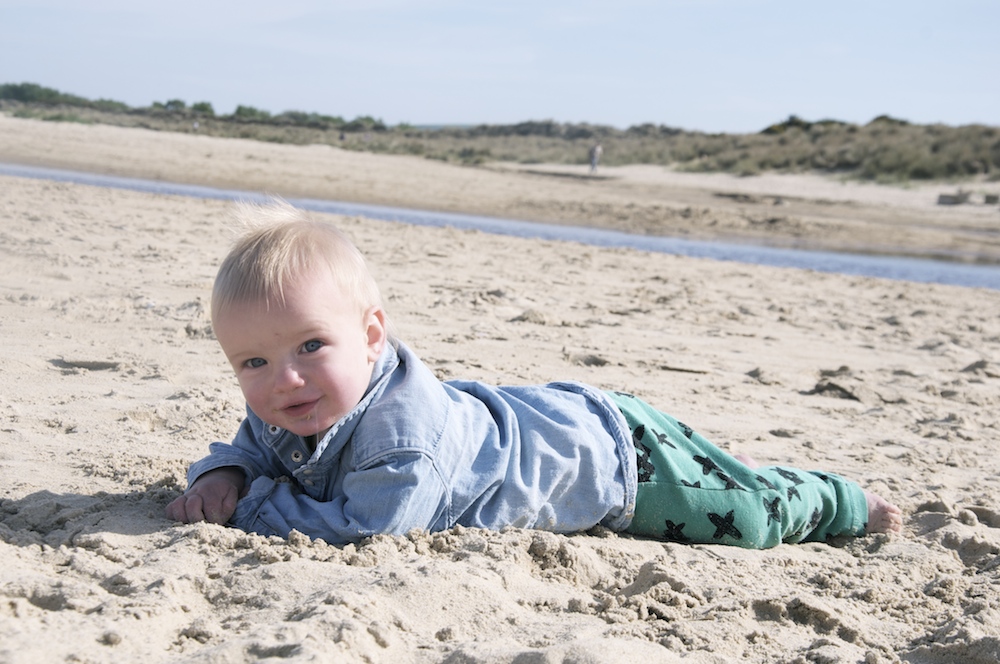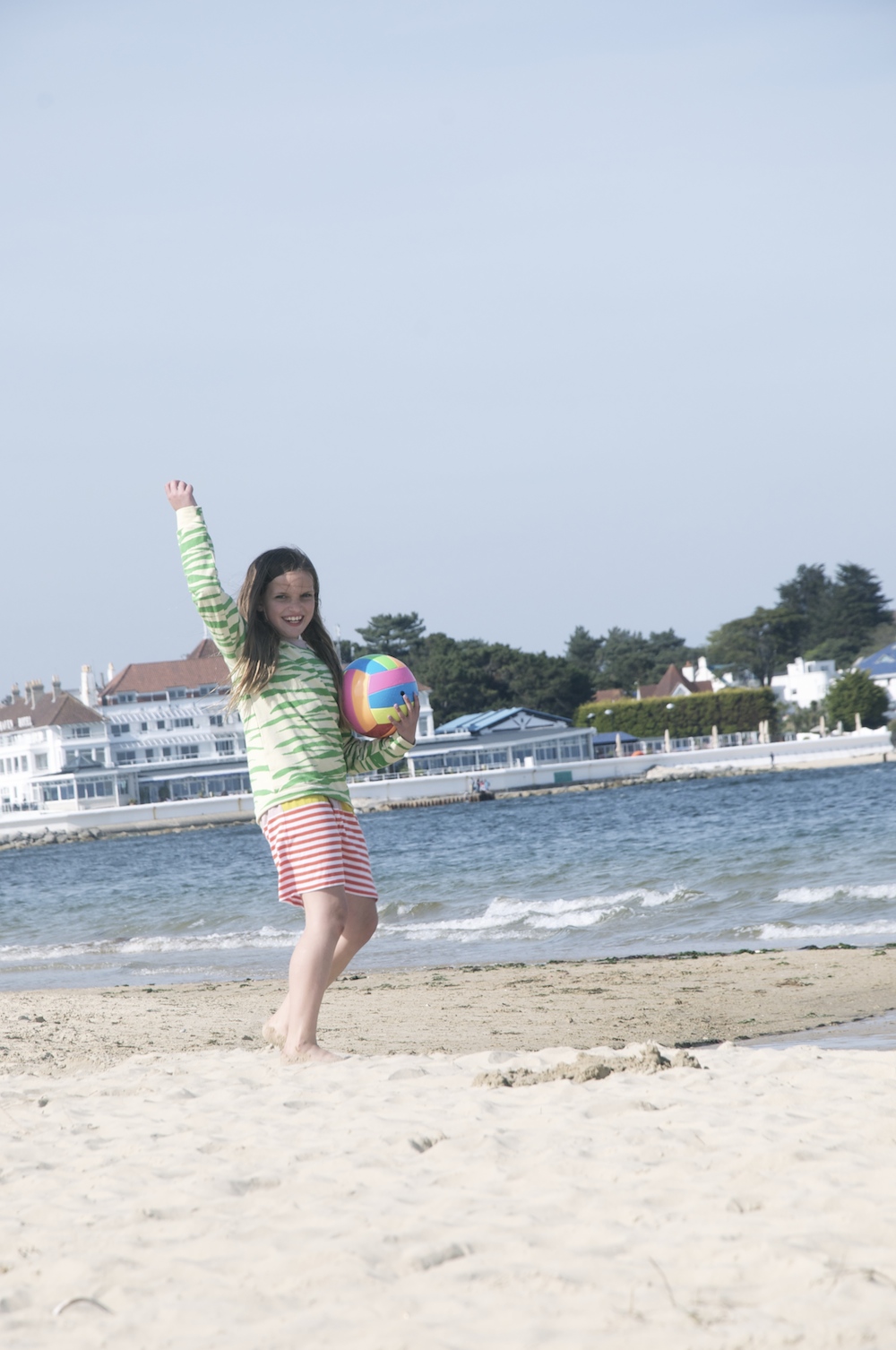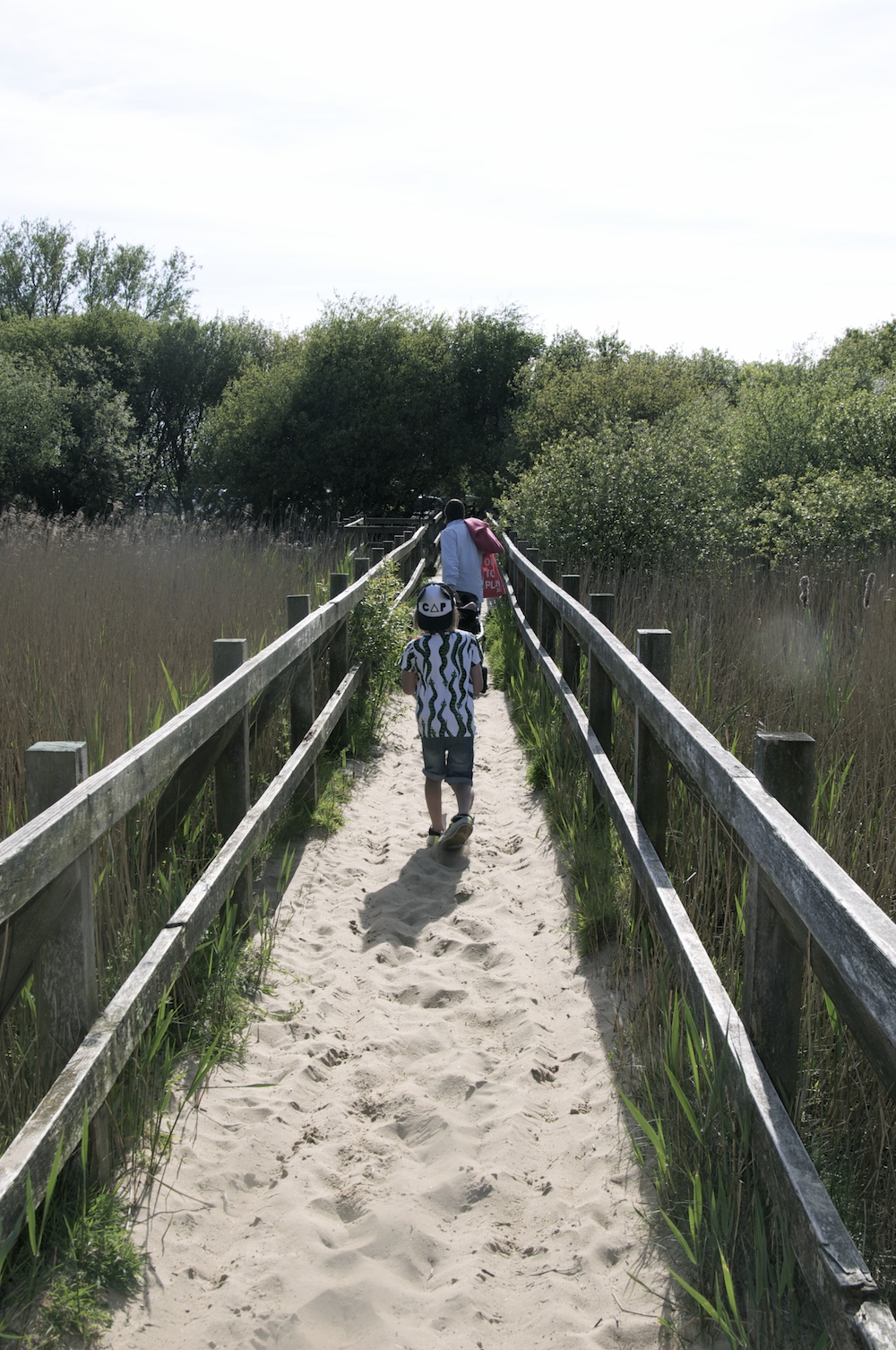 Iz in Mini Rodini jumper and Stella Mccartney dress.
Satch in Mini Rodini t shirt, Beau Loves cap, and Feiyue milk on the Rocks trainers.
Kitty in Stella Mccartney cardigan and No Added Sugar dress,
Raffy in Bobo Choses jumpsuit and Mini Rodini cap.