I am so in love with these traditional pyjamas from My Little Shop…
Canopy Molly Meg  Tutus Plum NYC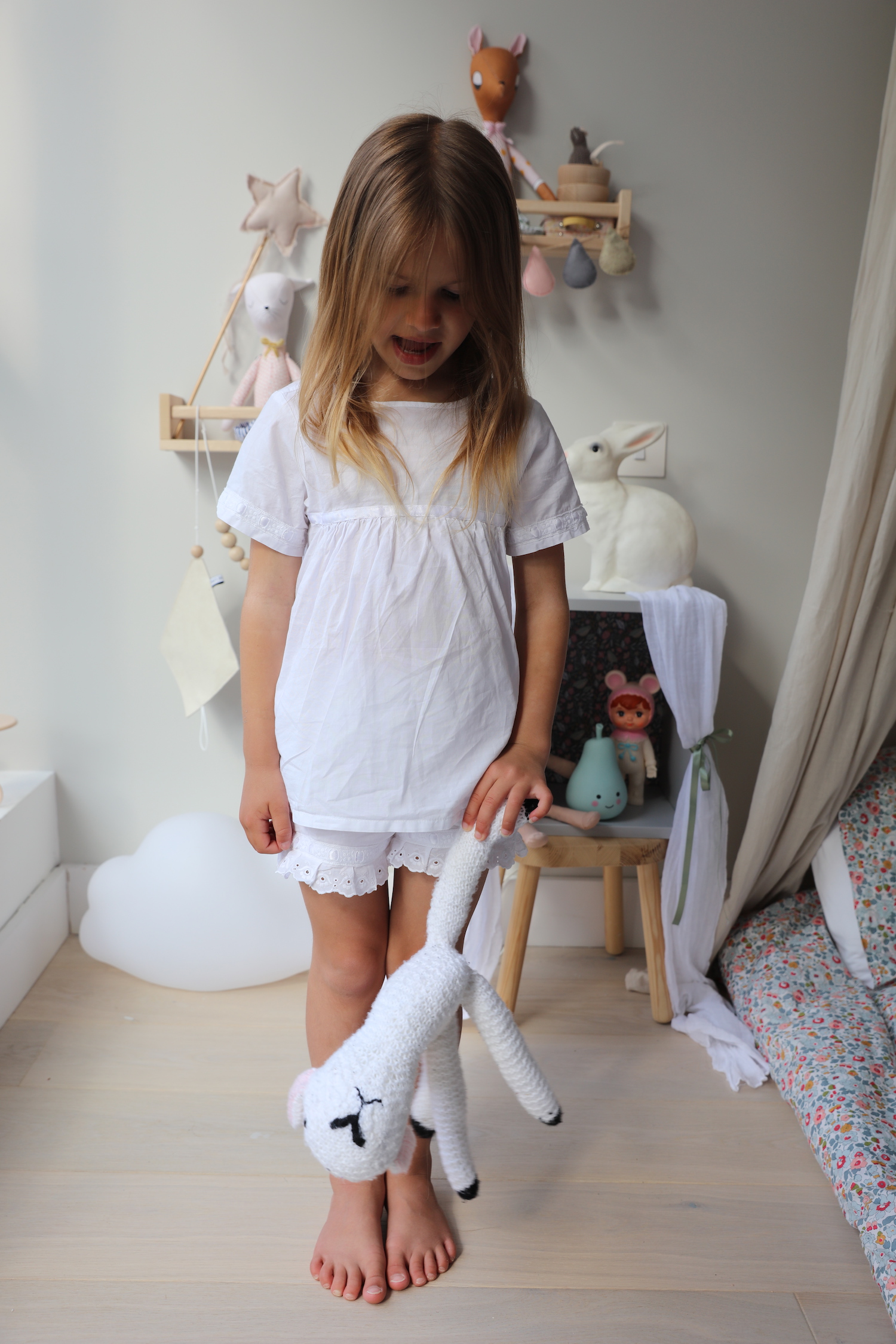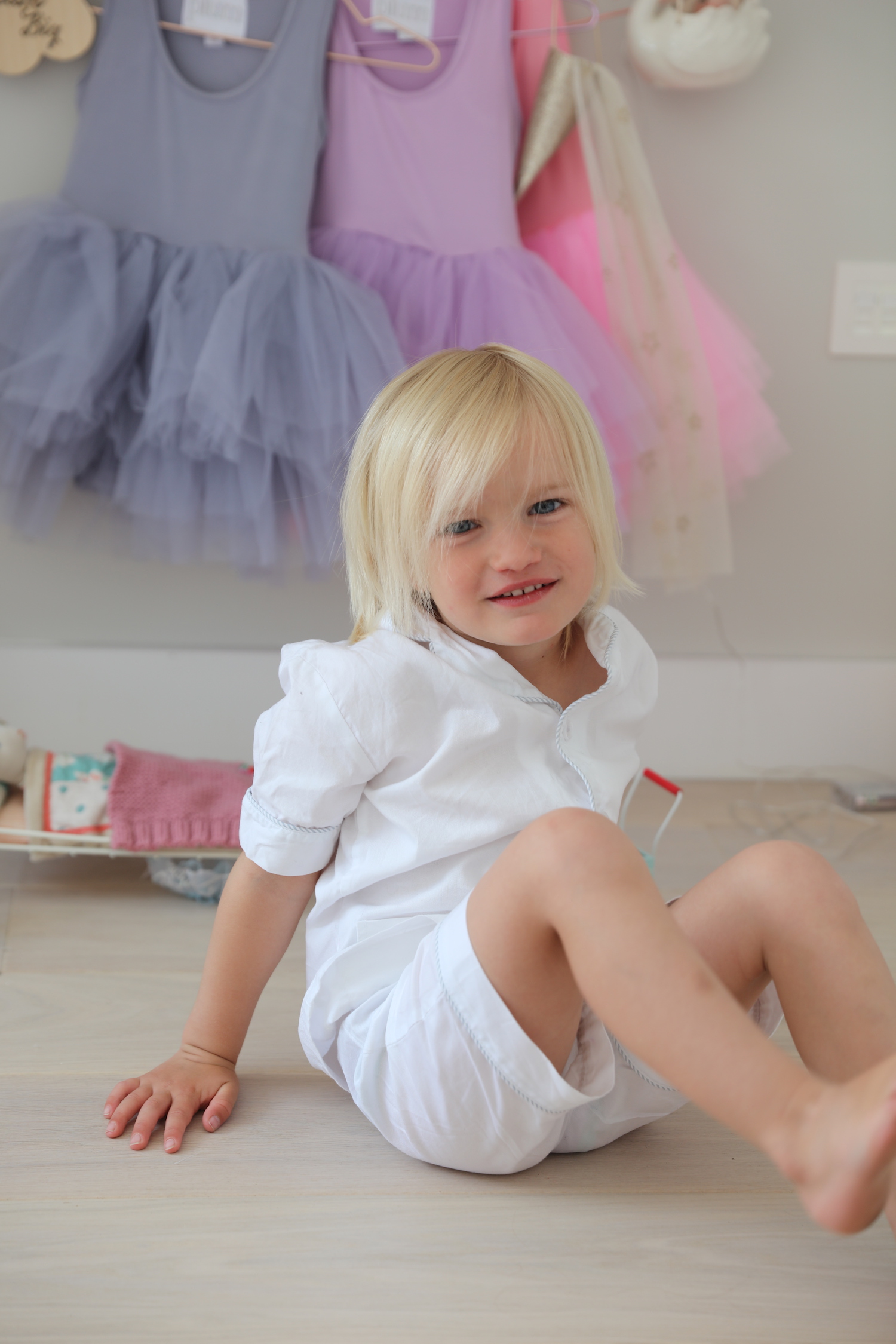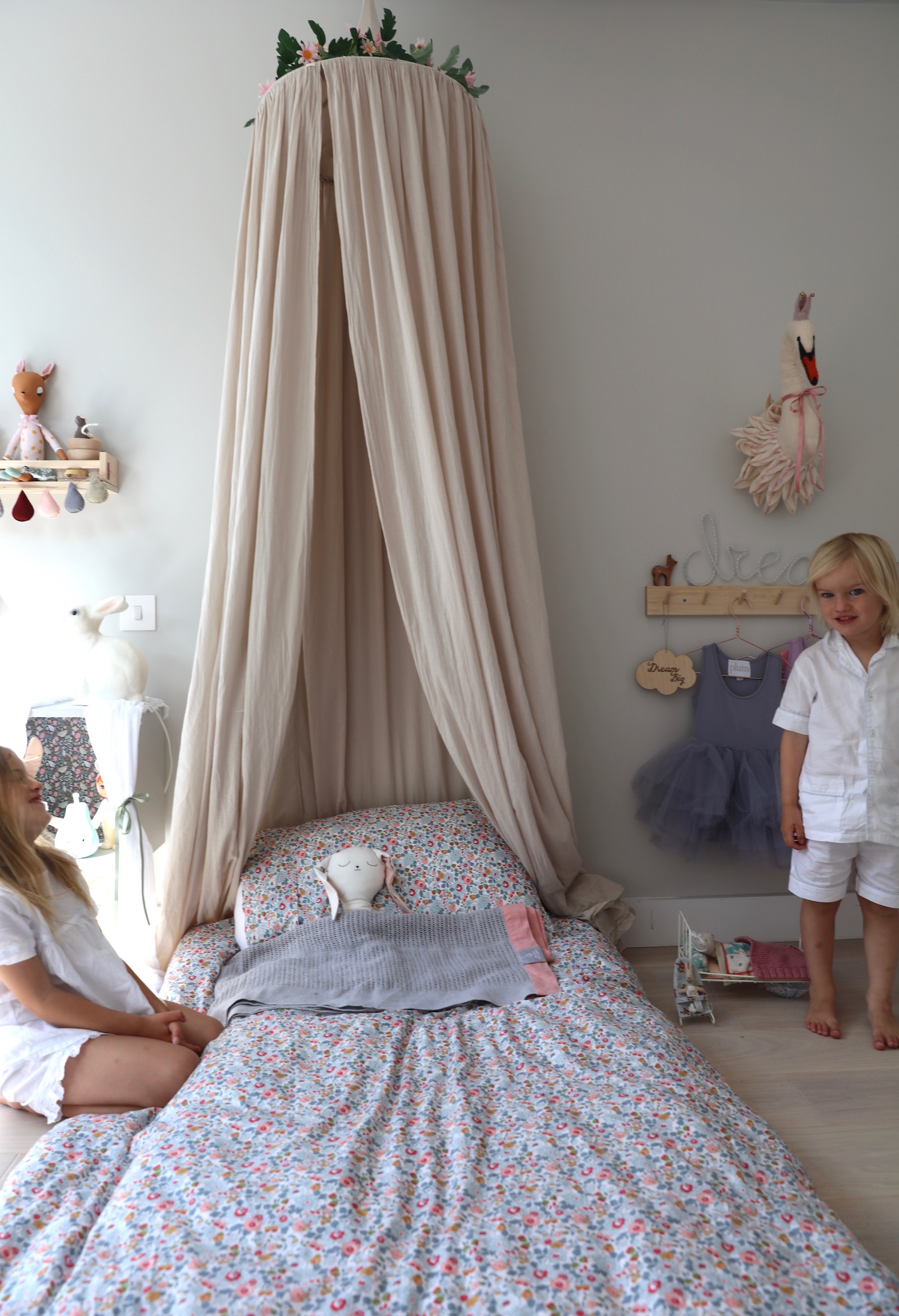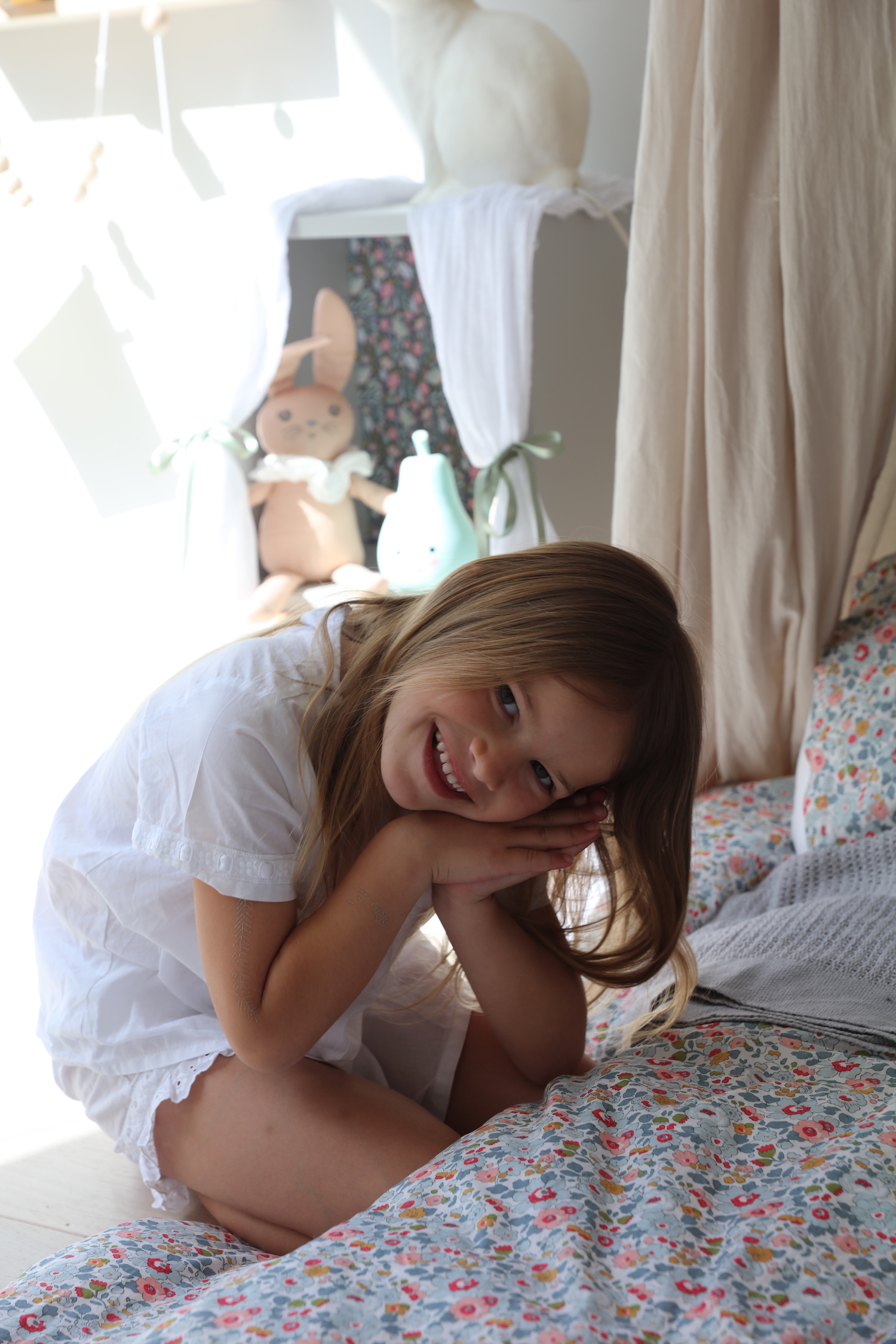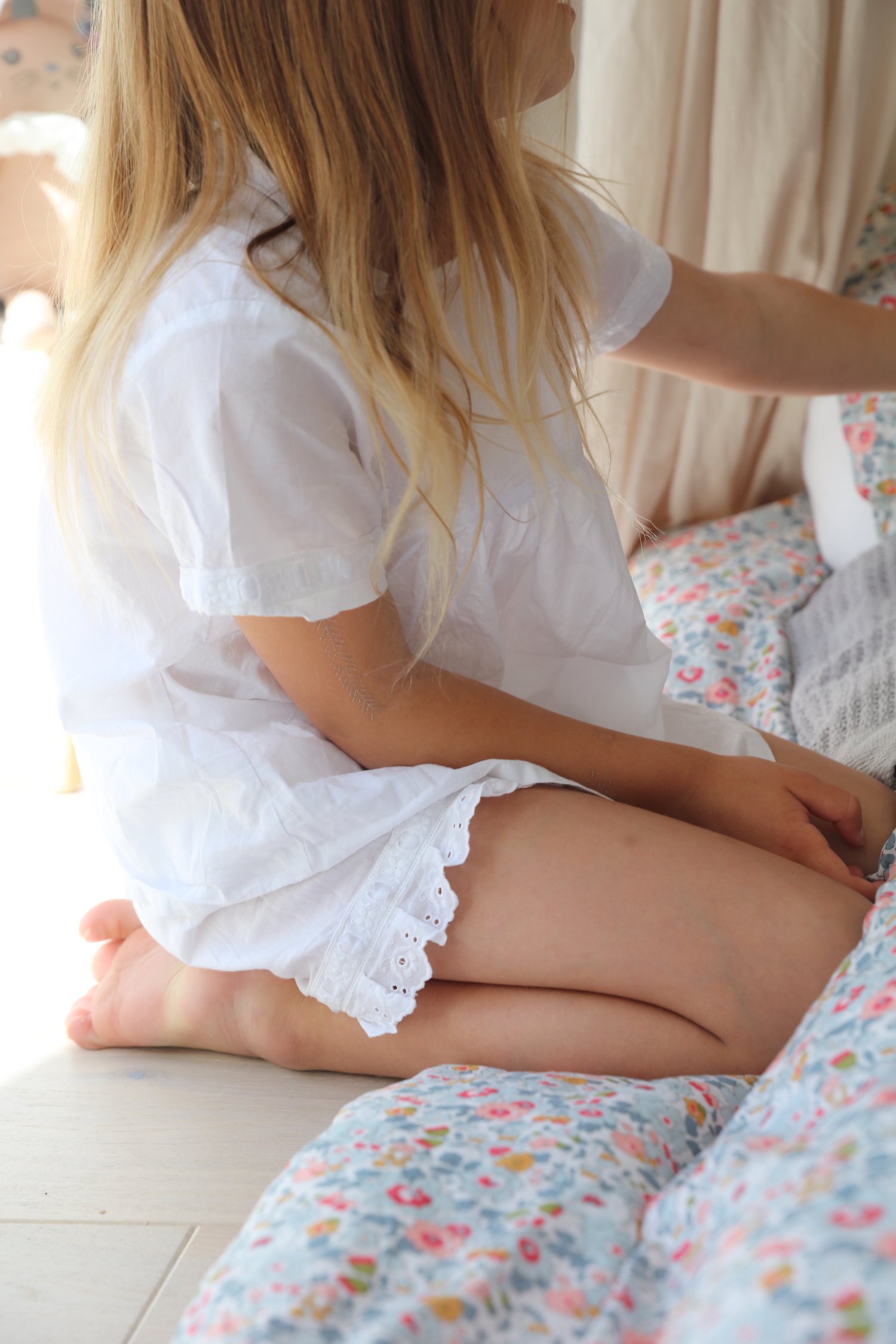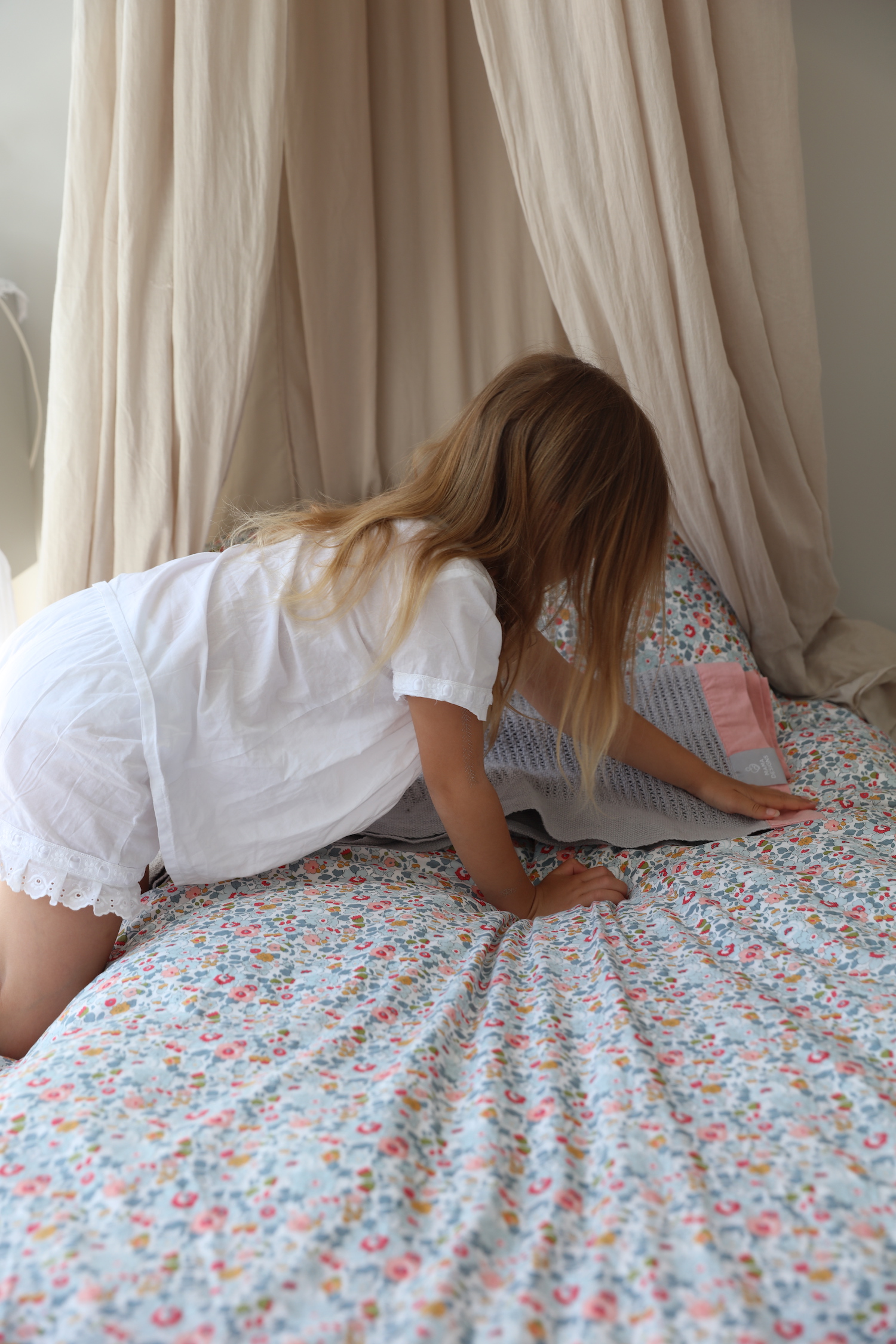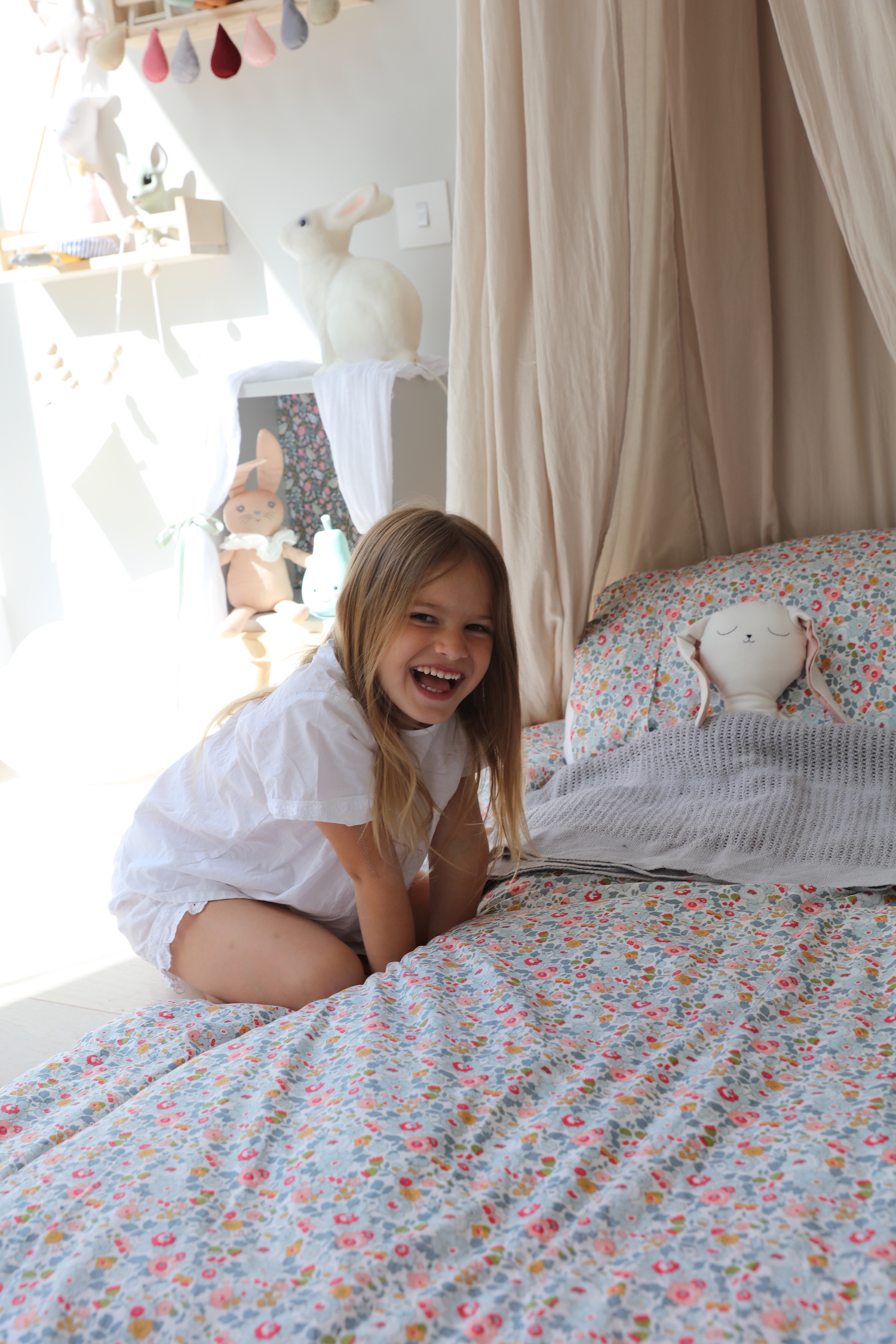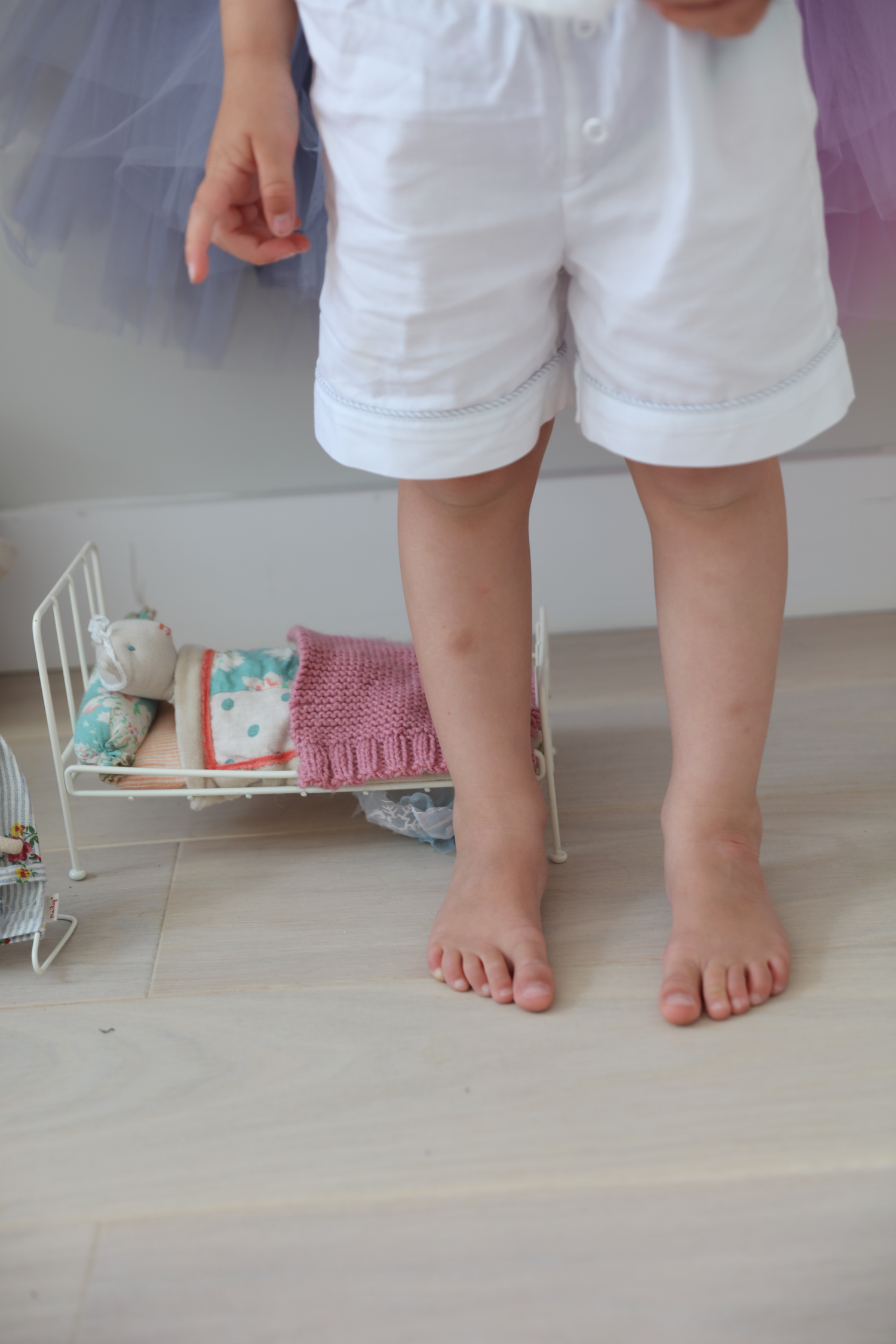 A few new things in his room I wanted to post about starting about my big love for the new Rafa Kids shelf, not only good looking but keeping his whole wardrobe together too!
Other new favourites… Clothes Mabli Knits. Duvet Lulu and Nat. Jellyfish and doll bedding by Willie and Millie. Baby bonnet Pretty Tangled Designs.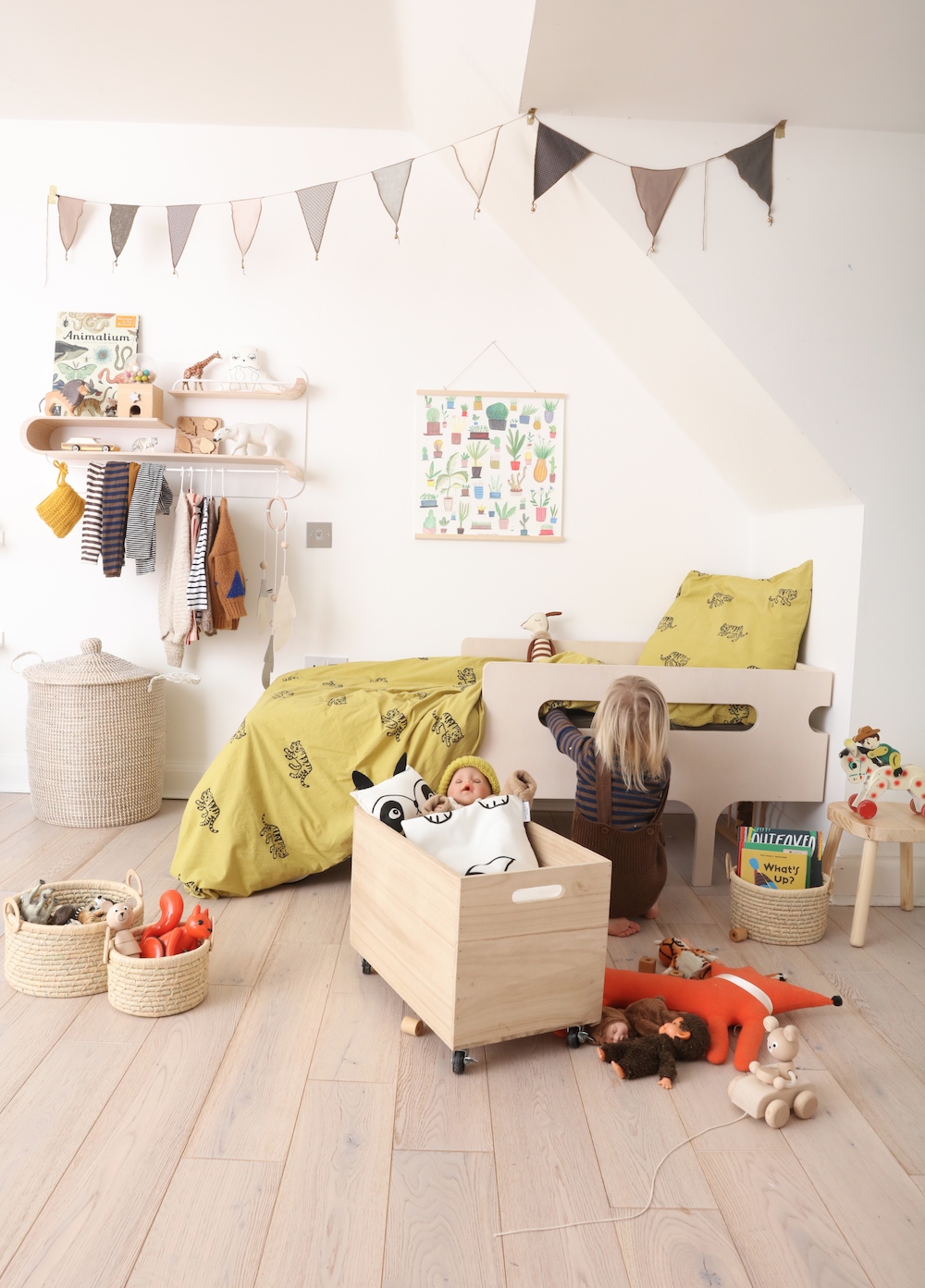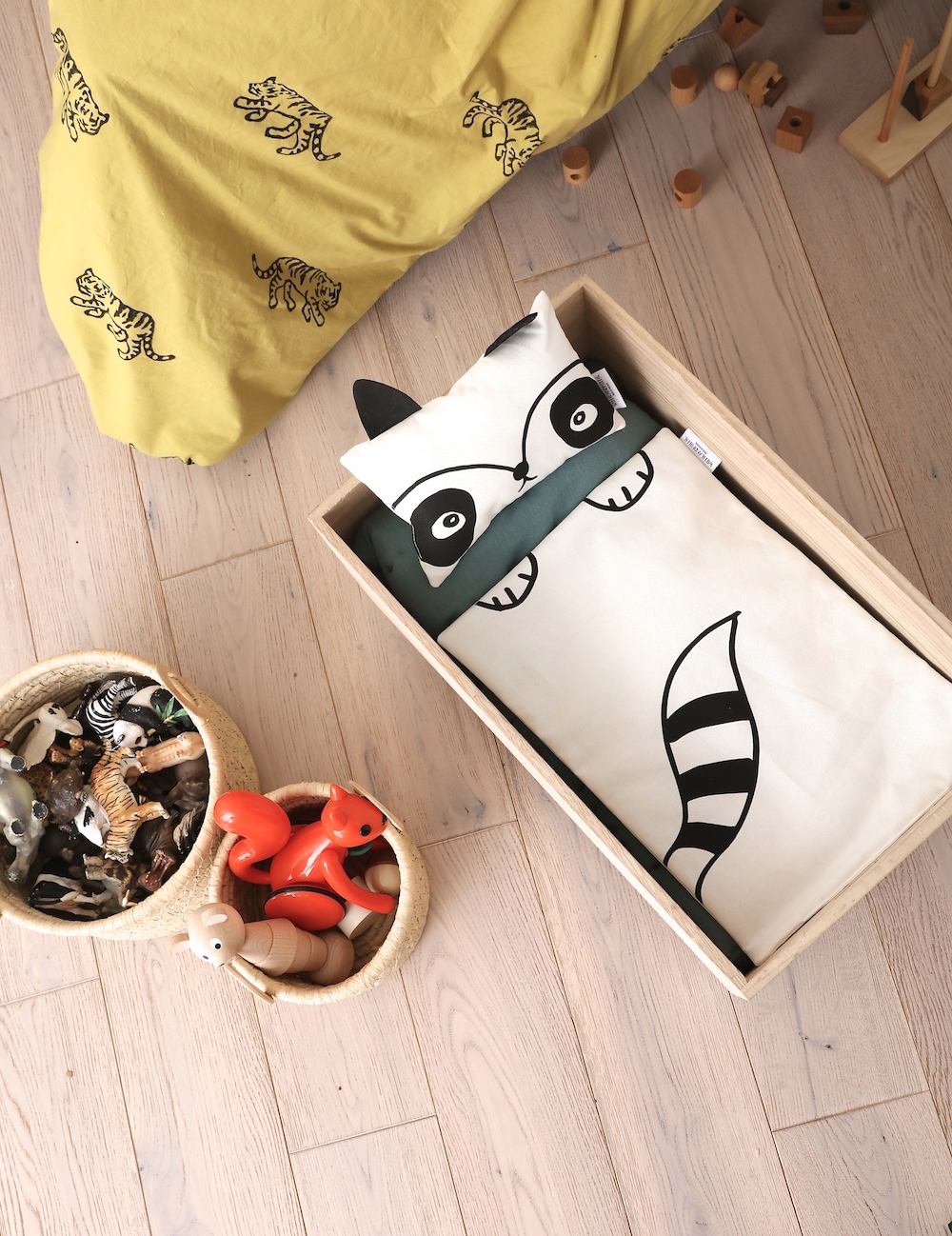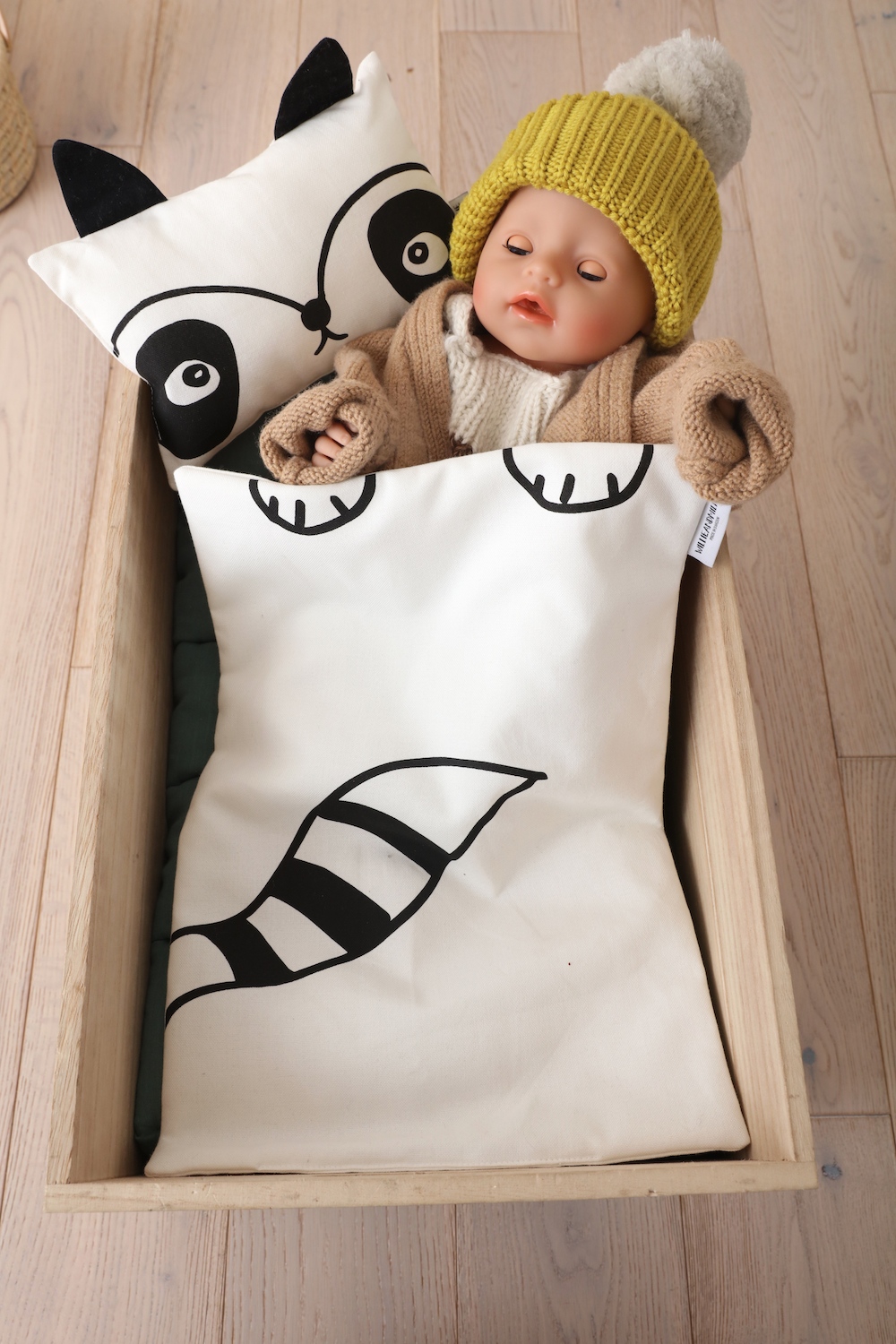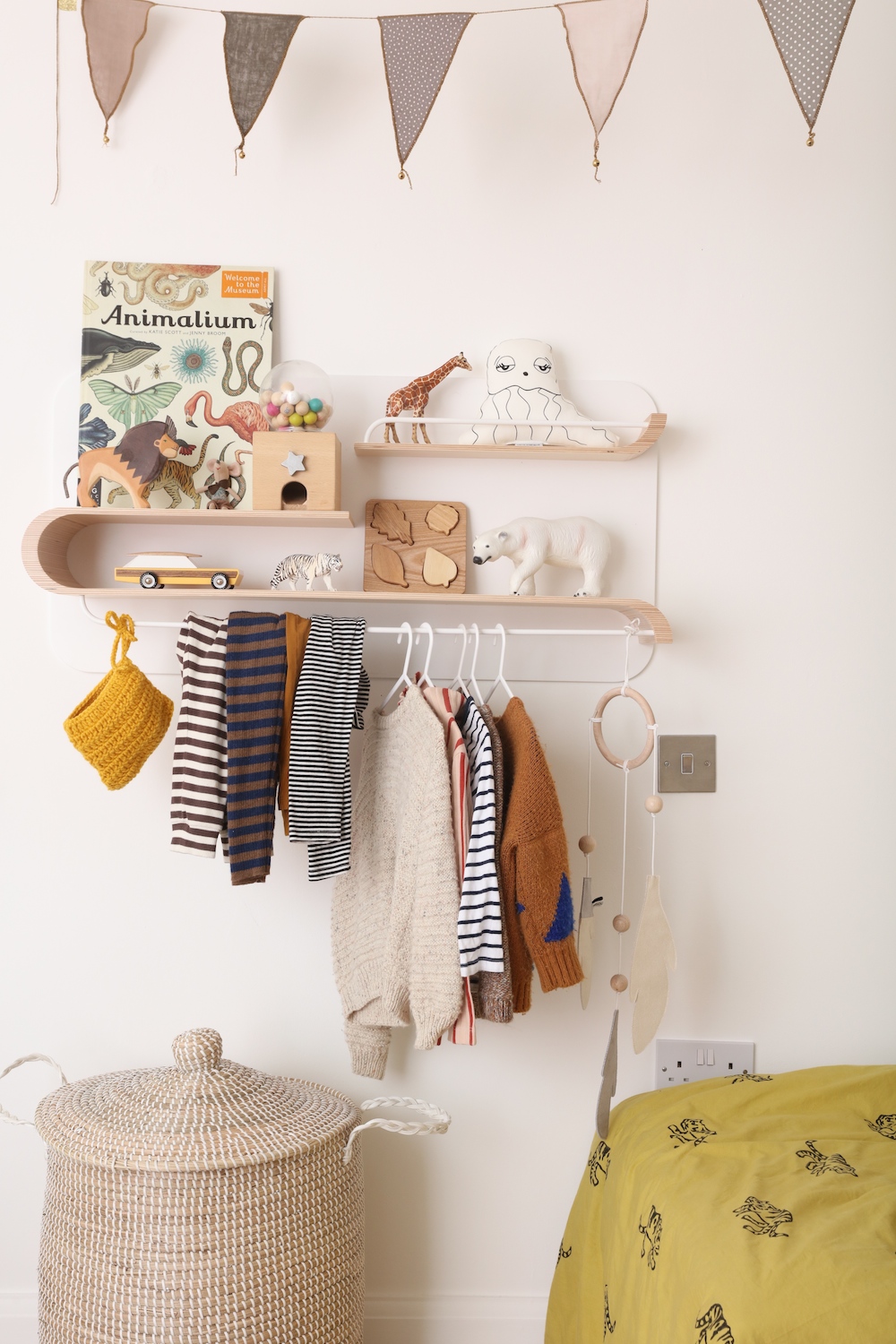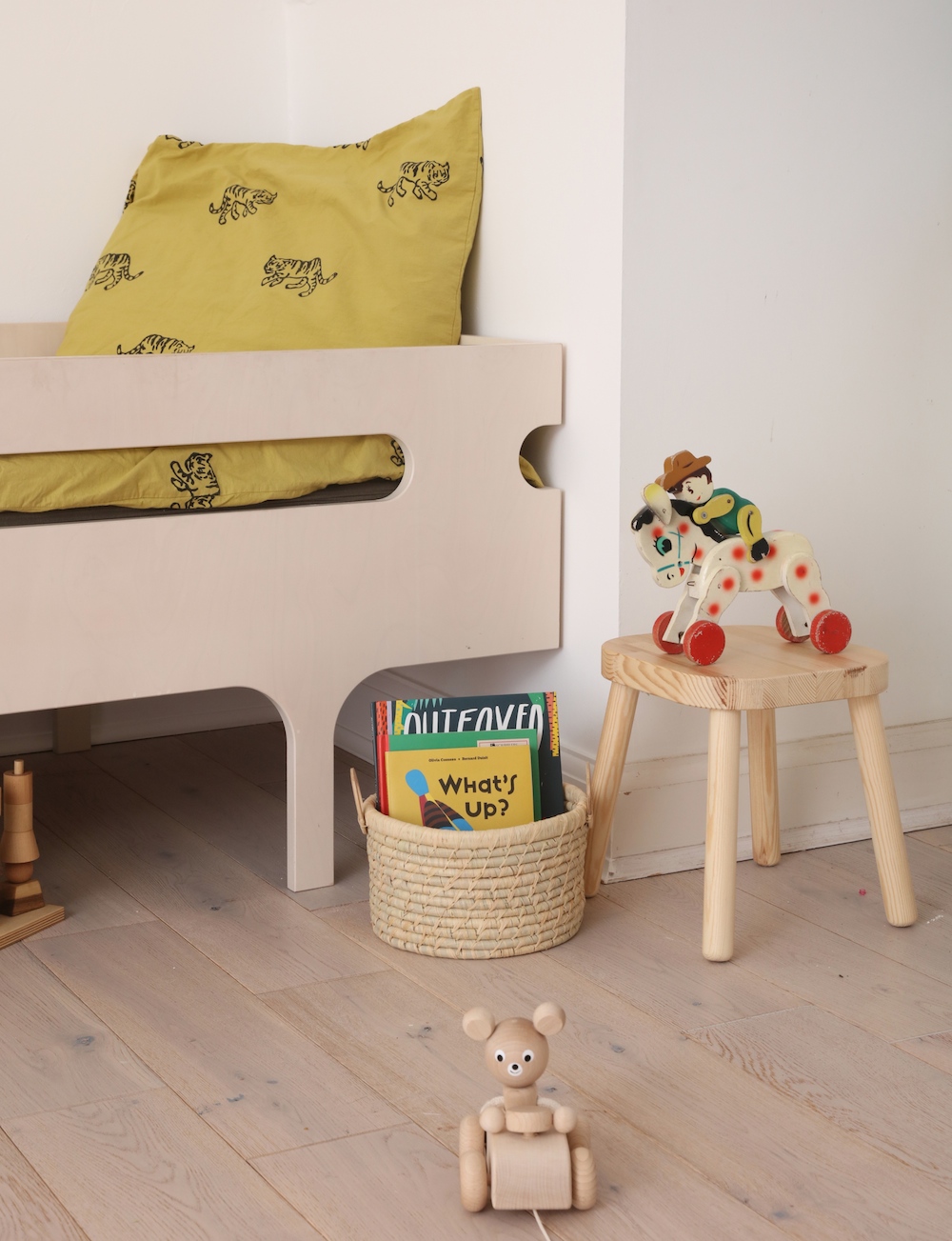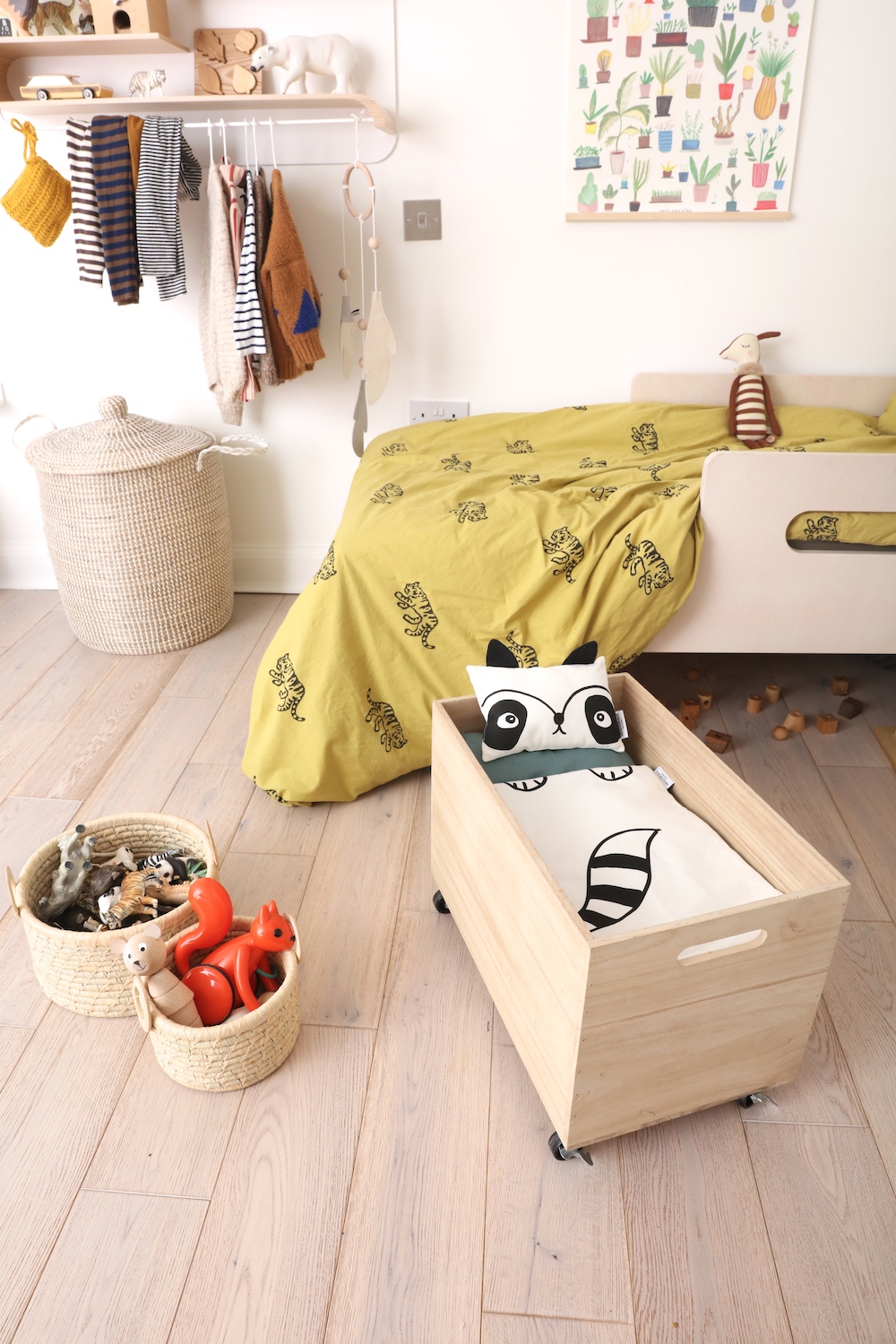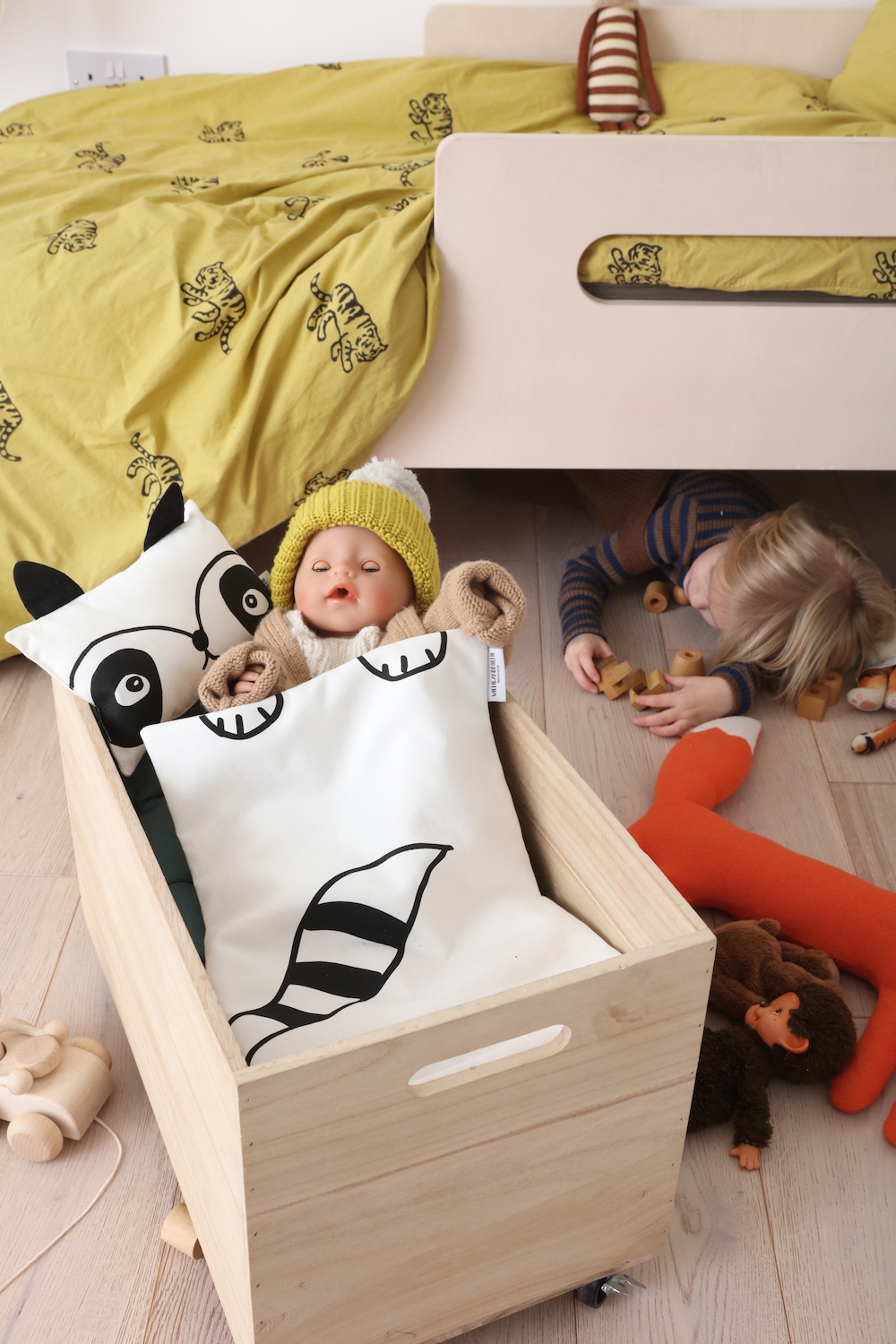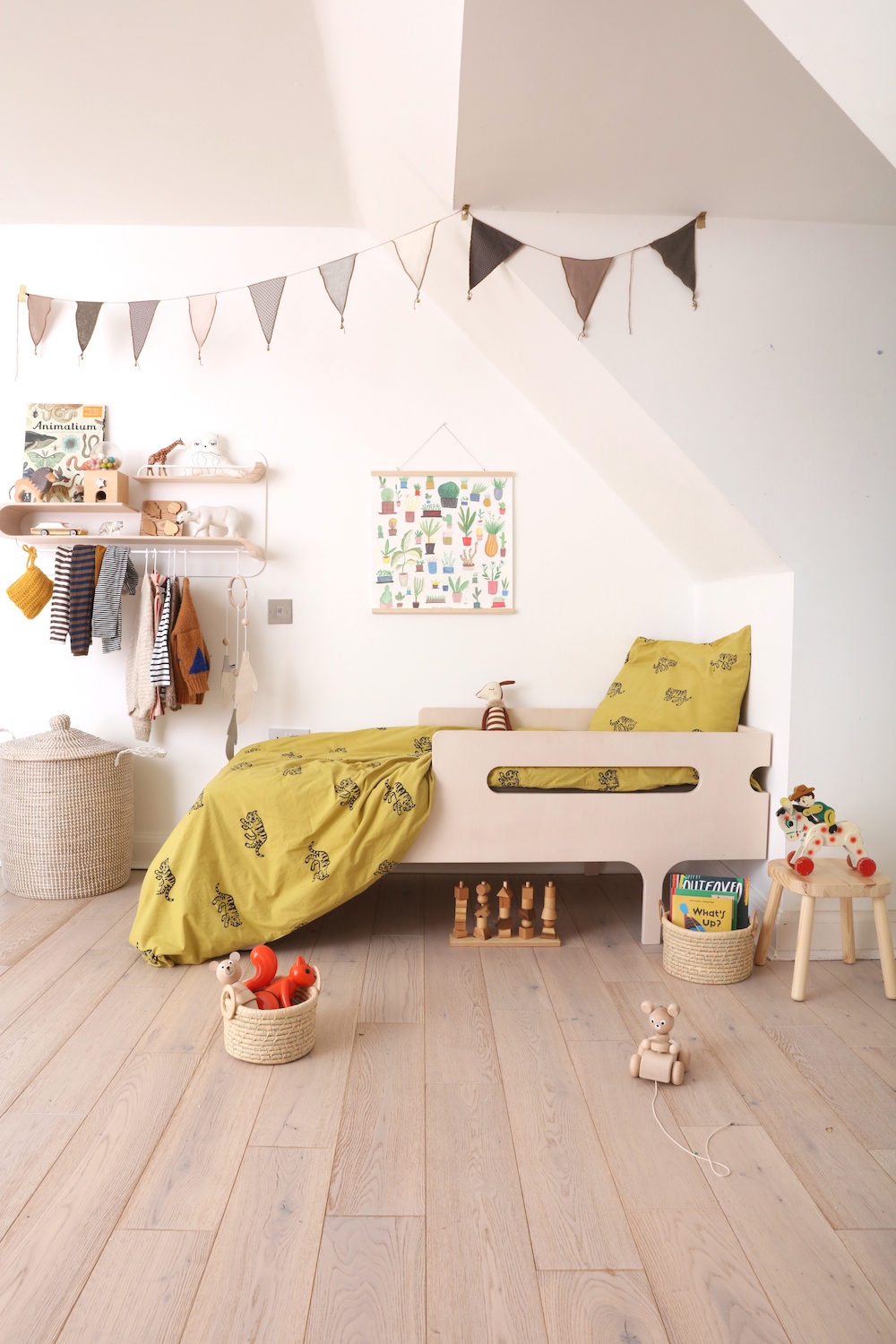 Time to get shopping (relatives take note)…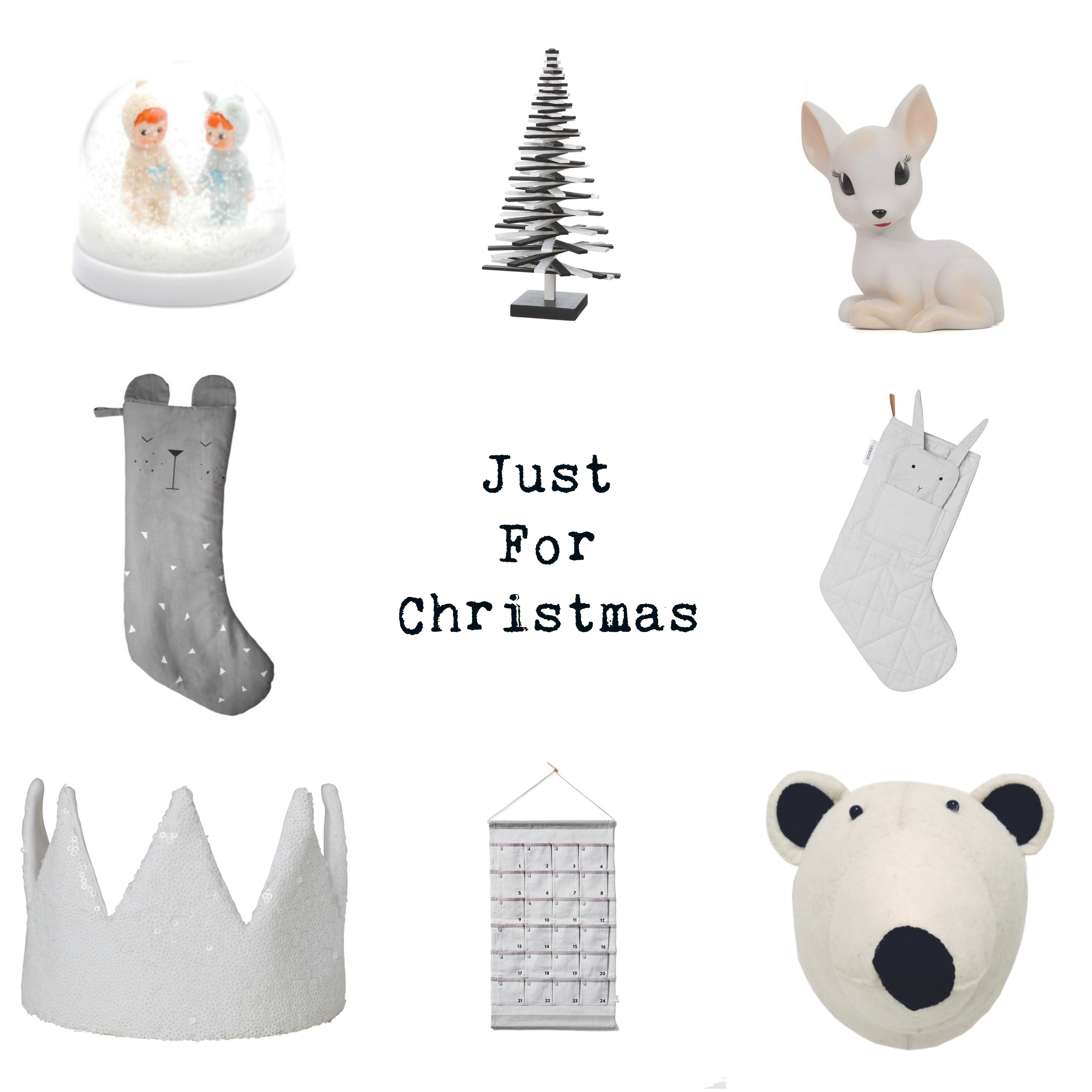 Top row from l- r: Snow globe Retro Kids, Monochrome tree Annual Store, Fawn light Lapin and Me
Middle row l – r: Stocking Four Monkeys, Stocking ScandiBorn
Bottom row l – r: Crown Fable Heart, Advent calendar ScandiMini, Polar Bear Bobby Rabbit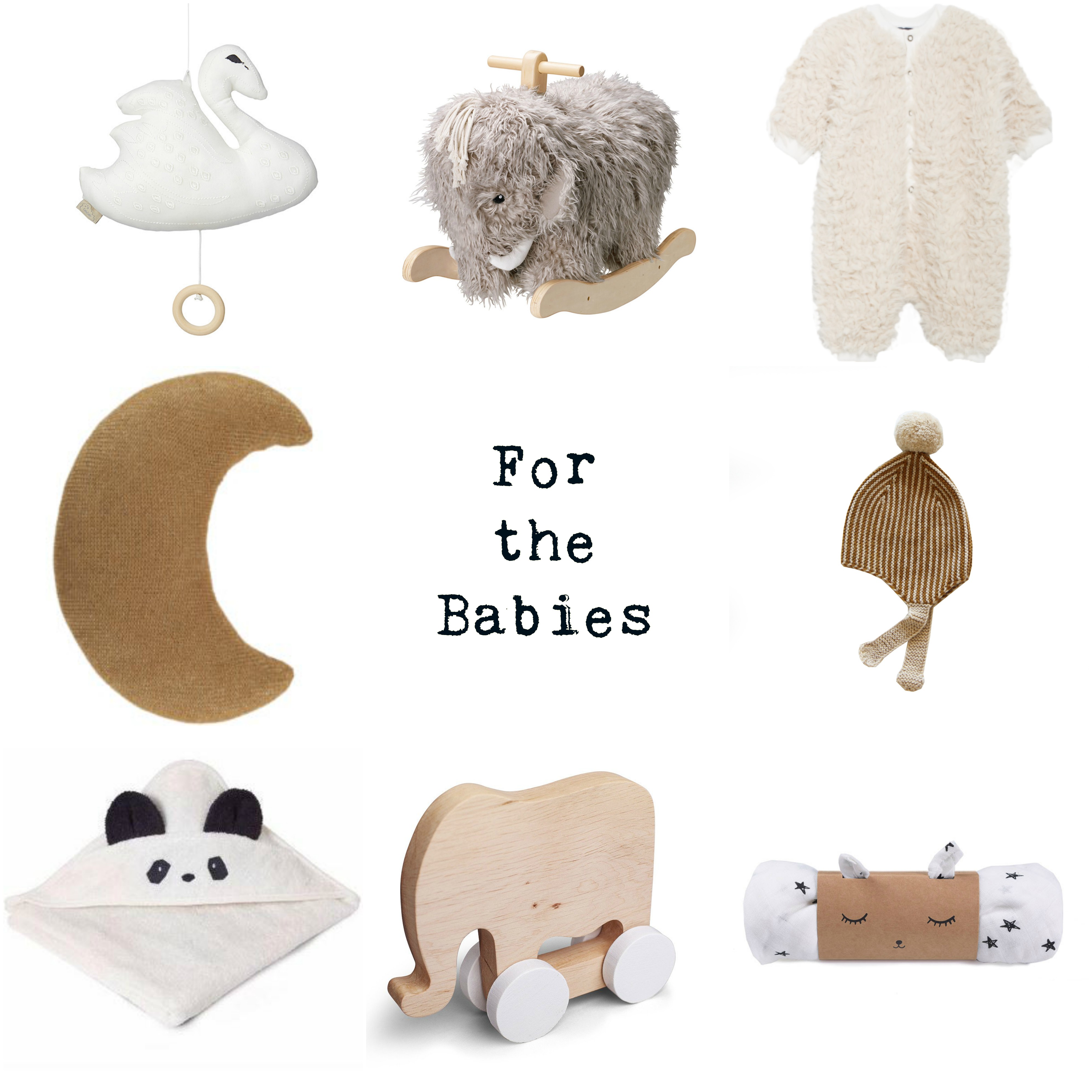 Top Row from l- r: Swan Mobile The Modern Nursery, Wooly mammoth ride on Hip Little People, Baby suit Cissy Wears
Middle Row l-r: Moon pillow Four Monkeys, Misha and Puff hat Scandi Mini
Bottom row l- r: Panda towel Scandiborn, Elephant Pinch Toys Oskoe, Wee Gallery swaddle Scandi Mini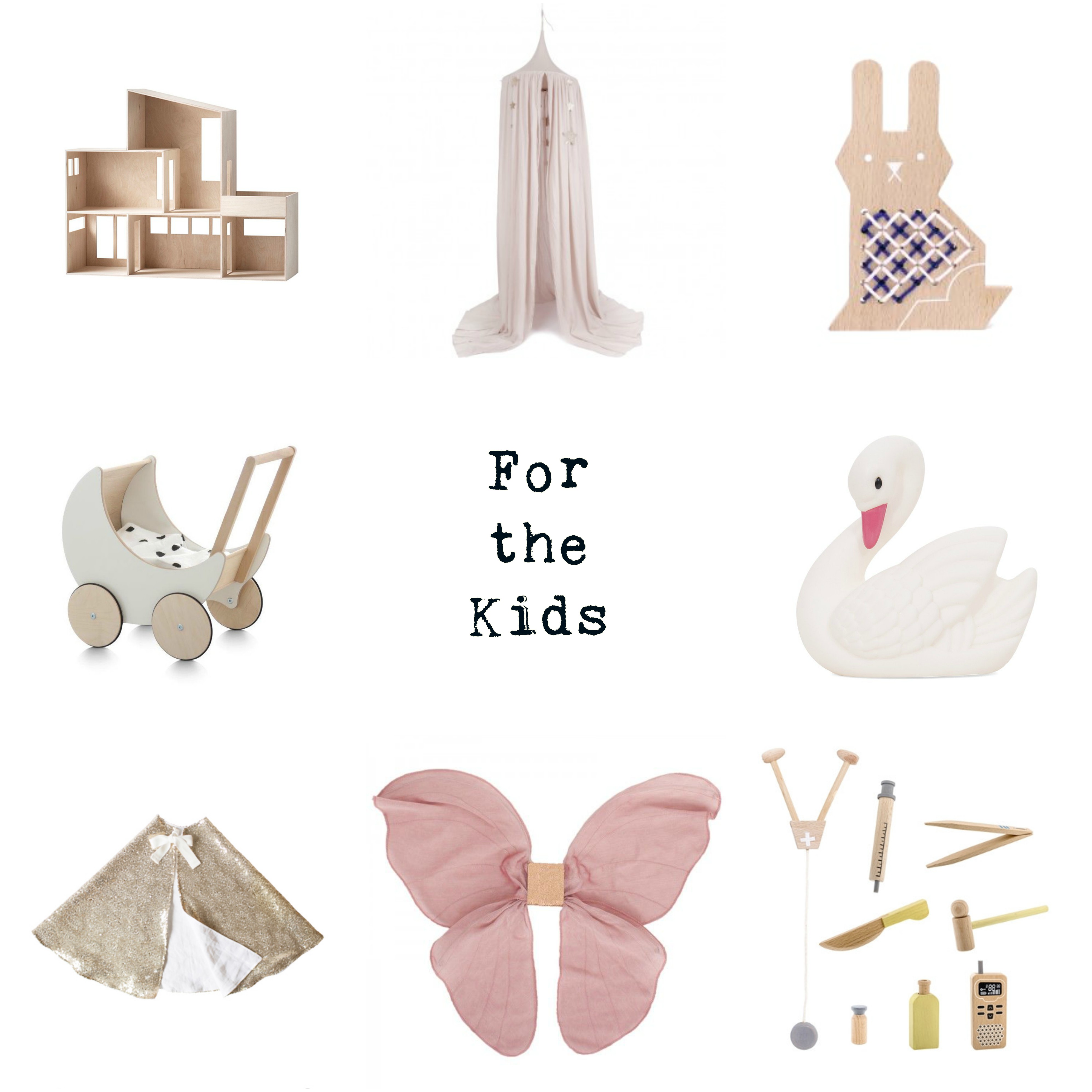 Top row from l – r: Dolls house Ferm Living, Numero 74 canopy Scandi Mini, Threading bunny Annual Store.
Middle row l- r: Ooh Noo Pram Scandiborn, Swan lamp Lapin and Me
Bottom Row l- r: Cape Fable Heart, Numero 74 Wings Molly Meg, Bloomingville tool kit Scandiborn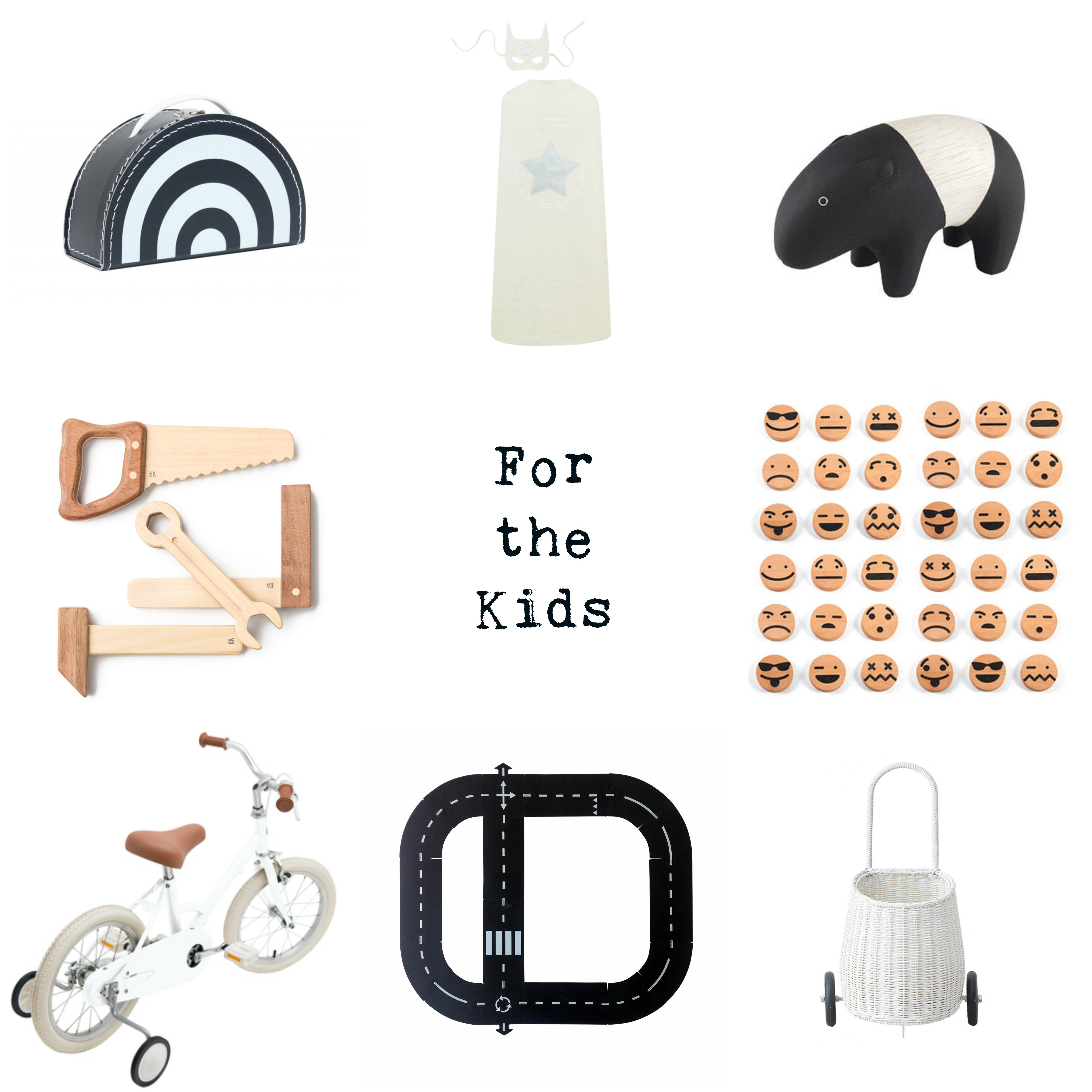 Top row from l – r: Raibow case Jaxon James, Numero 74 cape Scandi Mini, T – Lab animal Cissy Wears
Middle row l – r: Emoying magnets Smallable, Fanny and Alexander tool kit Smallable.
Bottom row l – r : Tokyo bike Tokyo bikes, Way to Play car track Lullabuy , Luggy Oliella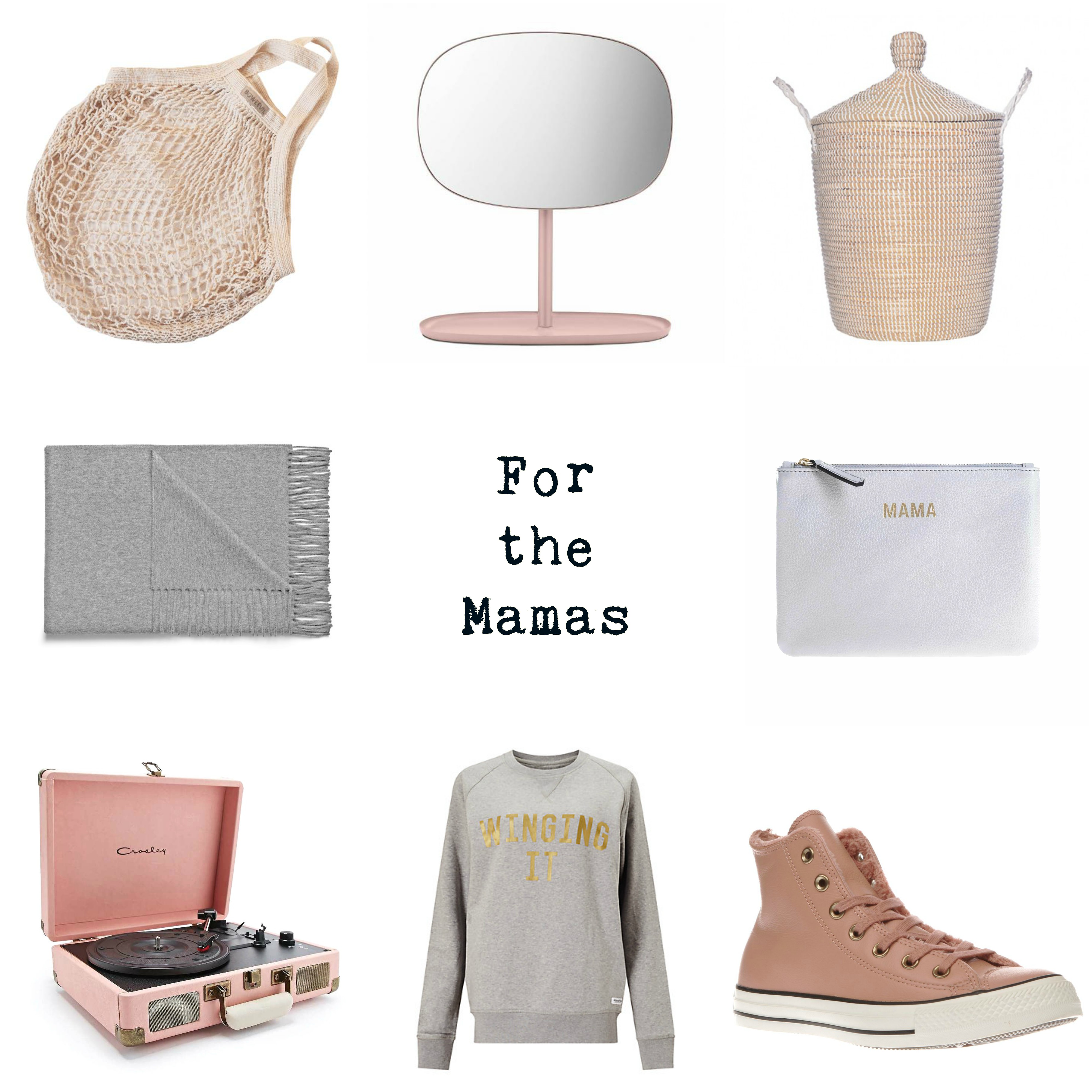 Top row from l – r: String Bag Mini Mocks, Normann Copenhagen mirror Cissy wears, Basket Oliella.
Middle row l – r: Scarf Acne, Mama pouch Jem and Bea.
Bottom Row l – r: Crosley record player Urban Outfitters, Winging It sweatshirt Selfish Mother, Pink converse Schuh.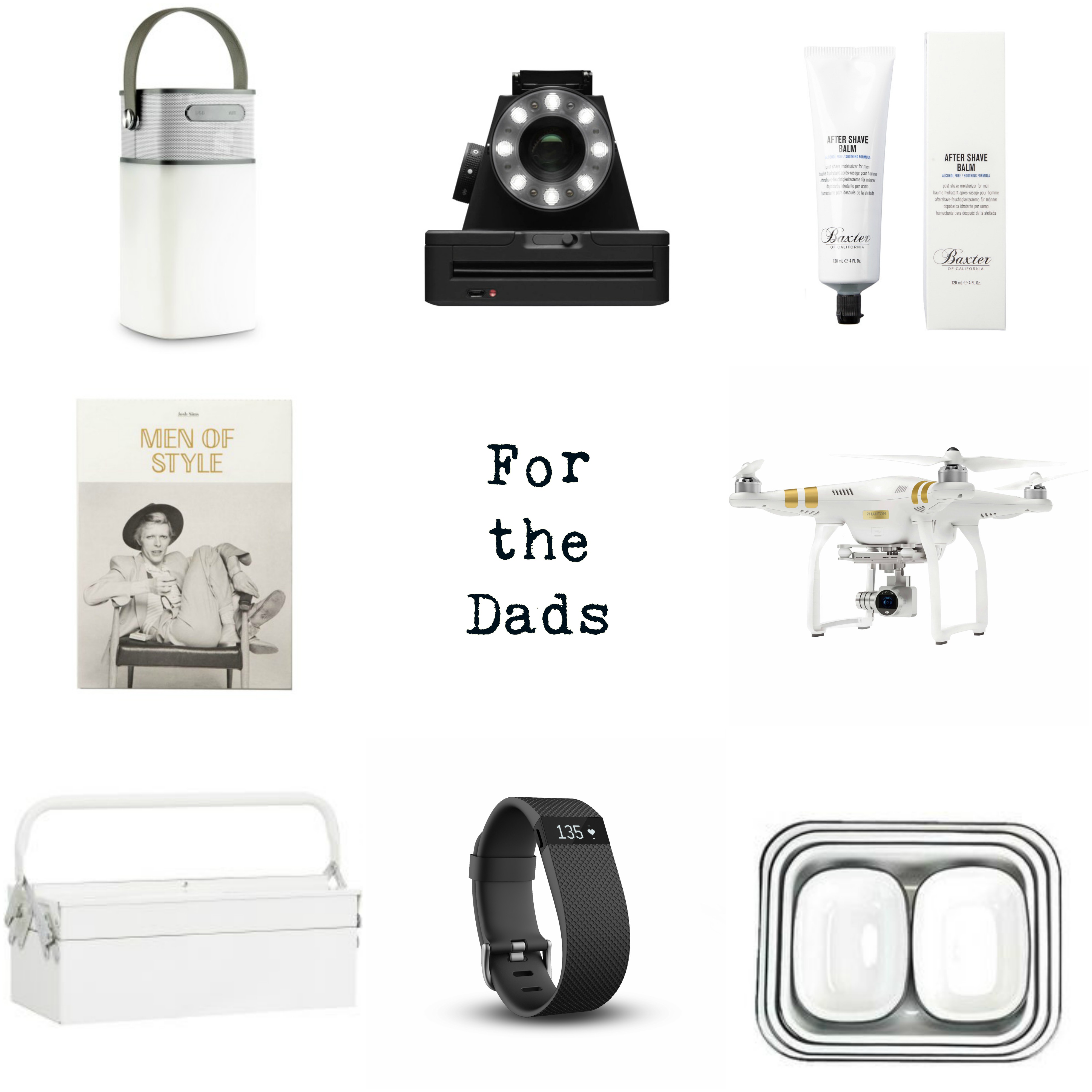 Top row from l – r: Bluetooth speaker Brightsounds, Impossible polaroid, Baxter after shave Cissy Wears.
Middle row l – r:  Men of Style book Utility Design, Drone DJI Phantom
Bottom row: House Doctor toolbox Sisters Guild, Fitbit, Enamel pie dishes The Hambledon.