For Iz's birthday this year we finally went to The Isle of Wight to do the incredibly scary chairlift ride at The Needles…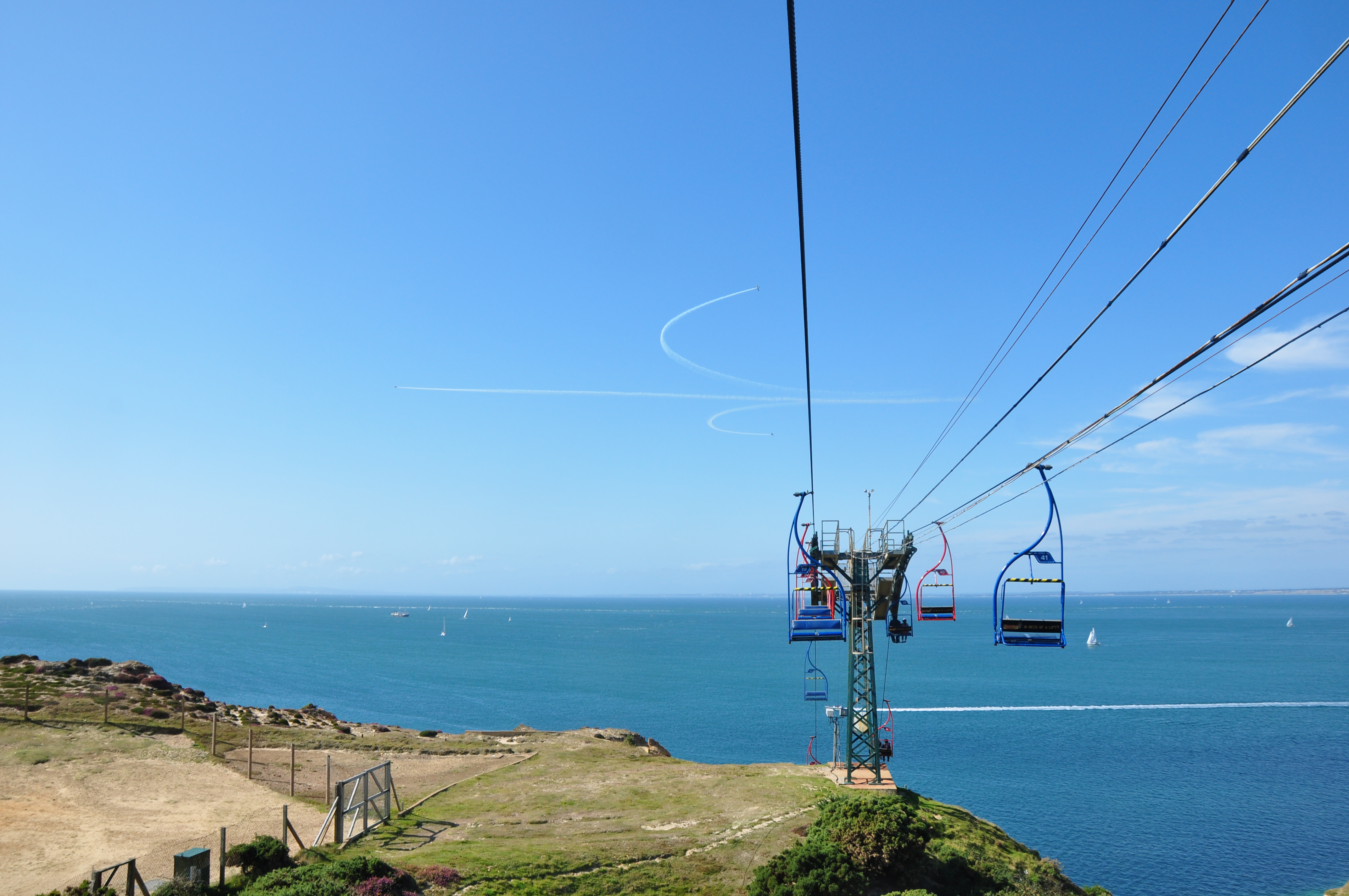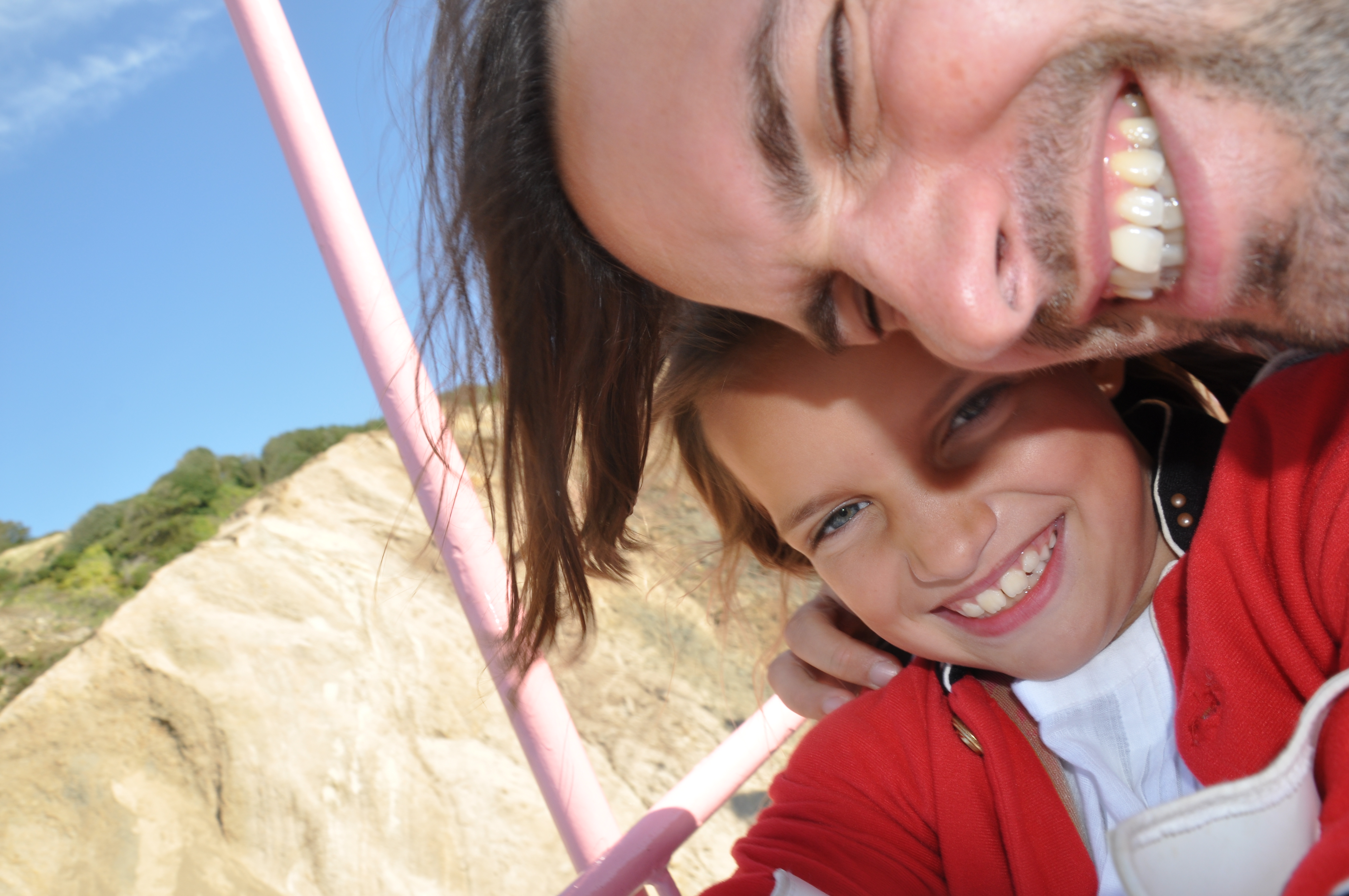 It was actually so scary that having done it before, Tom had to take it in turns in taking the older two on….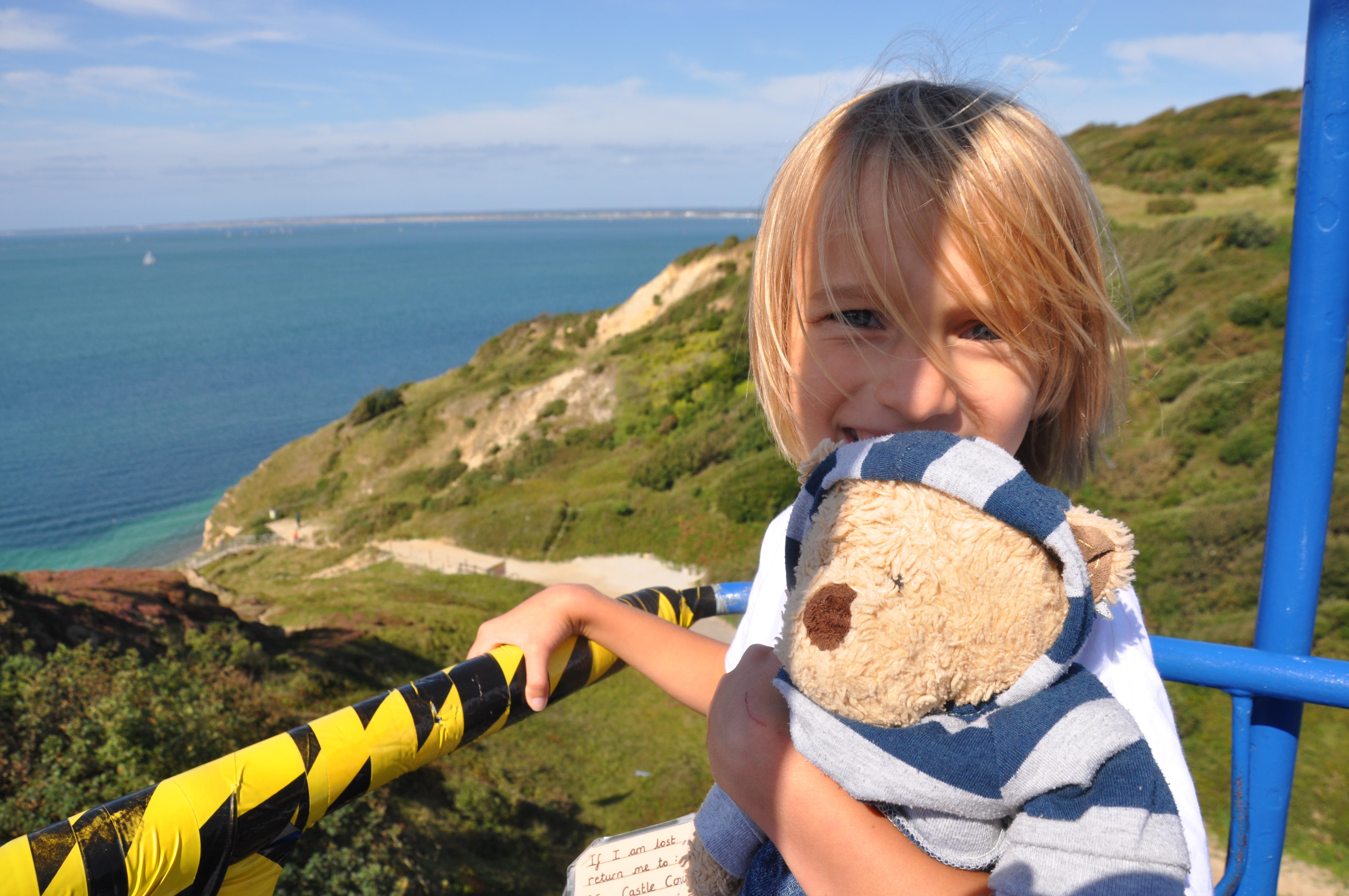 Satch had his school bear so pressure was on for a weekend of photos to report back,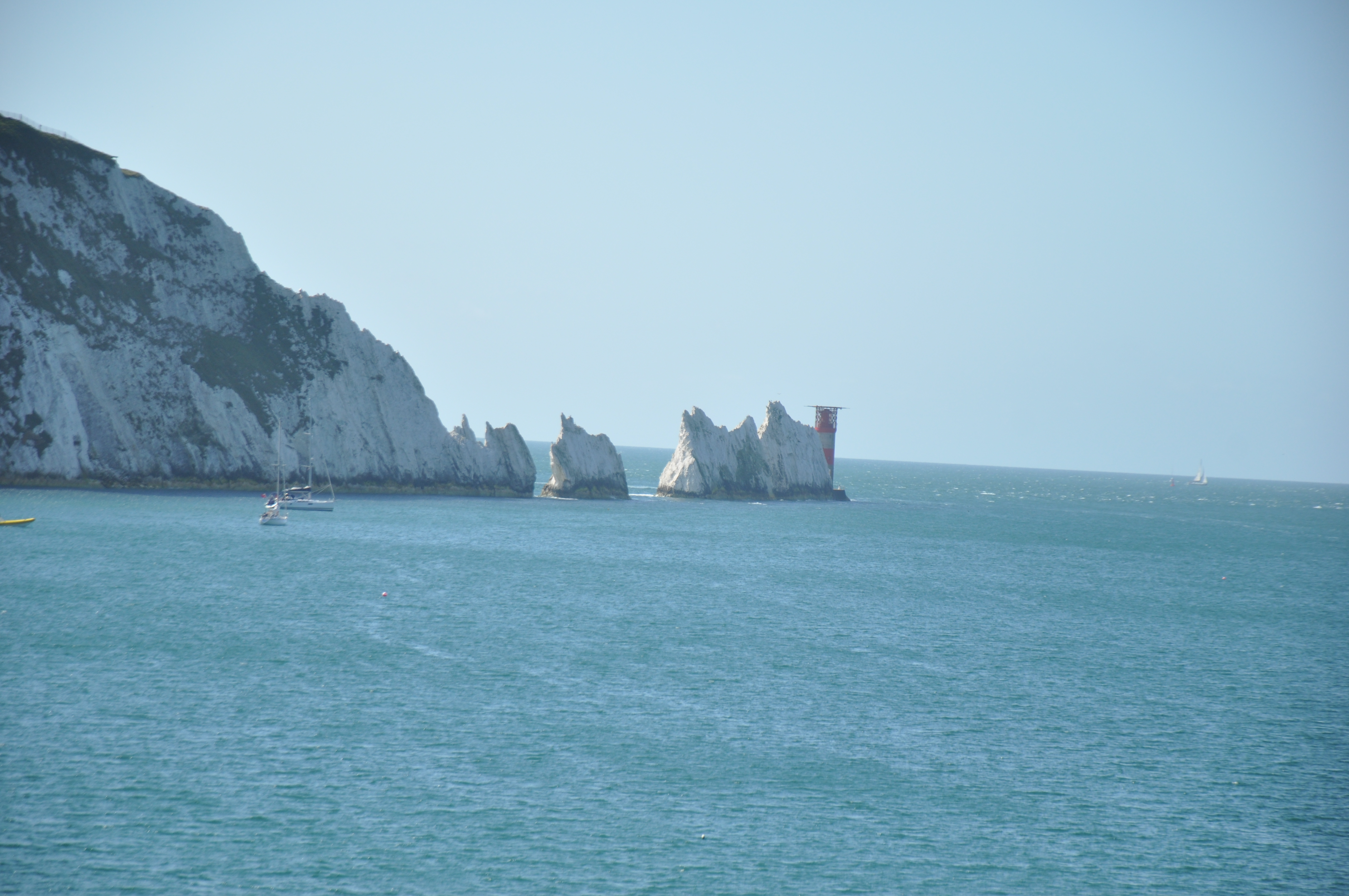 I'm still not sure if the health and safety laws in the Isle of Wight are the same as the rest of the country!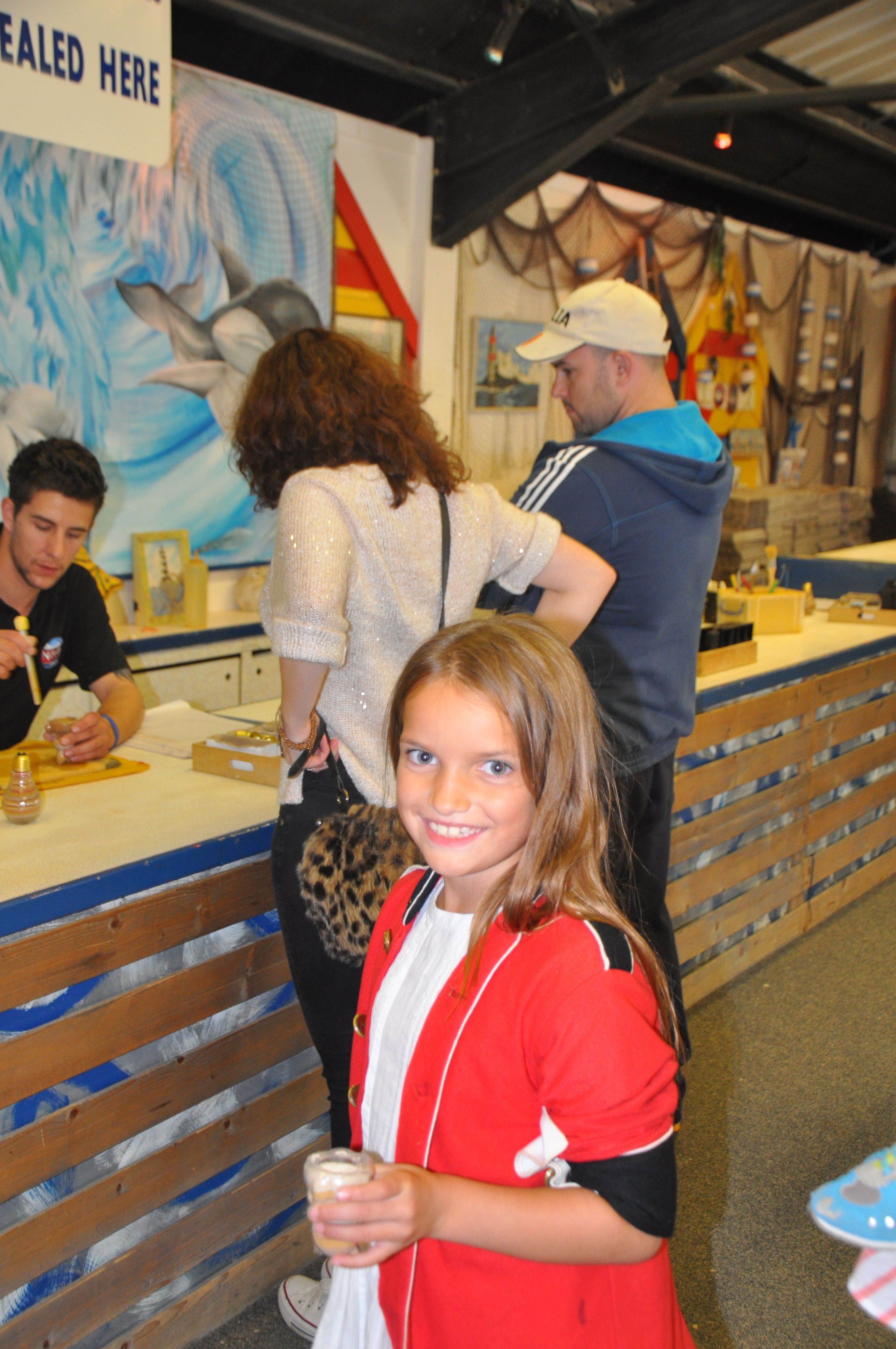 Making glass statues from the different coloured sand at The Needles. (in vintage drummer boy jacket and Miller Elias and Grace dress),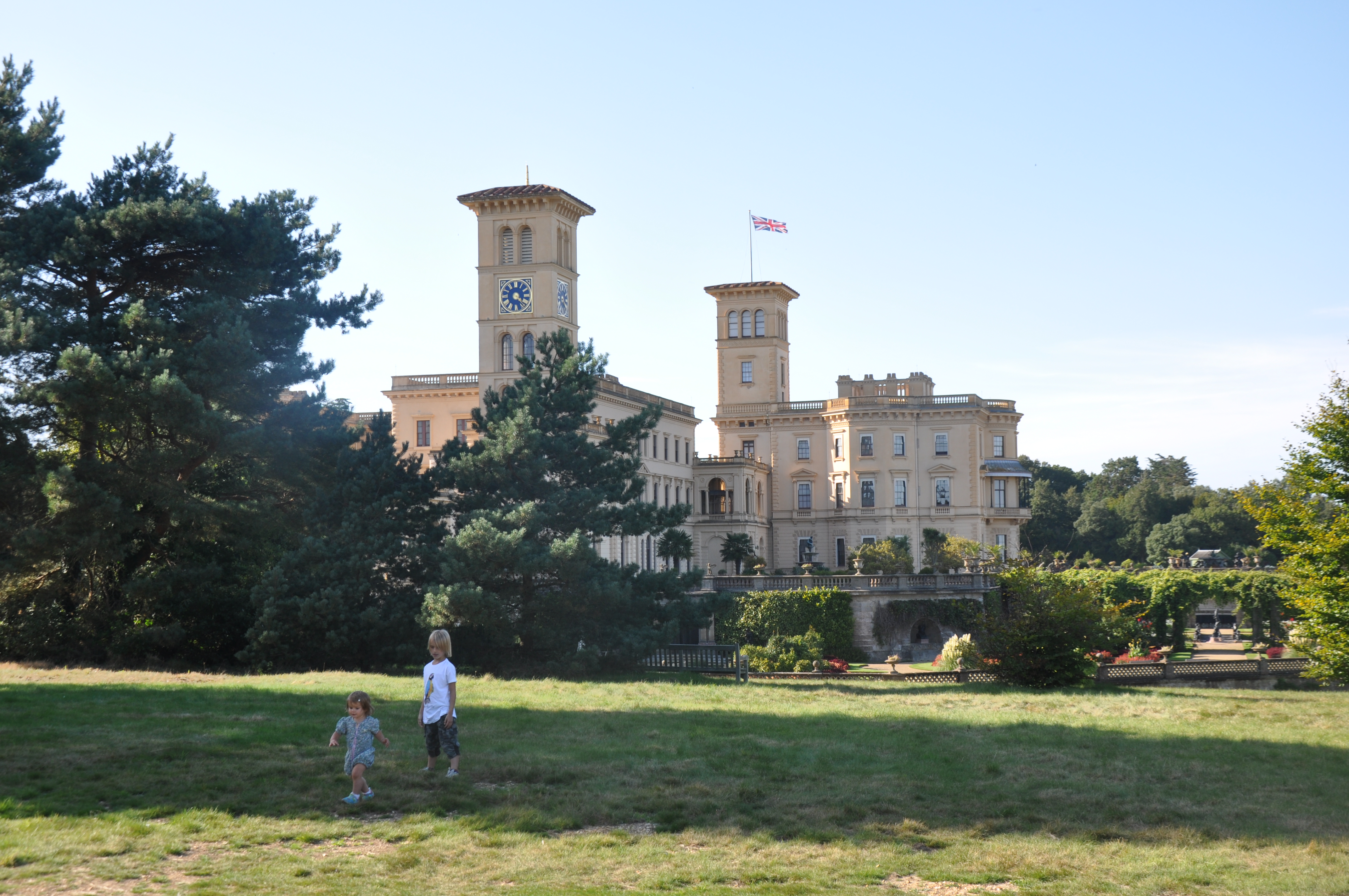 We even managed a trip to Osborne House, Queen Victorias summer house on the Island.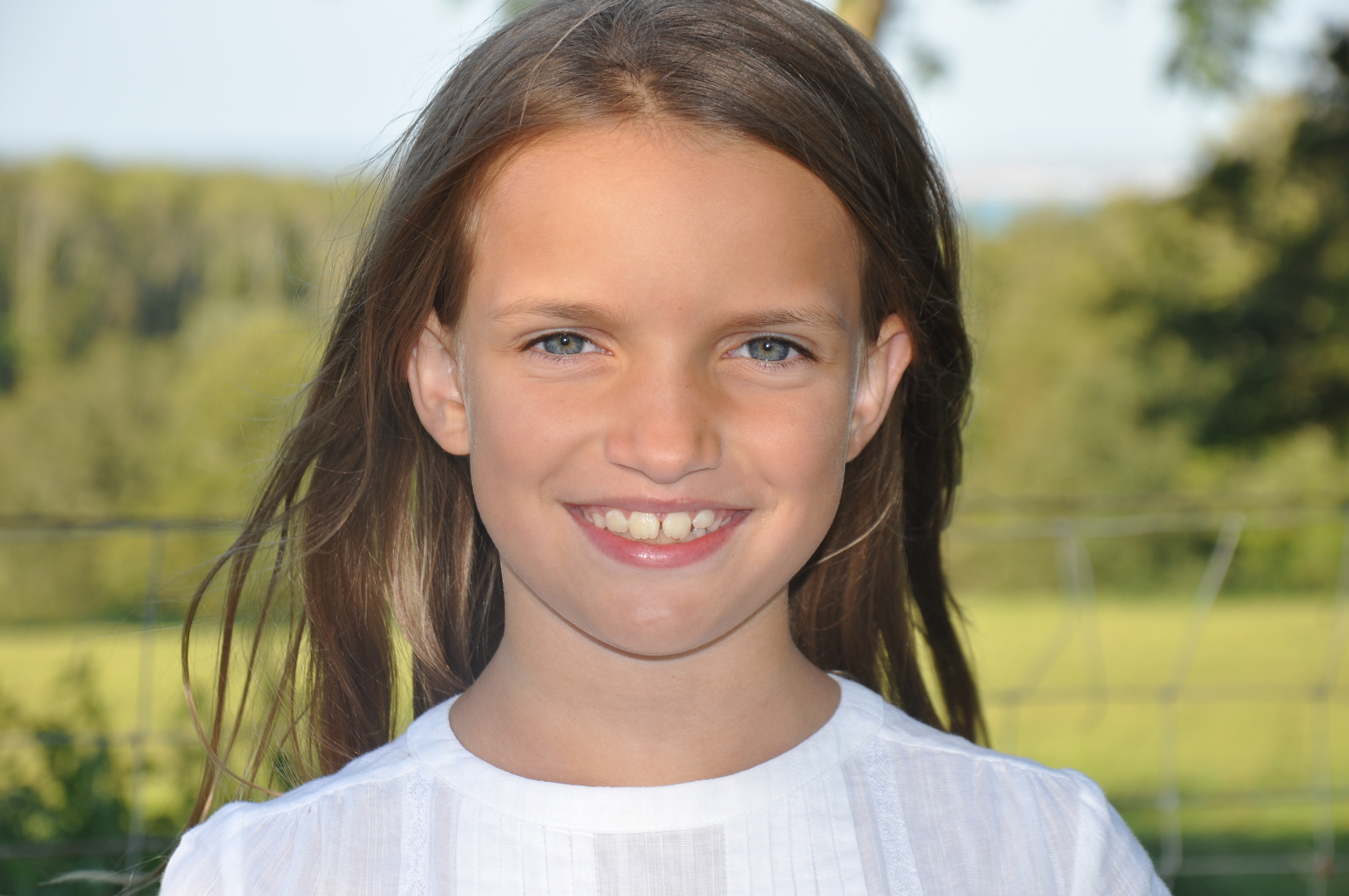 A very happy Birthday Girl xxx