We had an amazing Vintage Vacation away staying in a tin tabernacle on the Isle of Wight for Kitty's fourth birthday last weekend and while we were there we tried out the kids new clothes from the Jools Oliver Little Bird Range at Mothercare….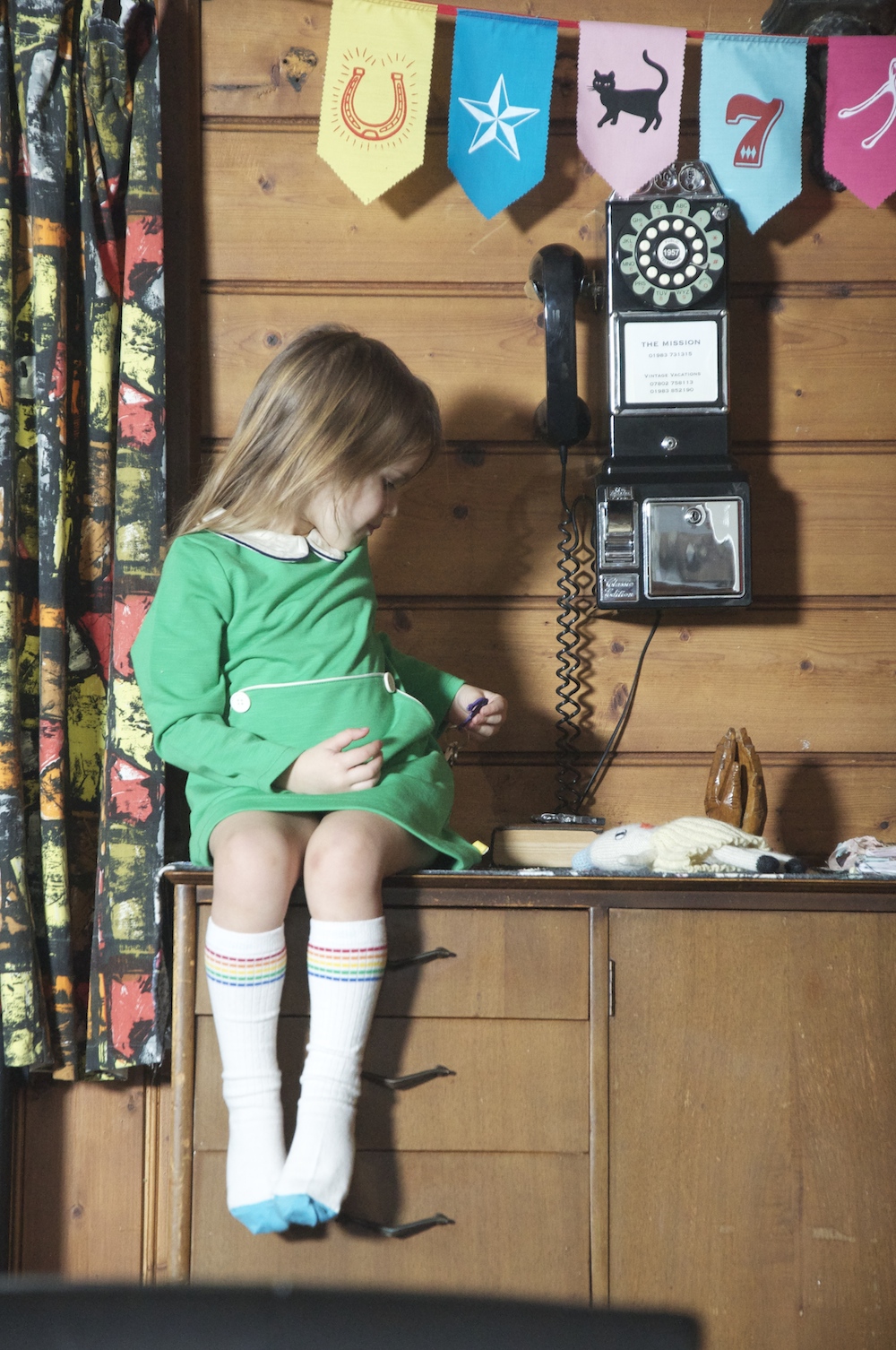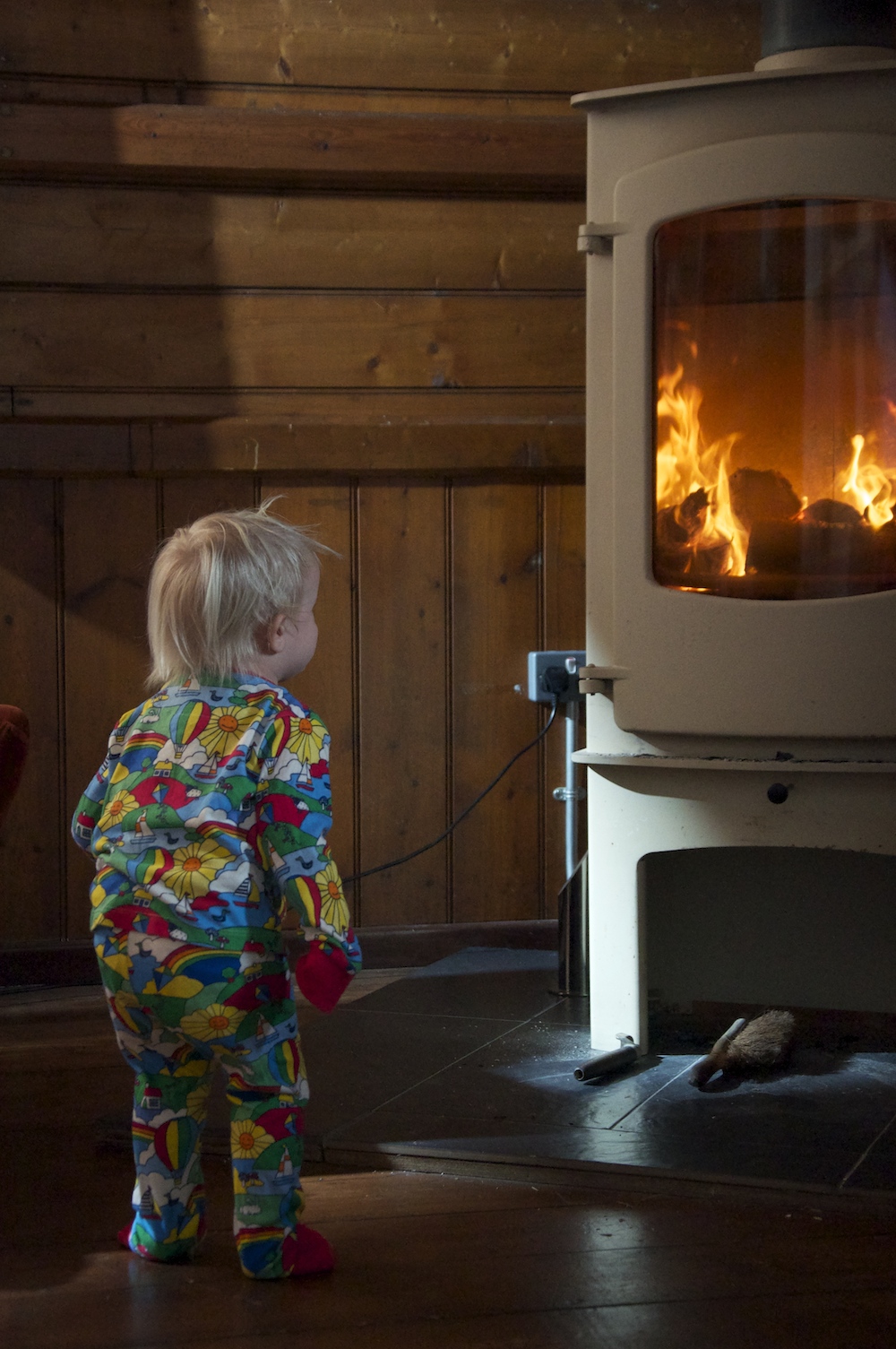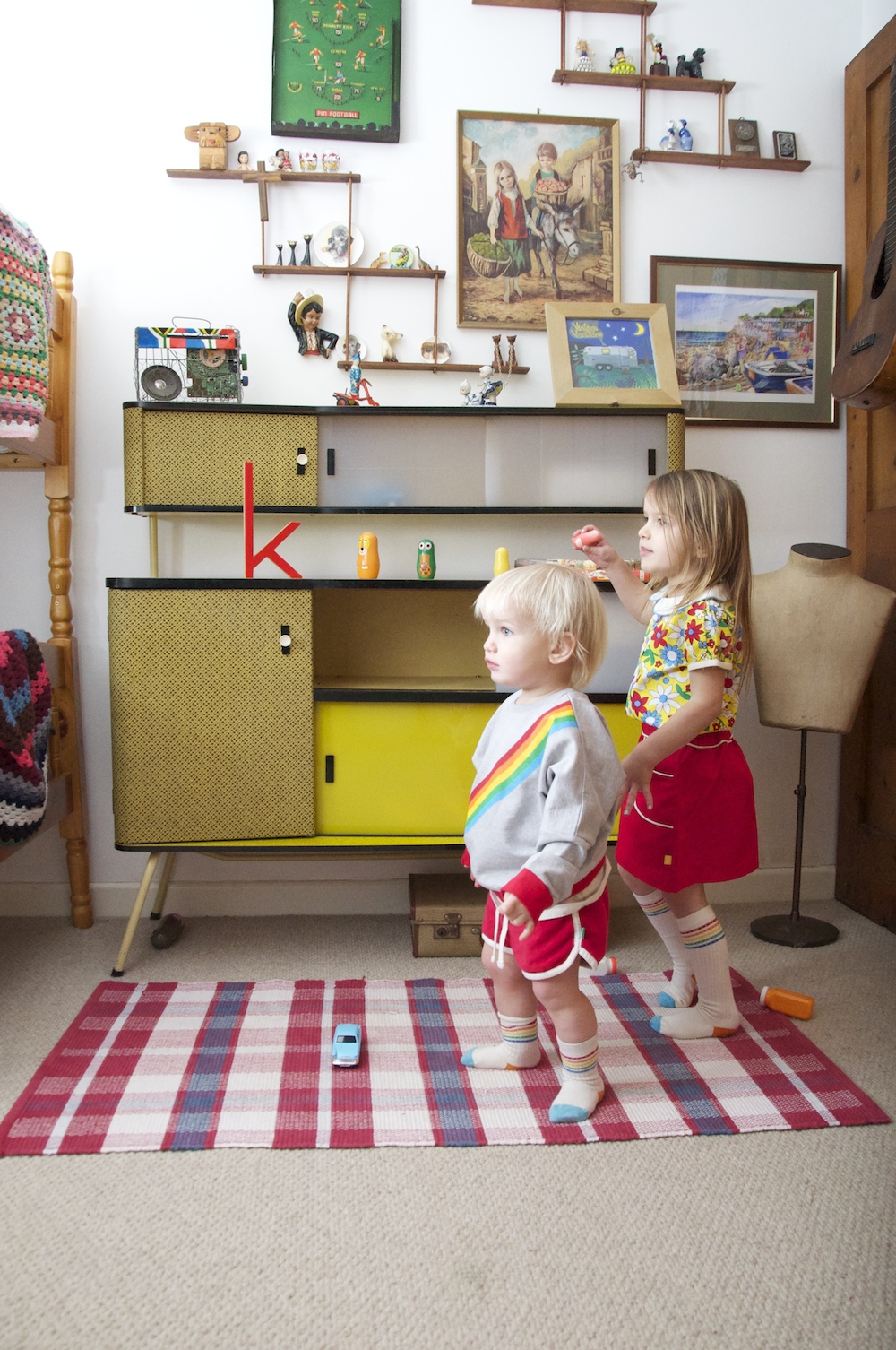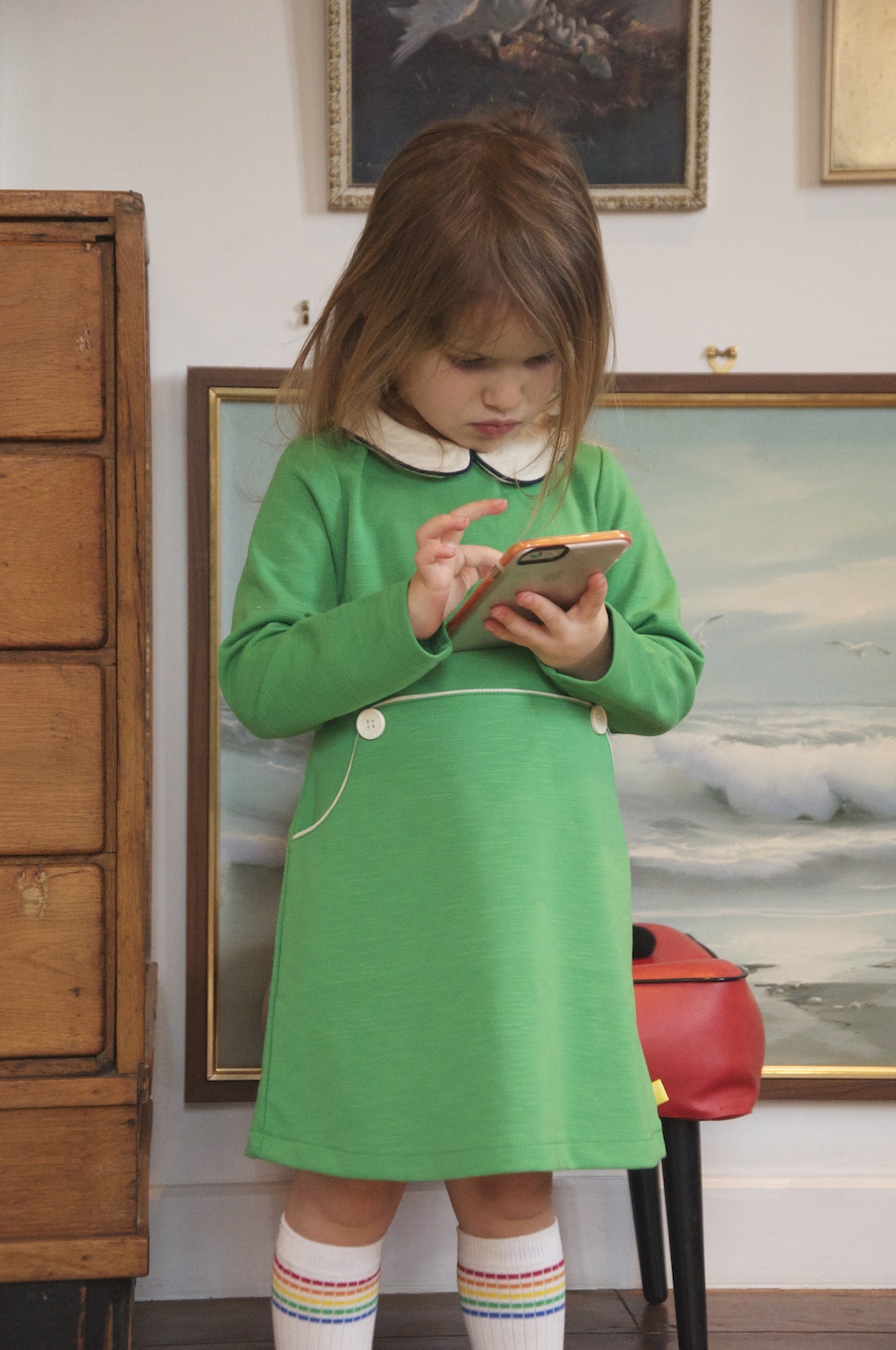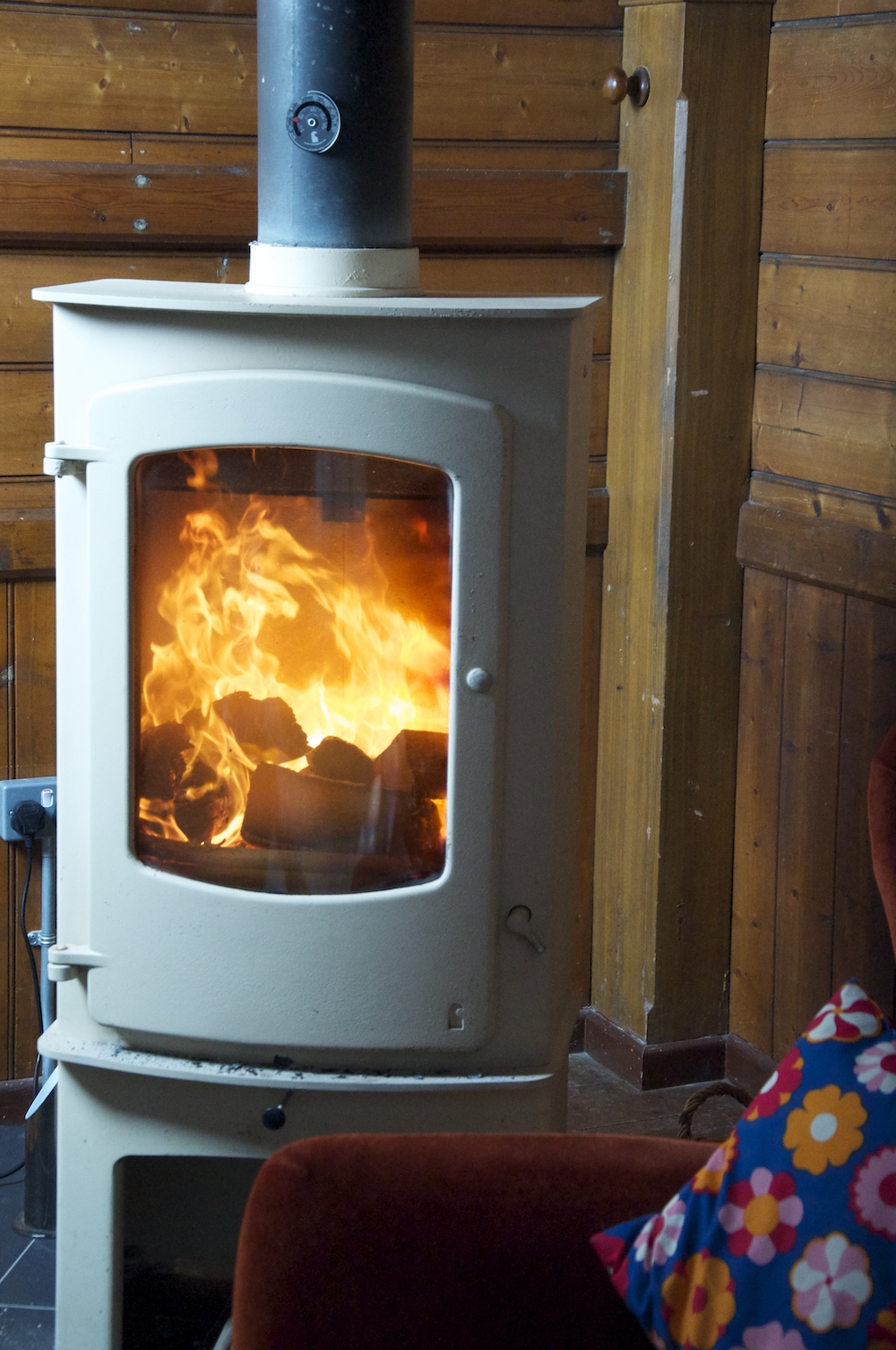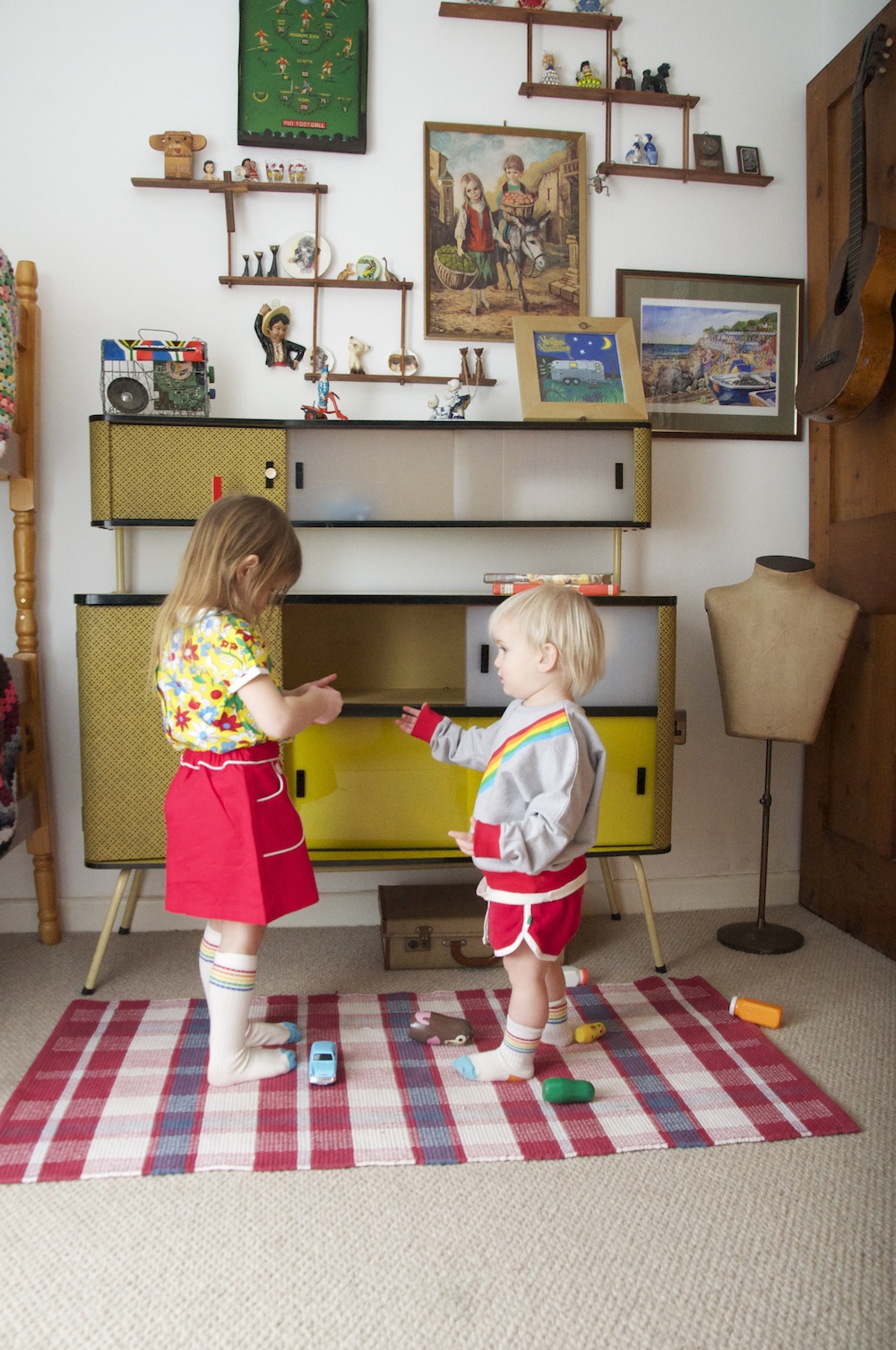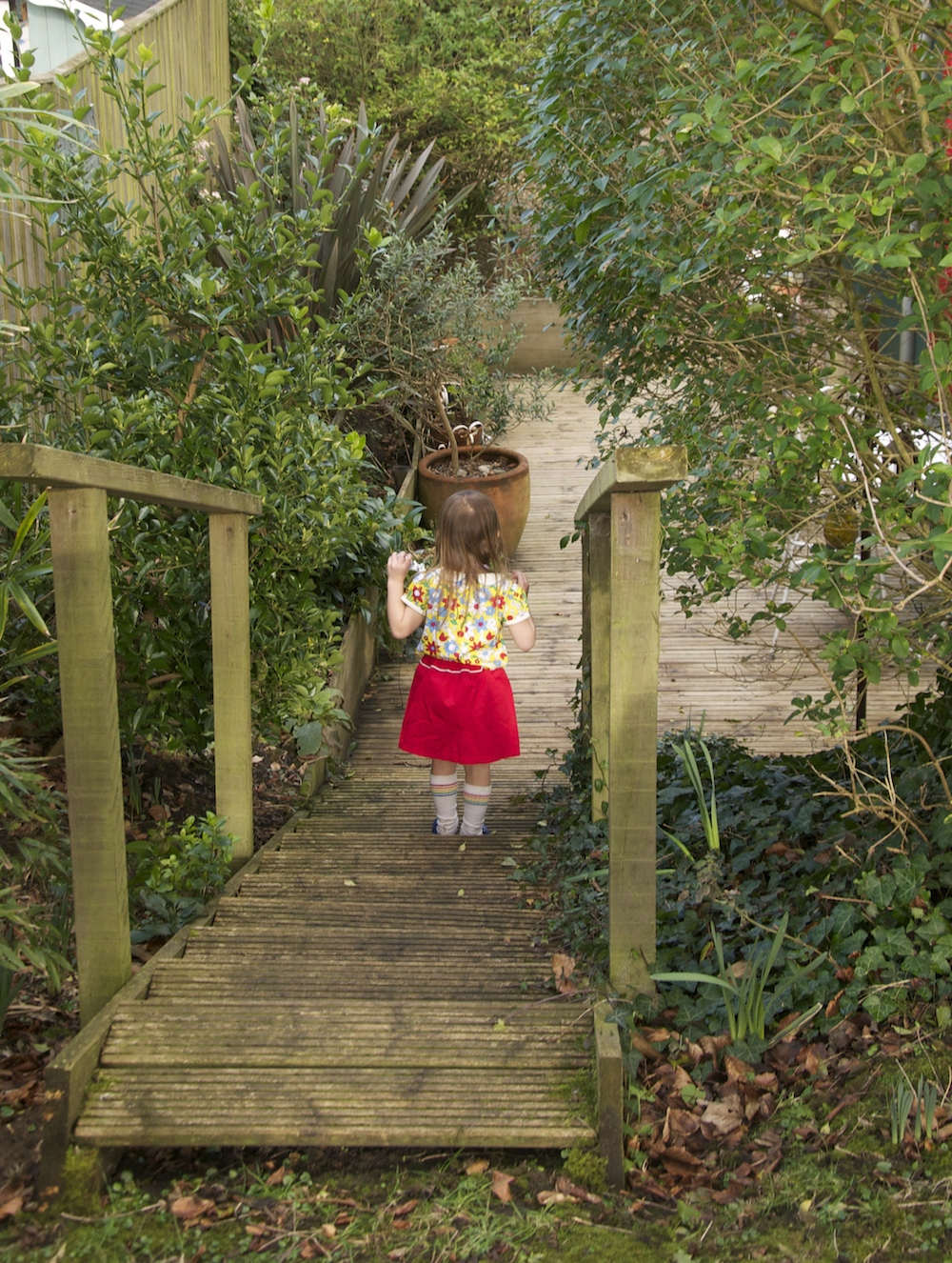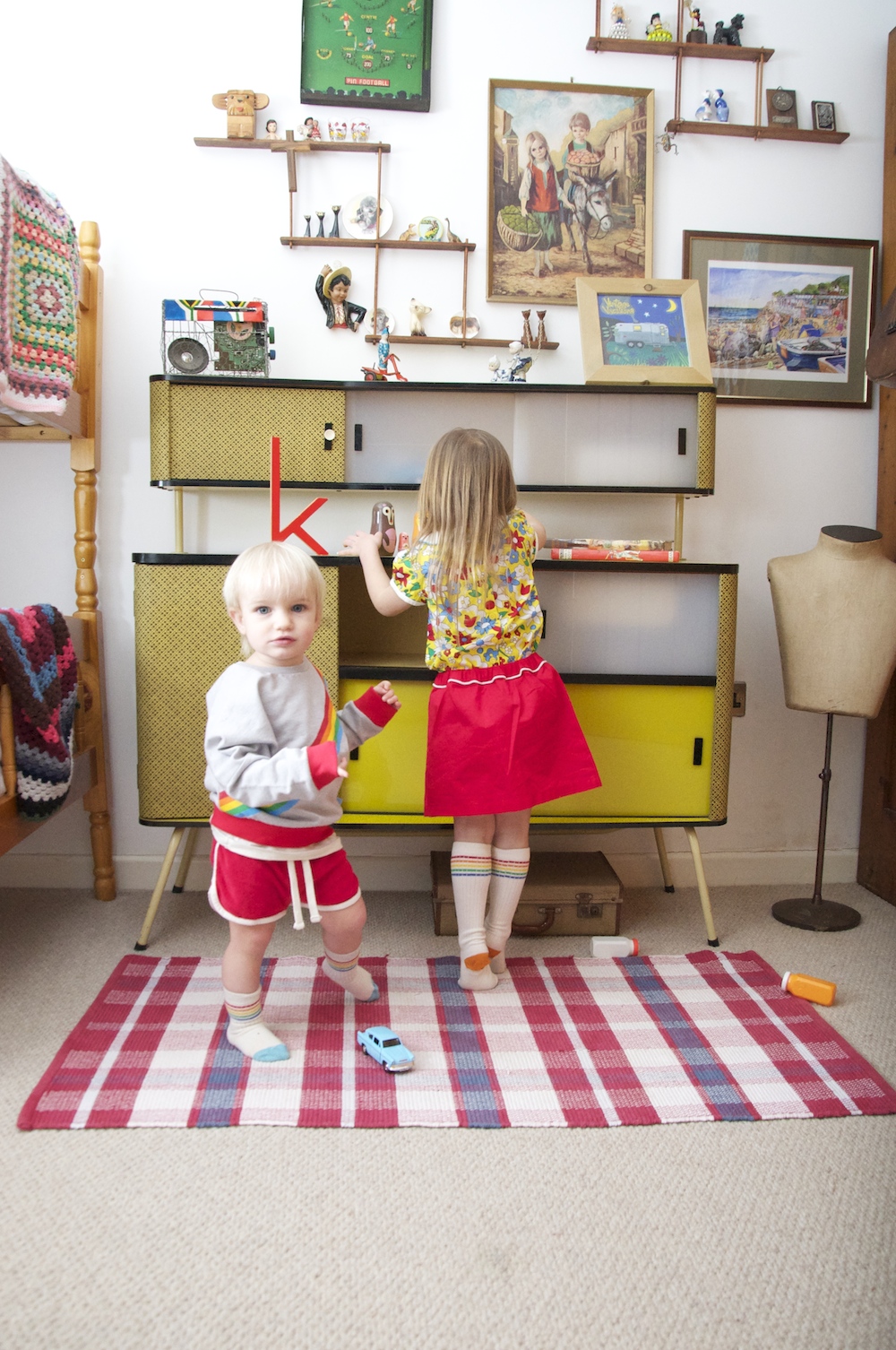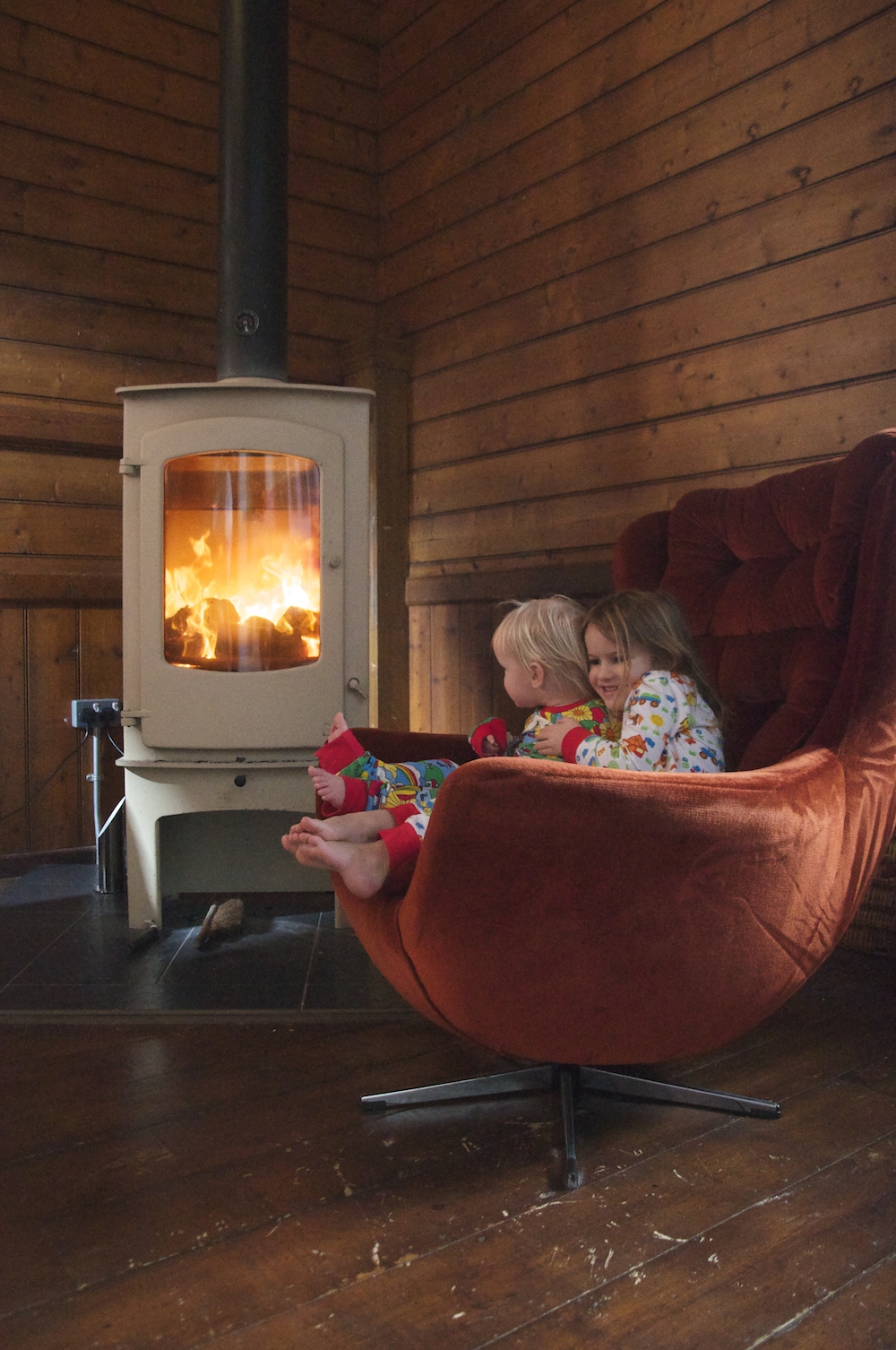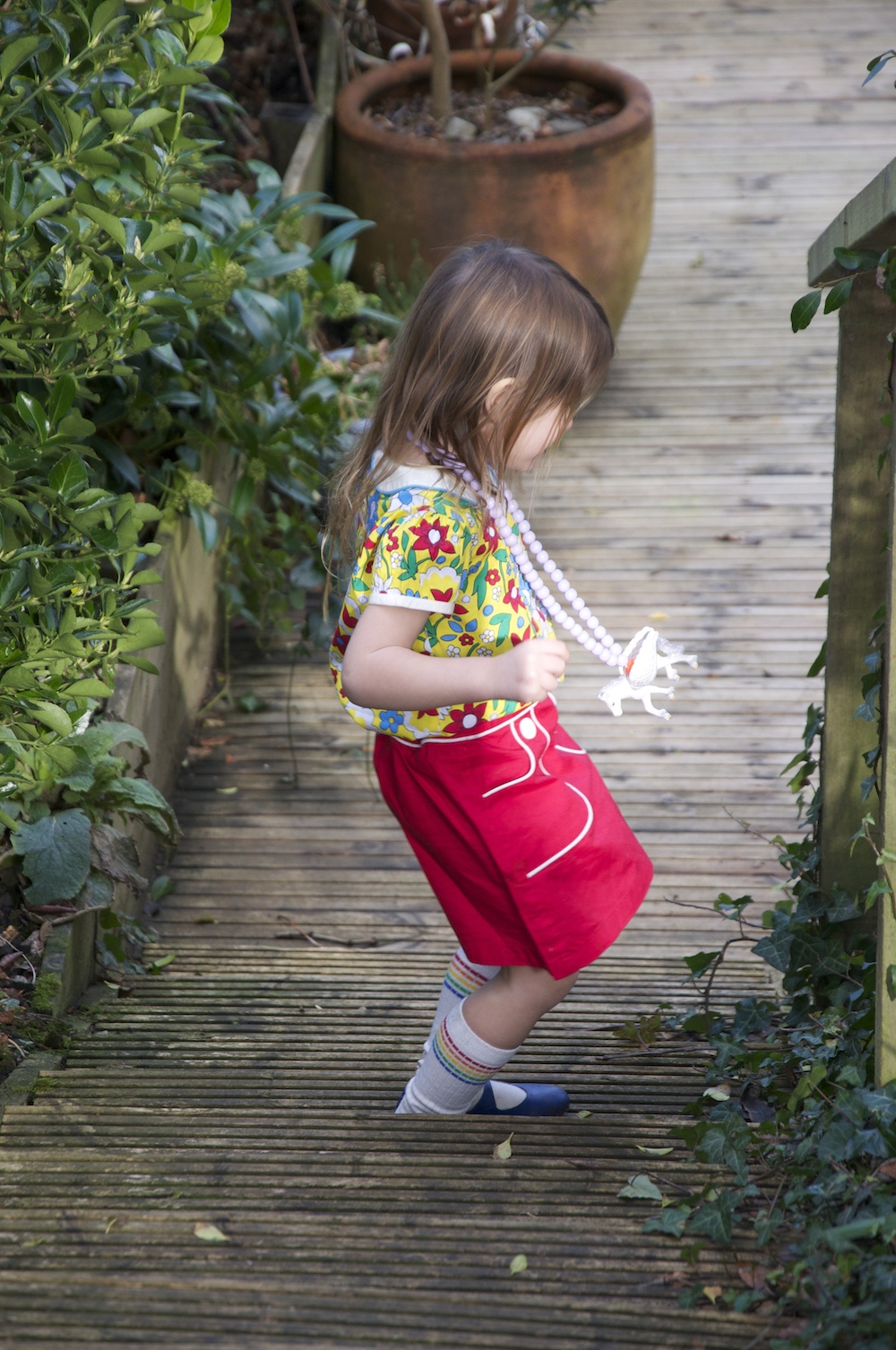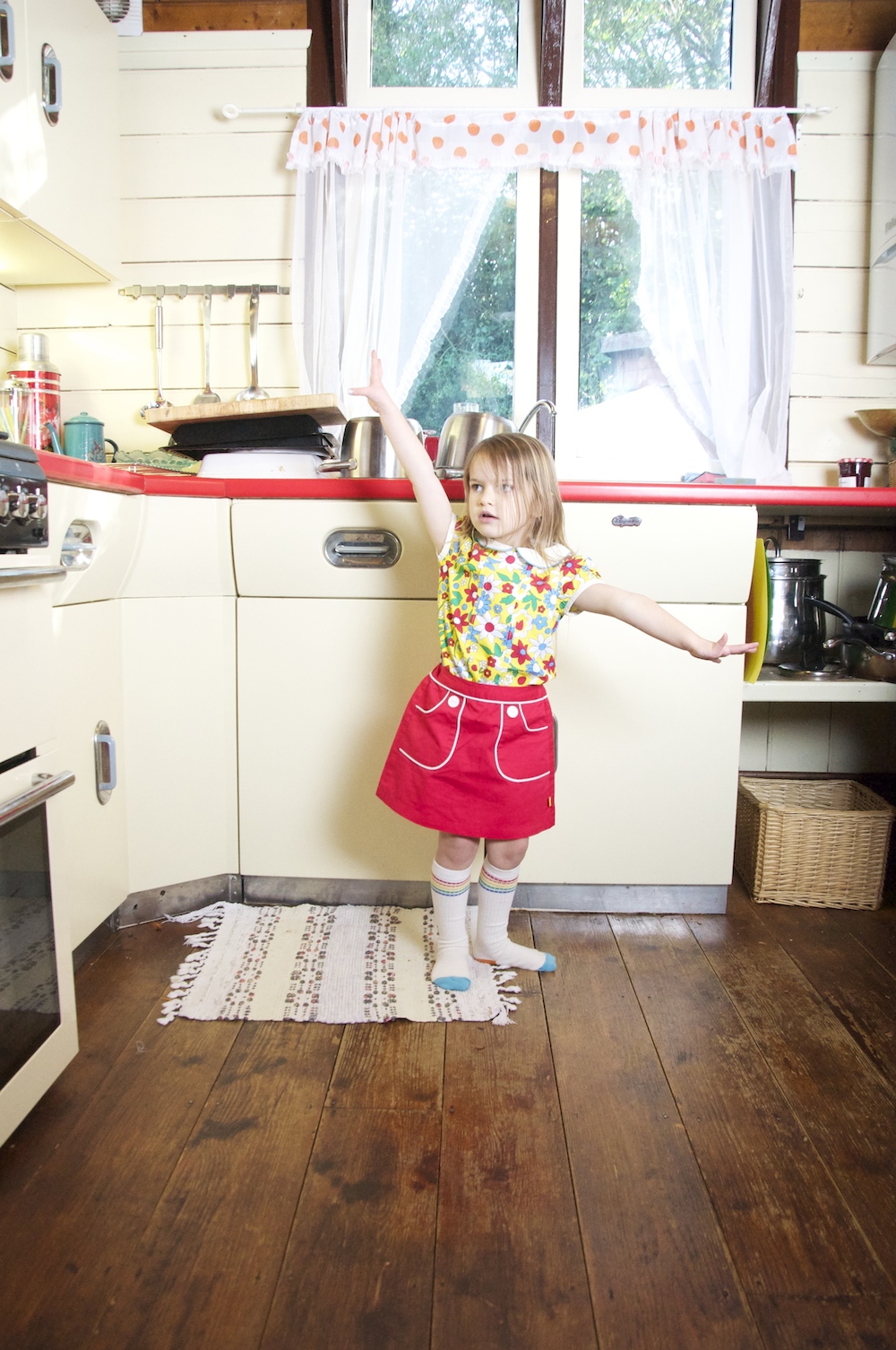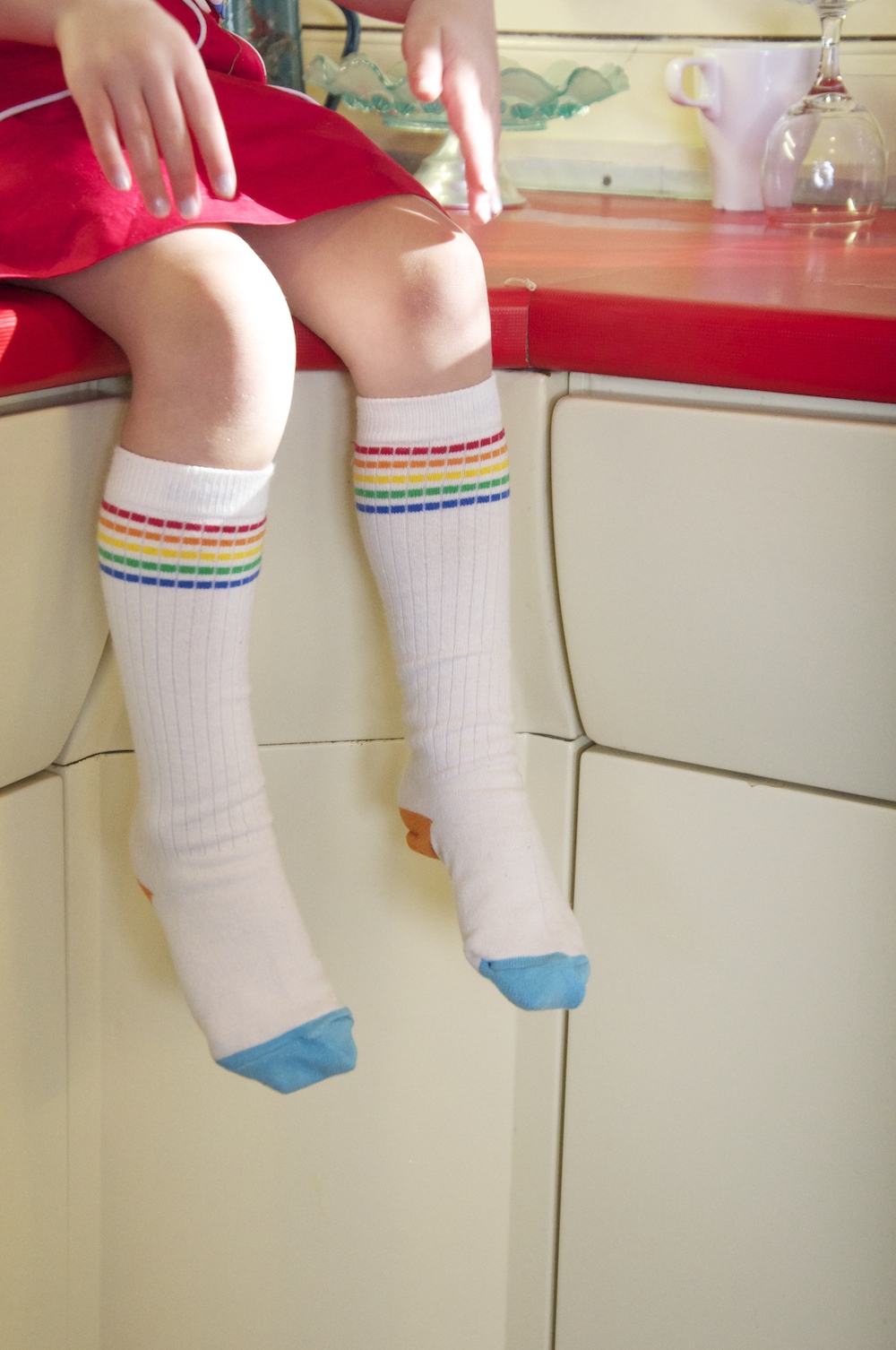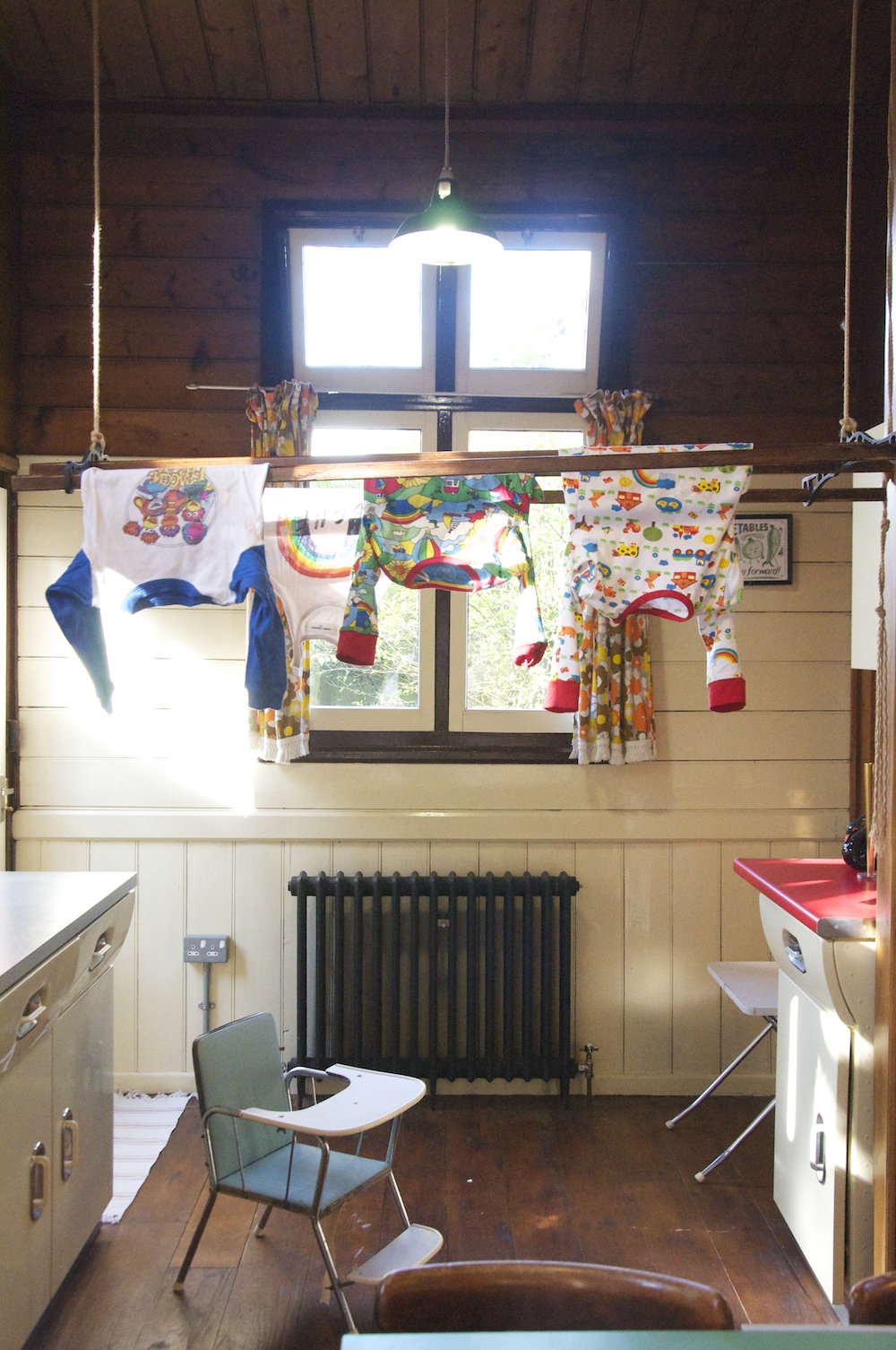 Kitty wears By Graziela pyjamas, Little Bird dress, skirt, blouse and socks.
Raffy wears Little Bird pyjamas, sweatshirt, shorts and socks.