We recently discovered our now absolutely essential Play Pouch from Esme Grey Designs, the most perfect playmat that gathers up all your awkward shape toys and bits into a easy to handle (and great looking bag), perfect for taking with us last week on our trip to Cornwall.
The boys are wearing our must have sweatshirts from ABC123me clothing, seriously the most amazing top on that pretty much goes with everything – a wardrobe necessity…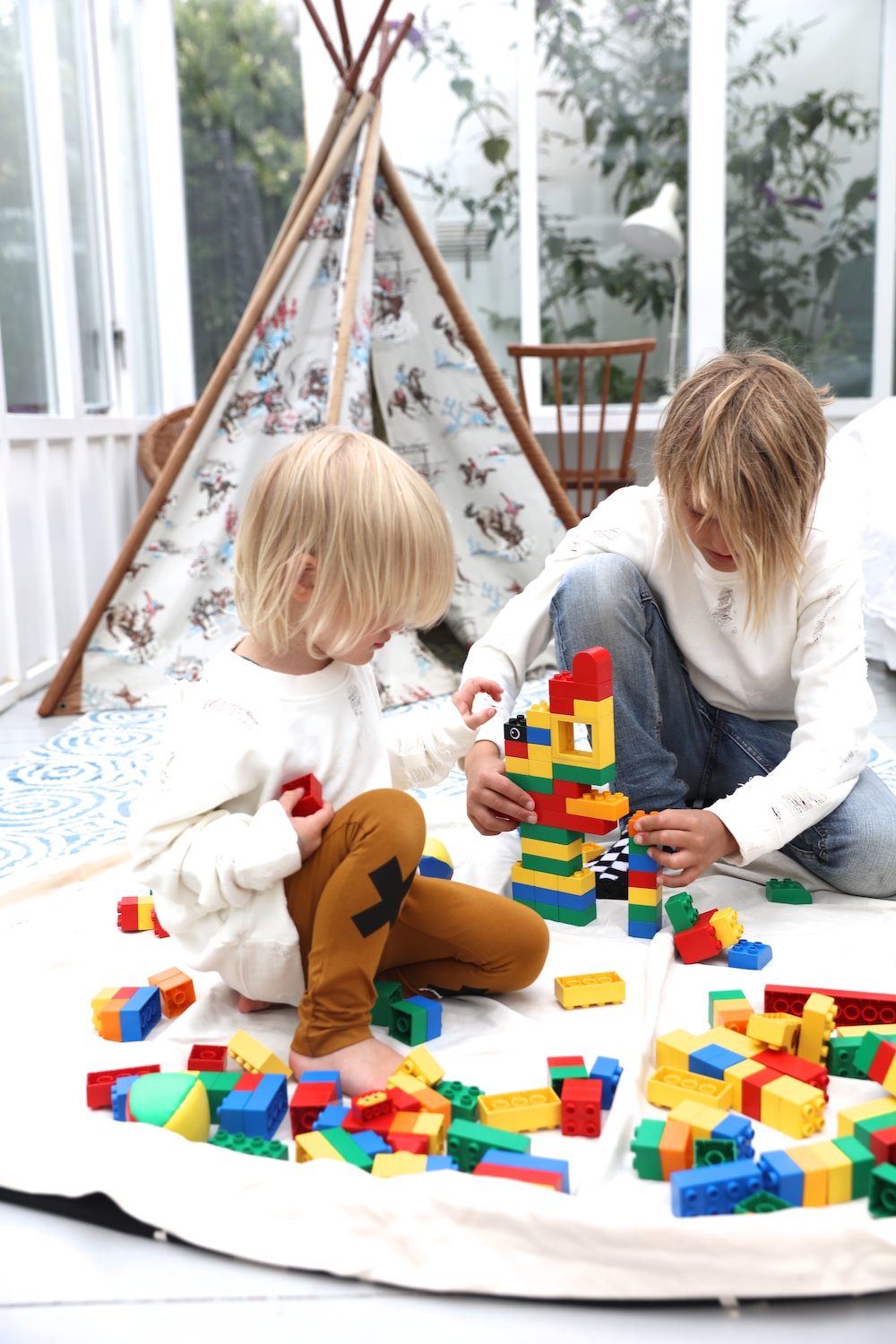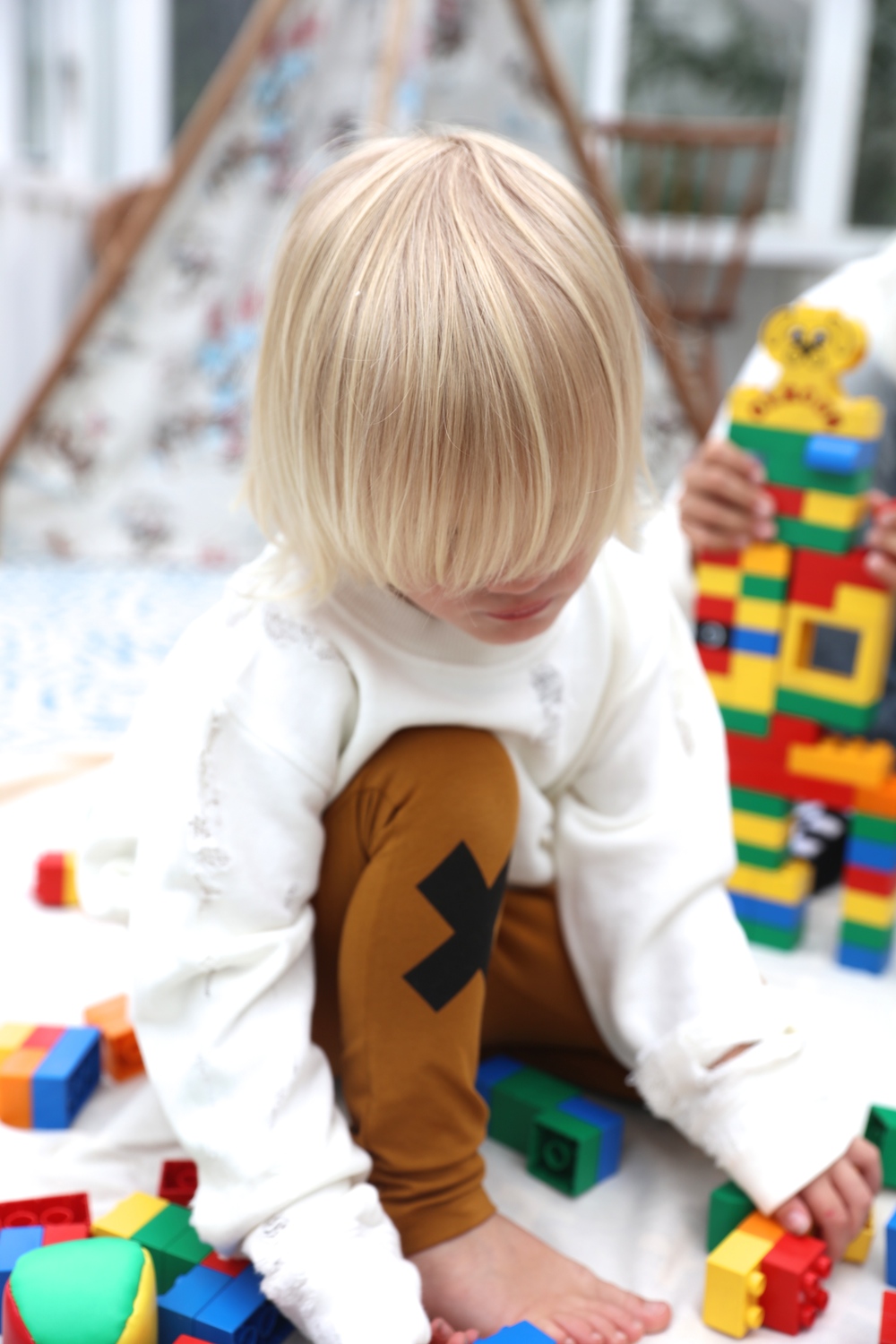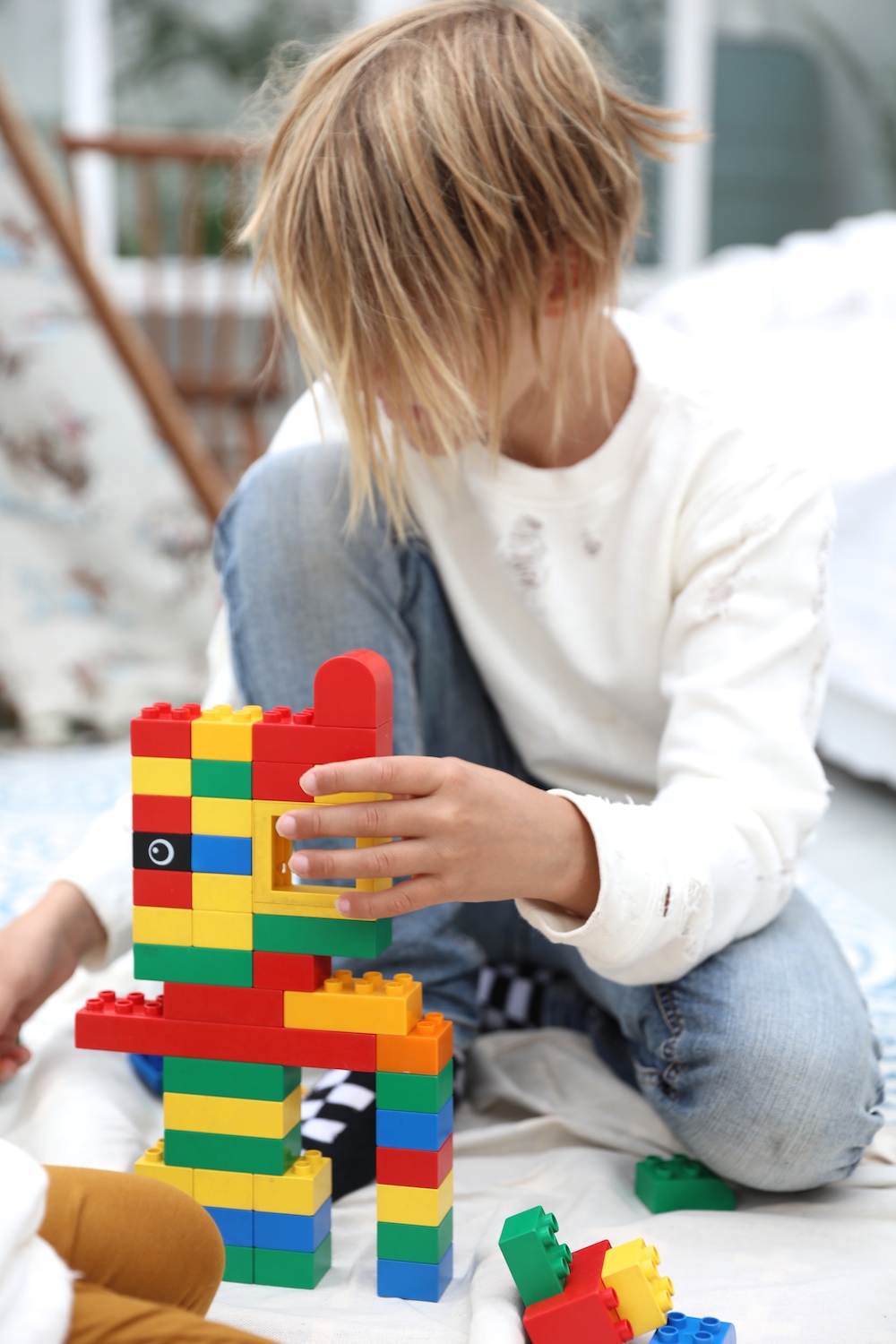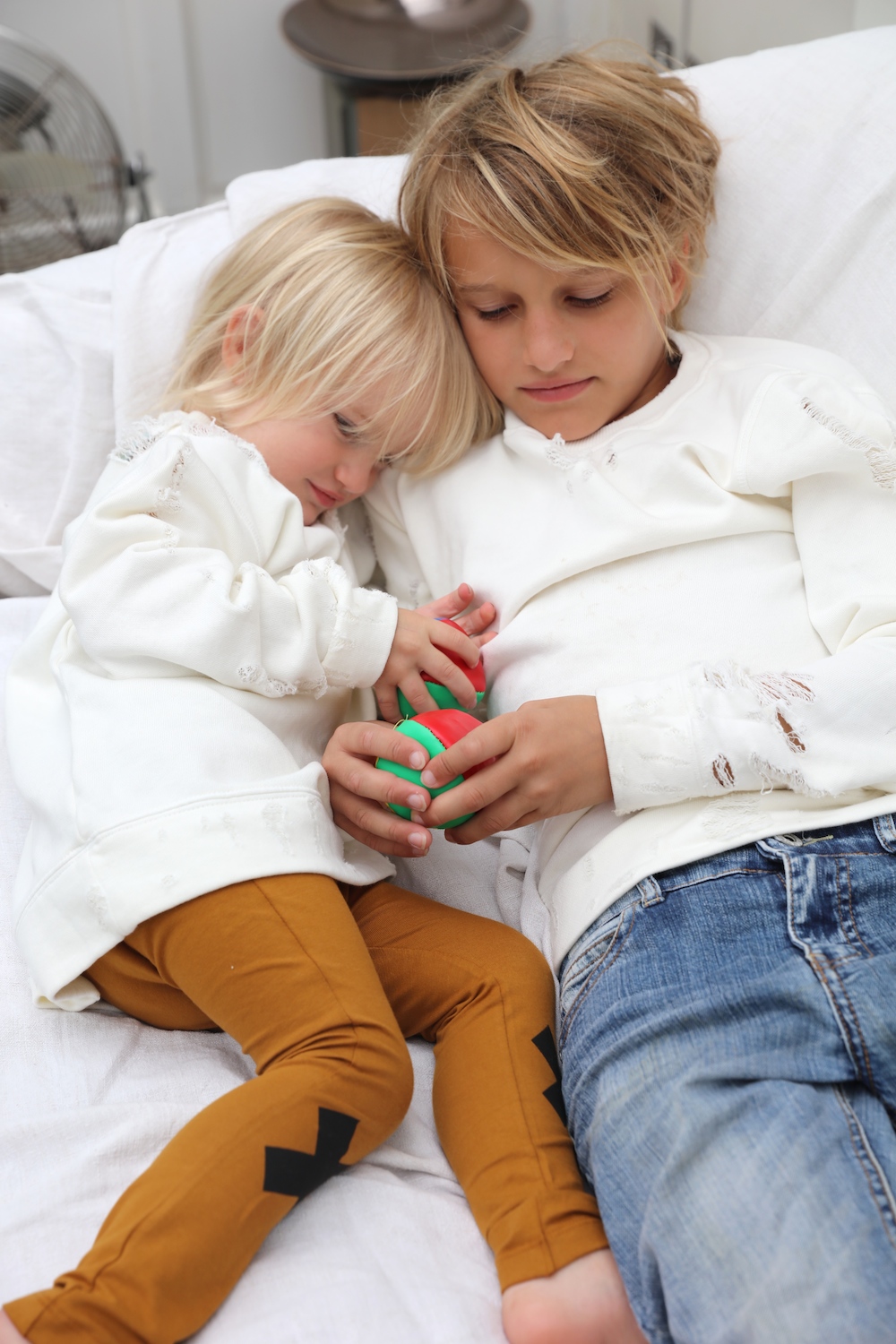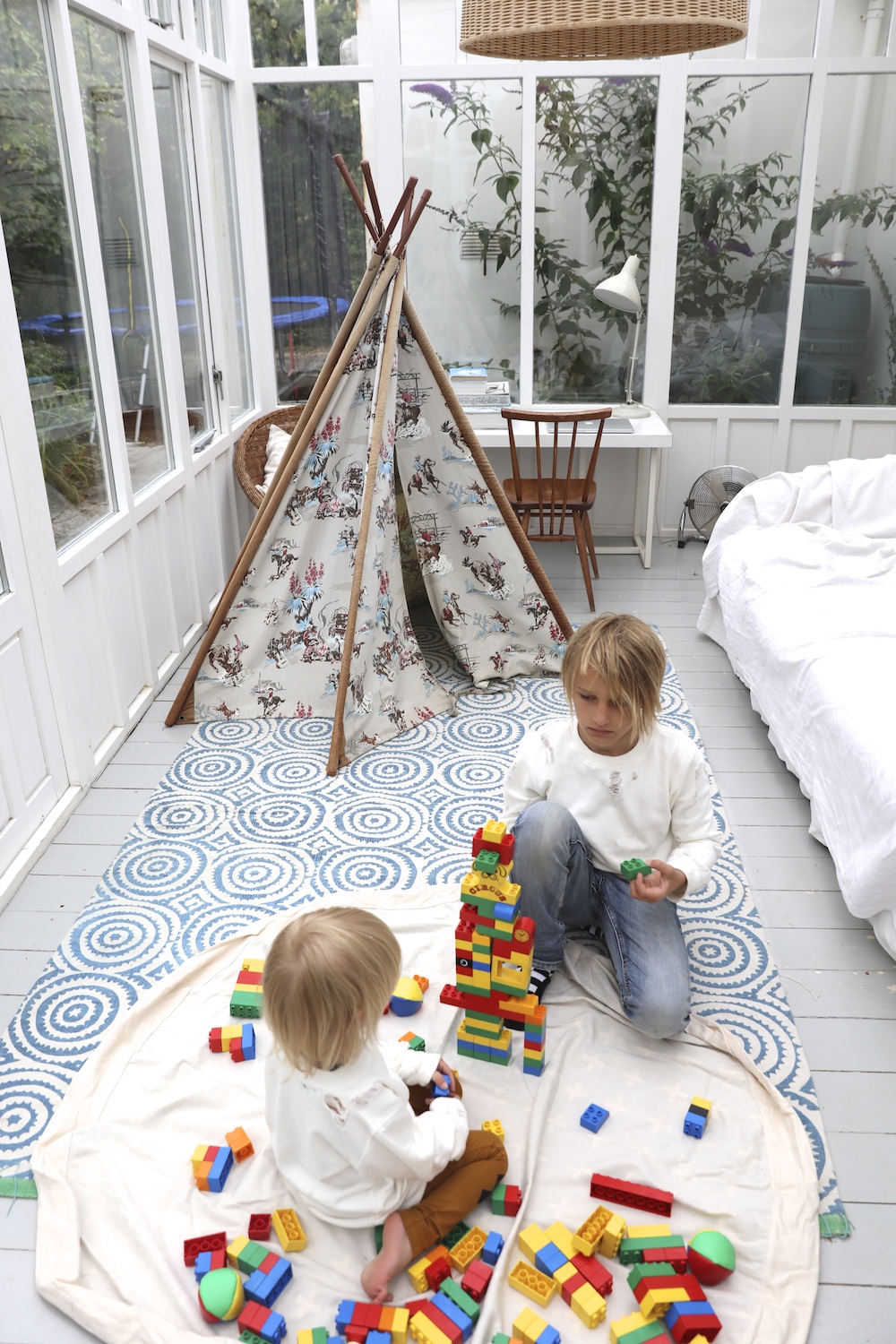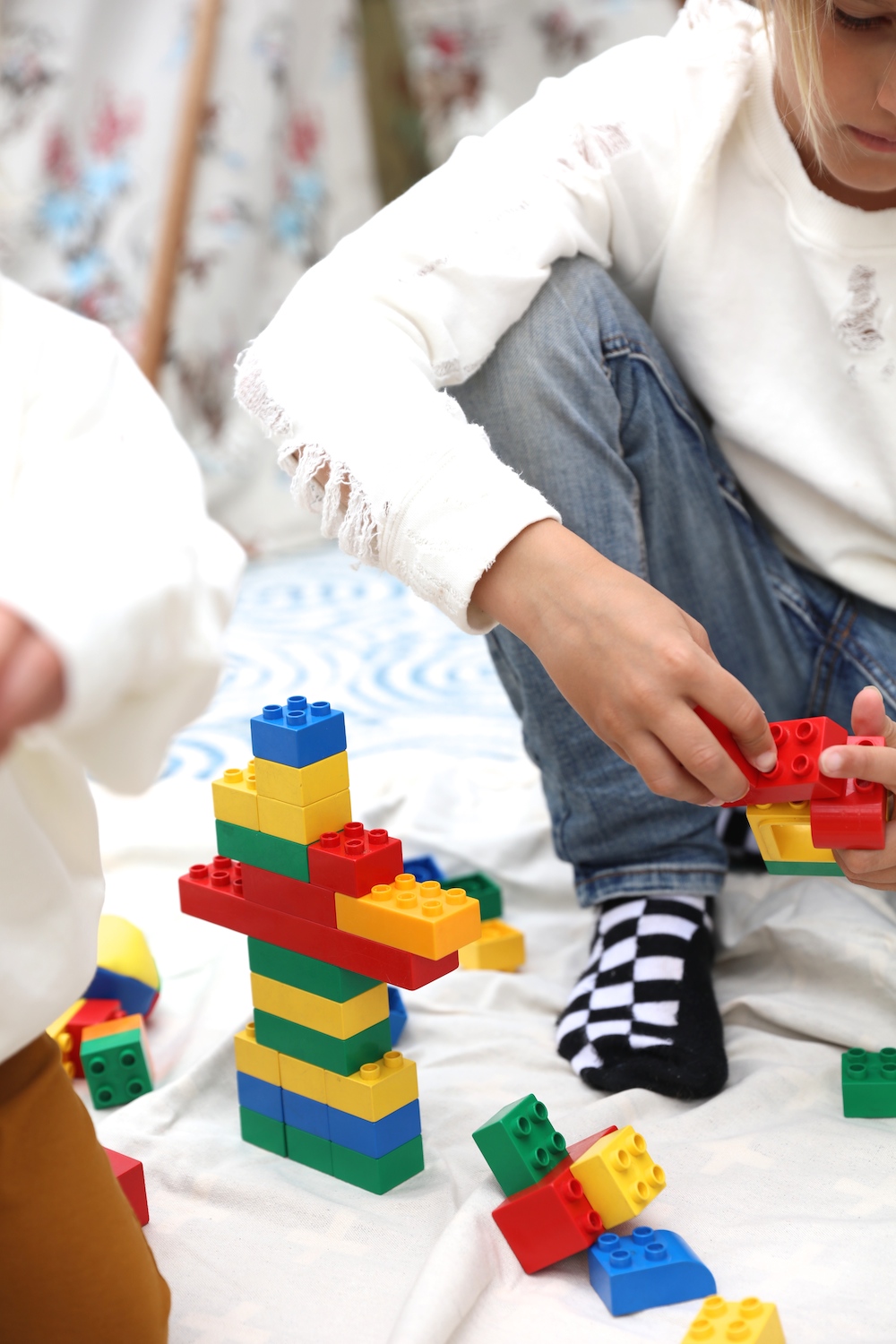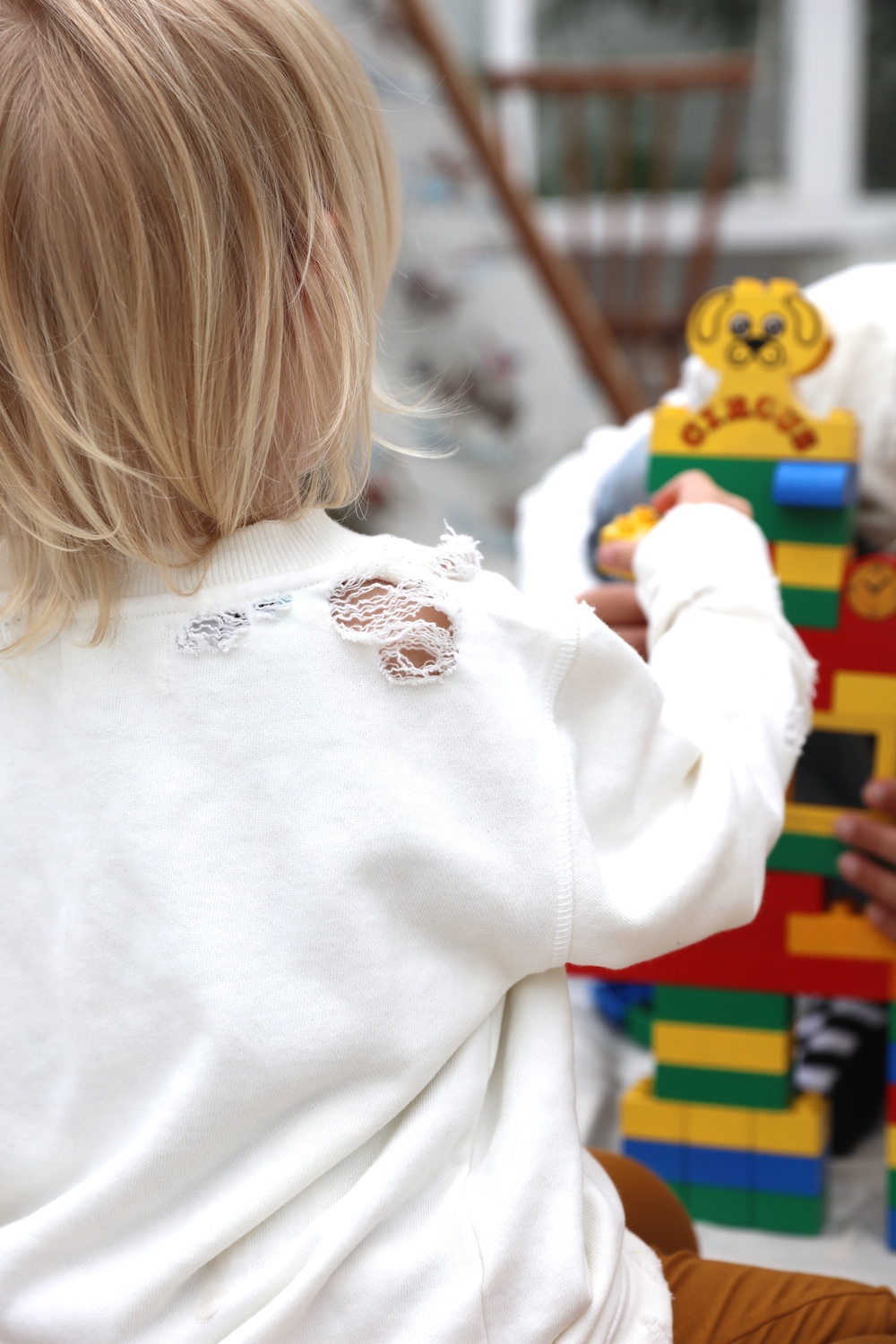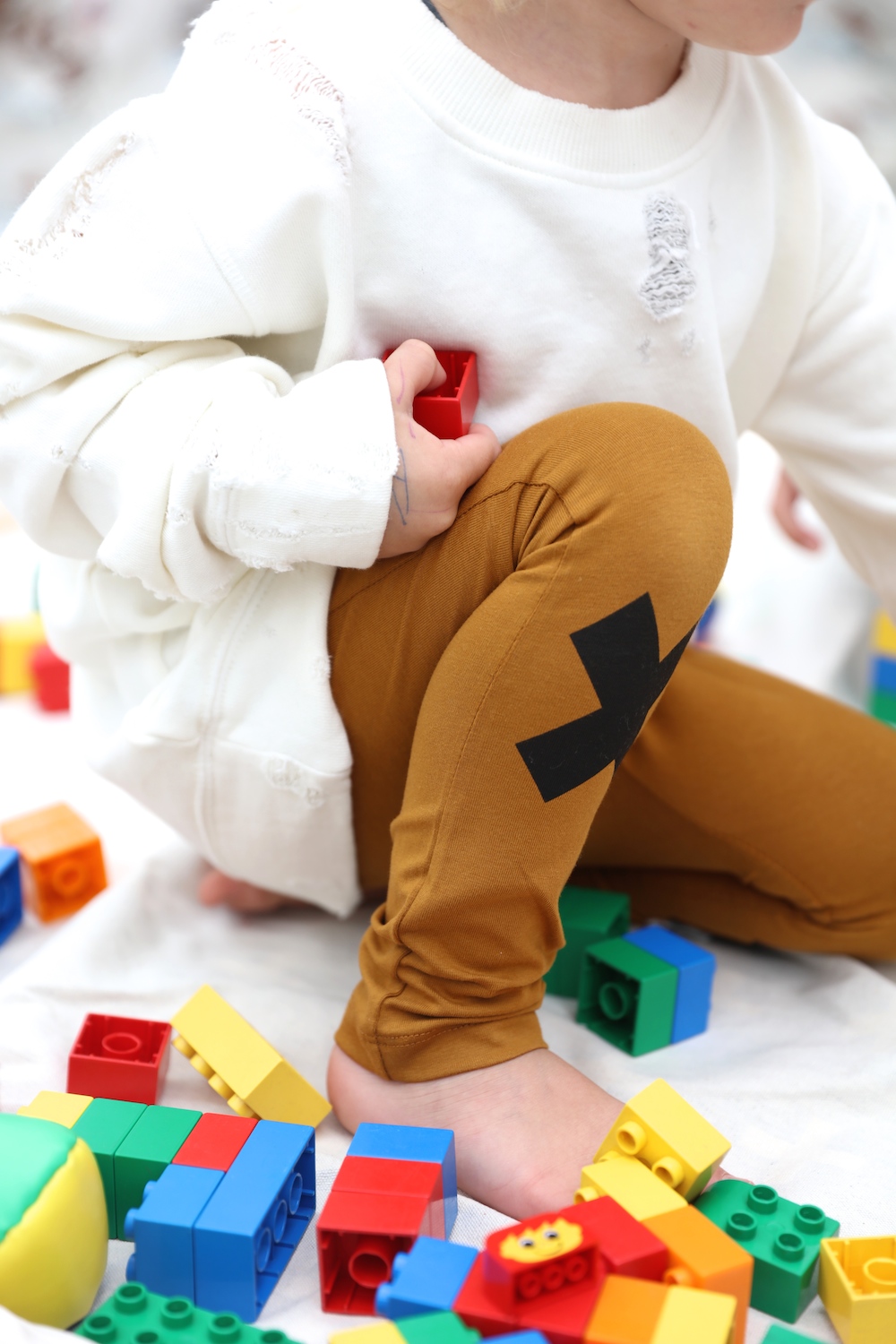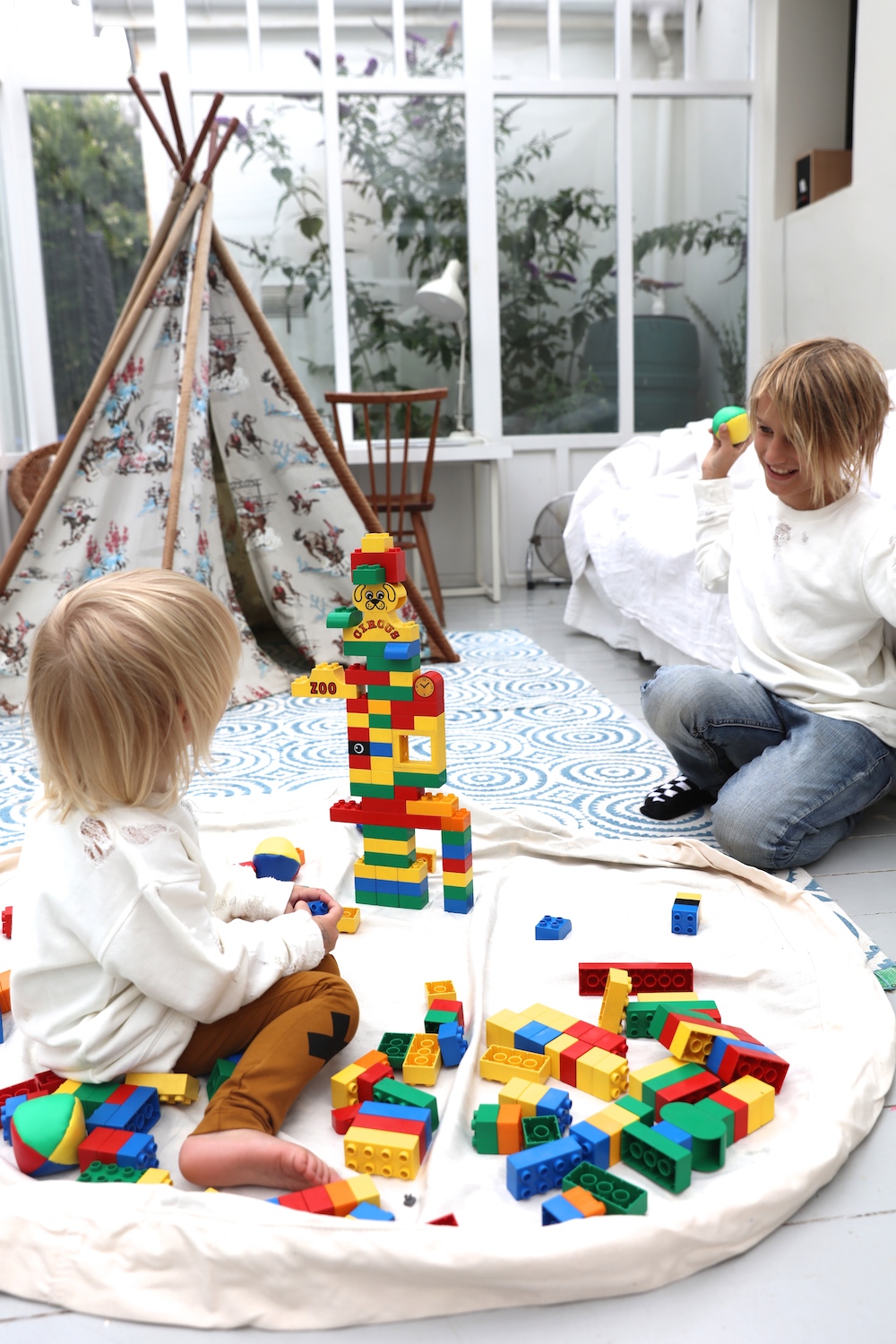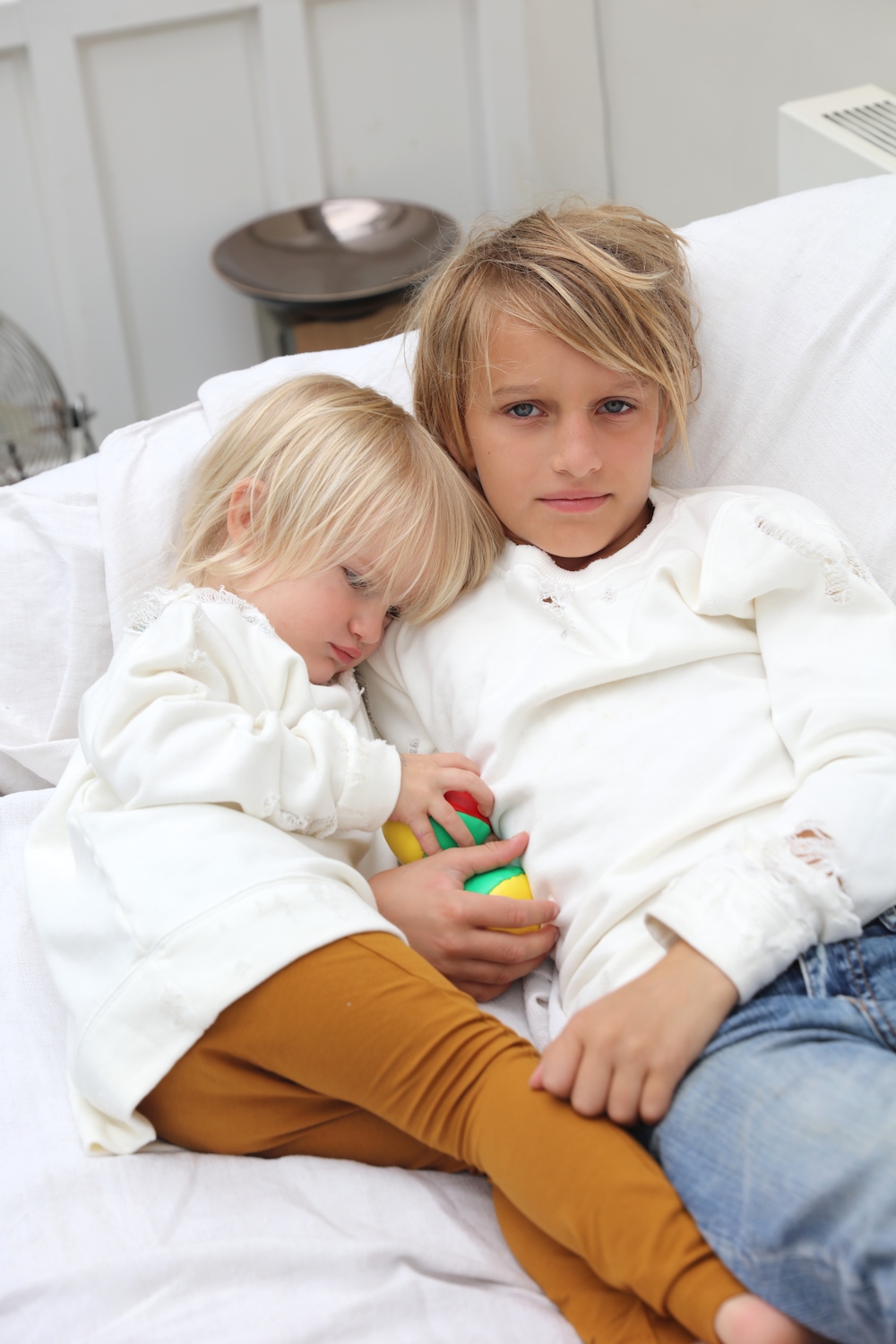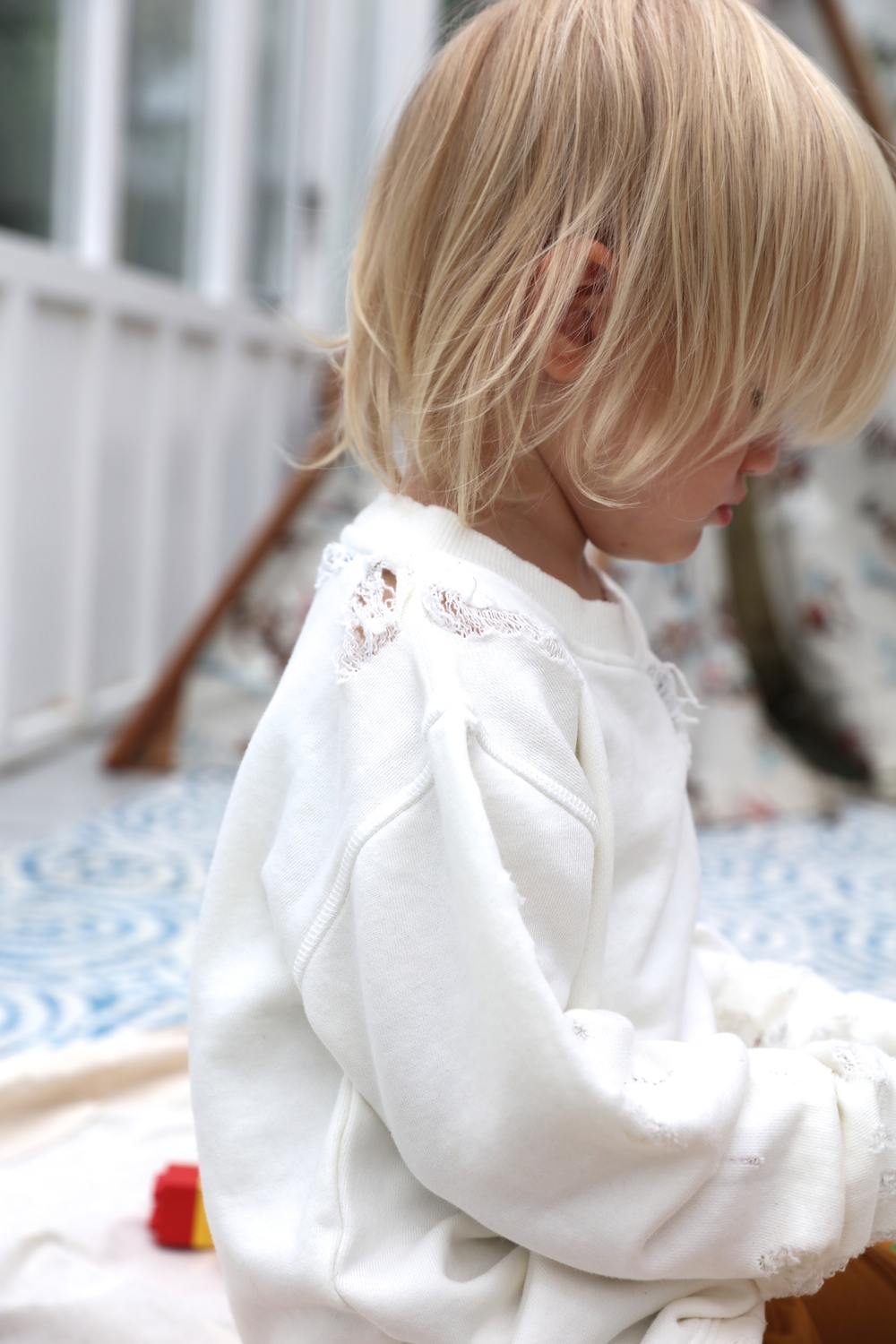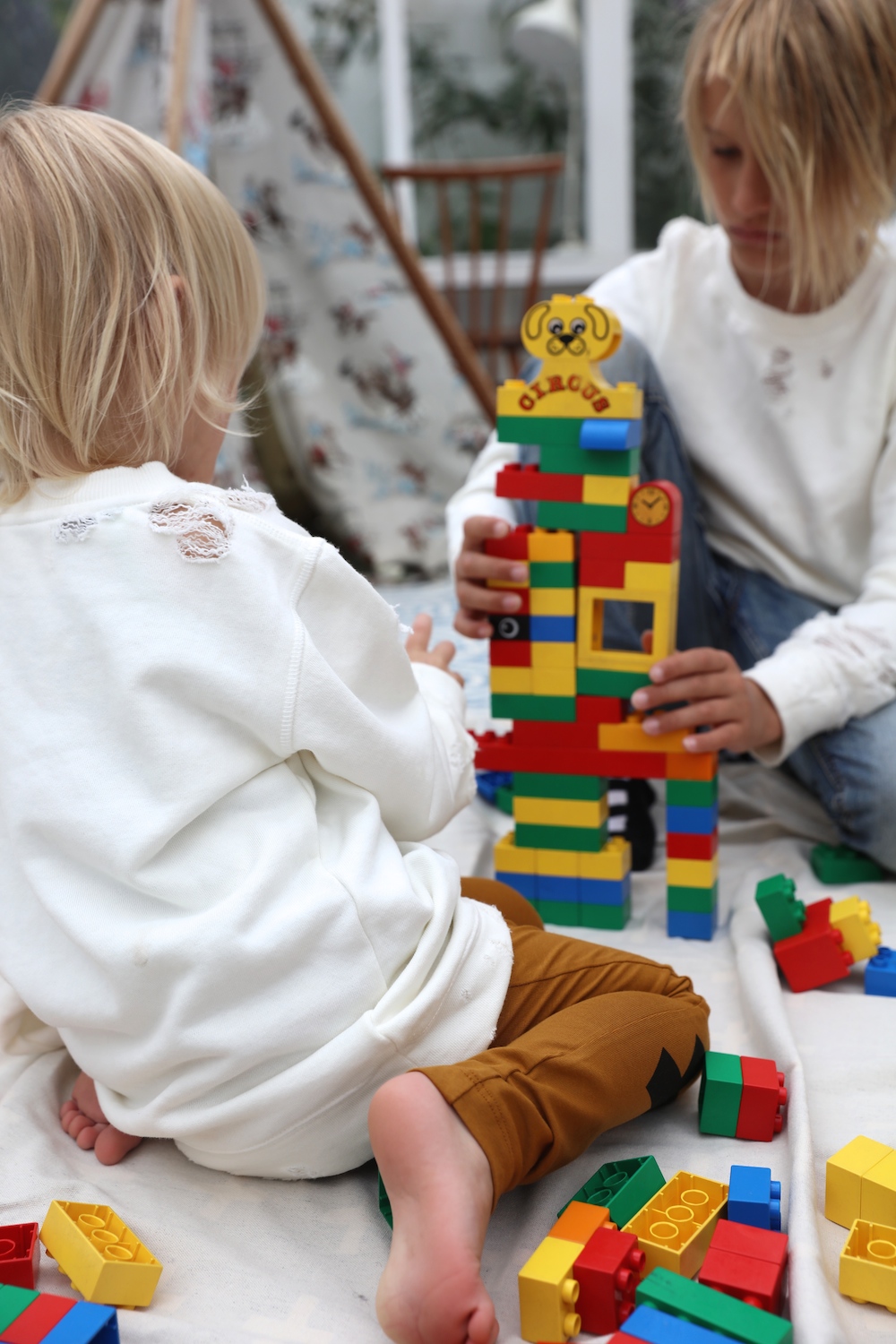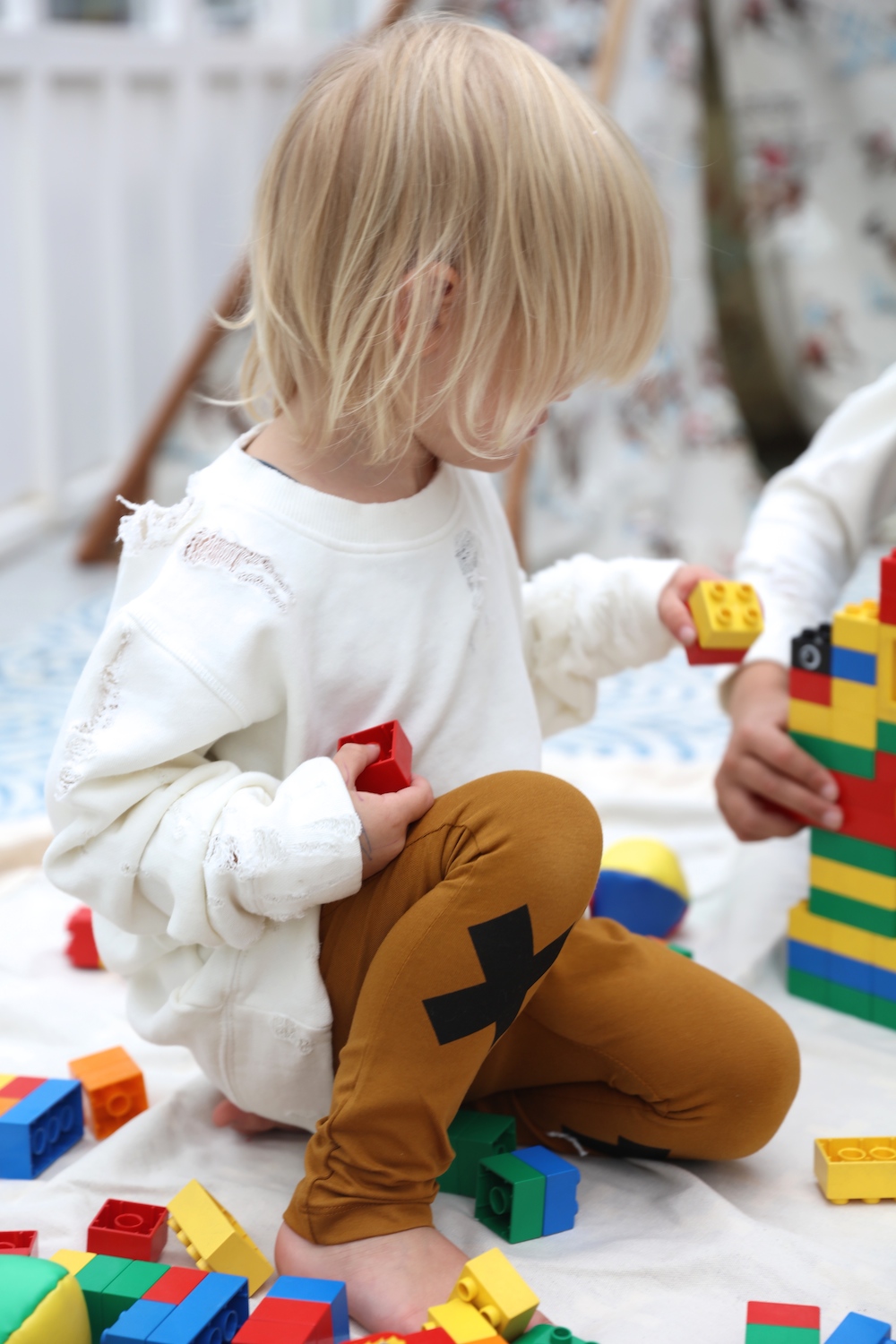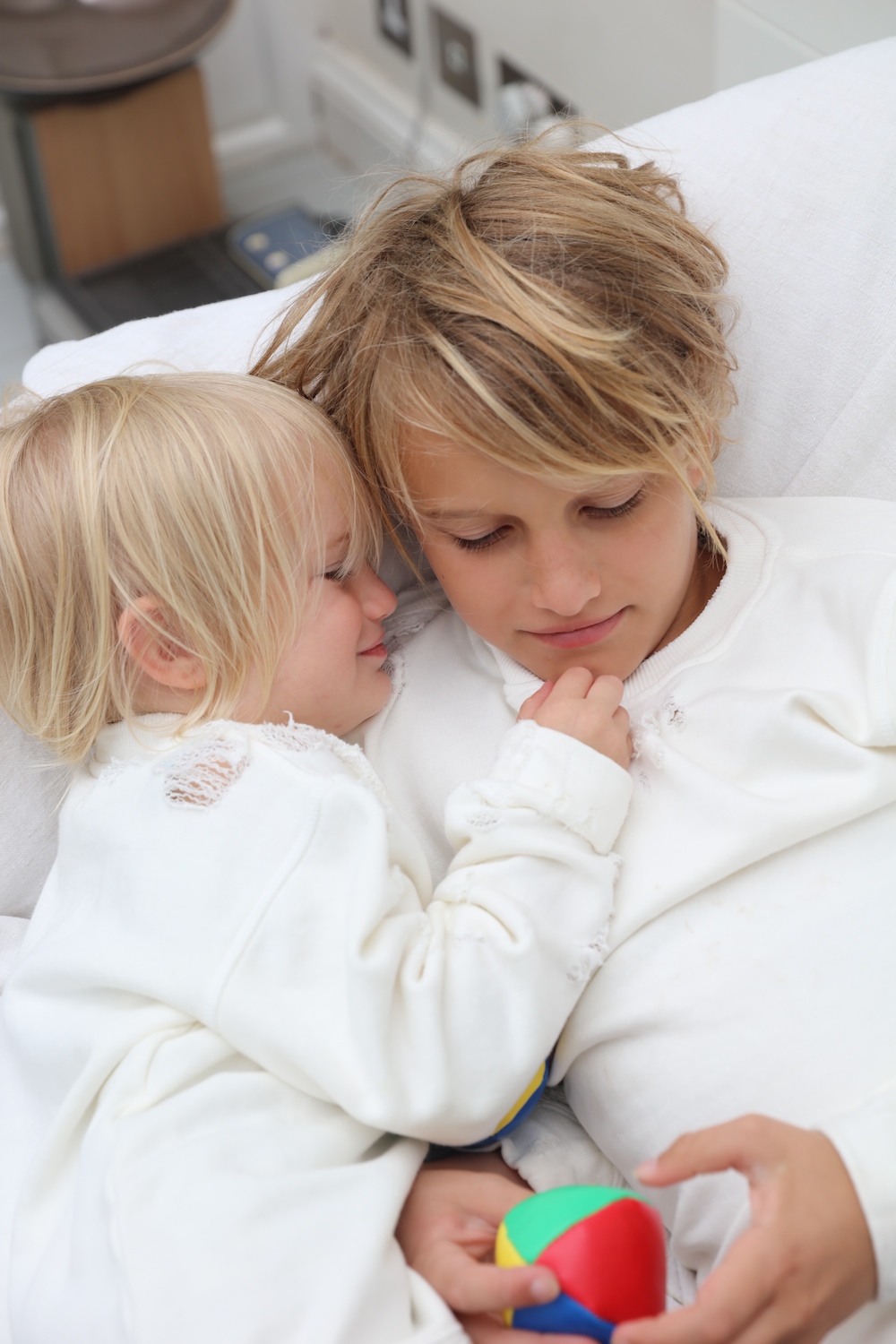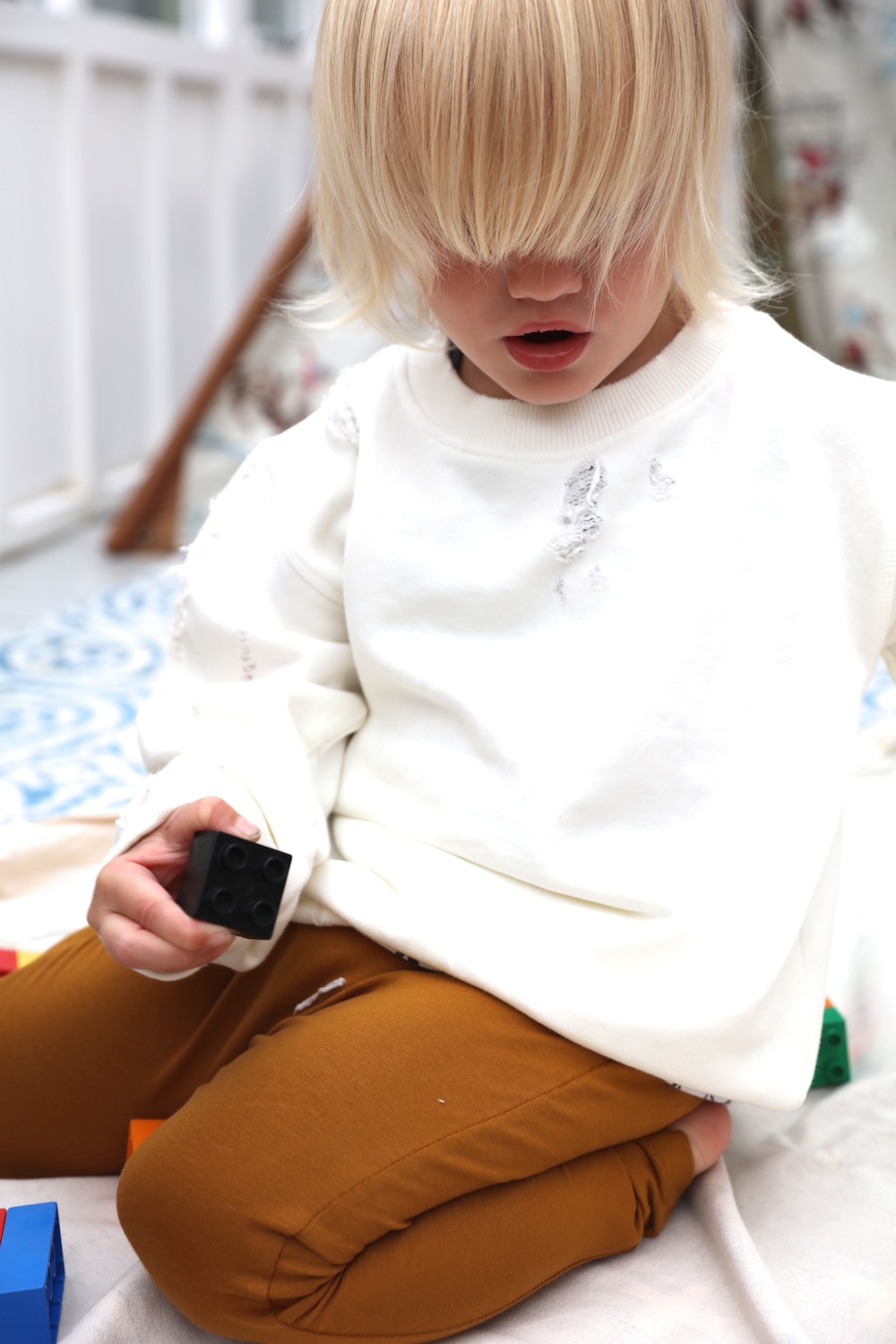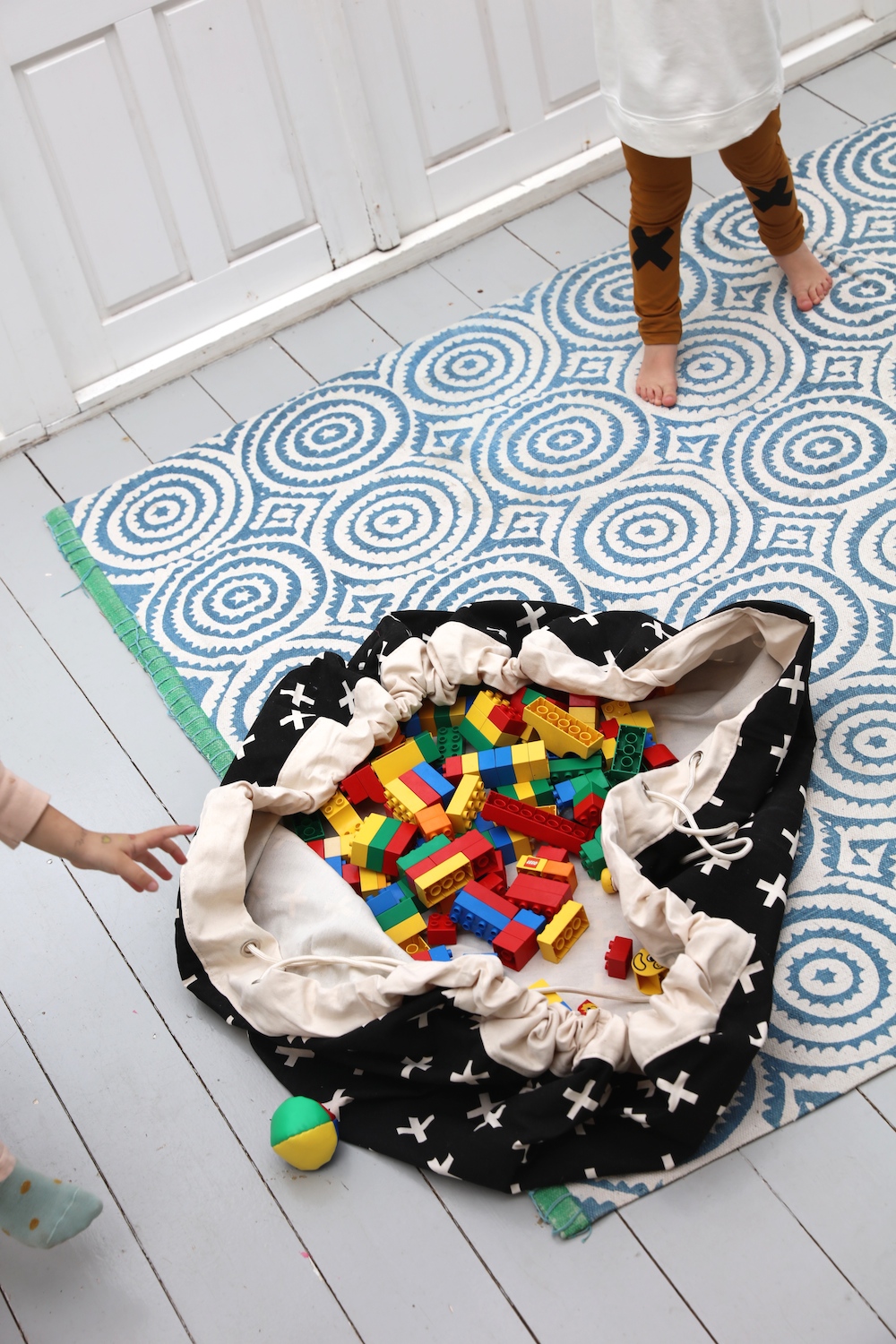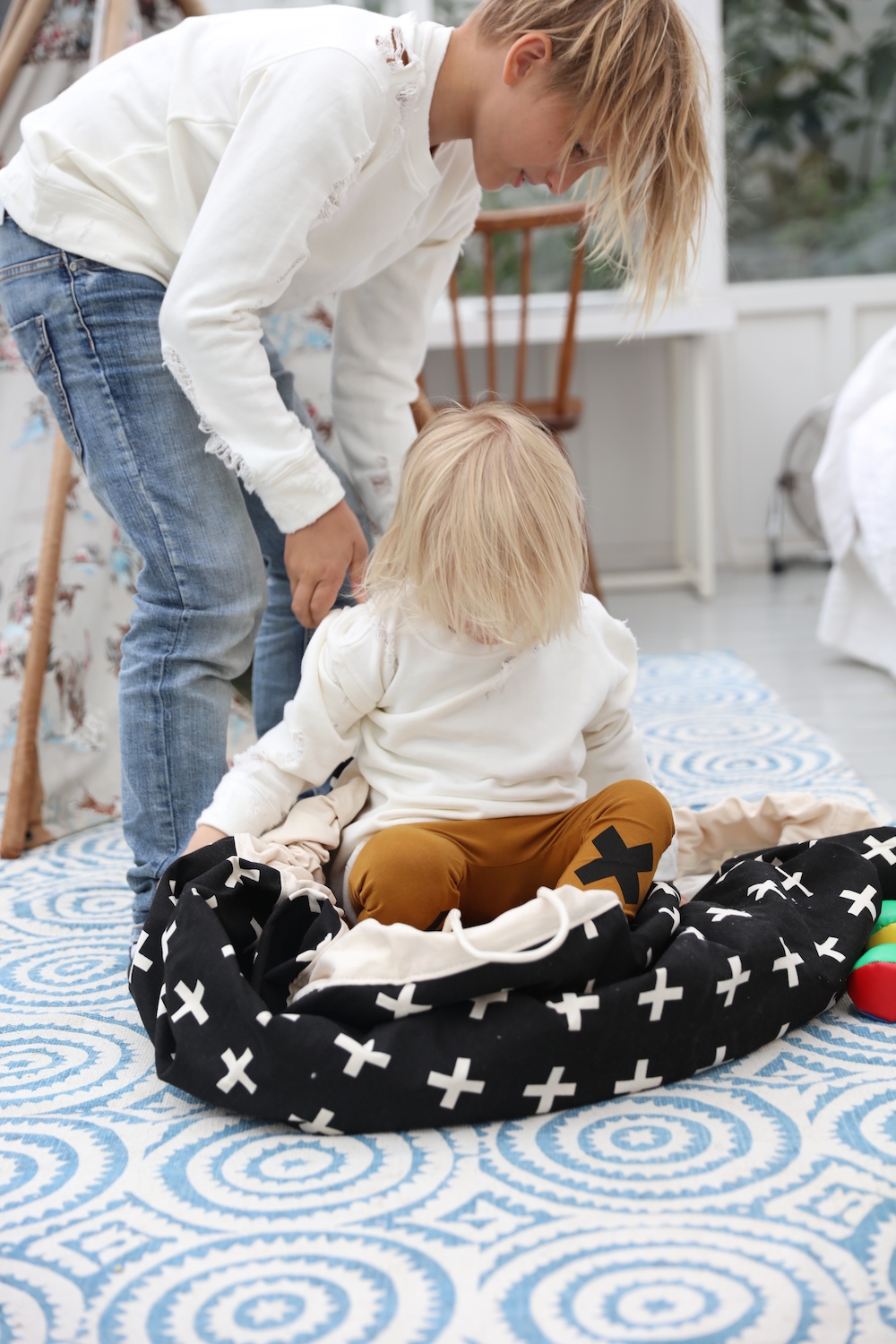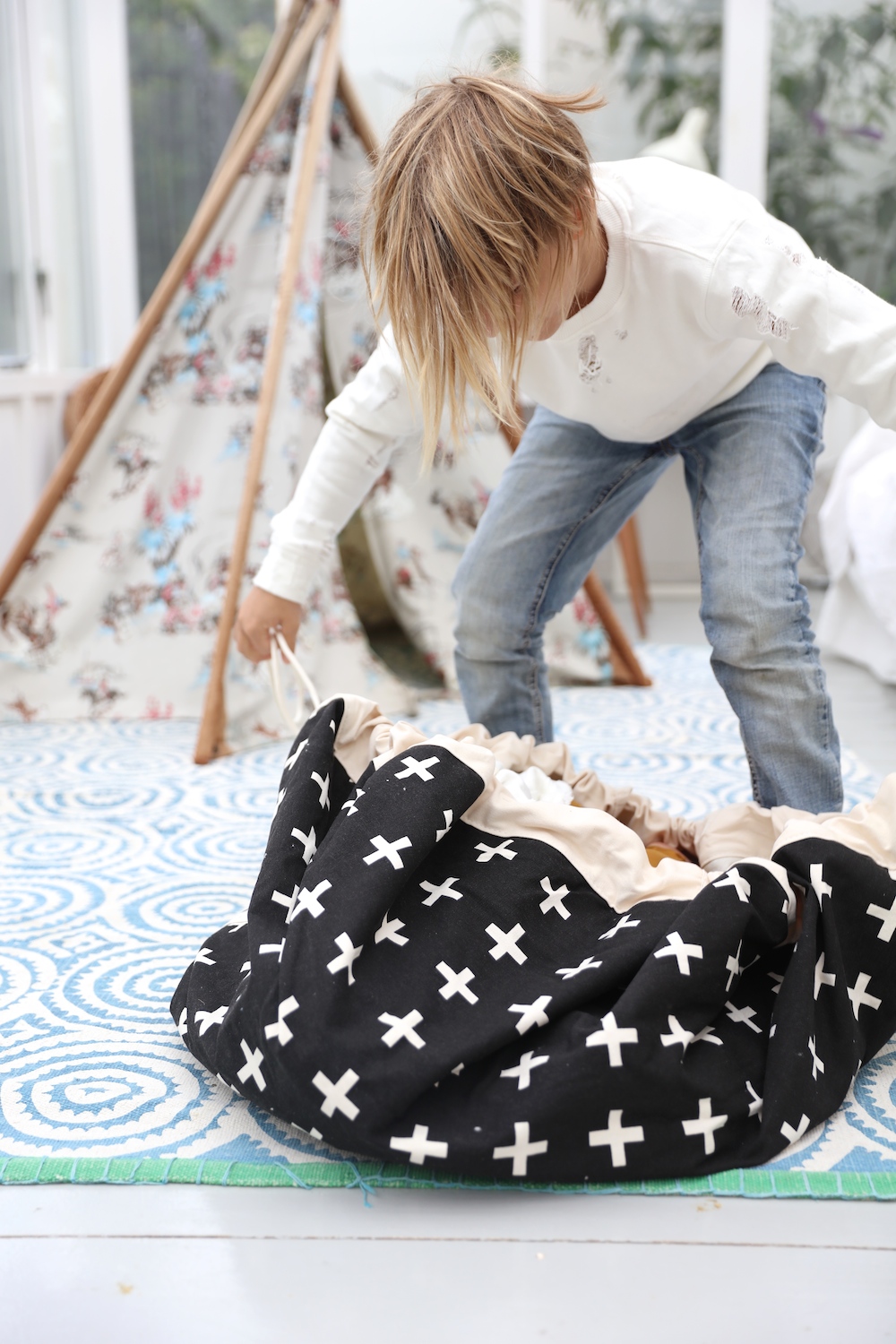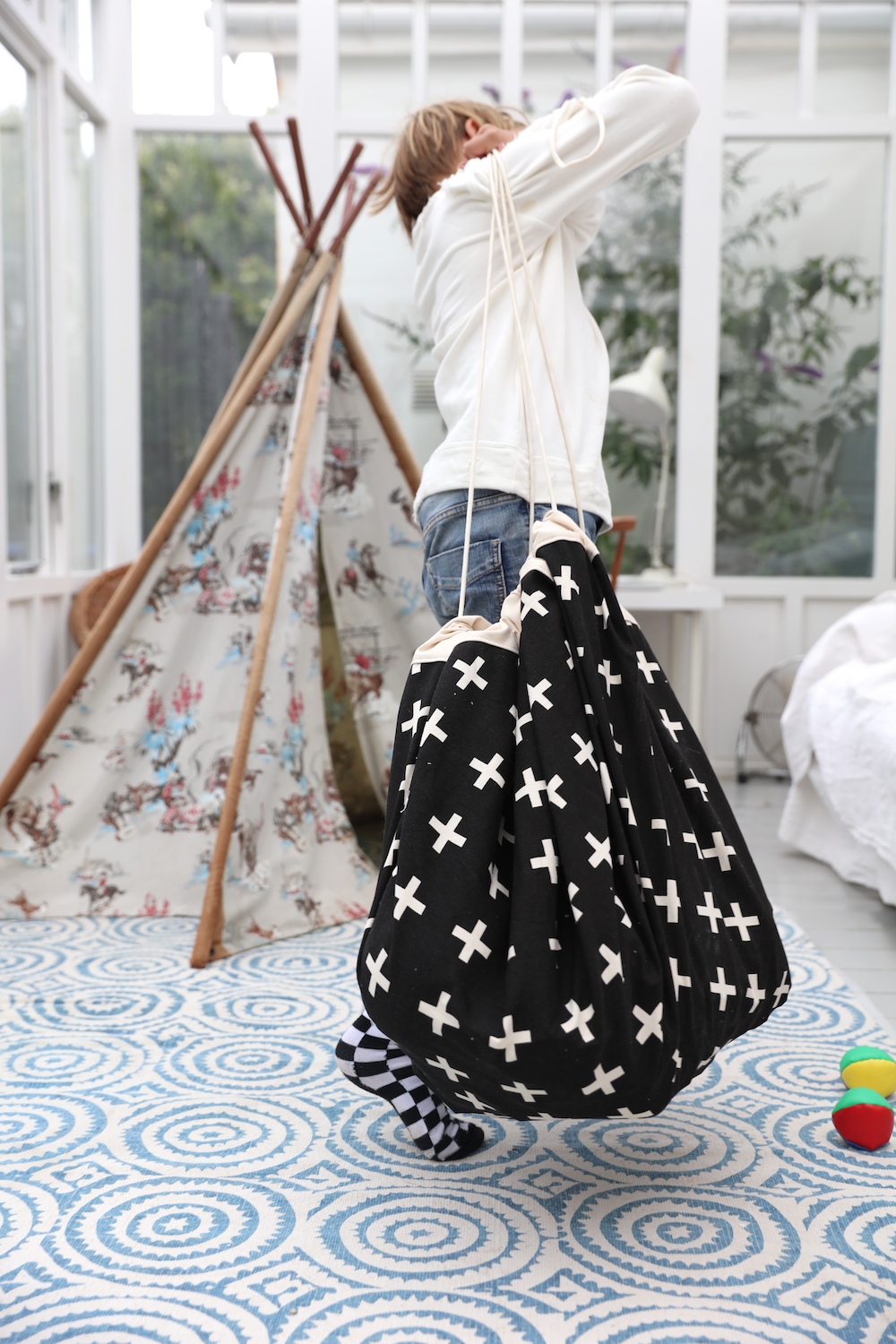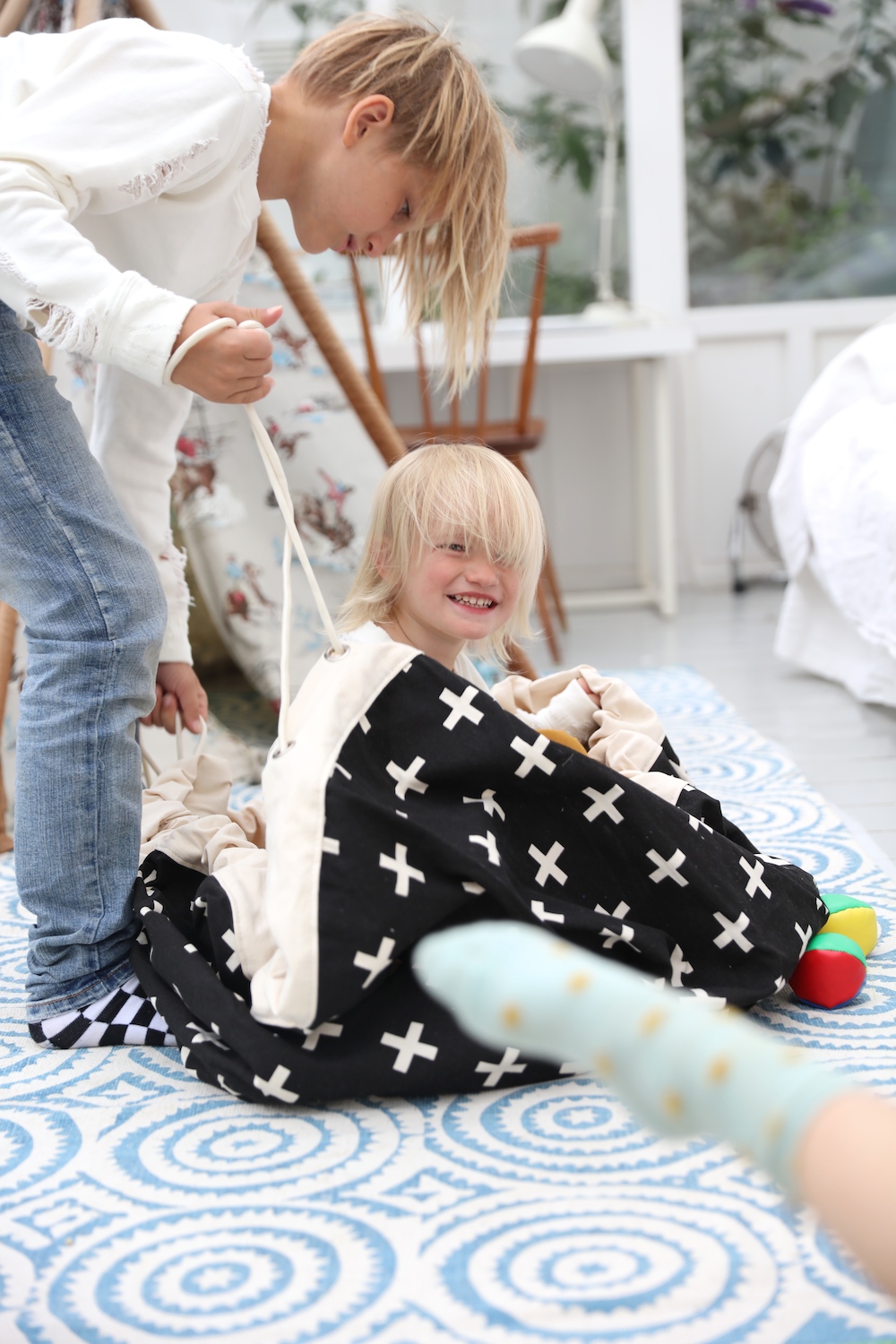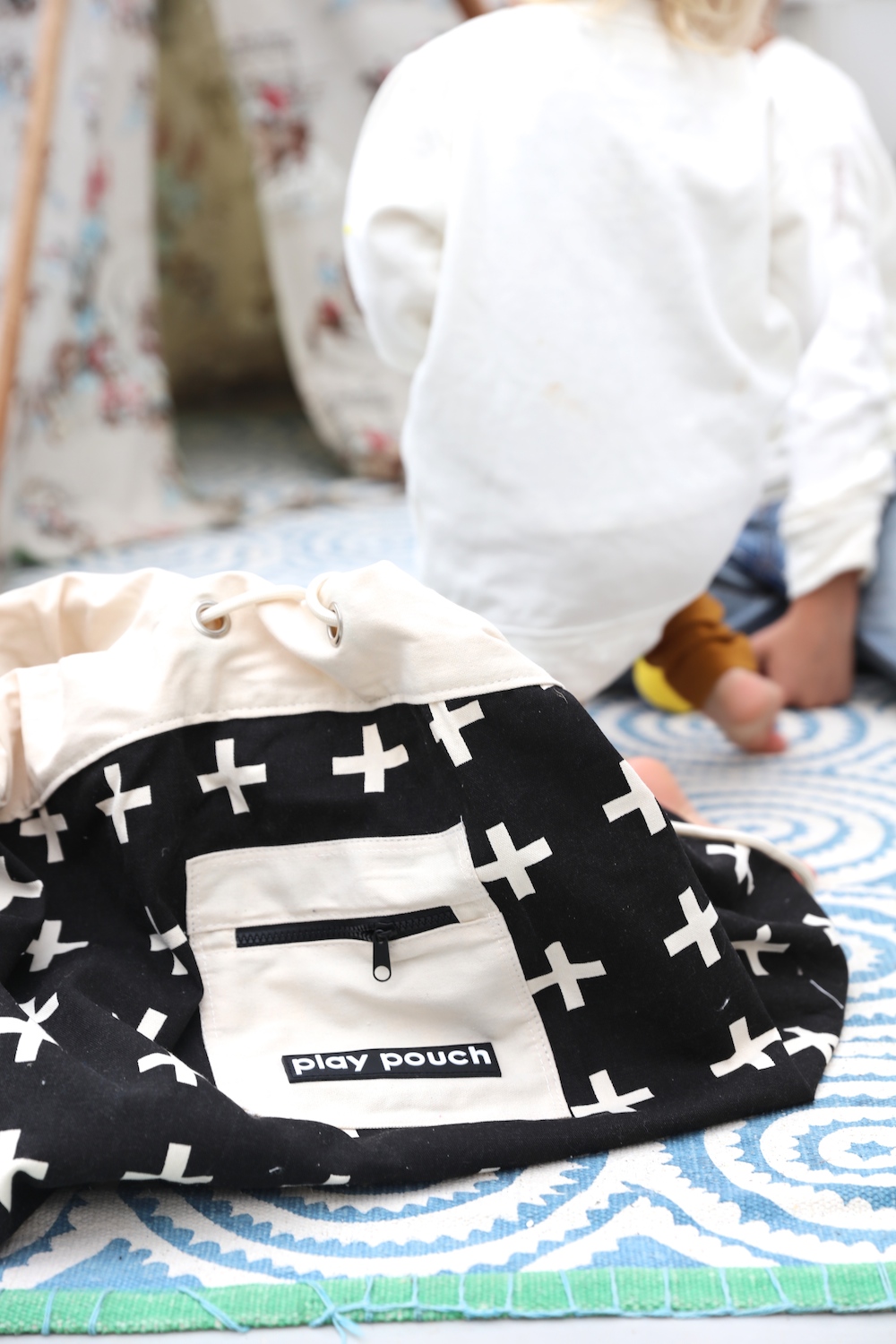 Satch in Sweatshirt ABC123Me and I Dig Denim jeans, Raffy in ABC123Me sweatshirt and Tiny Cottons from Scandi Mini.
We were staying at Our Beach Break in Cornwall.