Tag Archives:
Co sleeping
Our co sleeping bed of choice, The Snuzpod is one of our top baby recommendations …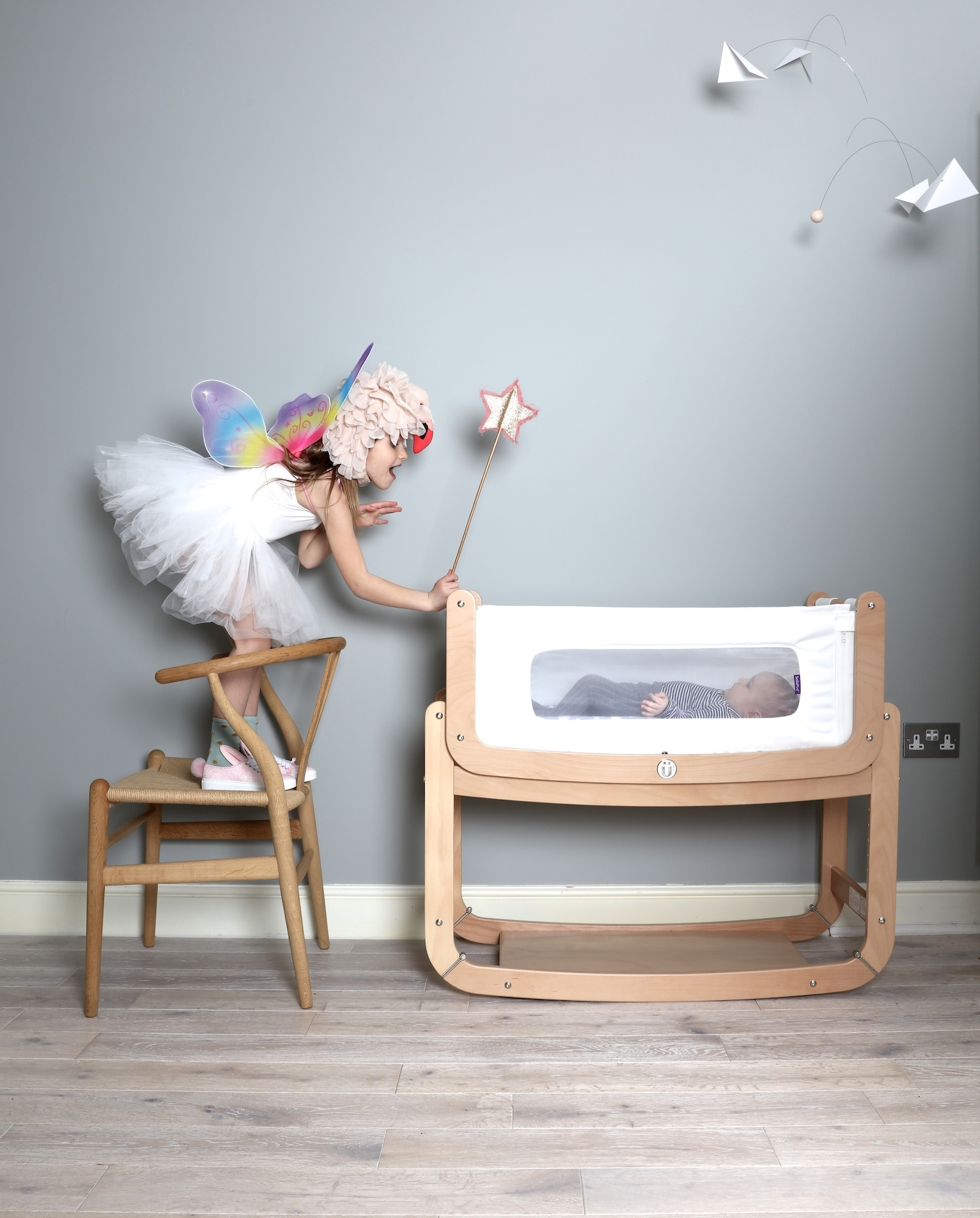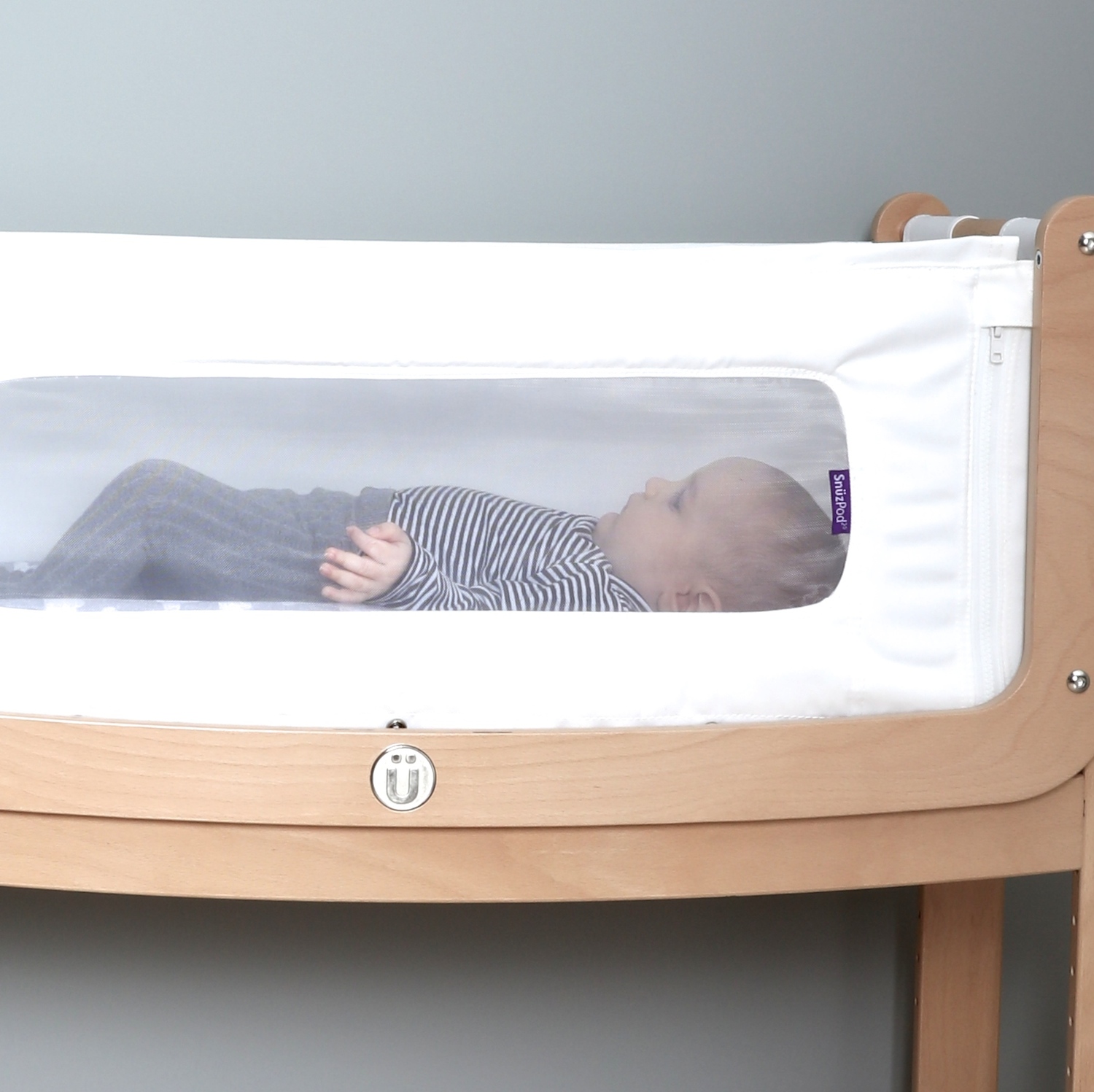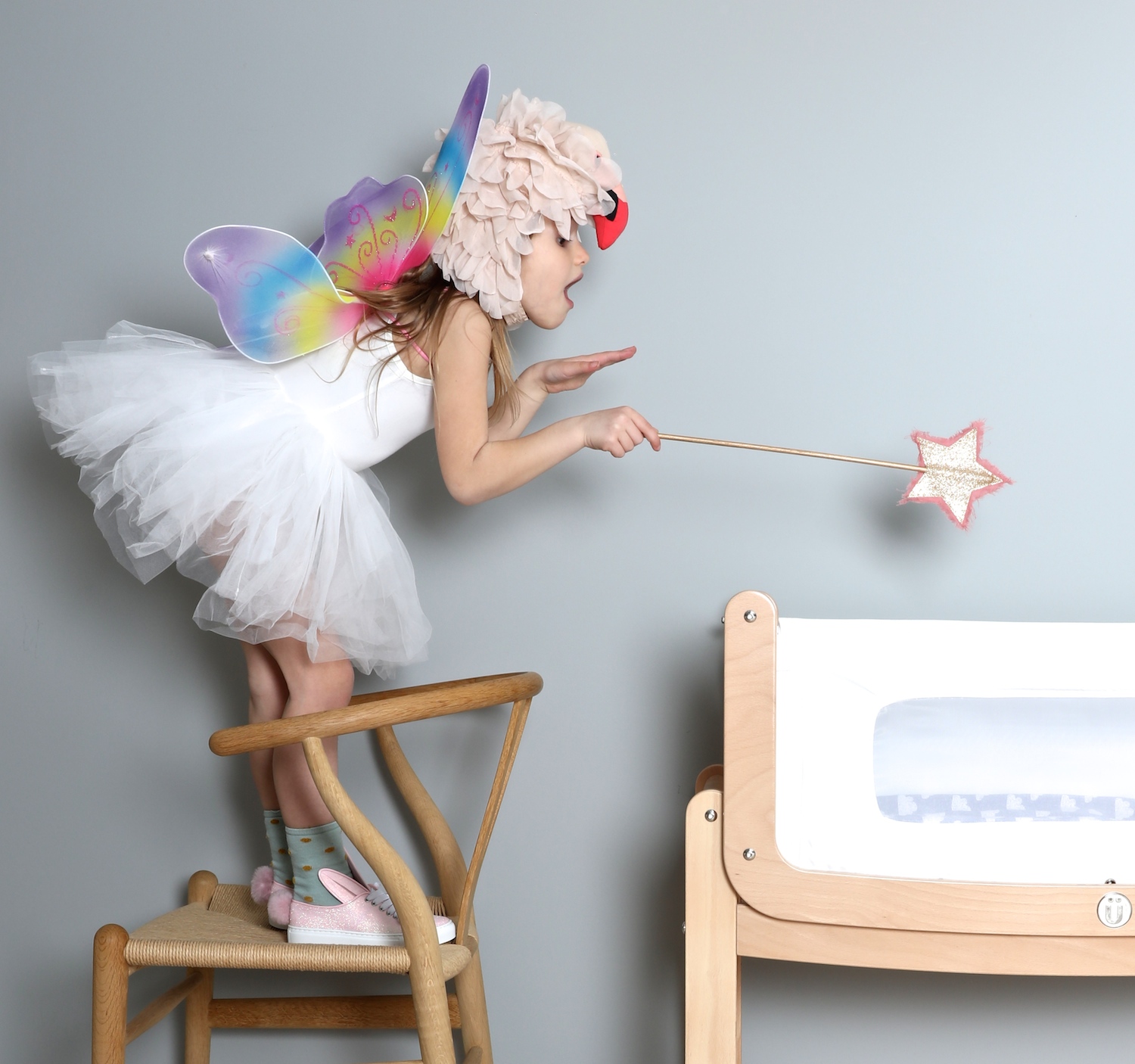 http://www.bednest.com/
I am putting all my hope into the NCT bednest for this baby… Our other three being the worst sleepers! Iz got so used to sleeping in her rocking moses basket that me and Tom had to pick up her cot and manually rock it every time she woke up. Satch was immediately on a mattress on the floor, which meant that we also had to lie on a mattress on the floor and that I woke up sleeping in the crack between them most of the time. Kitty started in my bed the first night in hospital…which resulted in her sleeping in our bed at home, with Tom on an old cot bed mattress on the floor for the first few months and me freezing without a duvet or pillow in fear of suffocating her! I am thinking this co-sleeping bed could can only improve our newborns sleep habits???