So back on the holiday, we arrived in Roquefort Les Pins and indeed soaked up the sun for a week , around the pool, visiting dolphins and lots of fine eating in local villages…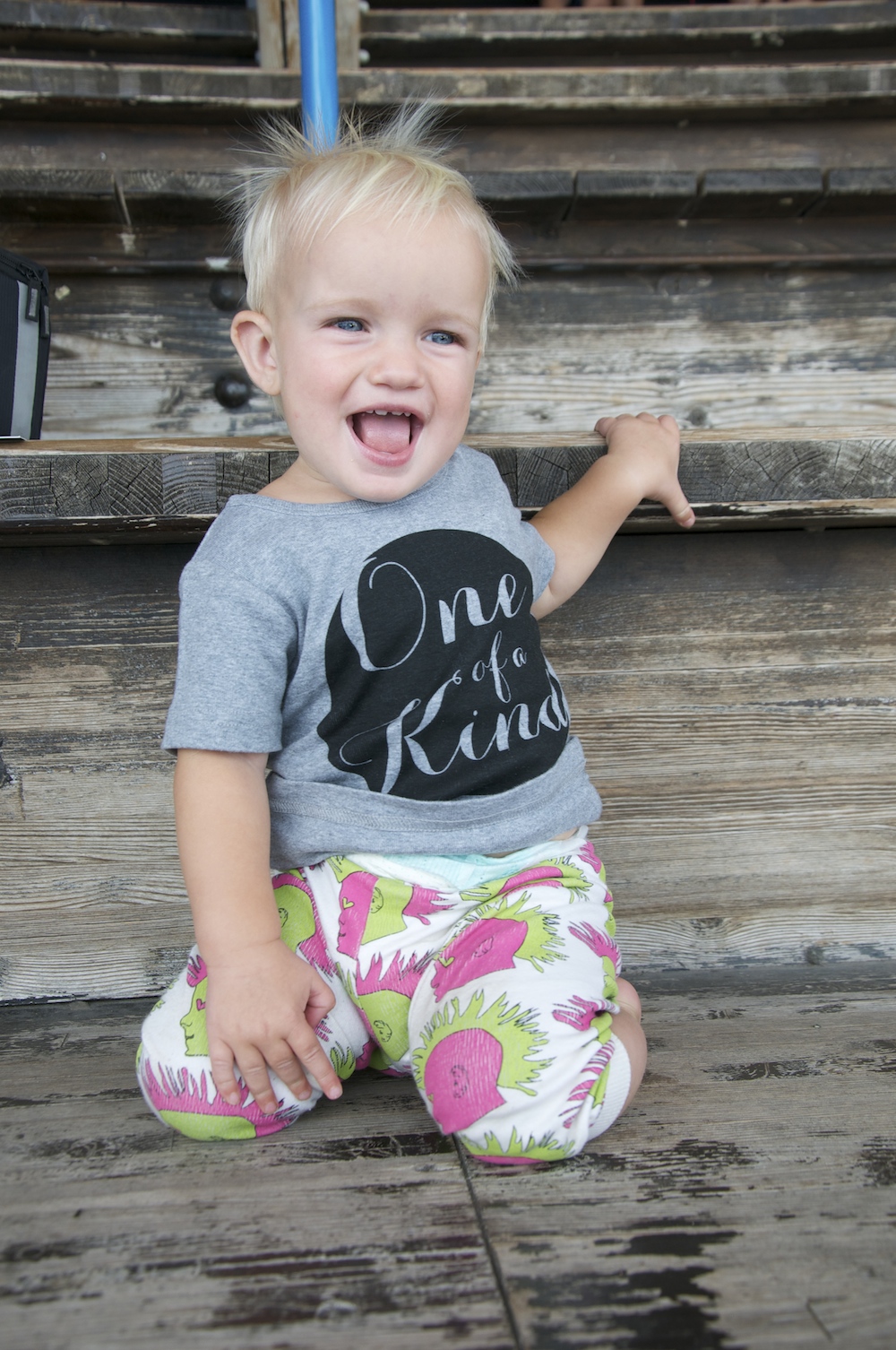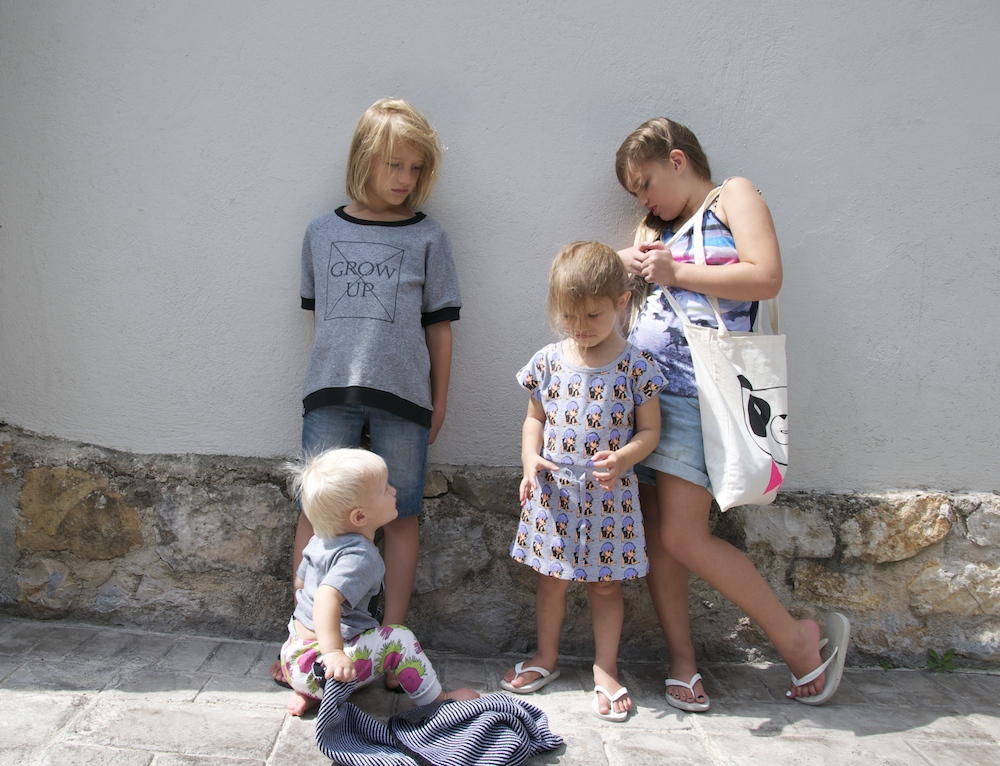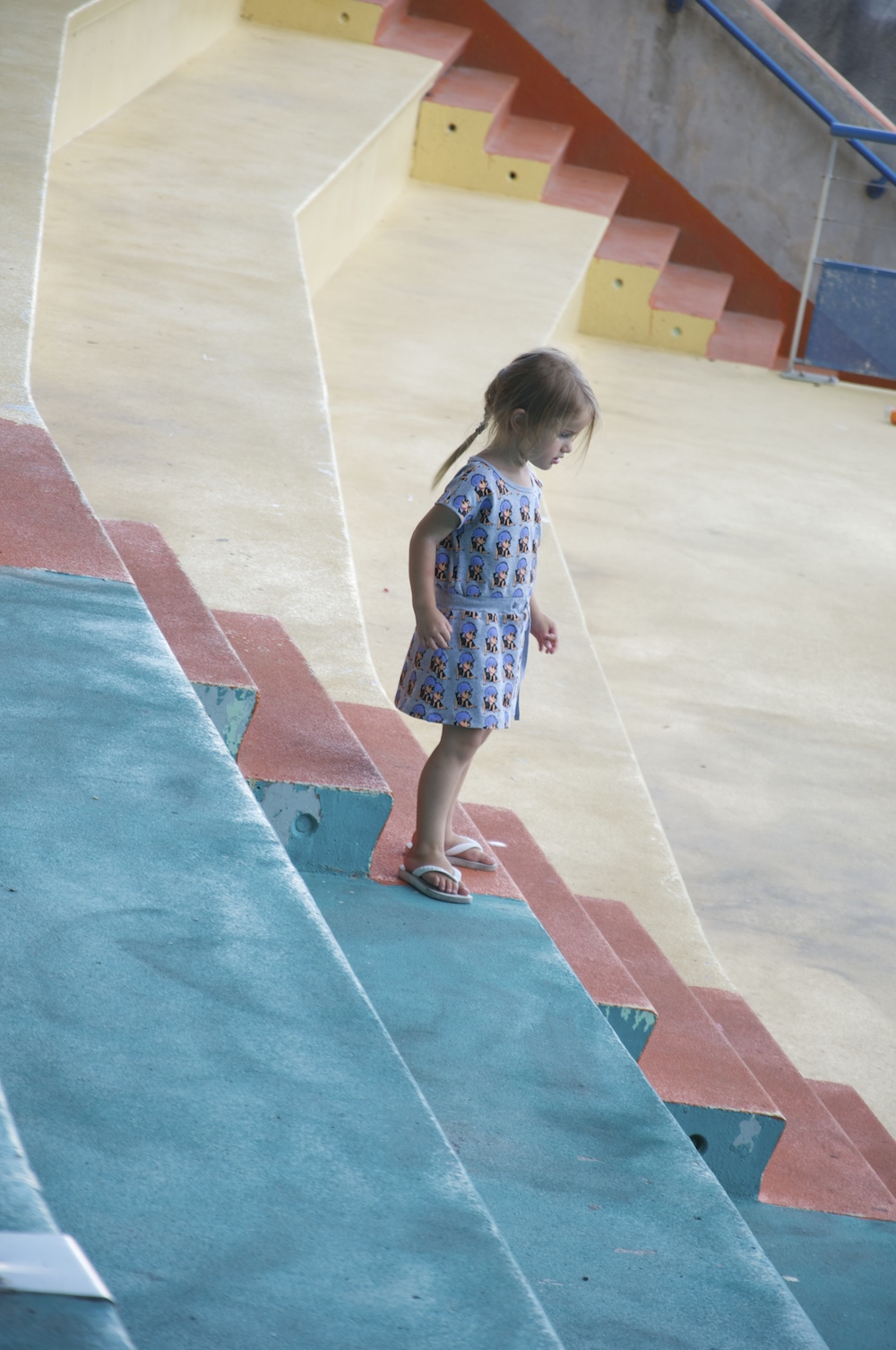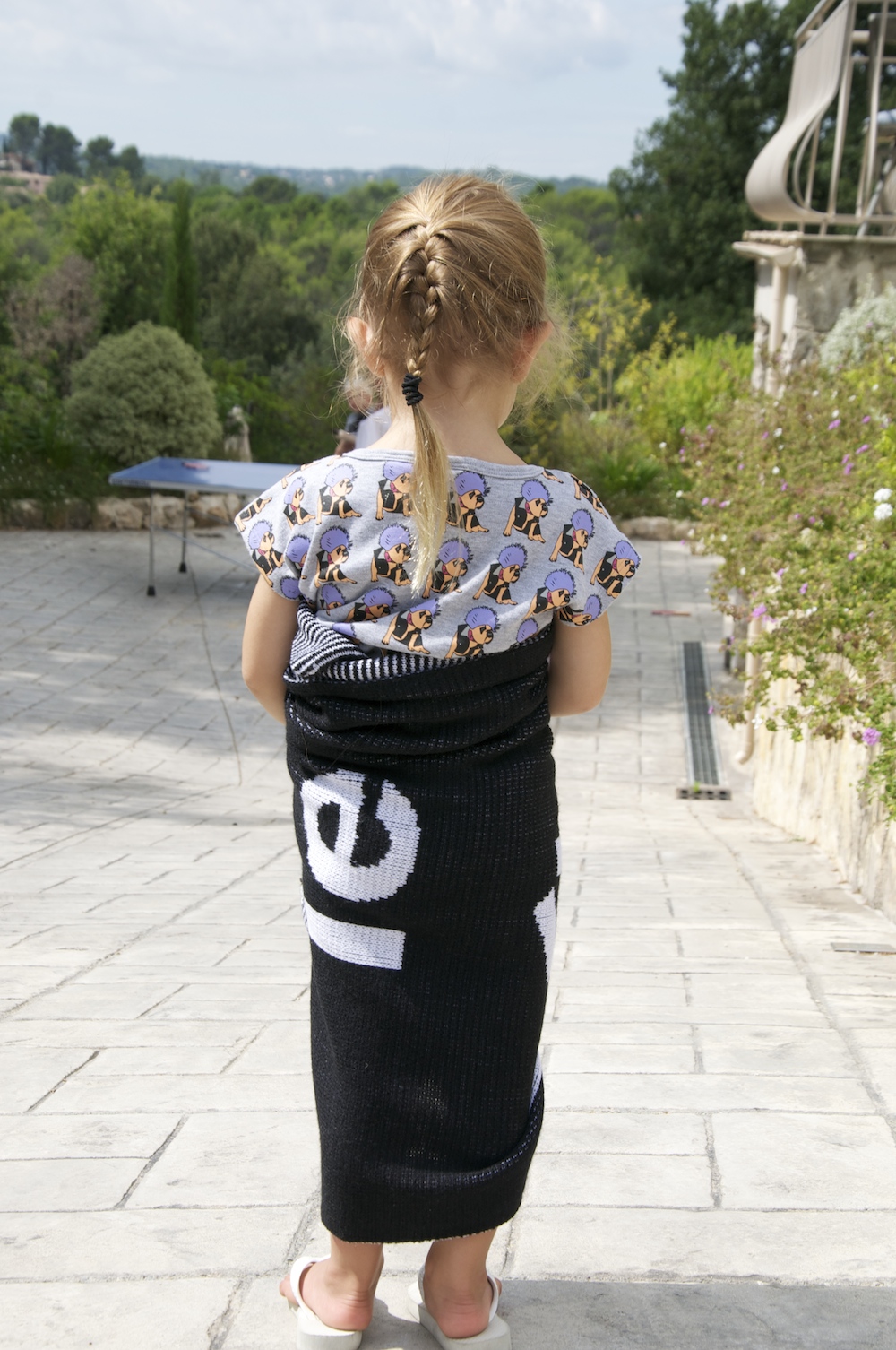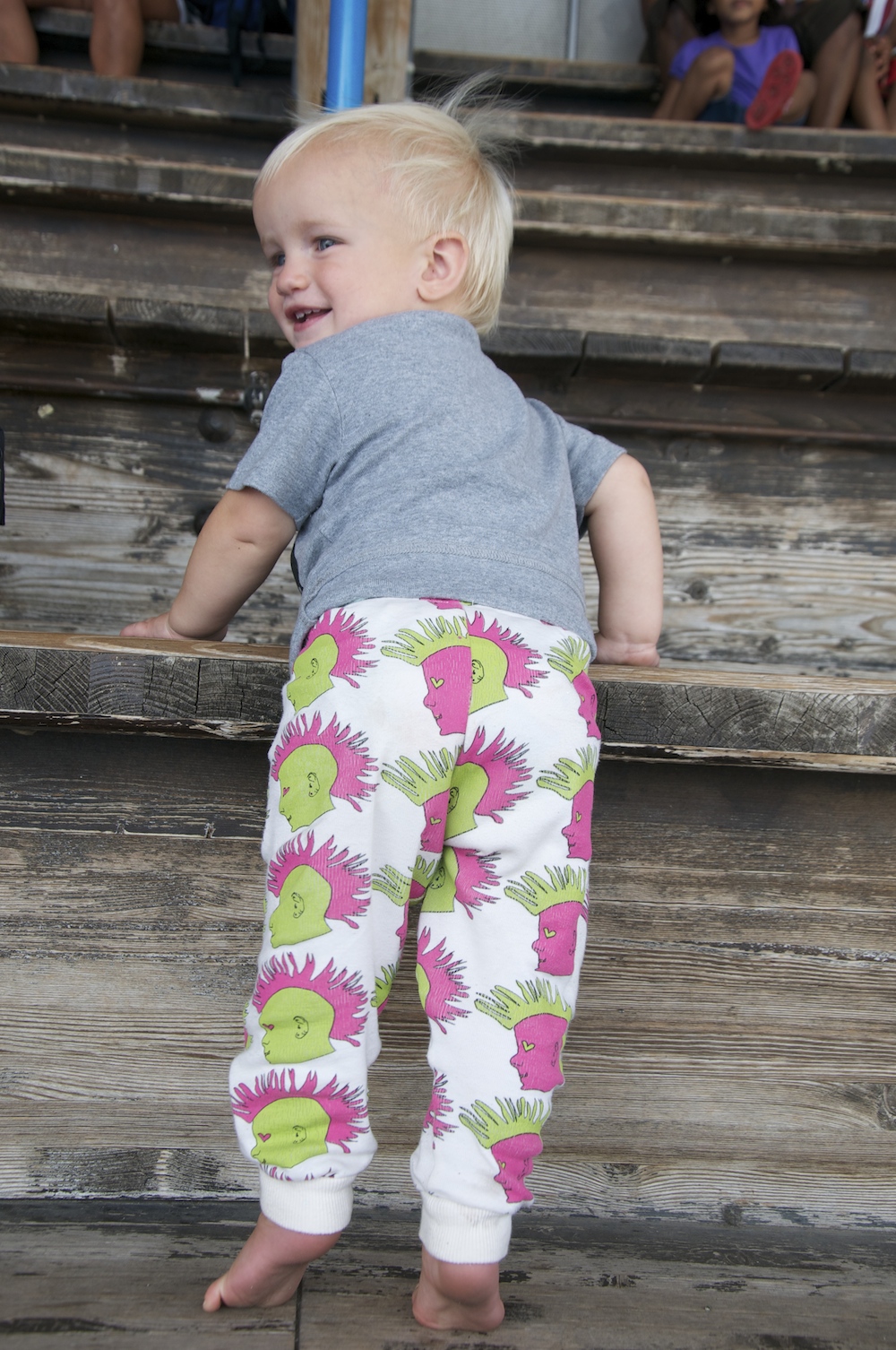 Raffy in Hubble and Duke One of a Kind t=shirt and Gardner and the Gang trousers.
Kitty in Gardner and the Gang dress, Hugo Loves Tiki blanket
Satch in Mini and Maximuus t-shirt
Bella in Stella McCartney vest and Julia Staite bag.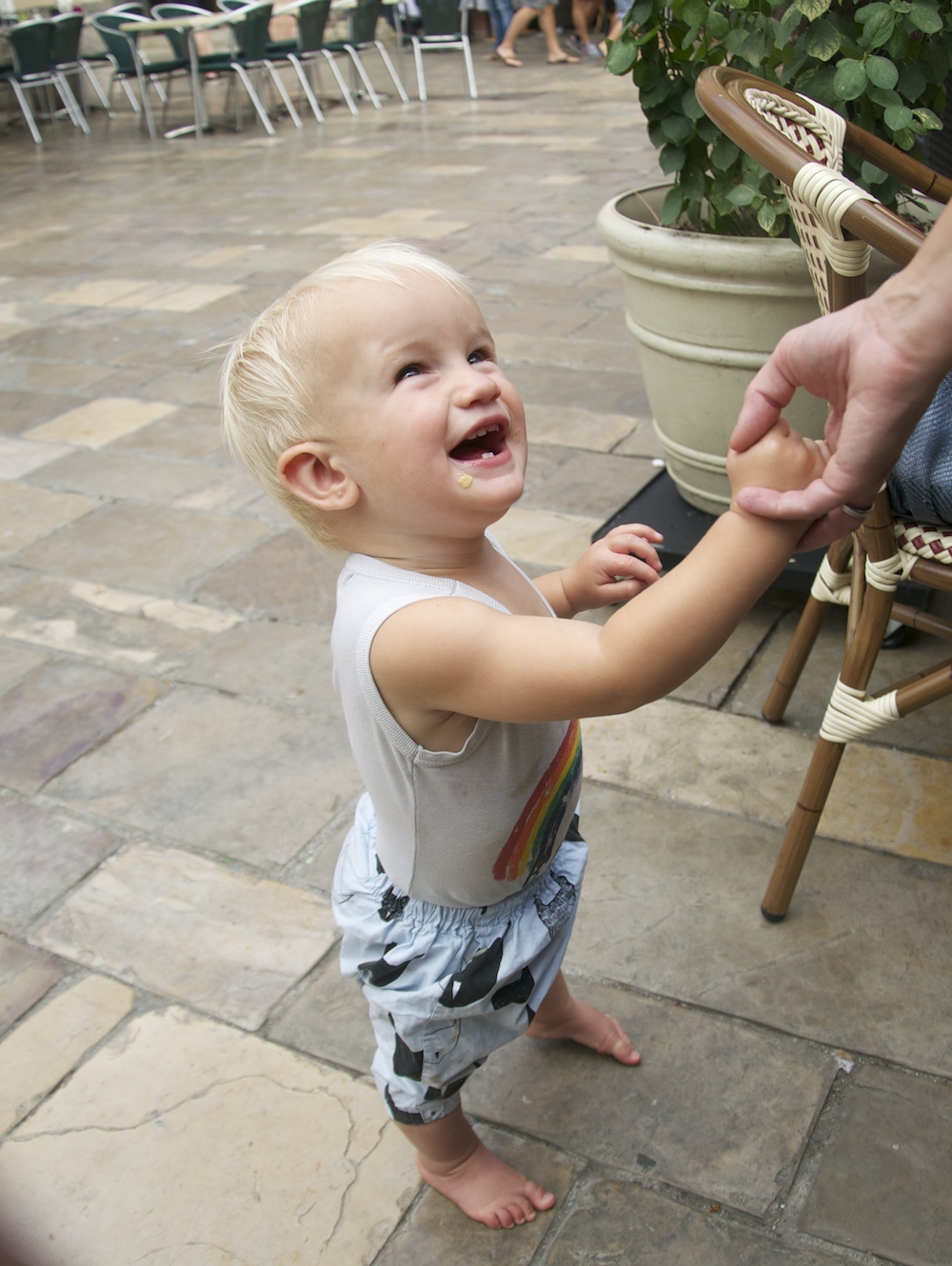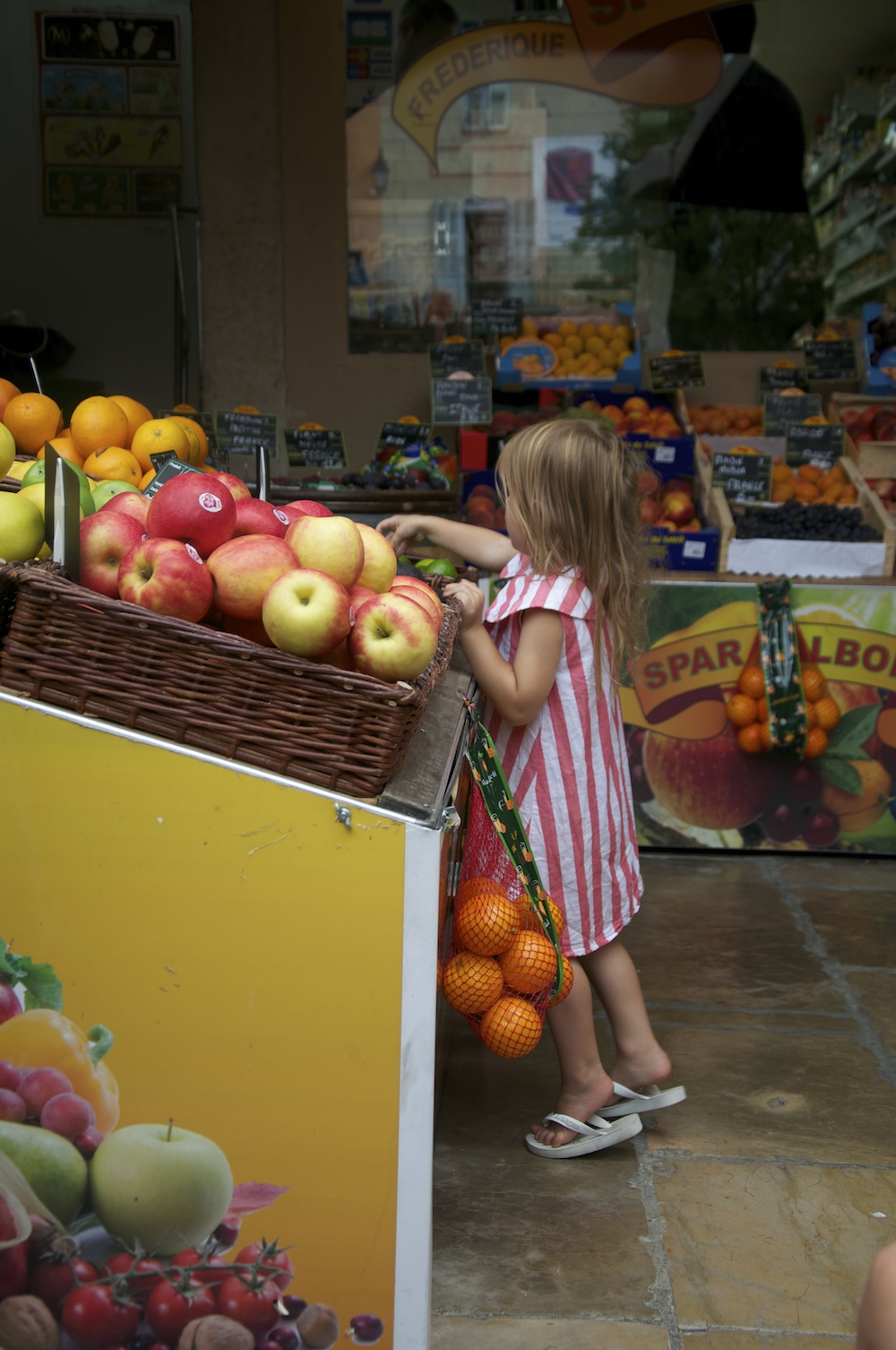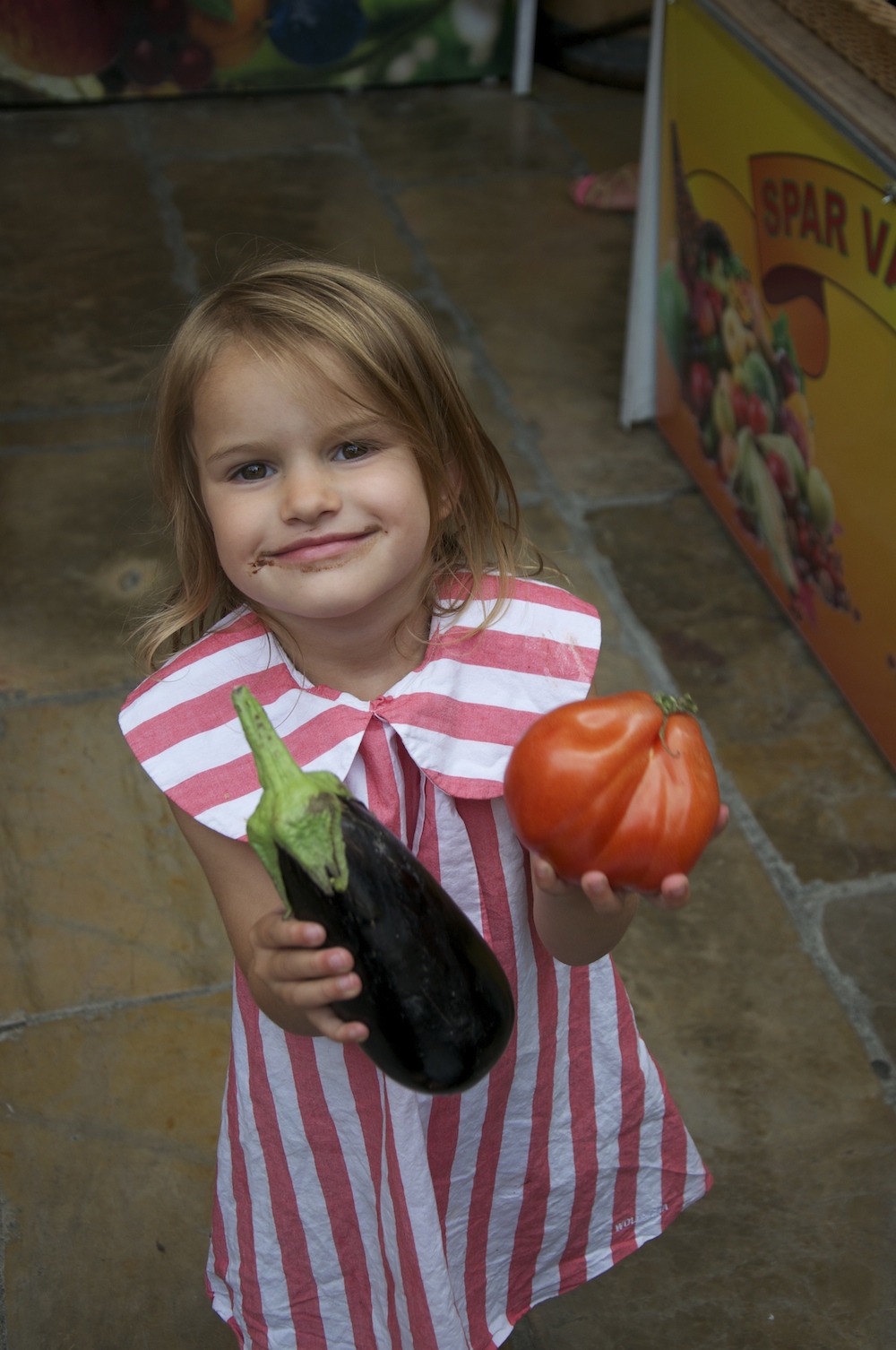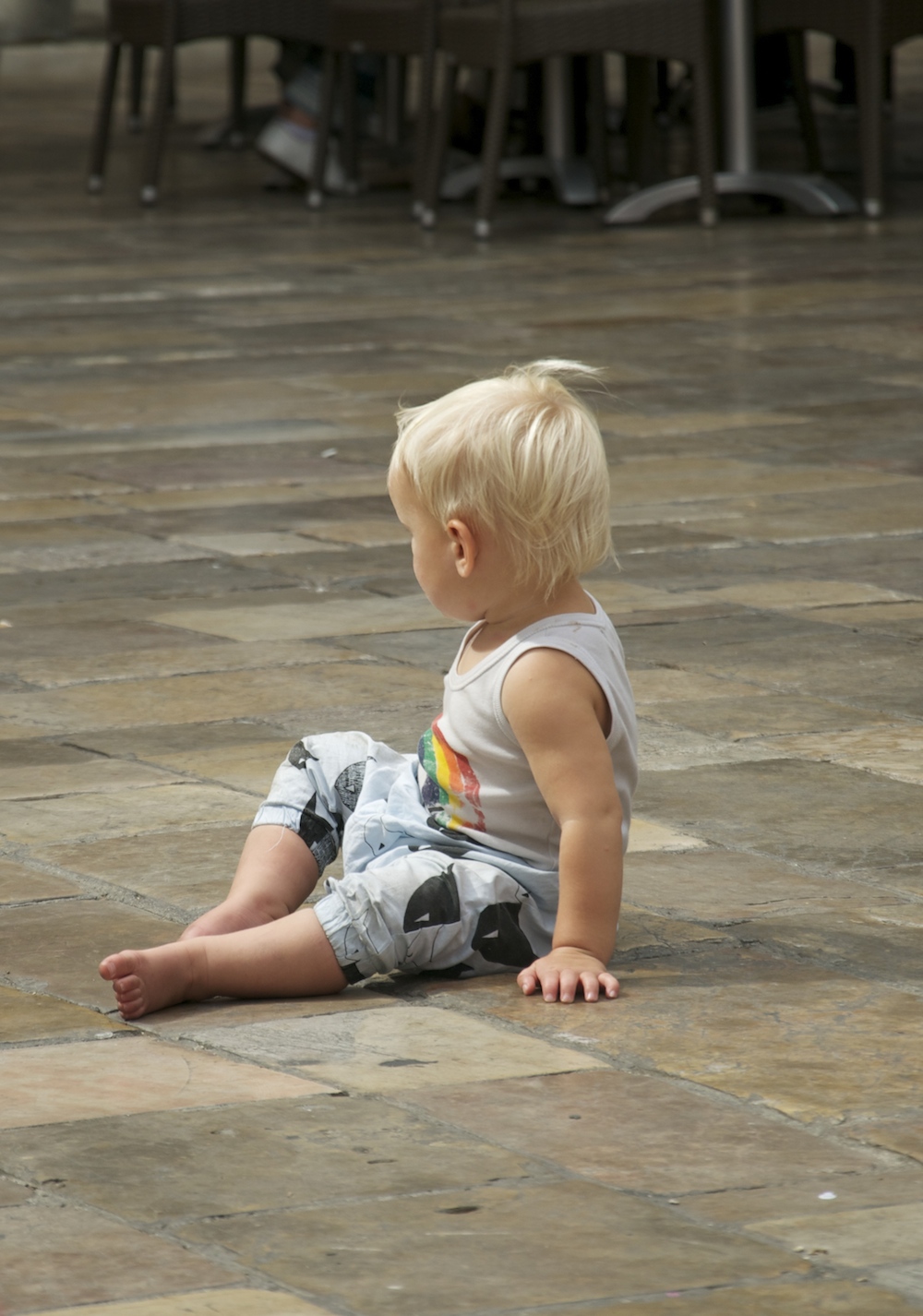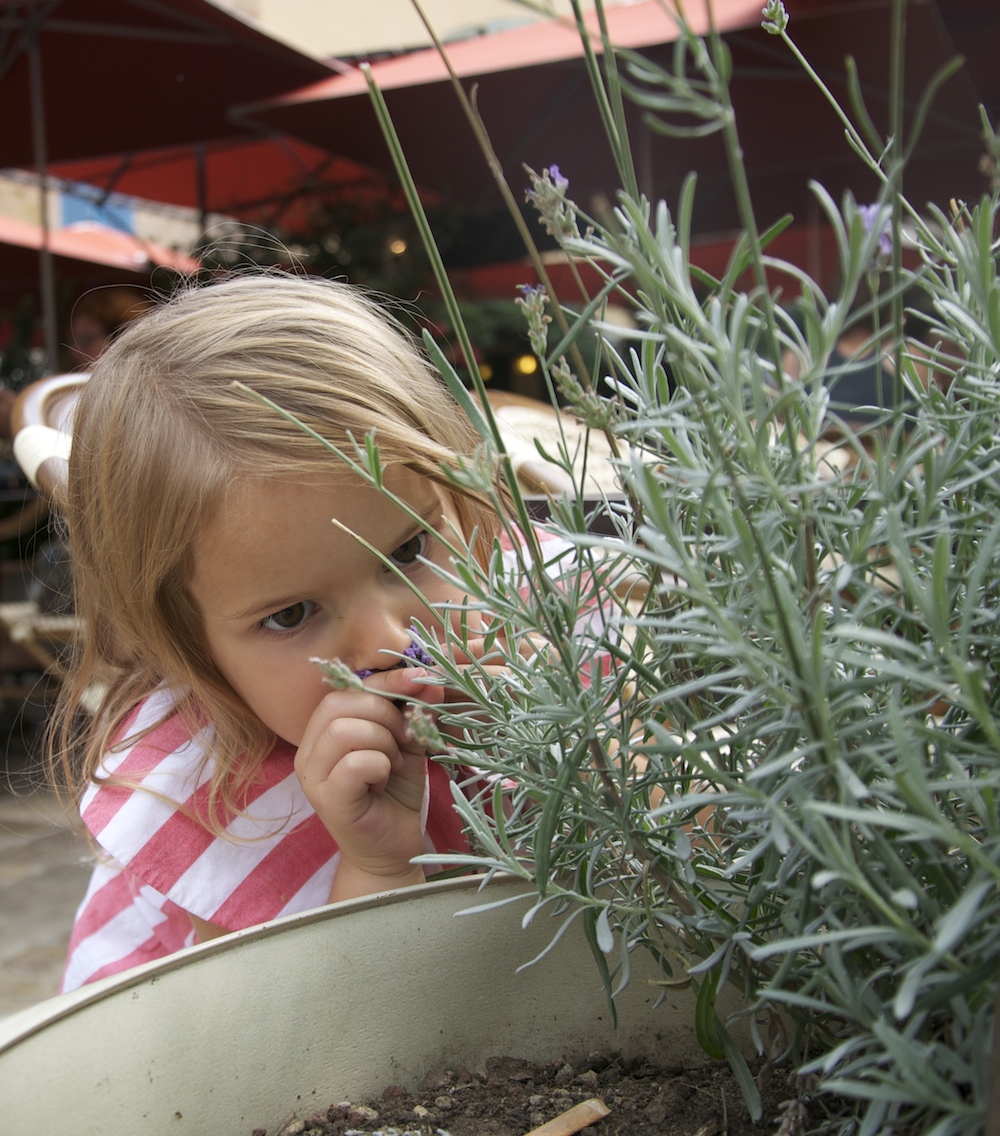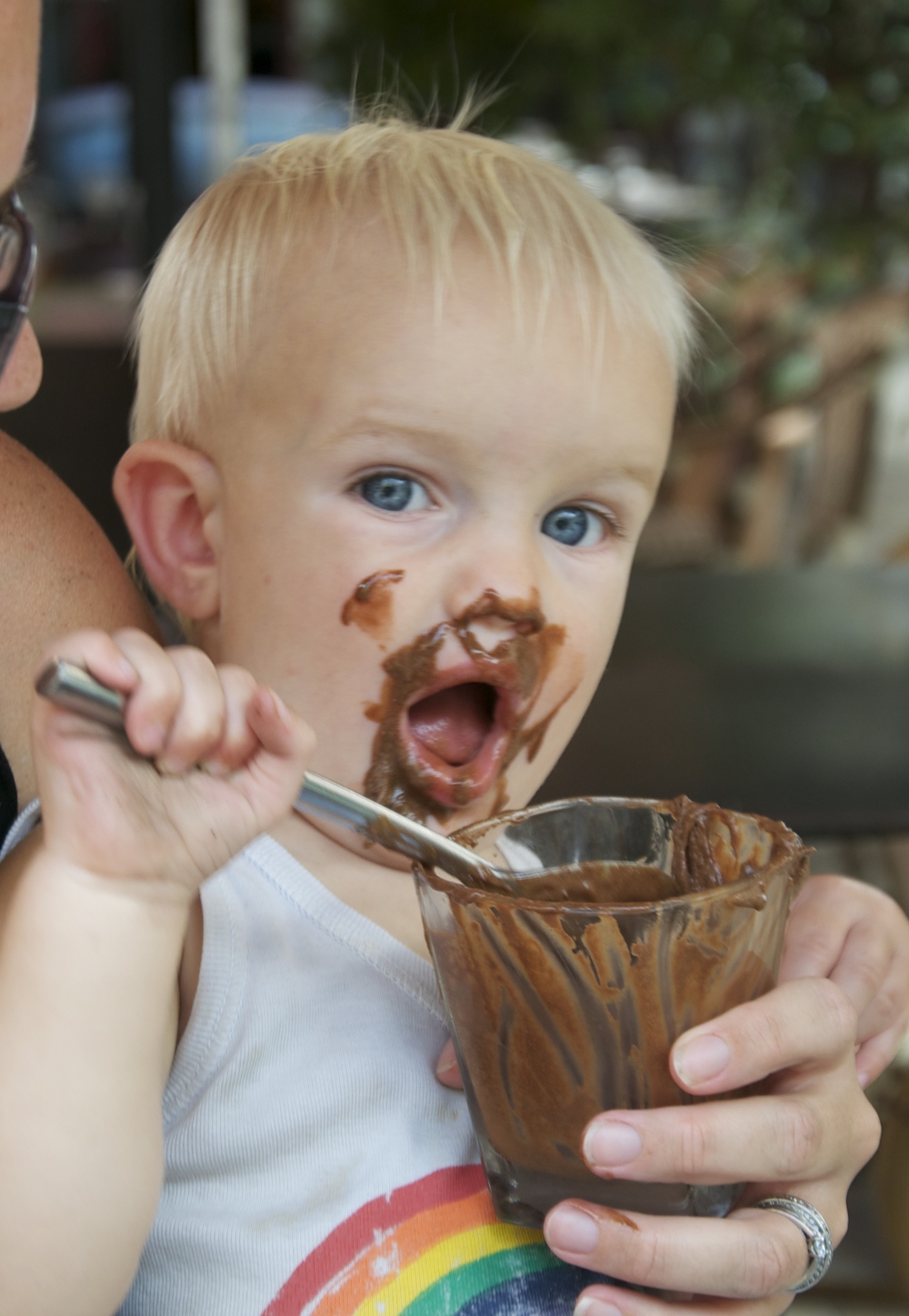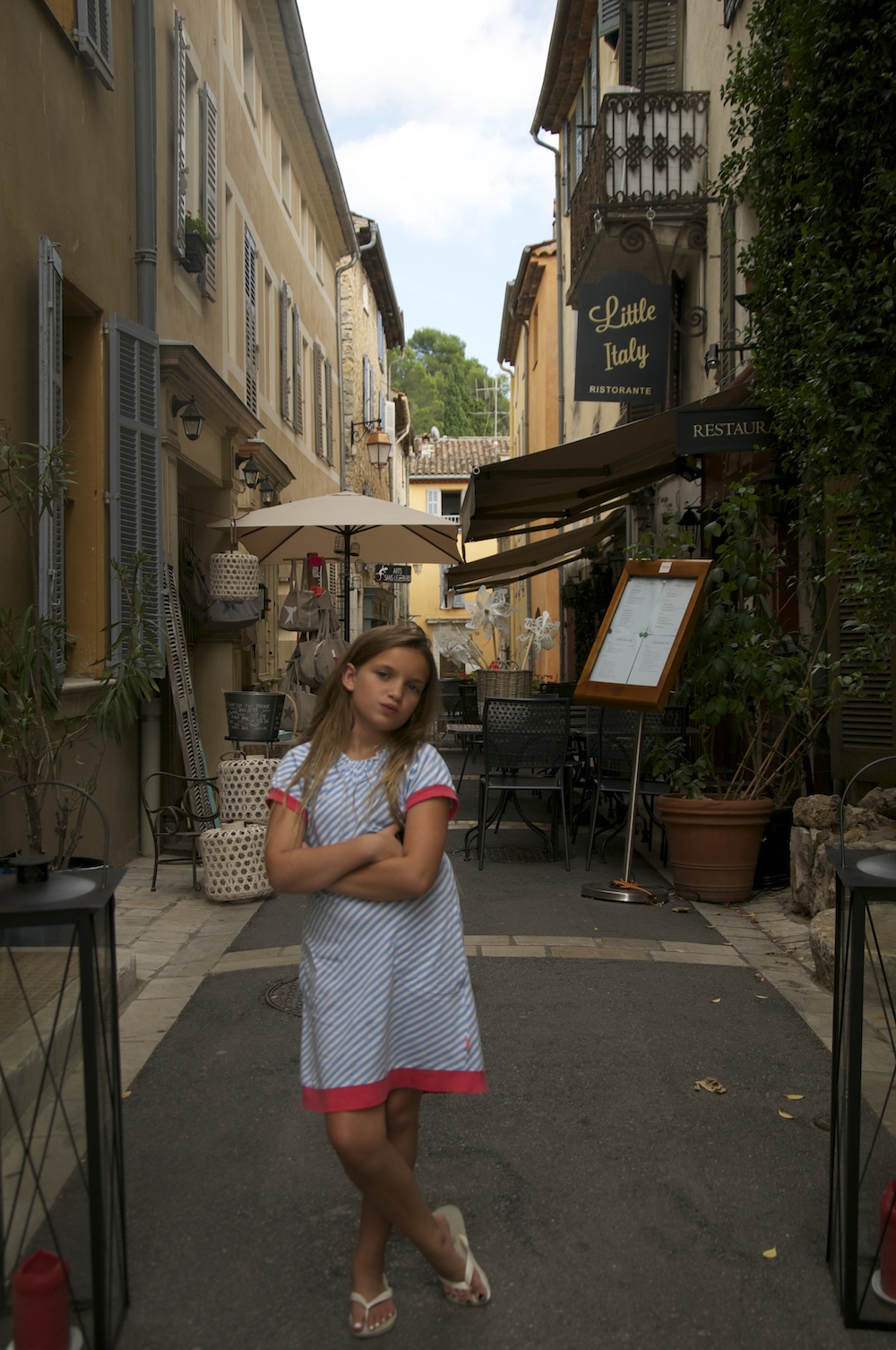 Raffy in Bobo Choses top, Beau Loves trousers.
Kitty in Wolf and Rita dress.
Bella in Louie Louie dress.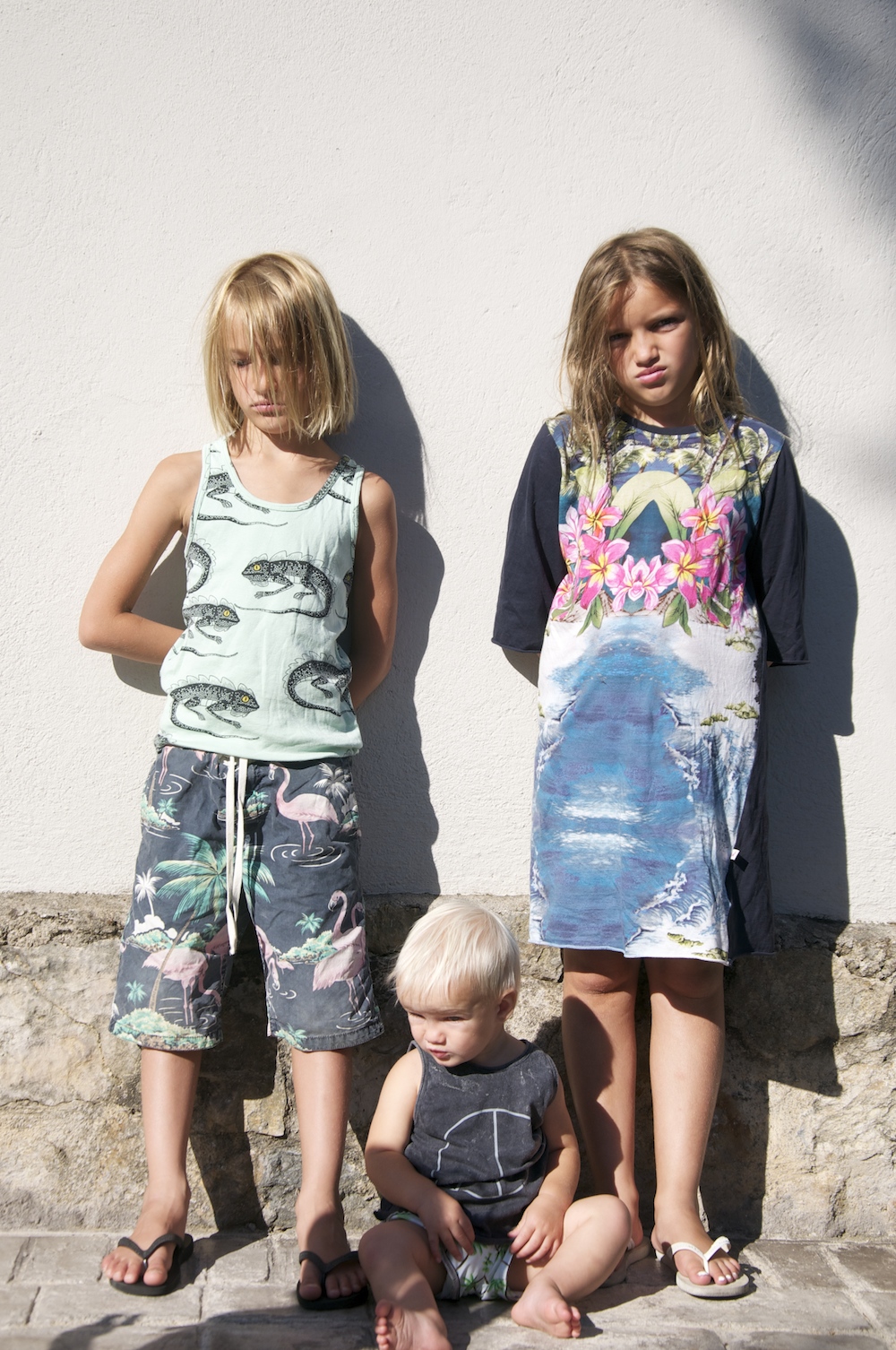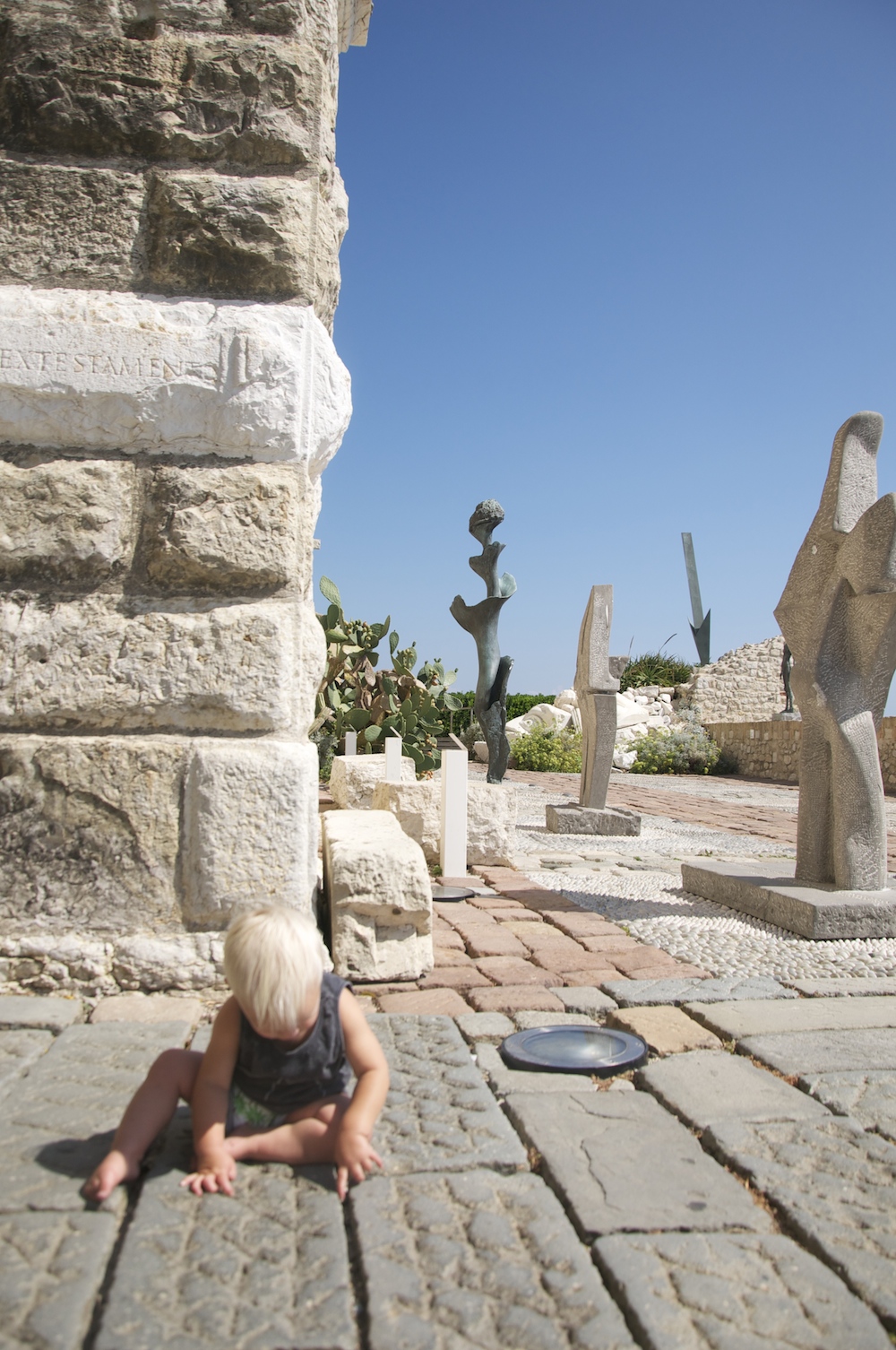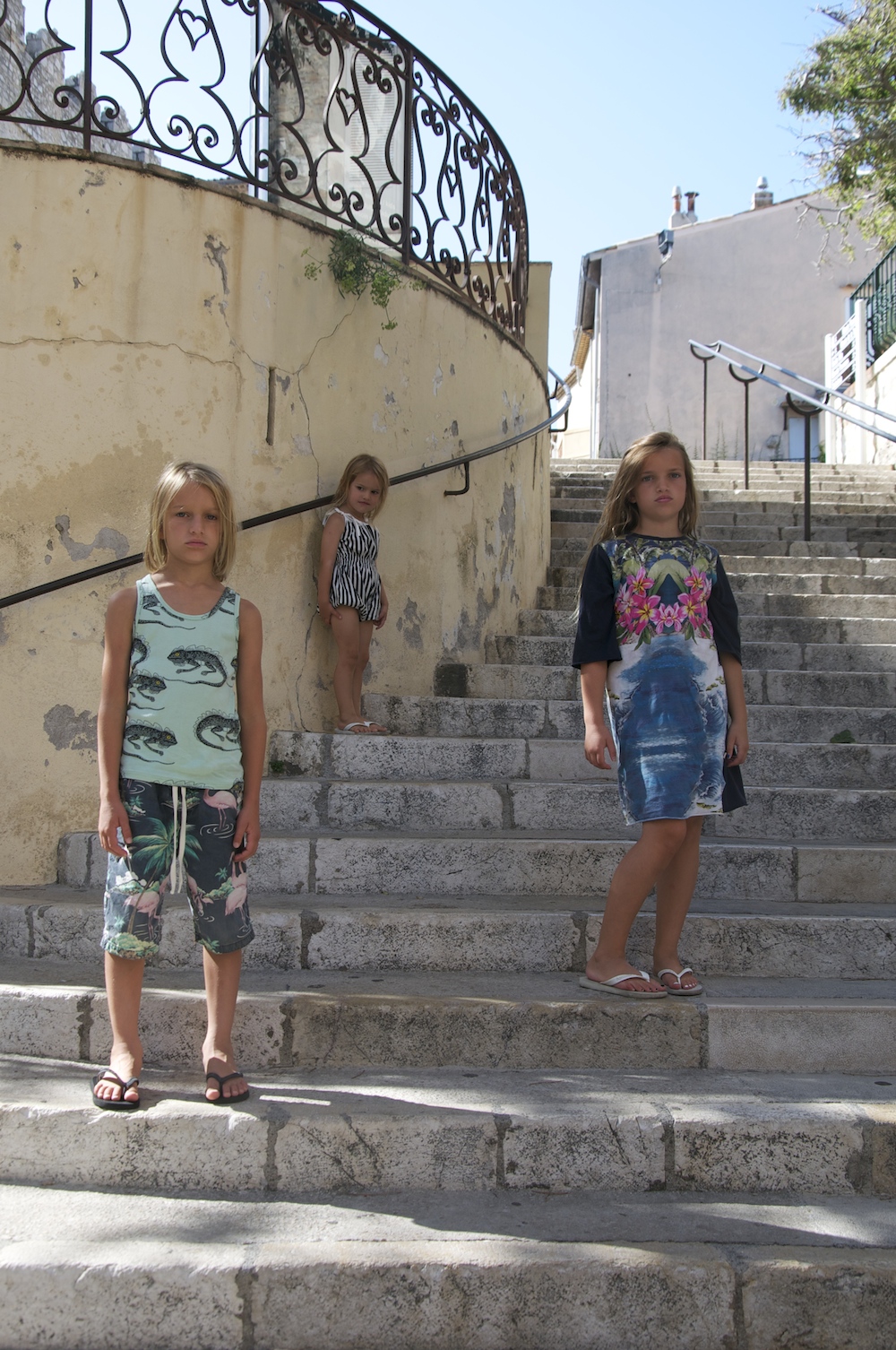 Raffy in Children of The Tribe.
Kitty in Wovenplay.
Satch in Mini Rodini and Scotch Shrunk
Bella in Stella McCartney.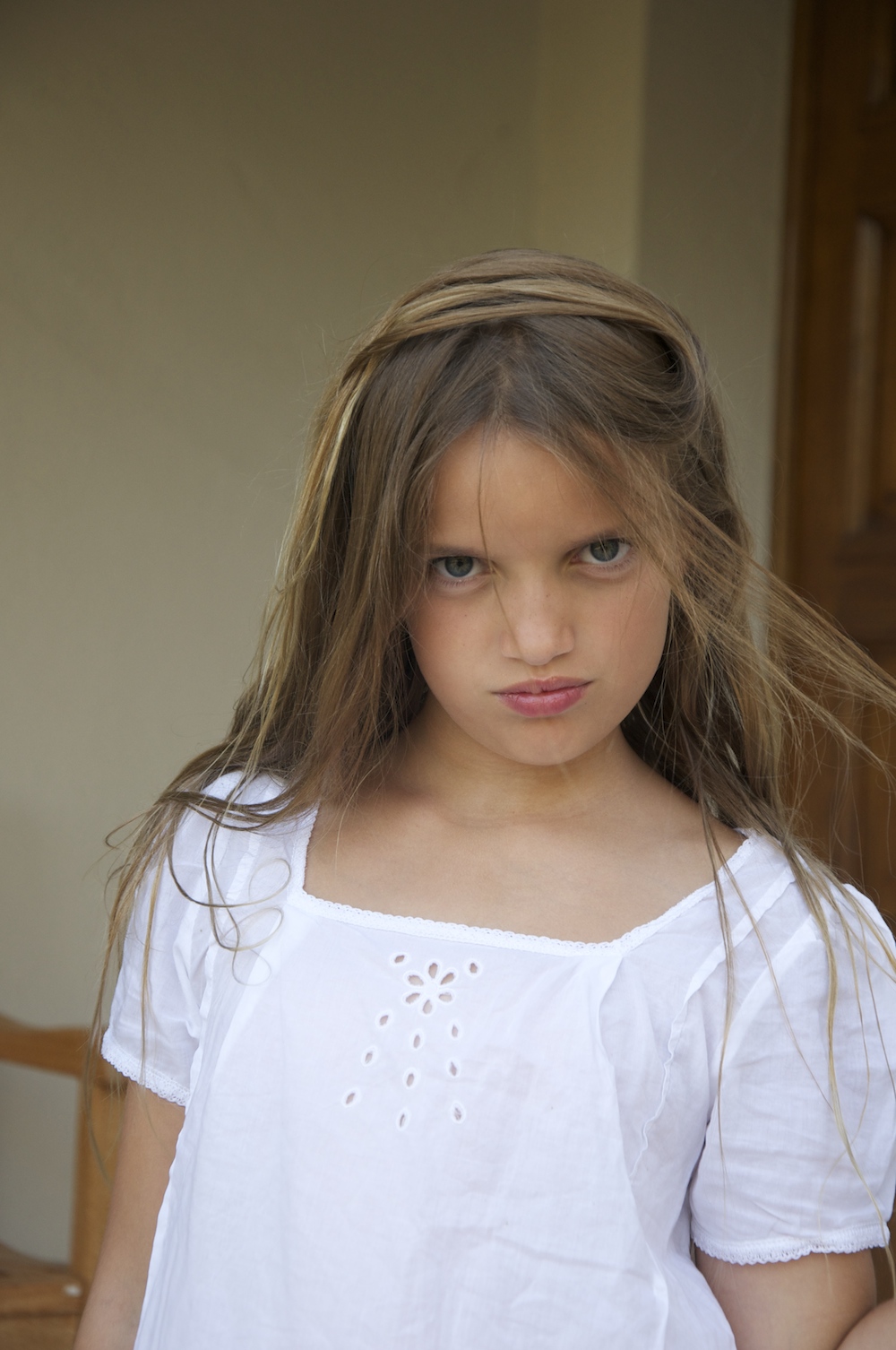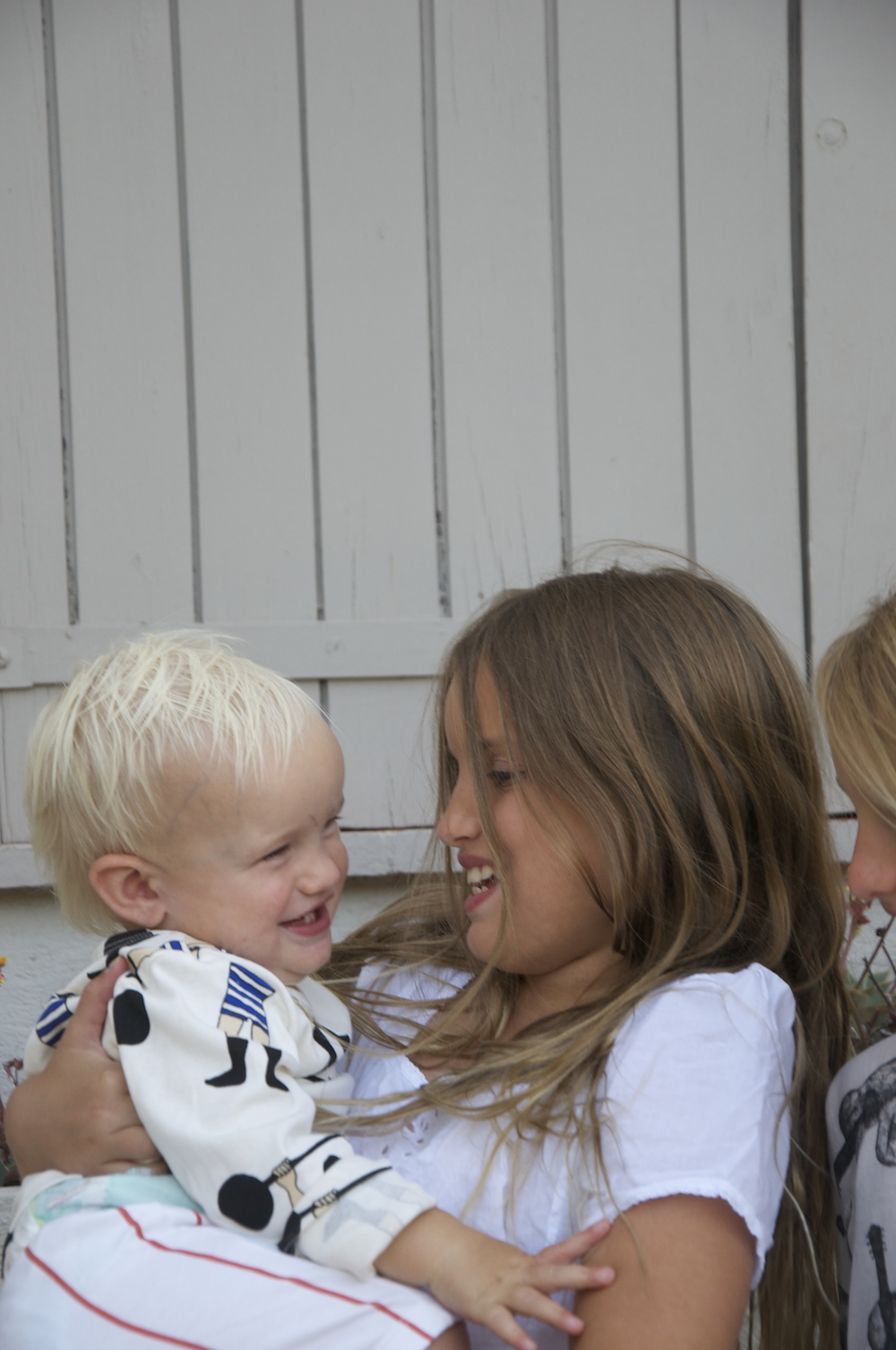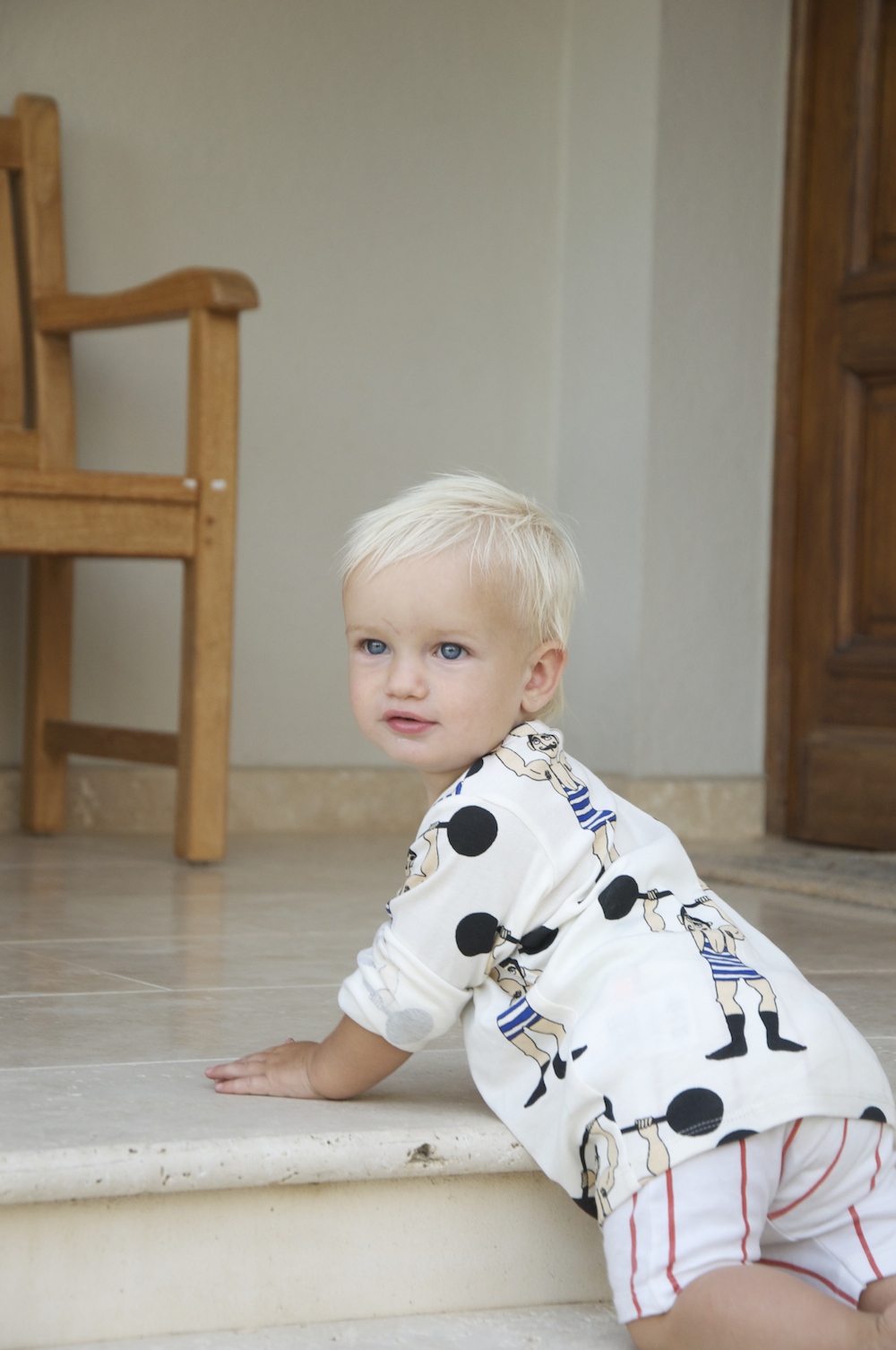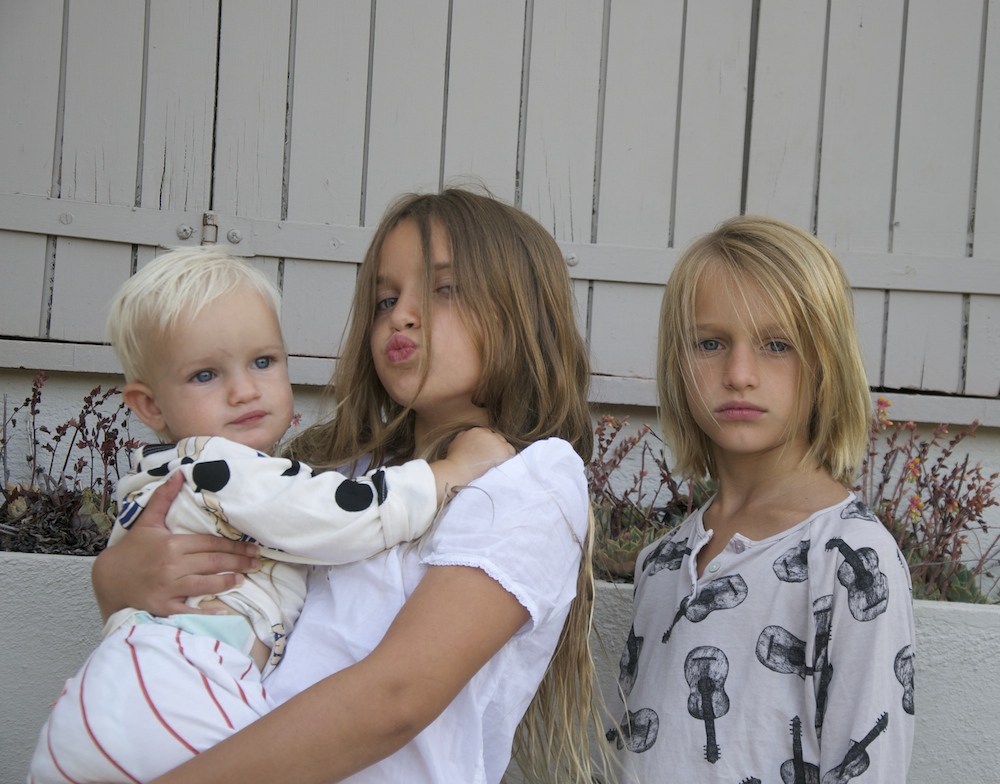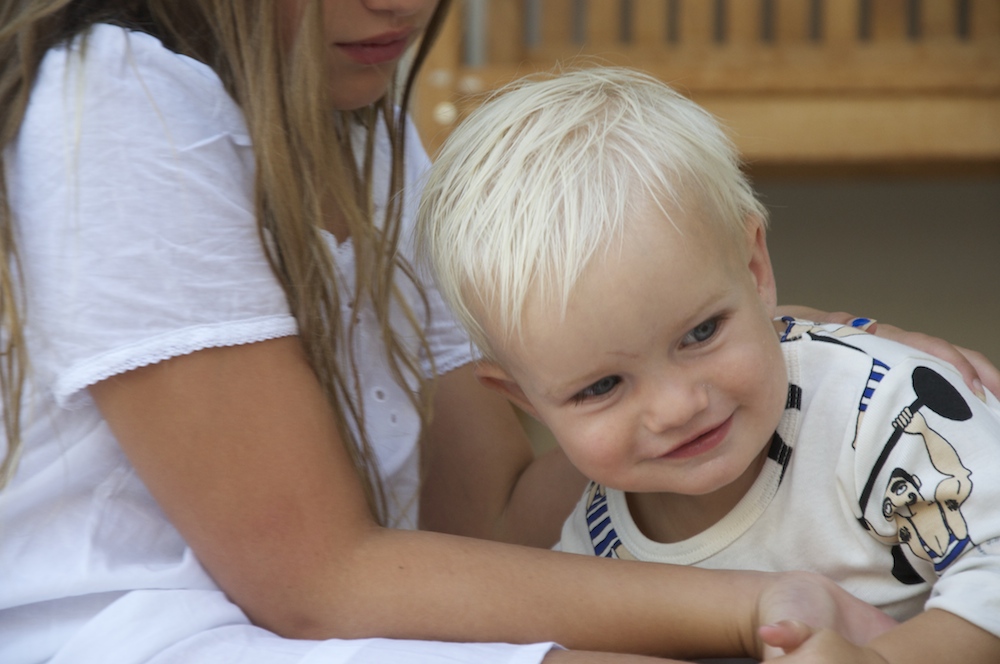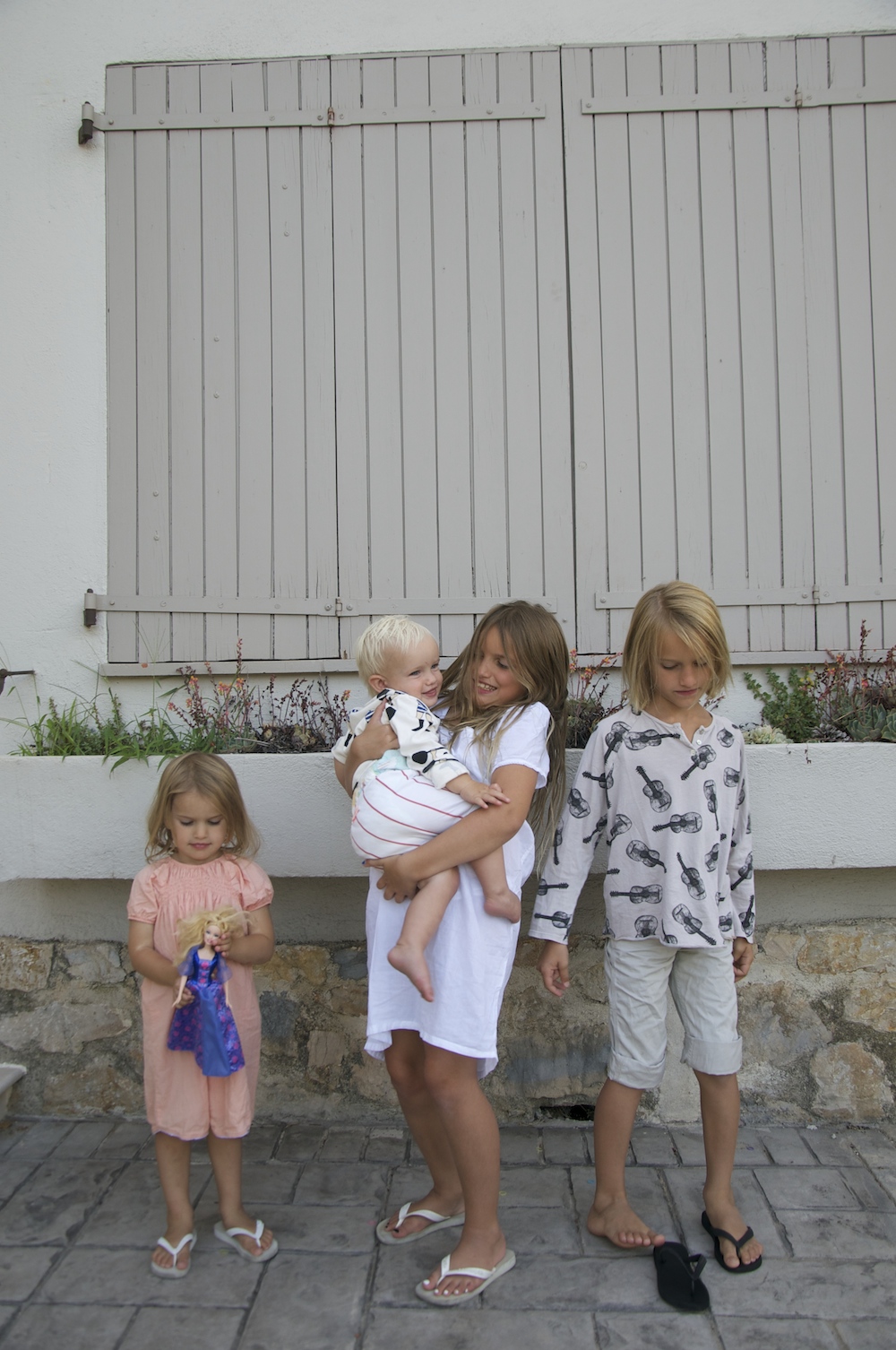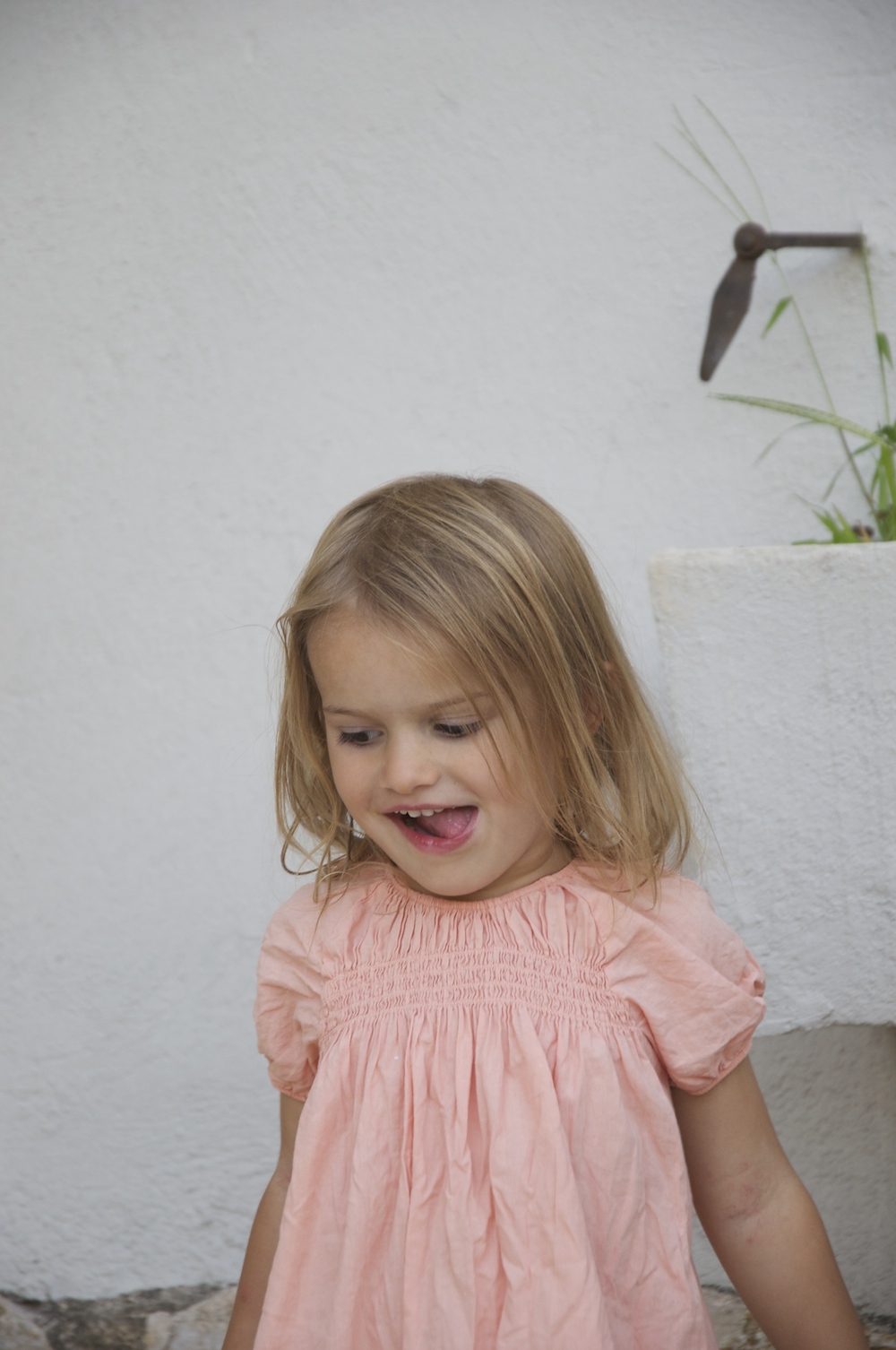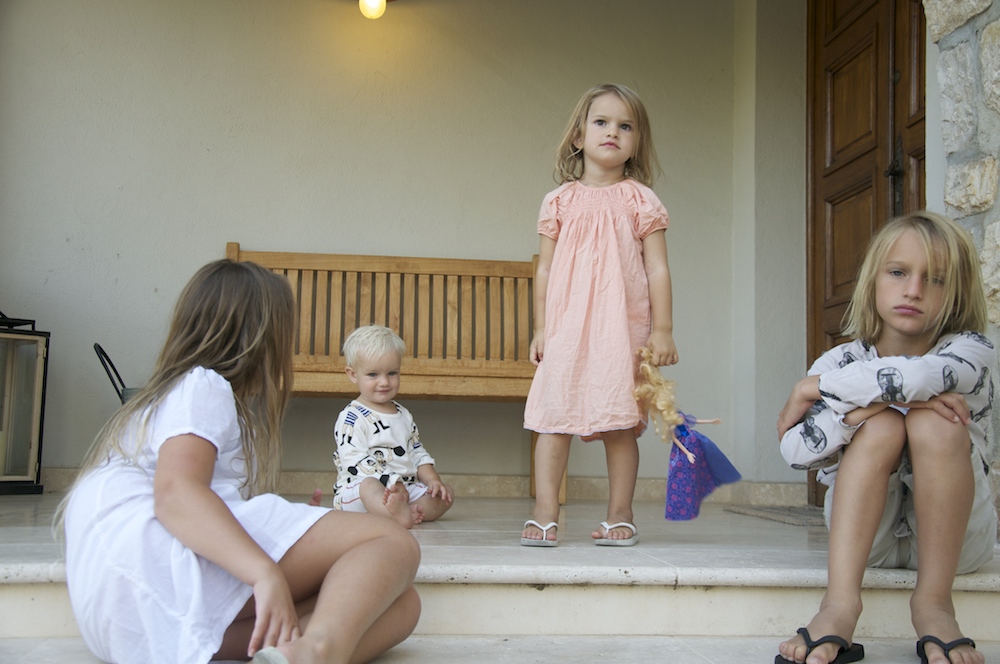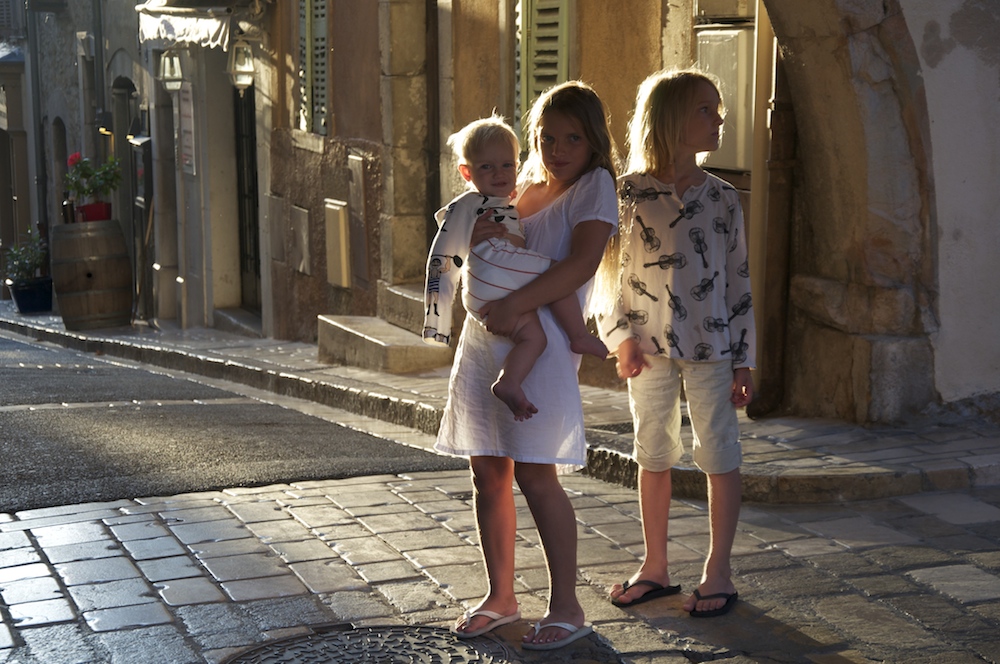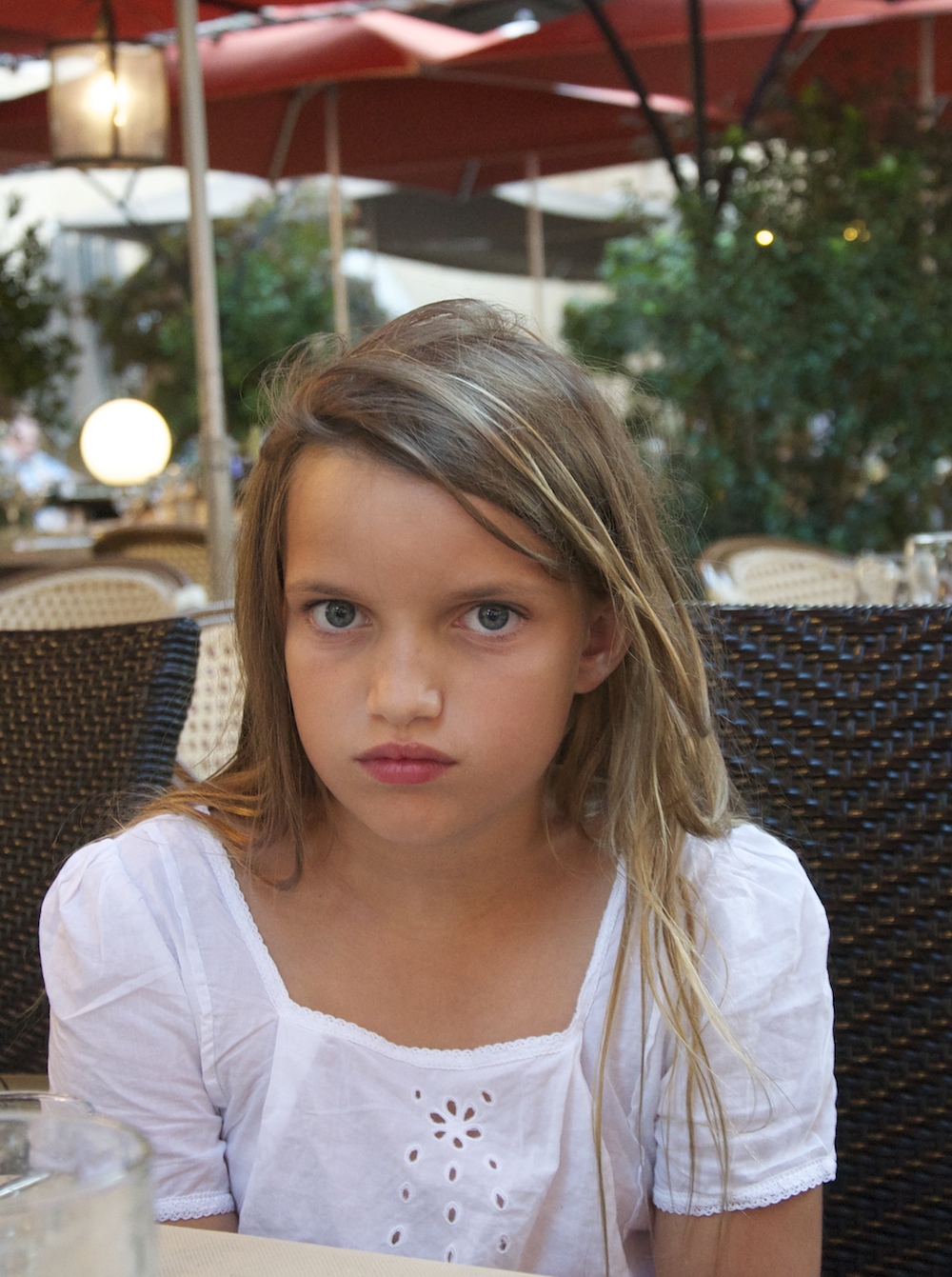 Raffy in Mini Rodini top and TIny Cottons shorts.
Kitty in Shampoodle dress.
Satch in Bobo Choses top and Ralph Lauren shorts.
Bella in Emile et Ida dress.