Halloween party planning with my go to party people Meri Meri...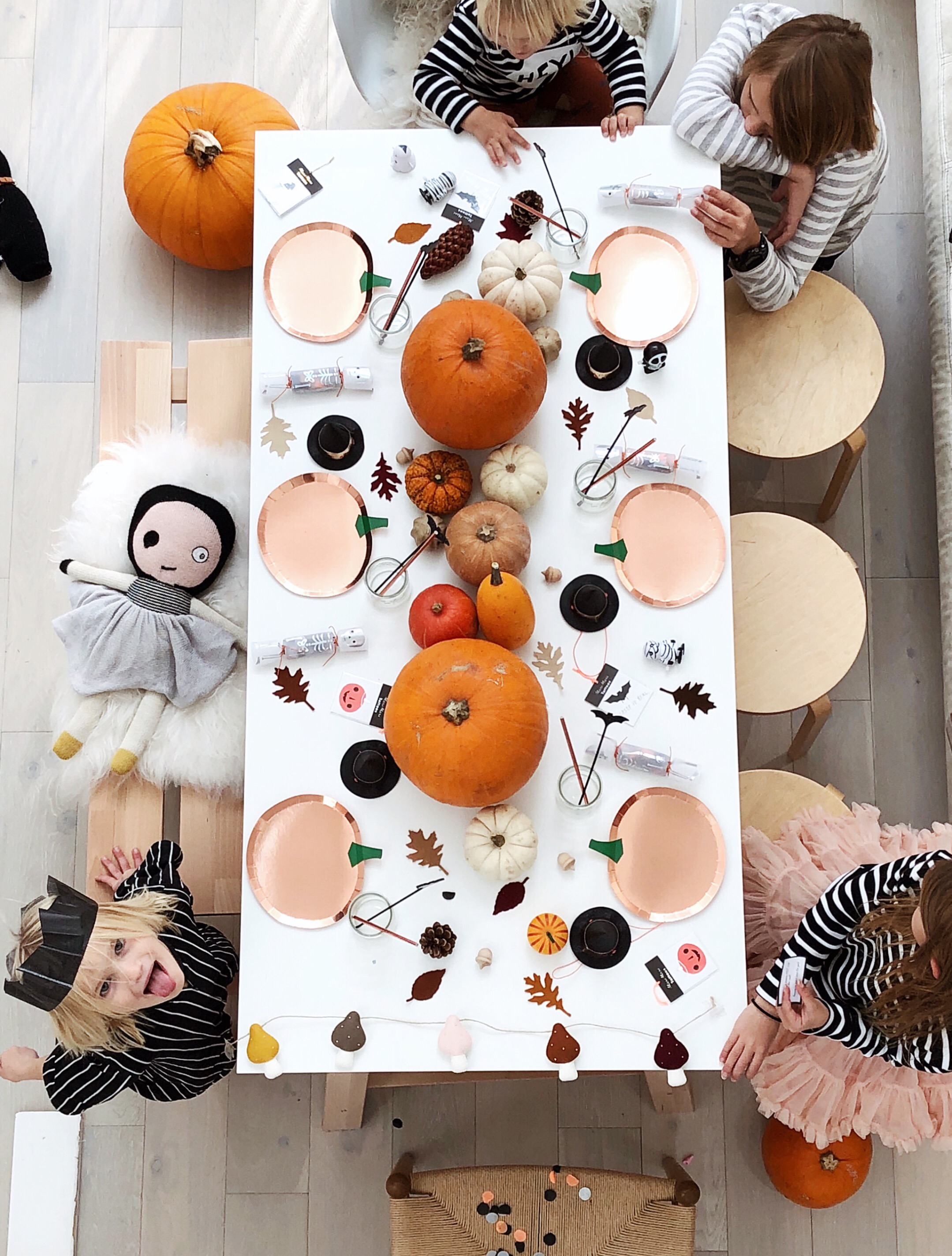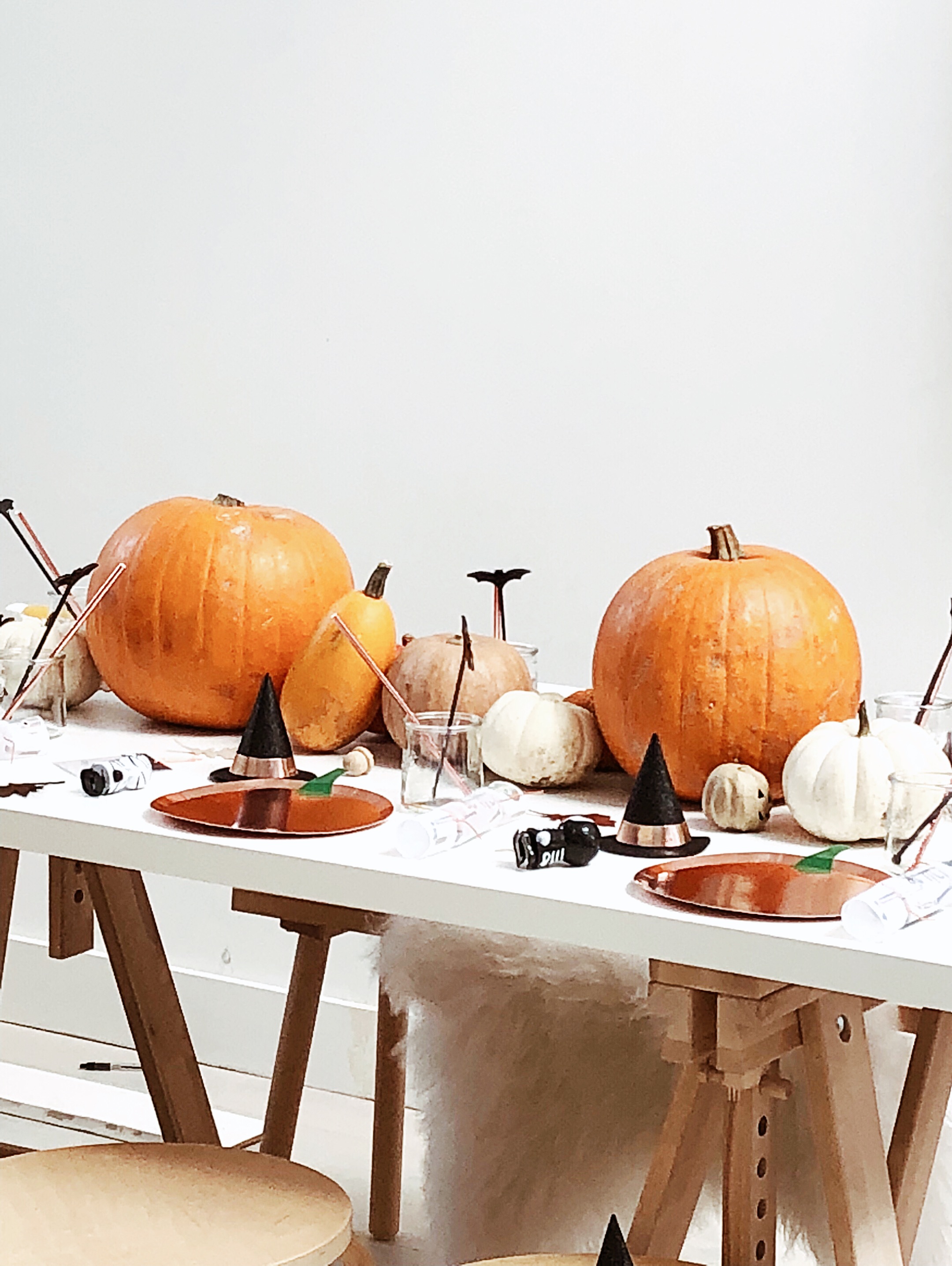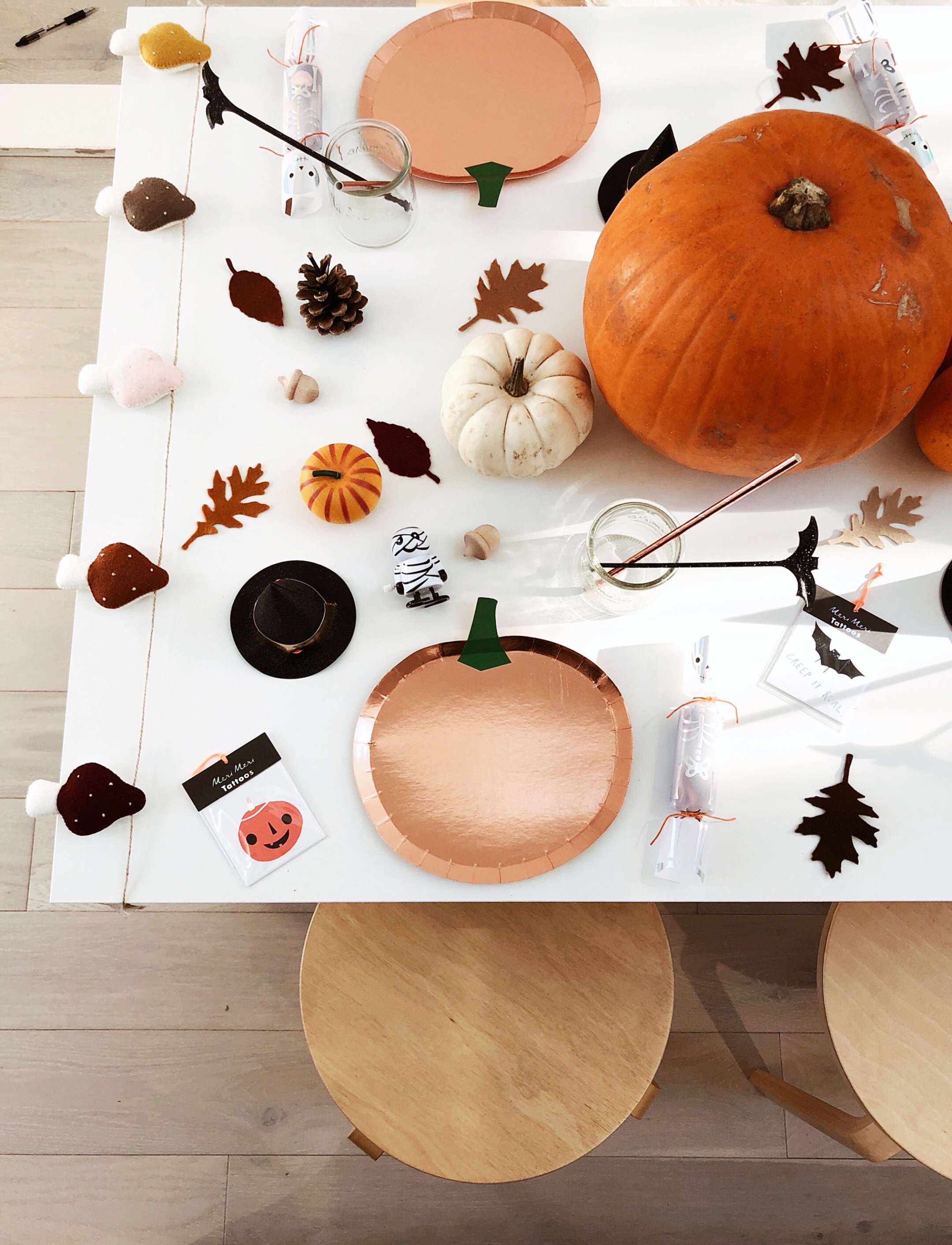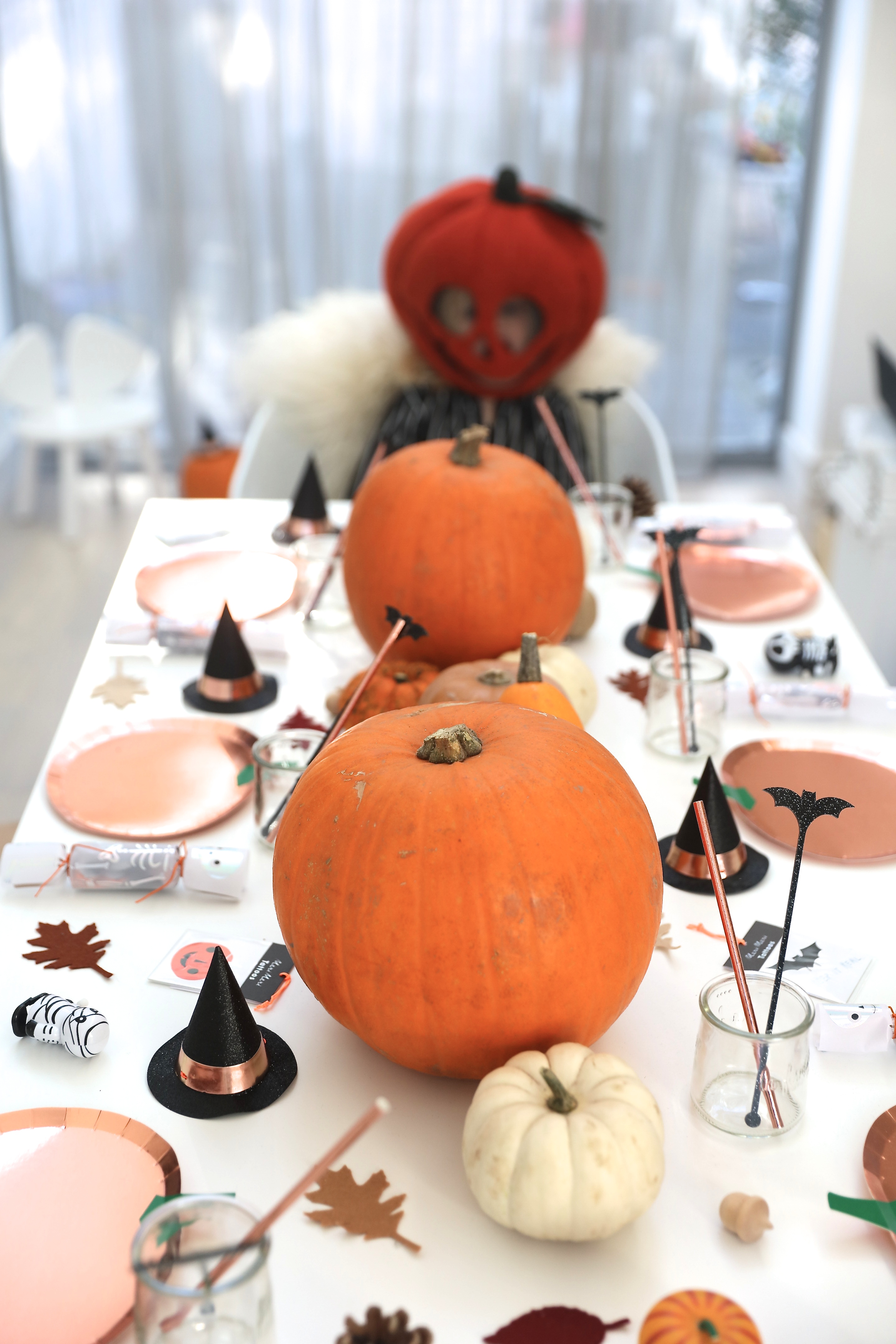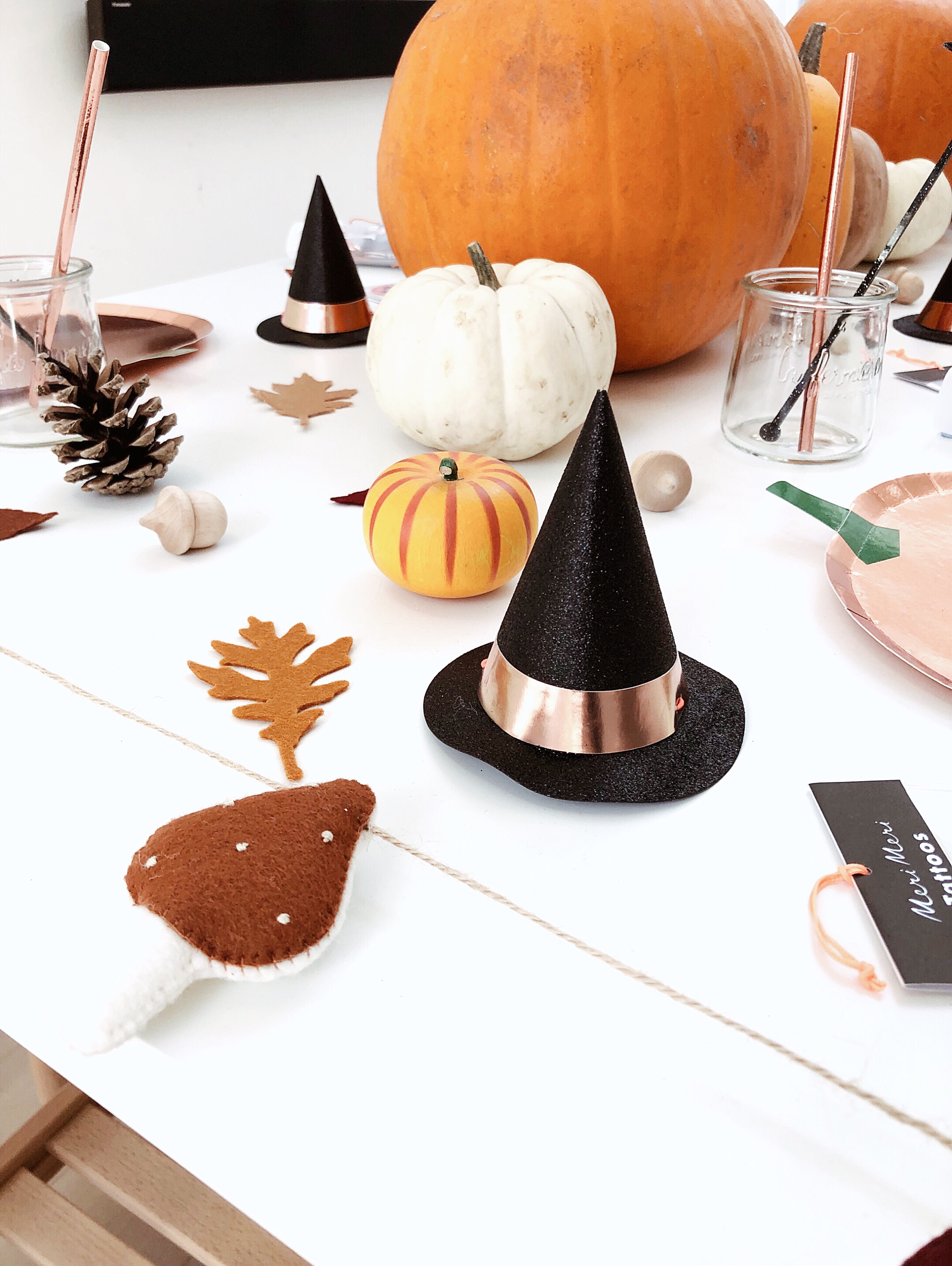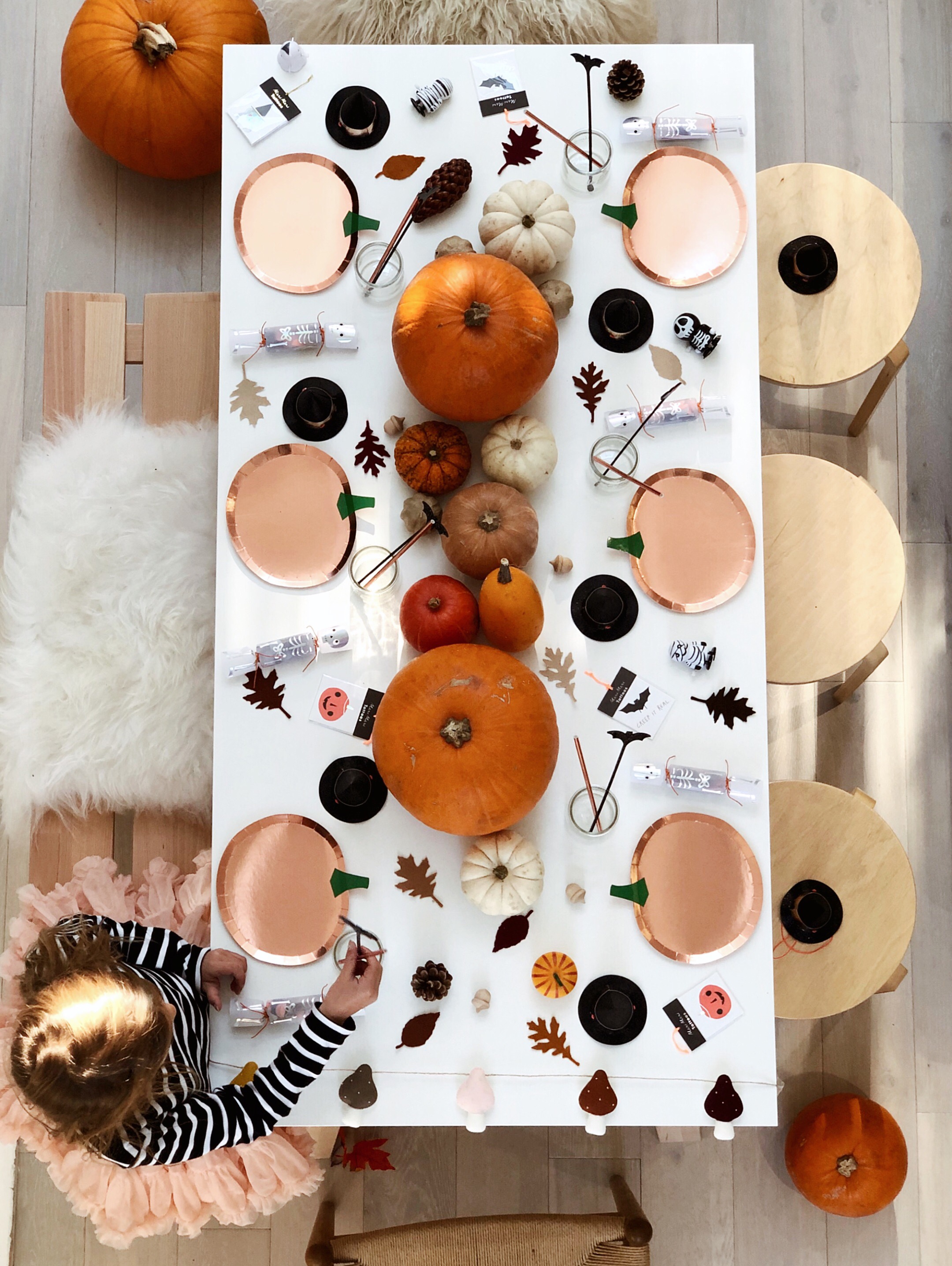 Enjoying a rare day with just my littlest girl and indulging in a bit of pampering with her new Nailmatic Rilakkuma nail varnish from Scout and Co. I've had my eye on this nail varnish for a while as it is made from organic solvents, is BPA free and comes off with just soapy water ( especially good for when it is my turn to have my nails painted)!
Accessorised with our gorgeous tattoos from Djeco and the very lovely Cartable Enfants.
Outfit by Grain de Chic.