A few new little beautiful items I wanted to share..
Toadstool house Petit Bowie, Dance wire sign Hey Kiddo Studio, Dolls Meri Meri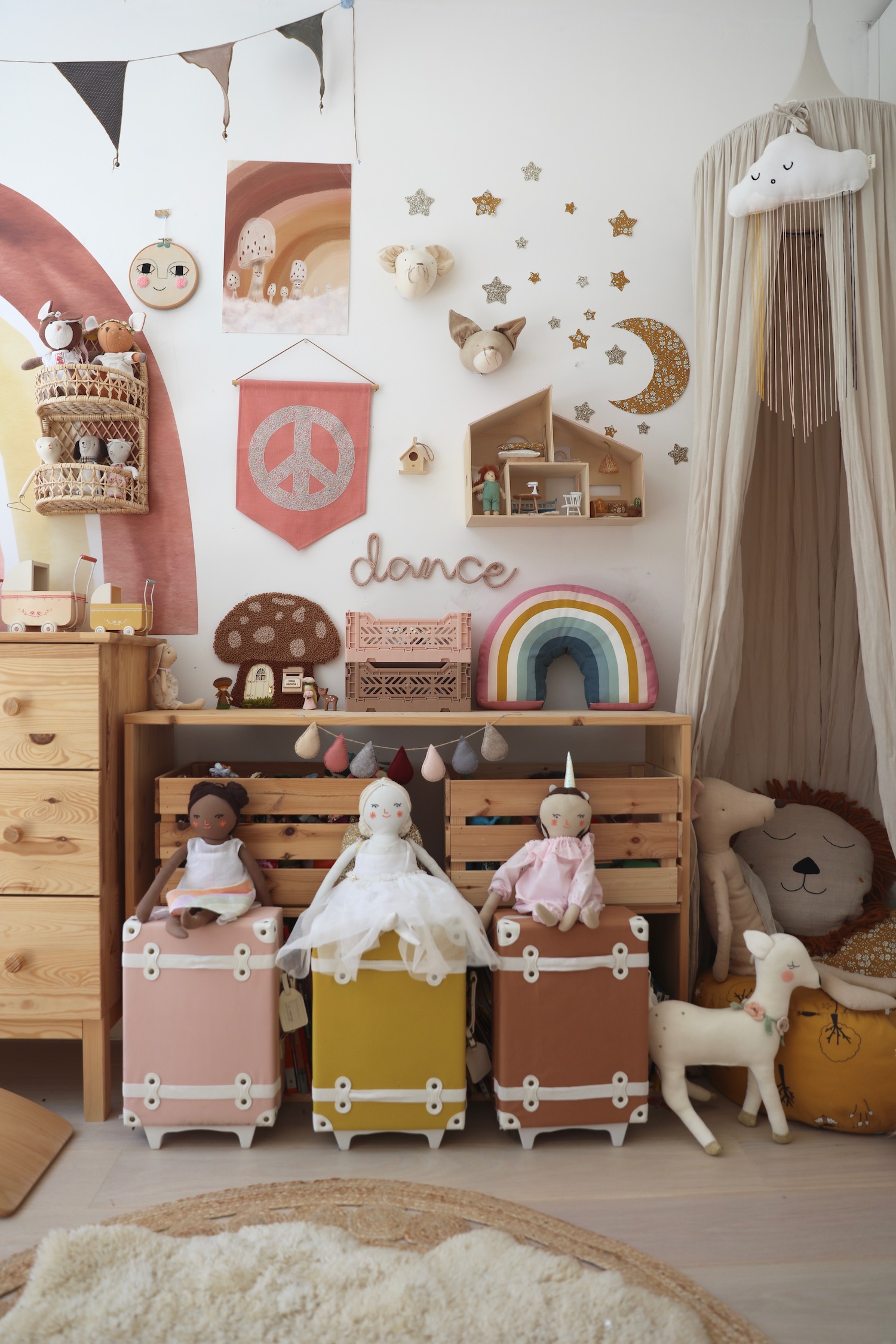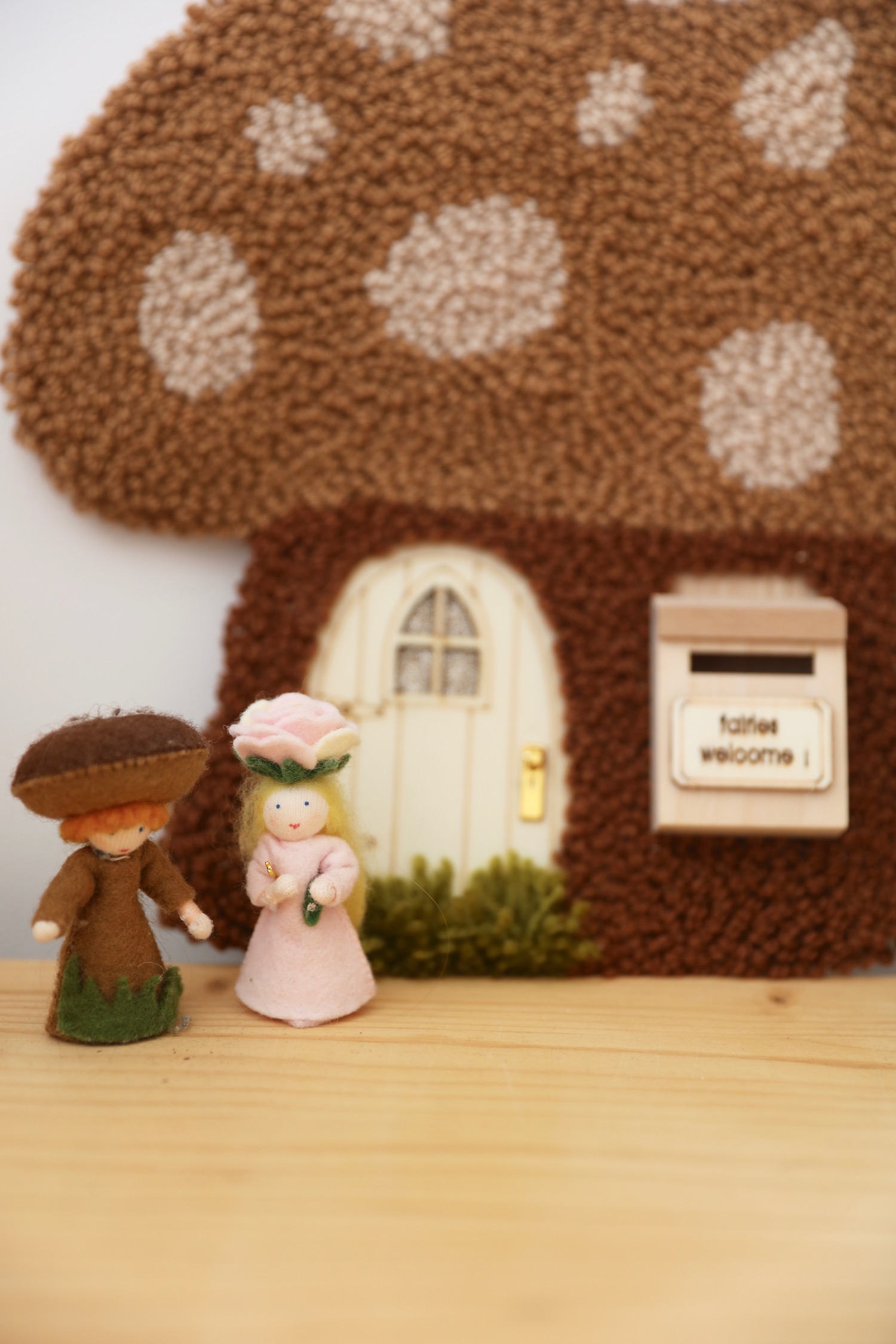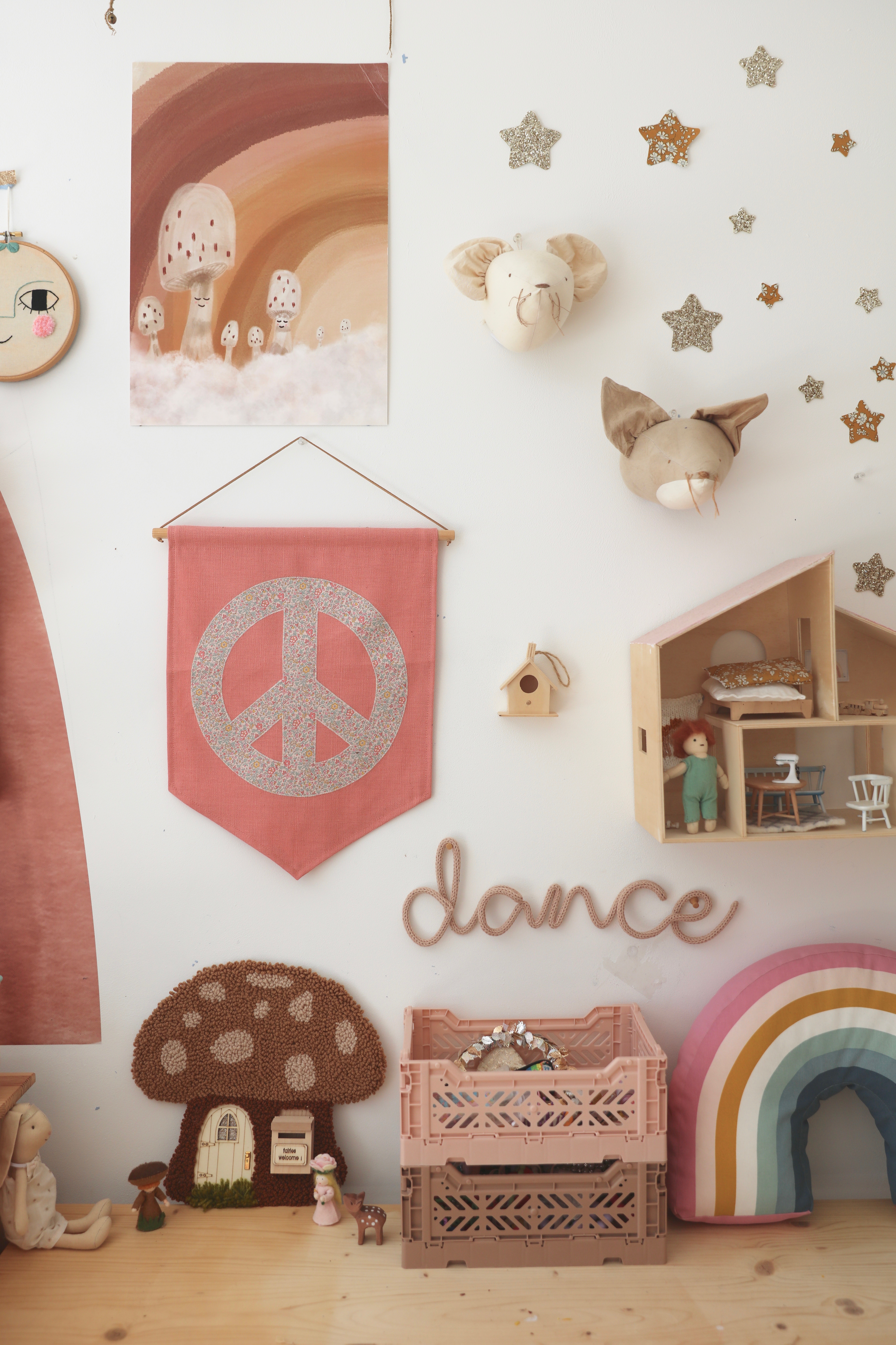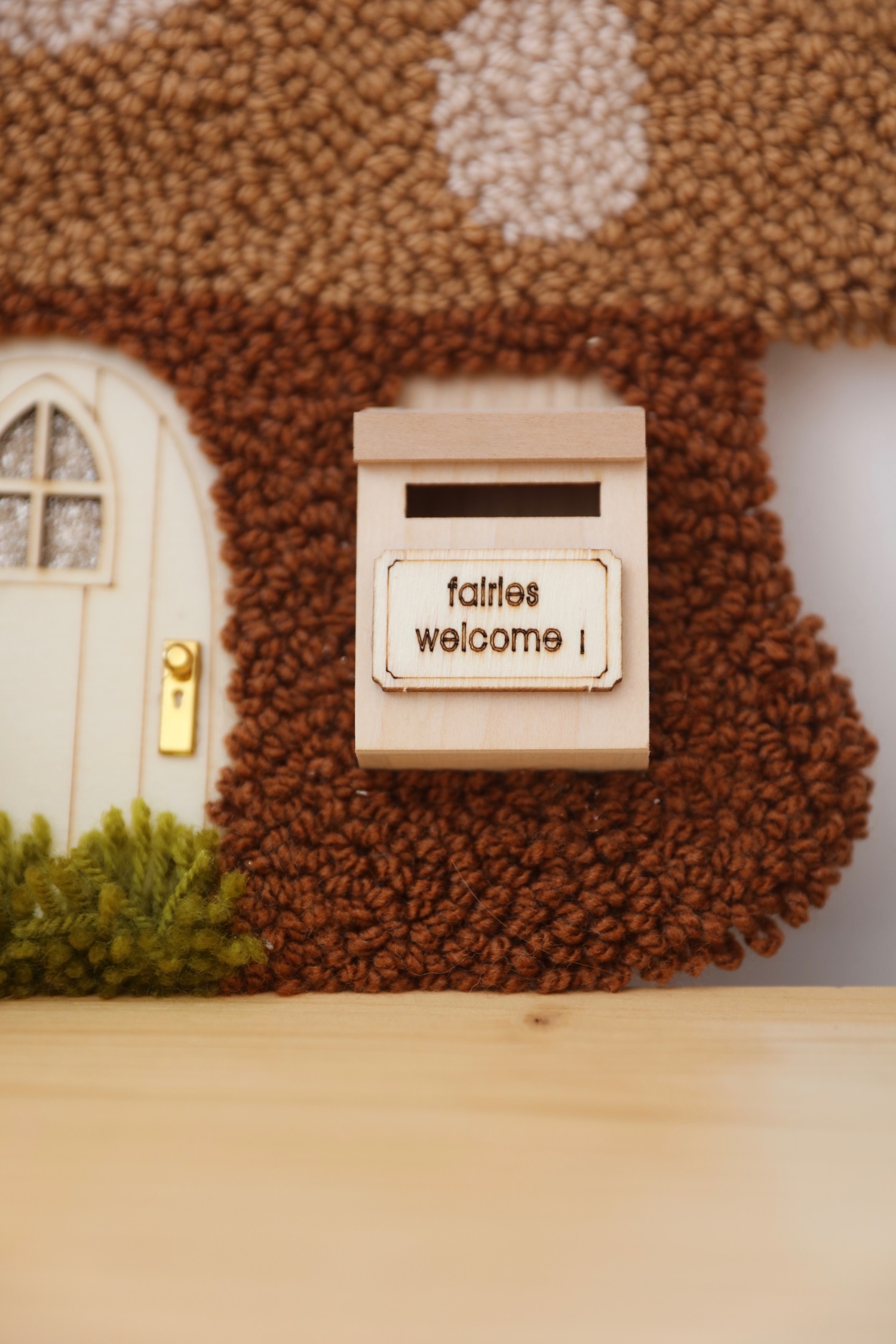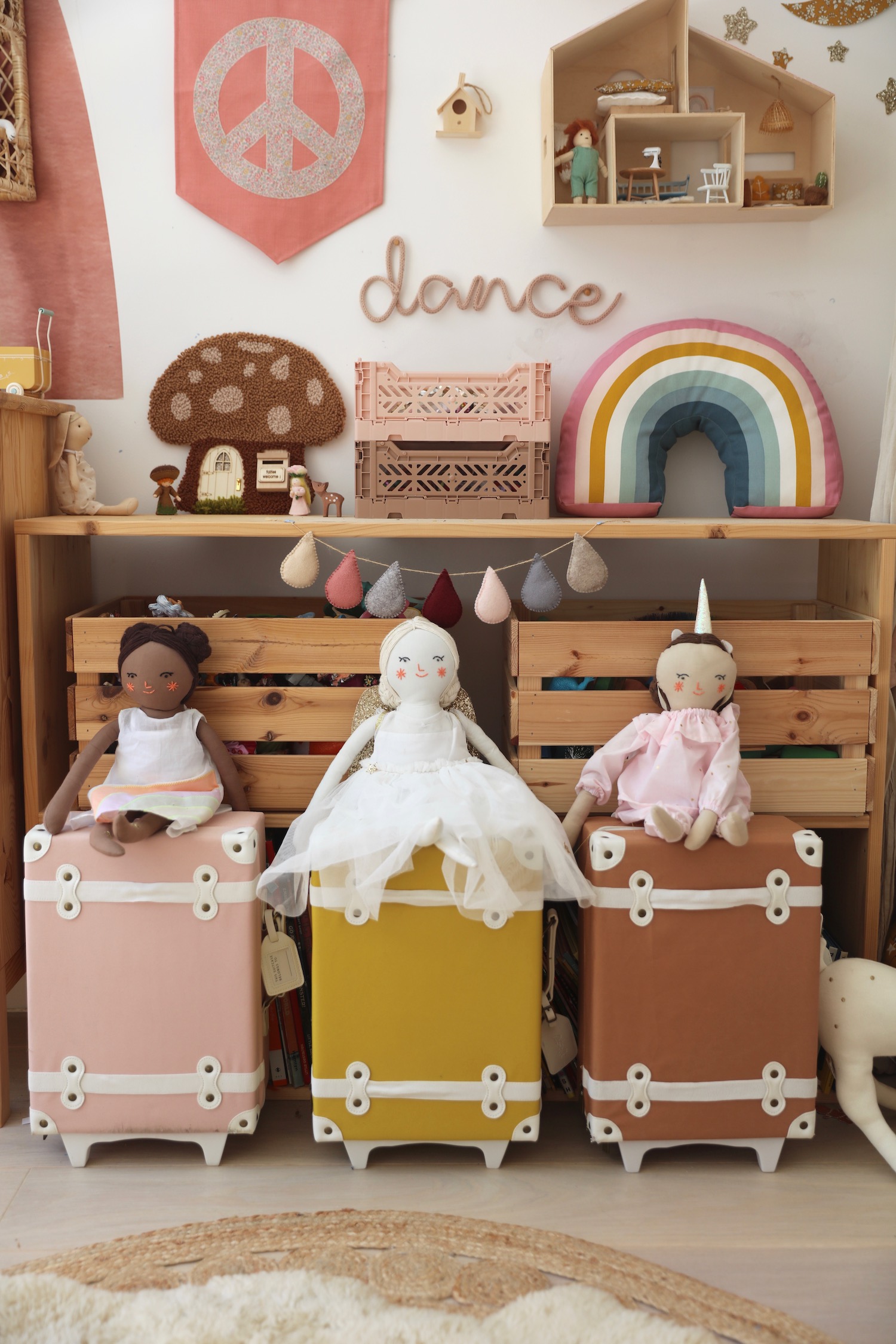 In the middle of lockdown and with all kids at home the only way I can keep baby B asleep is by having him permanently attached to me! So on the very rare occasion I got to put him down with his new cosy linen Little Beacon moon blanket I couldn't resist but take some photos of him!
Beautiful new teethers from Oli and Carol and hat from Fauna Kids…