Tag Archives:
ella and the roo
A few new little beautiful items I wanted to share..
Toadstool house Petit Bowie, Dance wire sign Hey Kiddo Studio, Dolls Meri Meri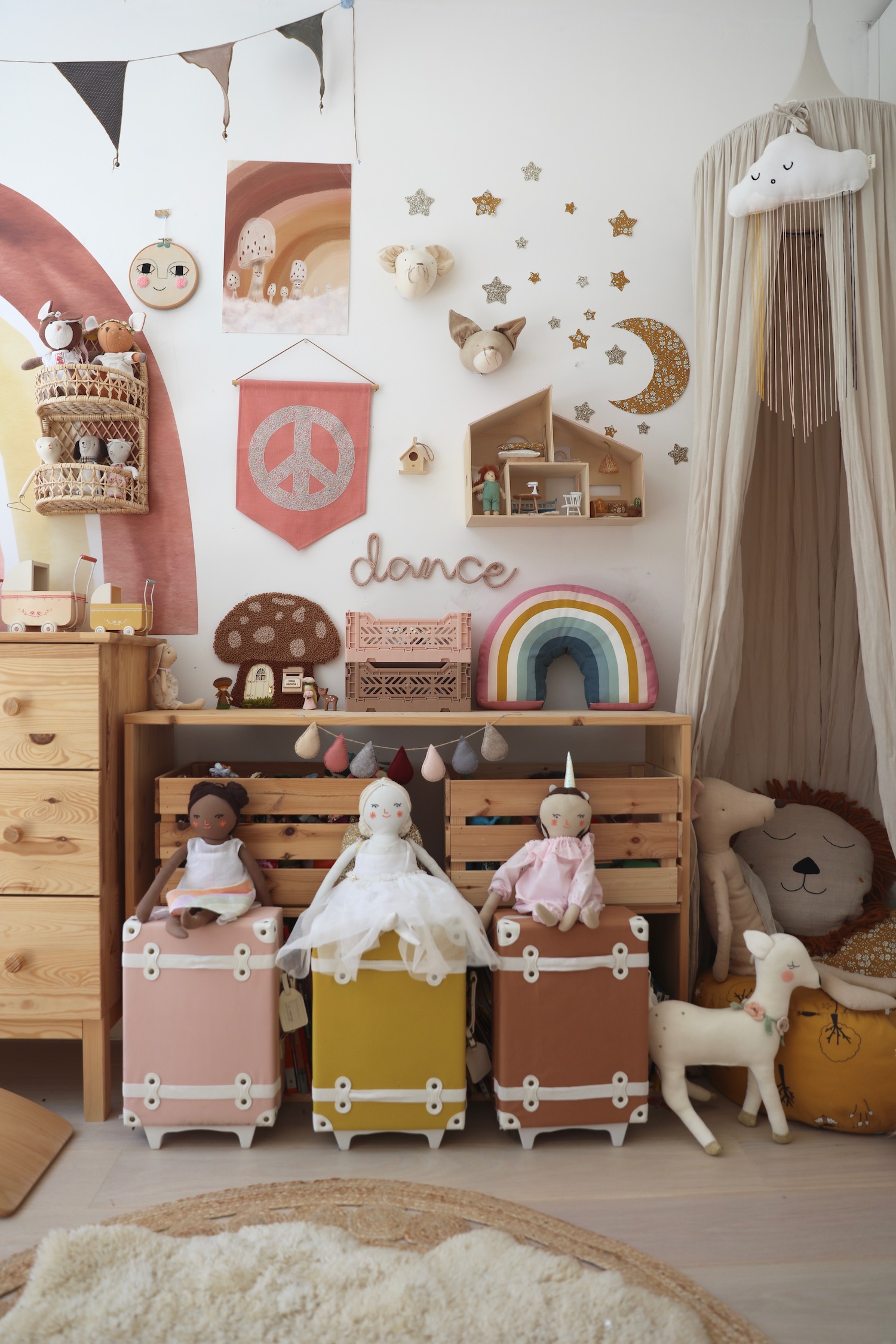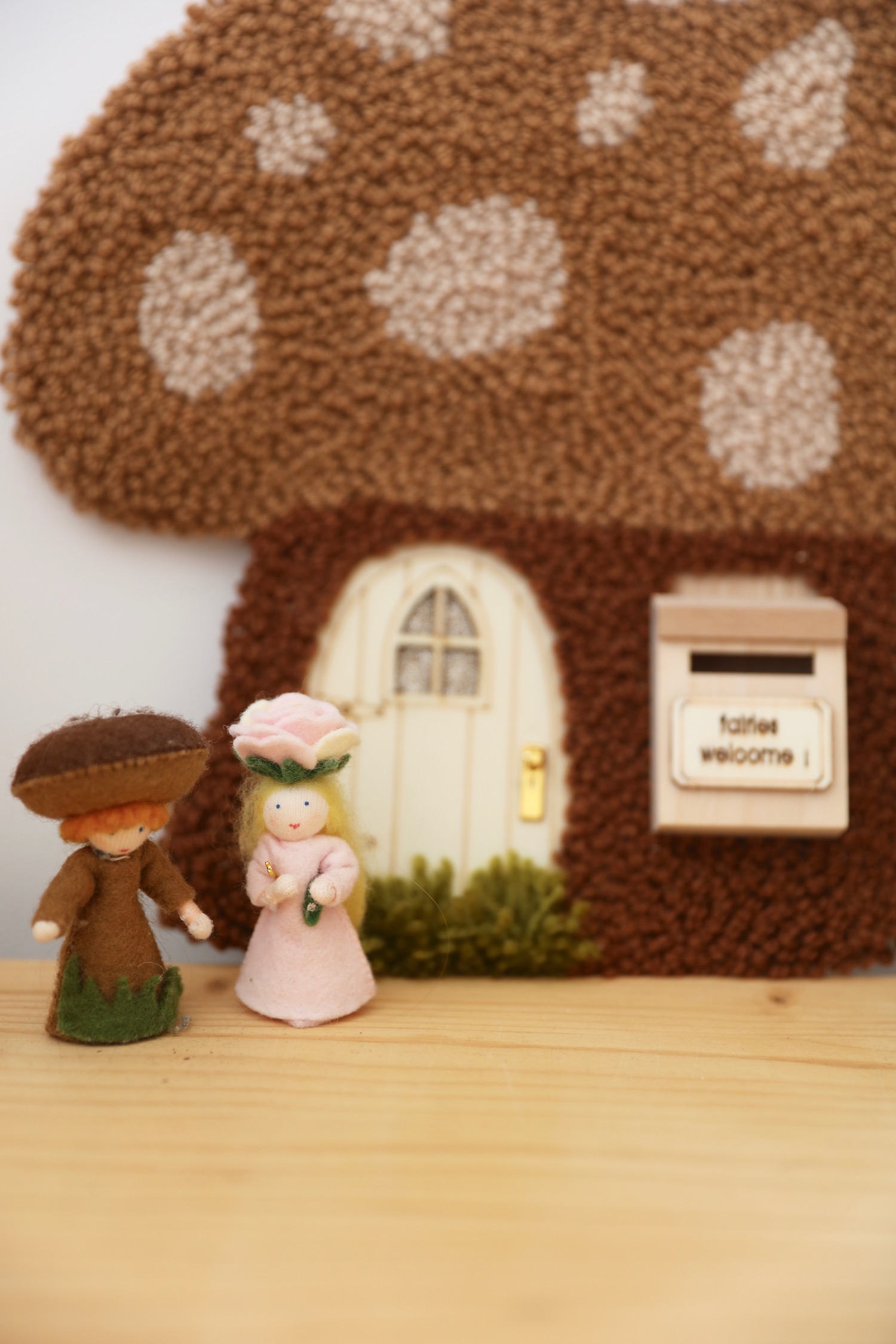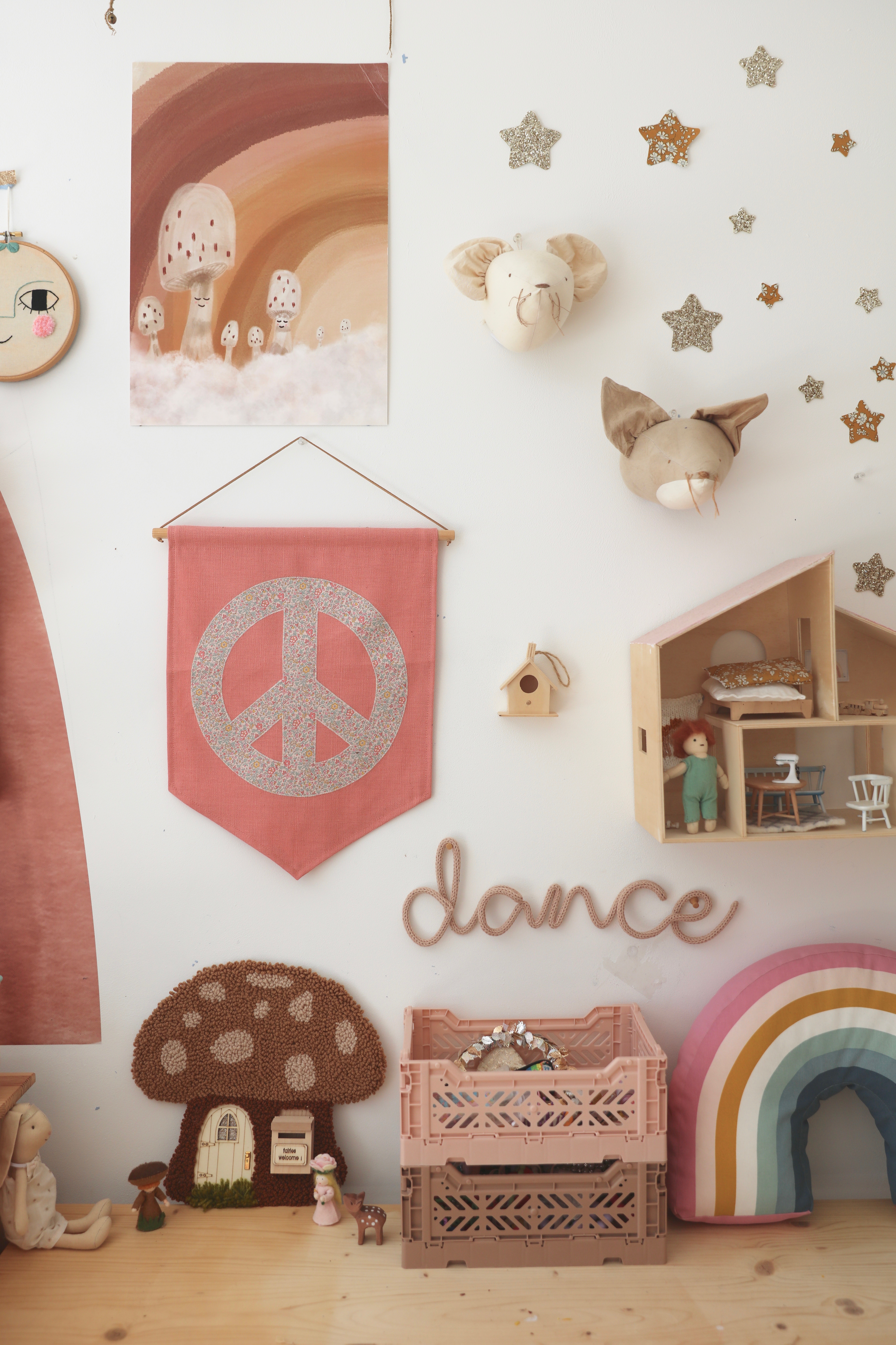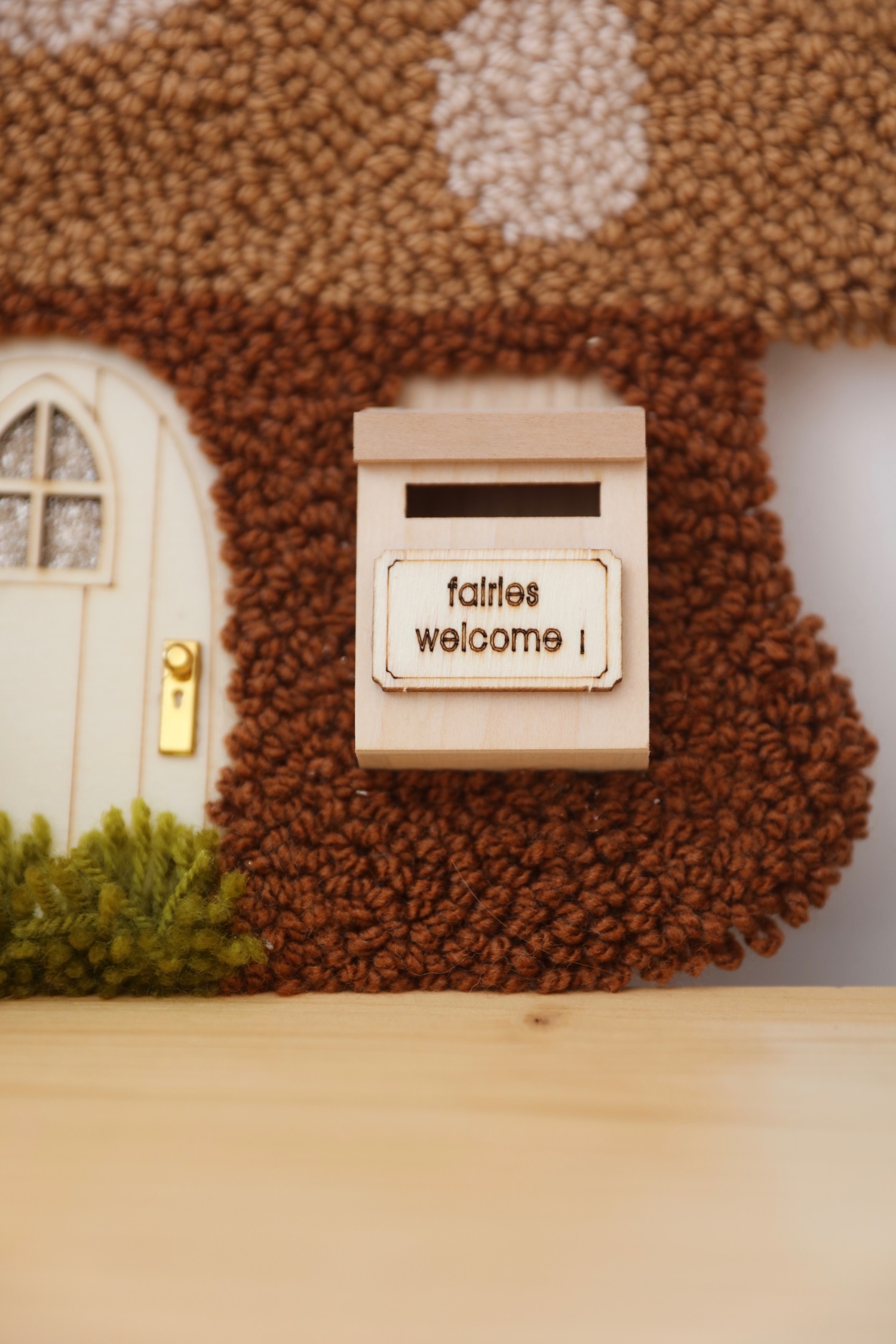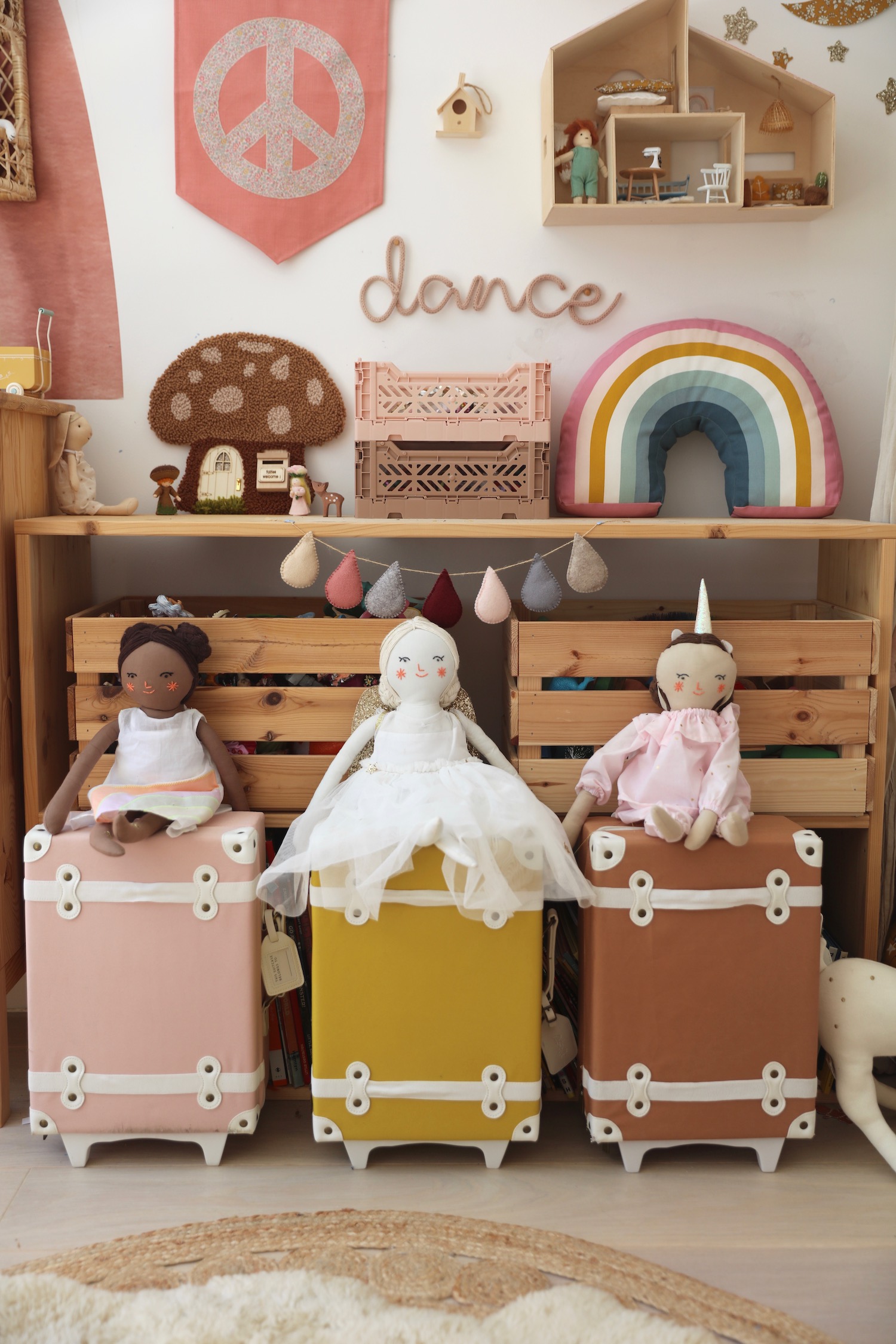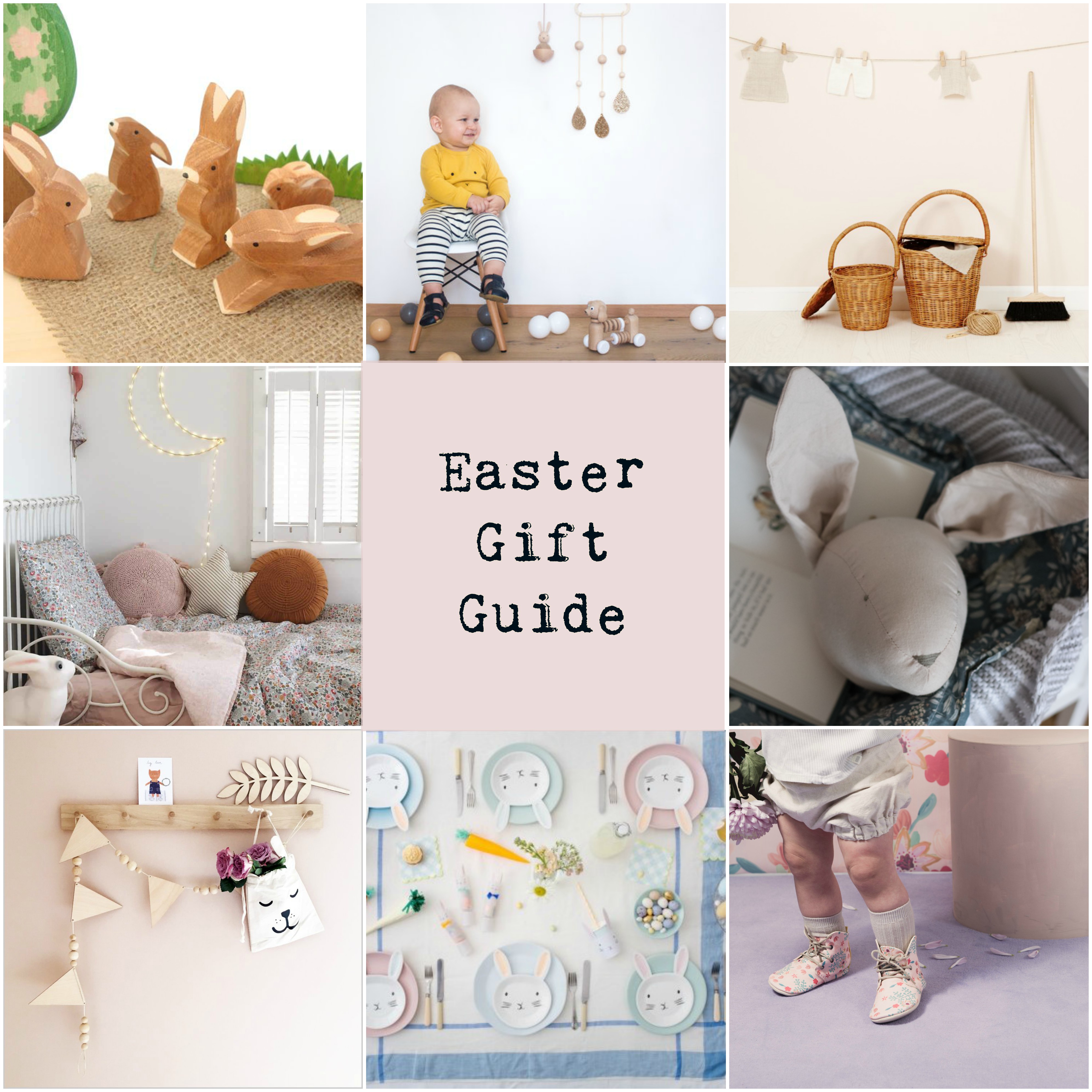 Top Row left to right: Wooden animals Conscious Craft, Bunny top Organic Zoo at The Little Natural Co,  Apple baskets Cissy Wears
Middle row l – r: Bedding Coco and Wolf, Bunny head Ella and The Roo.
Bottom row l – r: Bunting Lala Loves Decor, Meri Meri party at Little Lulubel, Shoes Amy and Ivor,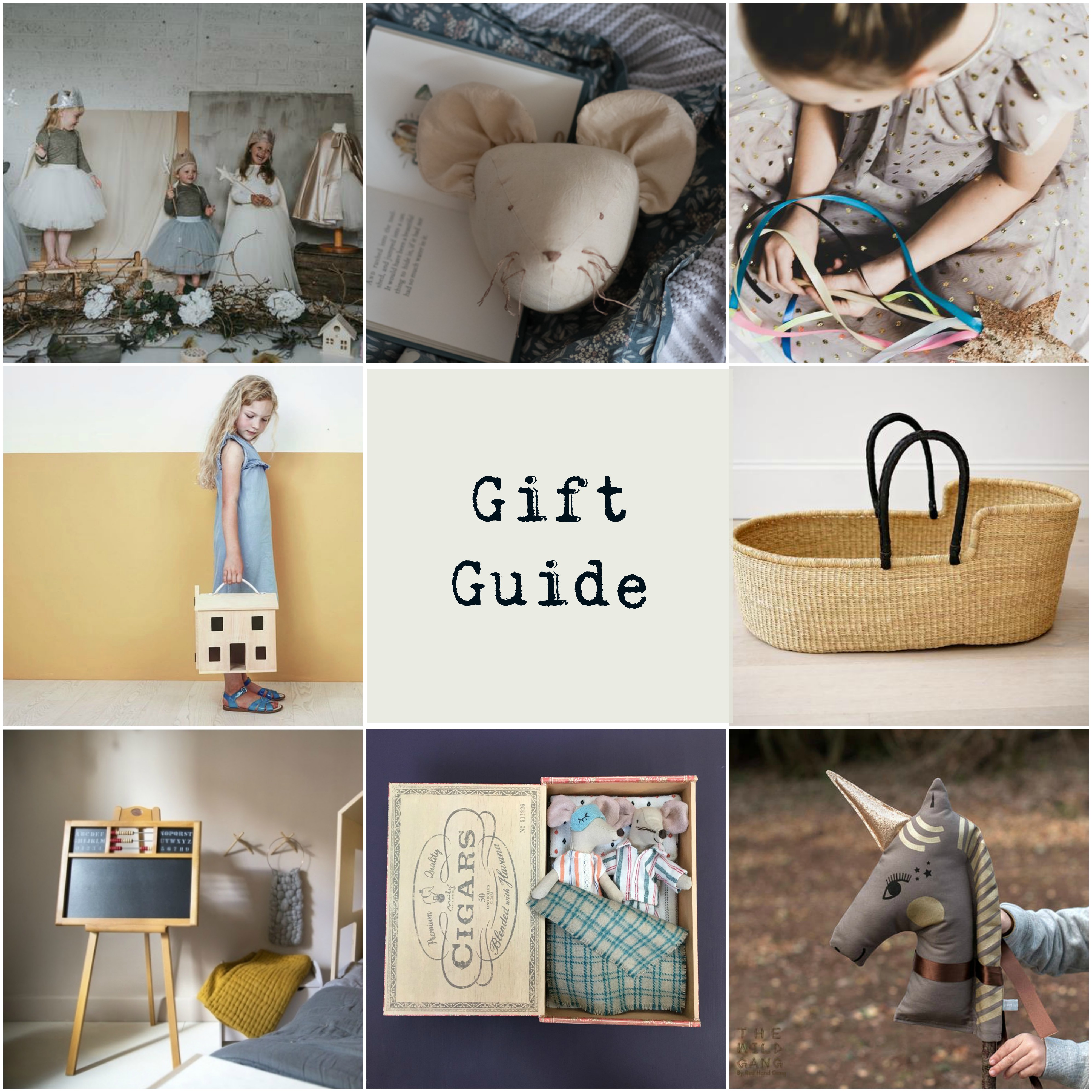 From left to right…
Top Row: Fable Heart costumes, Ella and The Roo animal head, Sesame and Lily wand
Middle Row: Holdie House The Little Natural Co, Doll moses basket Tilly and Cub
Bottom Row: Blackboard Cottage Toys, Maileg mice Polar Post, Unicorn hobby horse My Red Hand Gang.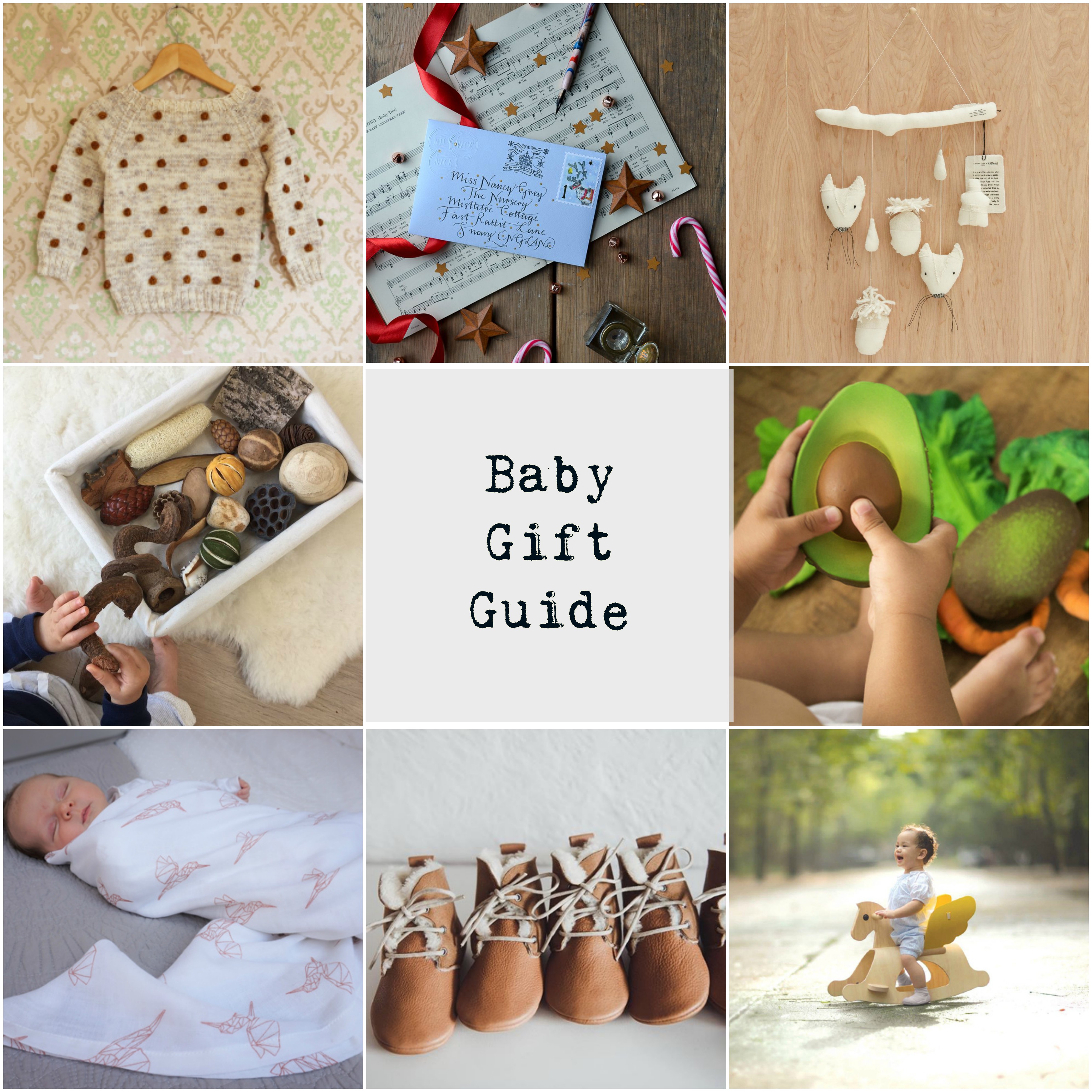 From left to right…
Top row: Kalinka Jumper ScandiMini, First Christmas letter Polar Post,  Krethaus mobile Severina
Middle Row: Baby sensory box Grasp and Gather, Teehther Oli and Carol
Bottom Row: Swaddle Mama Designs, Boots Amy and Ivor, Pegasus rocking horse Cissy Wears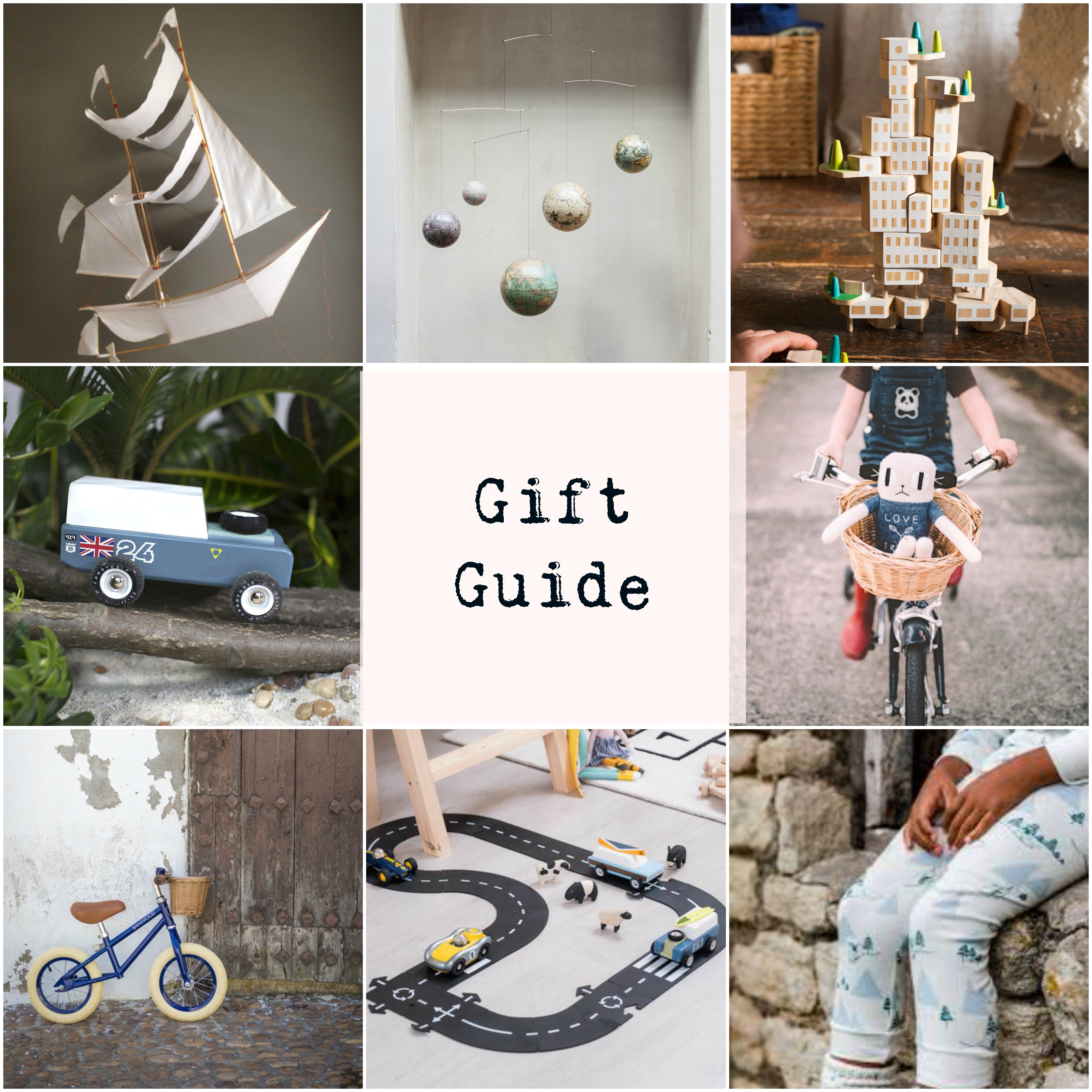 Top Row: Kite Garbo and Friends , Authentic models globes, Areaware tower Annual Store.
Middle Row: Candylab car Scout and Co, Main Suavage soft toy Lapin and Me
Bottom Row: Banwood bike Scout and Co, Way to Play road Bobby Rabbit Kids, Alpine pyjamas Sleepy Doe bath.