A few new little beautiful items I wanted to share..
Toadstool house Petit Bowie, Dance wire sign Hey Kiddo Studio, Dolls Meri Meri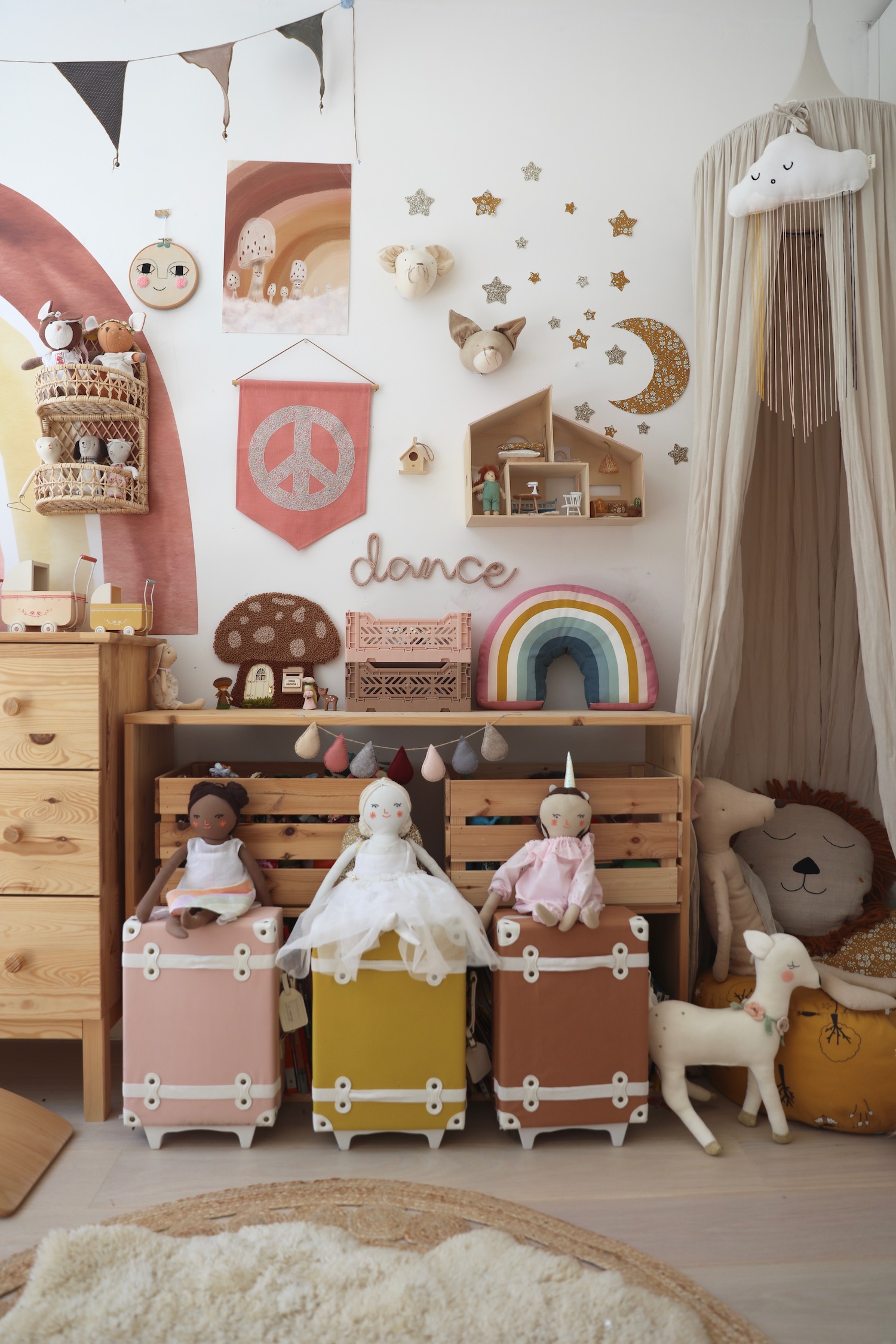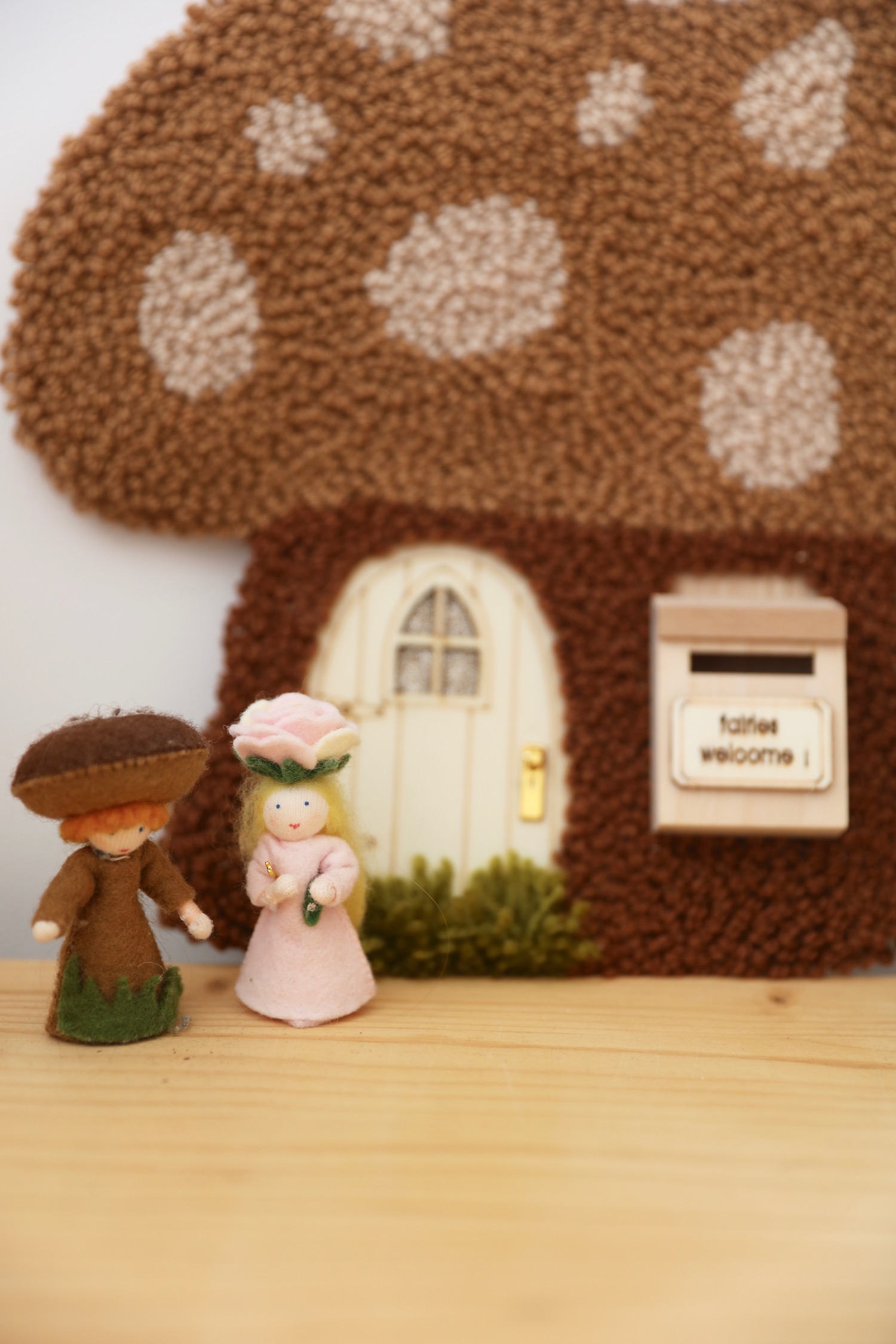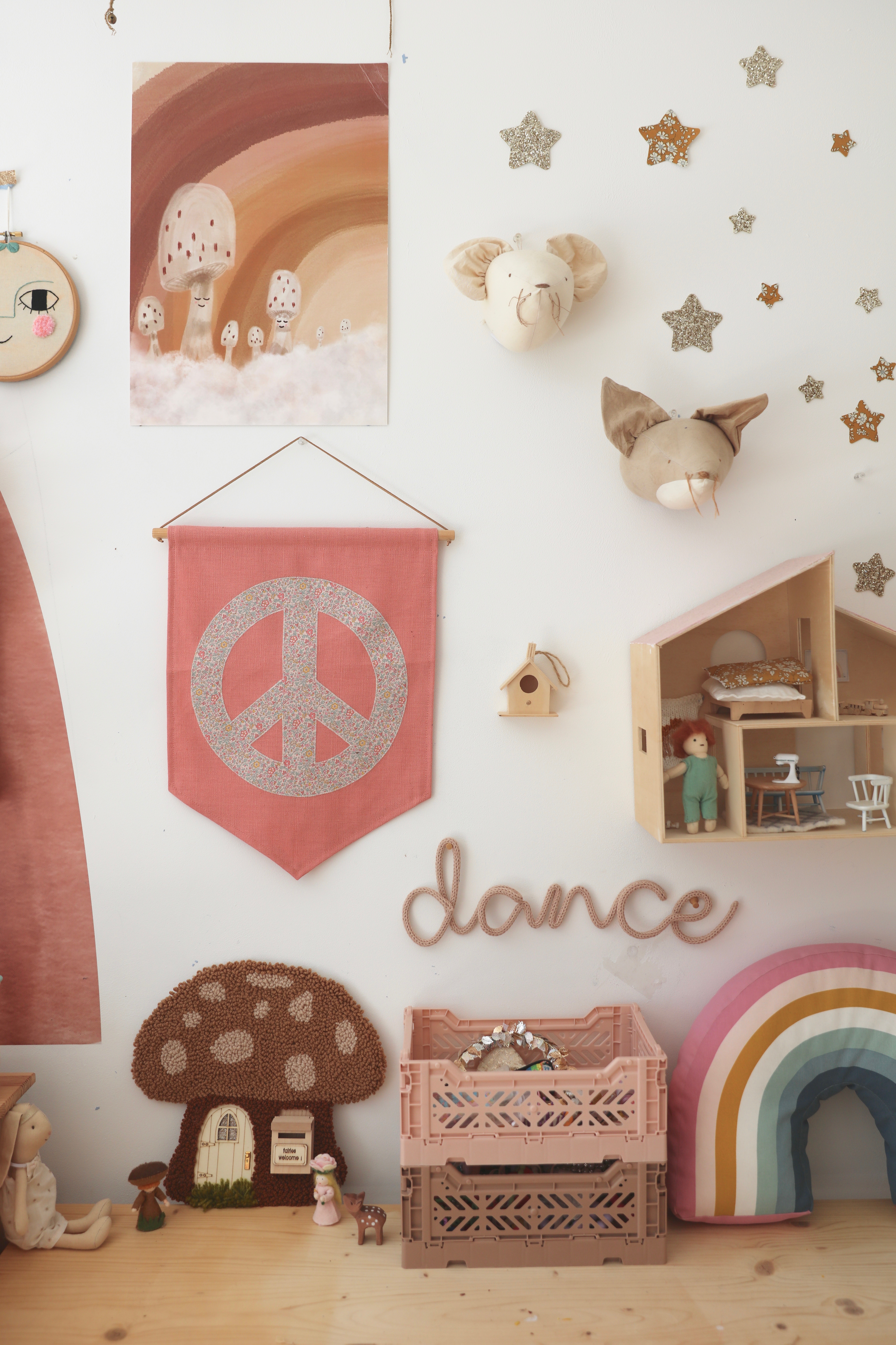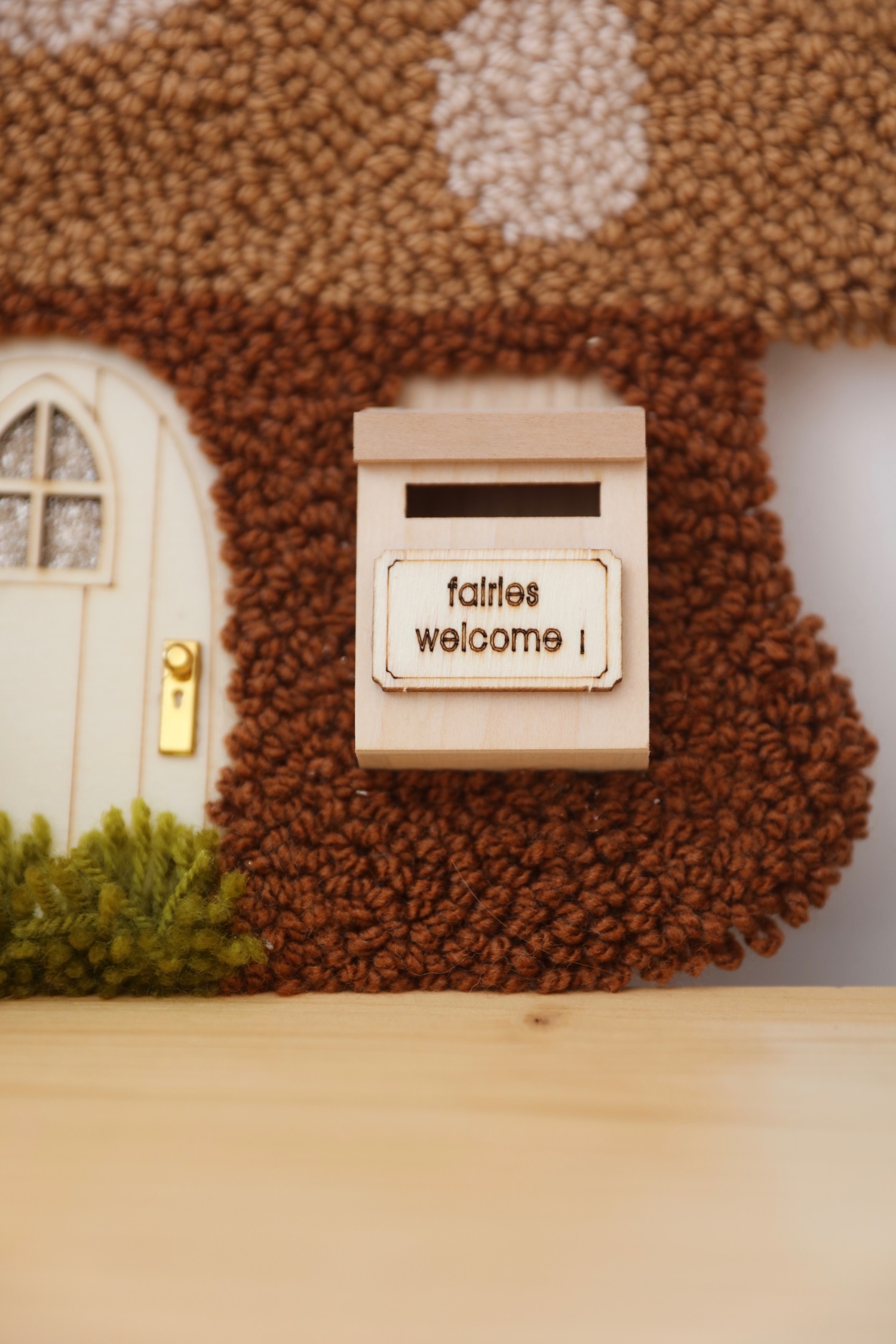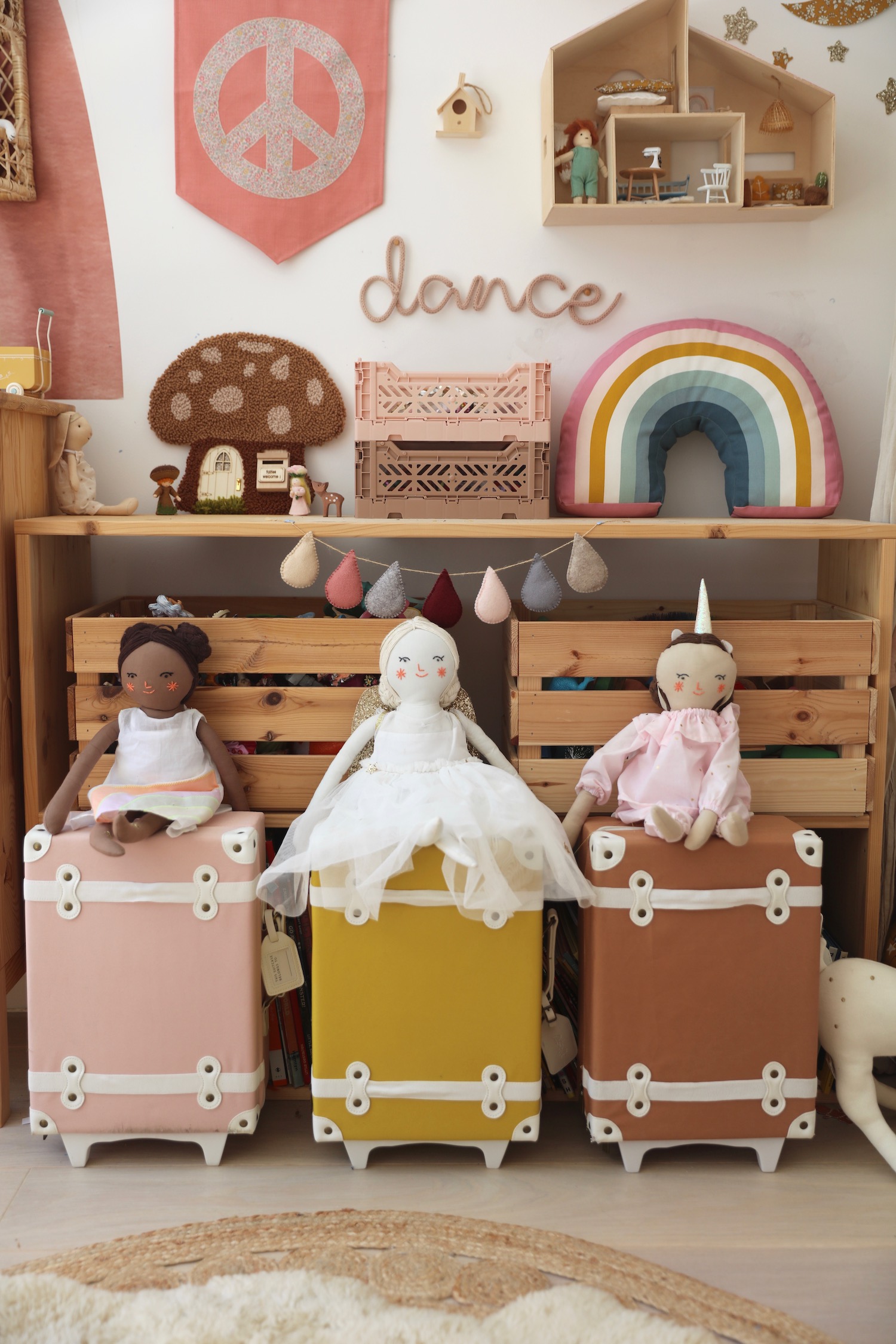 It's that time of year again when I attempt to get five kids all smiling and keeping their eyes open at the same time for our Christmas card photo…
Decorations, doll and fairy dress by Meri Meri. Superpower tops by Organic Zoo. Bag and clips from Rockahula.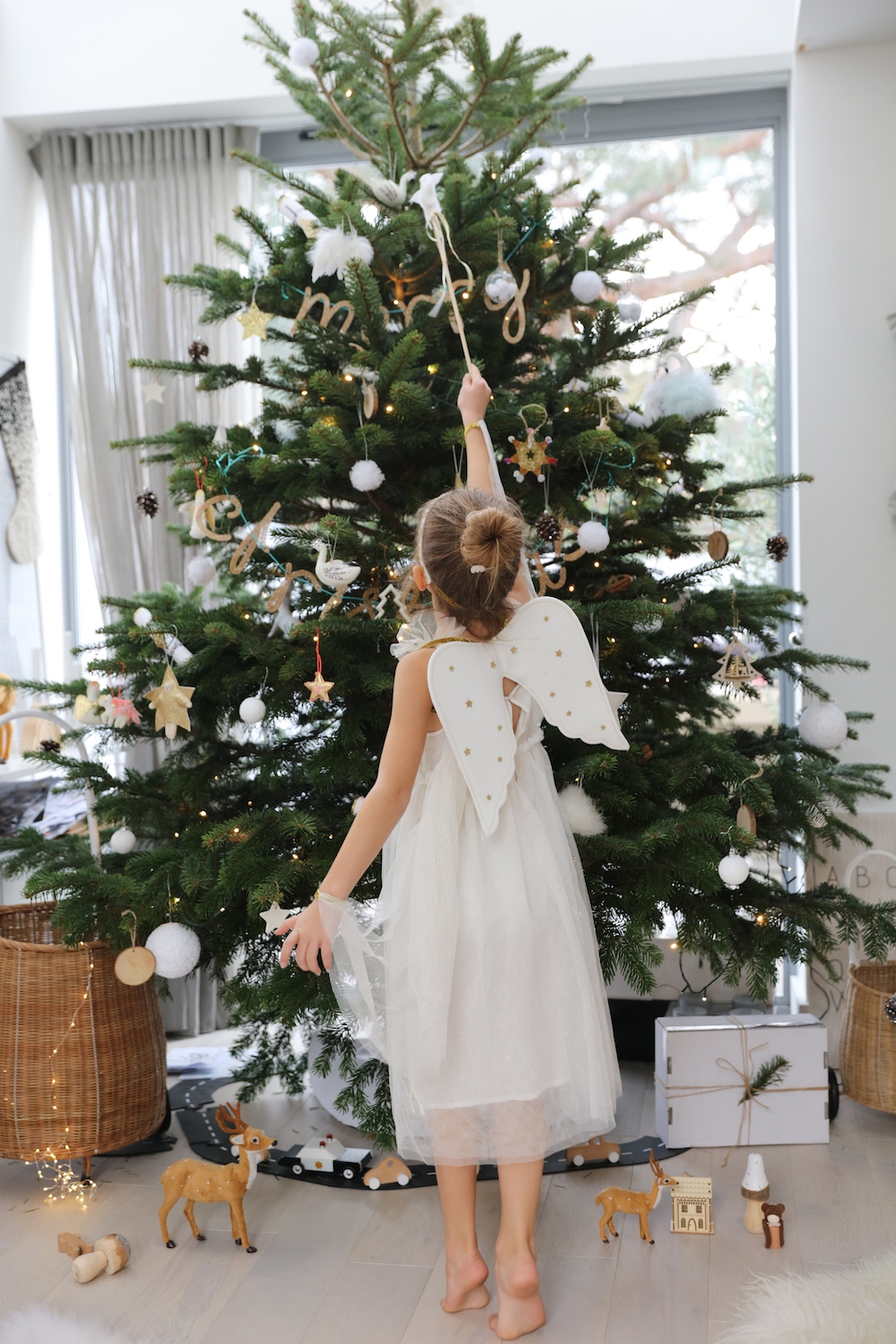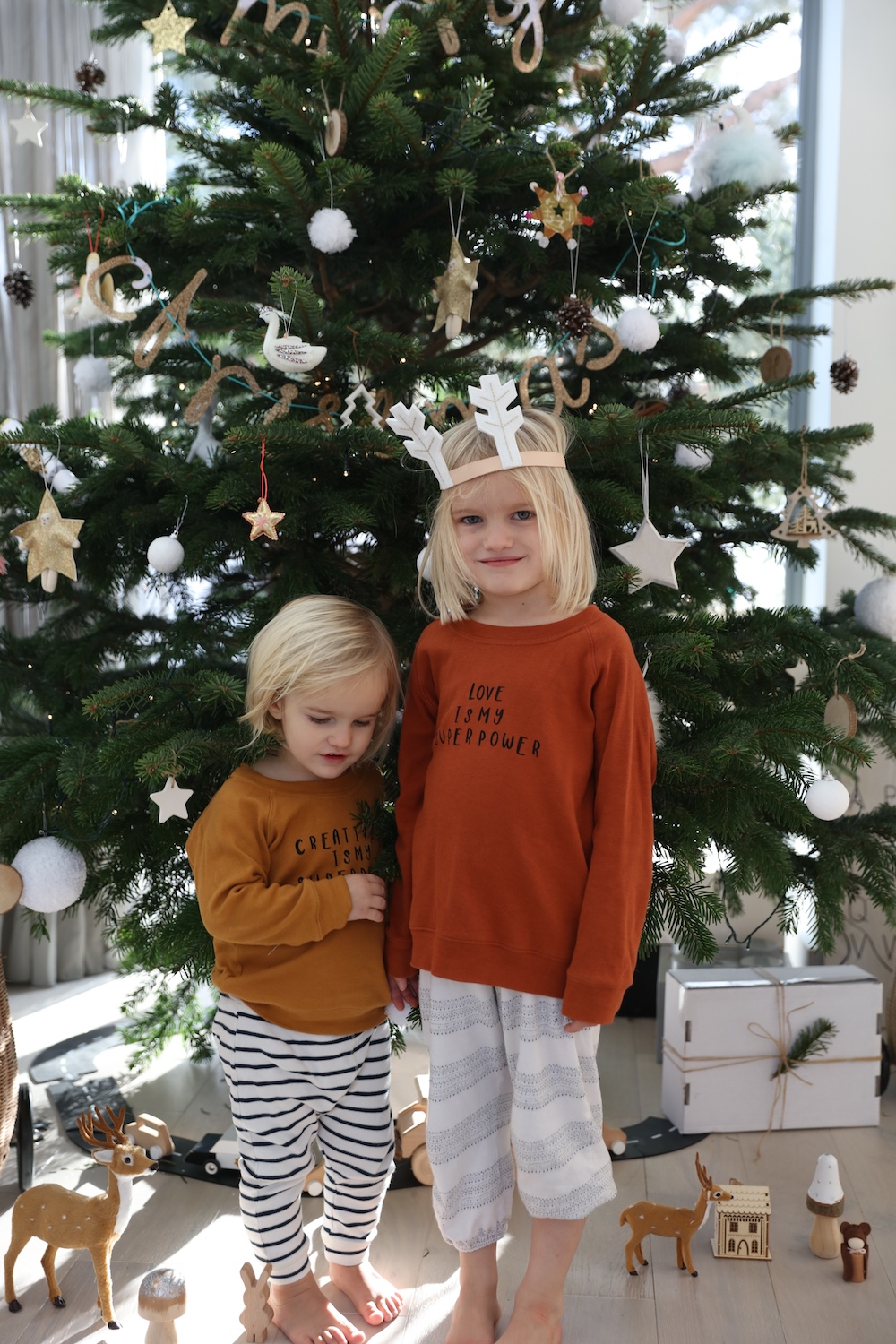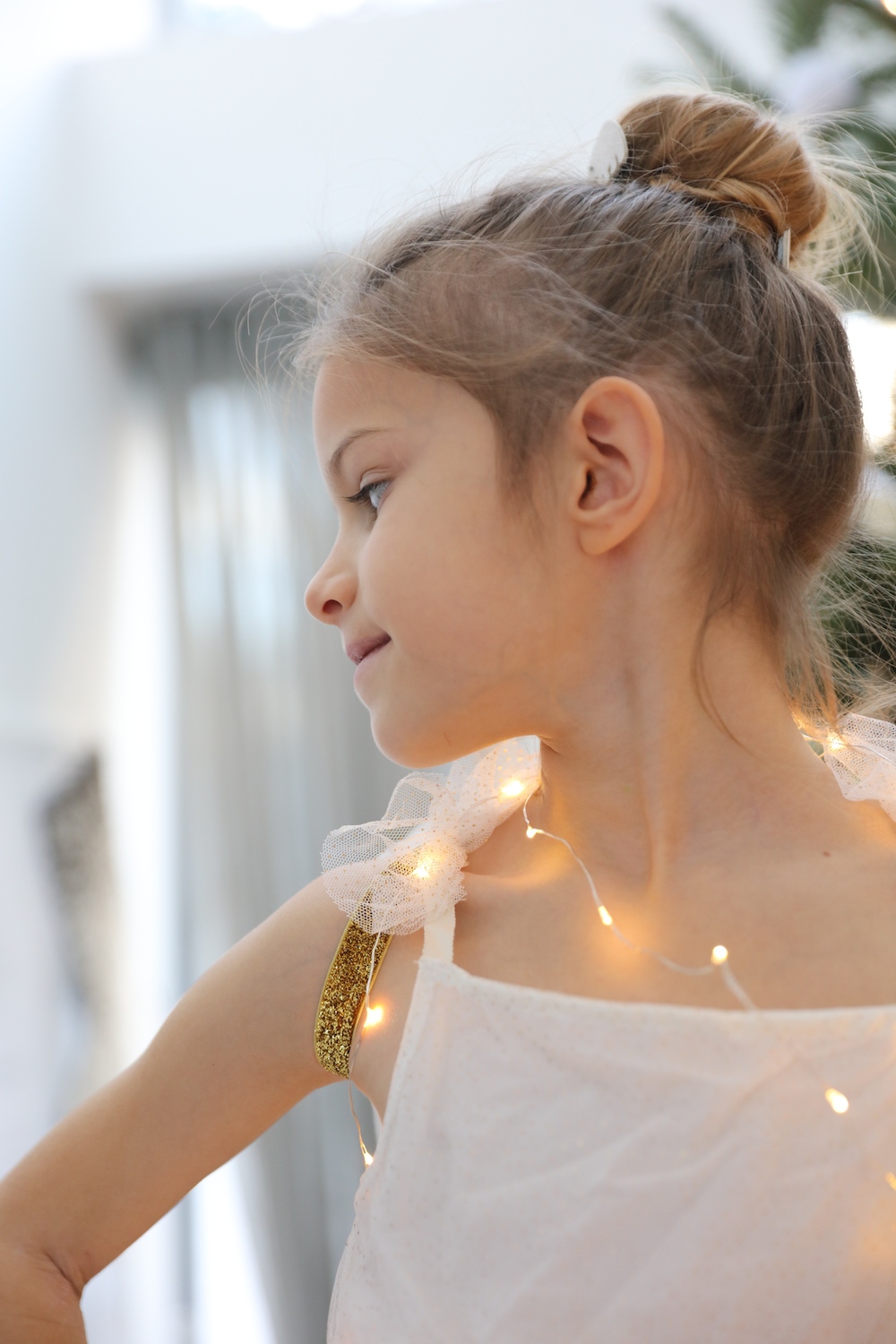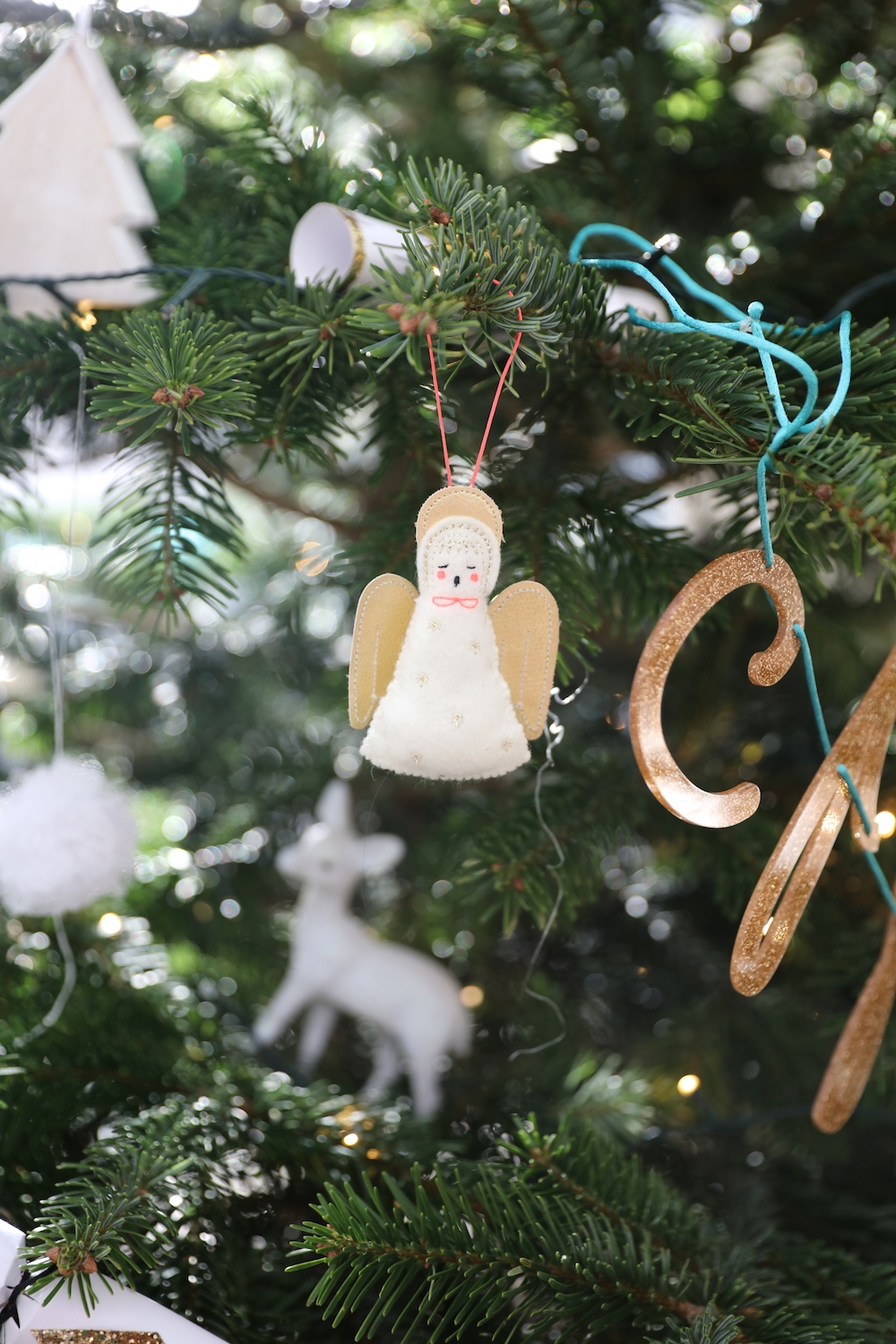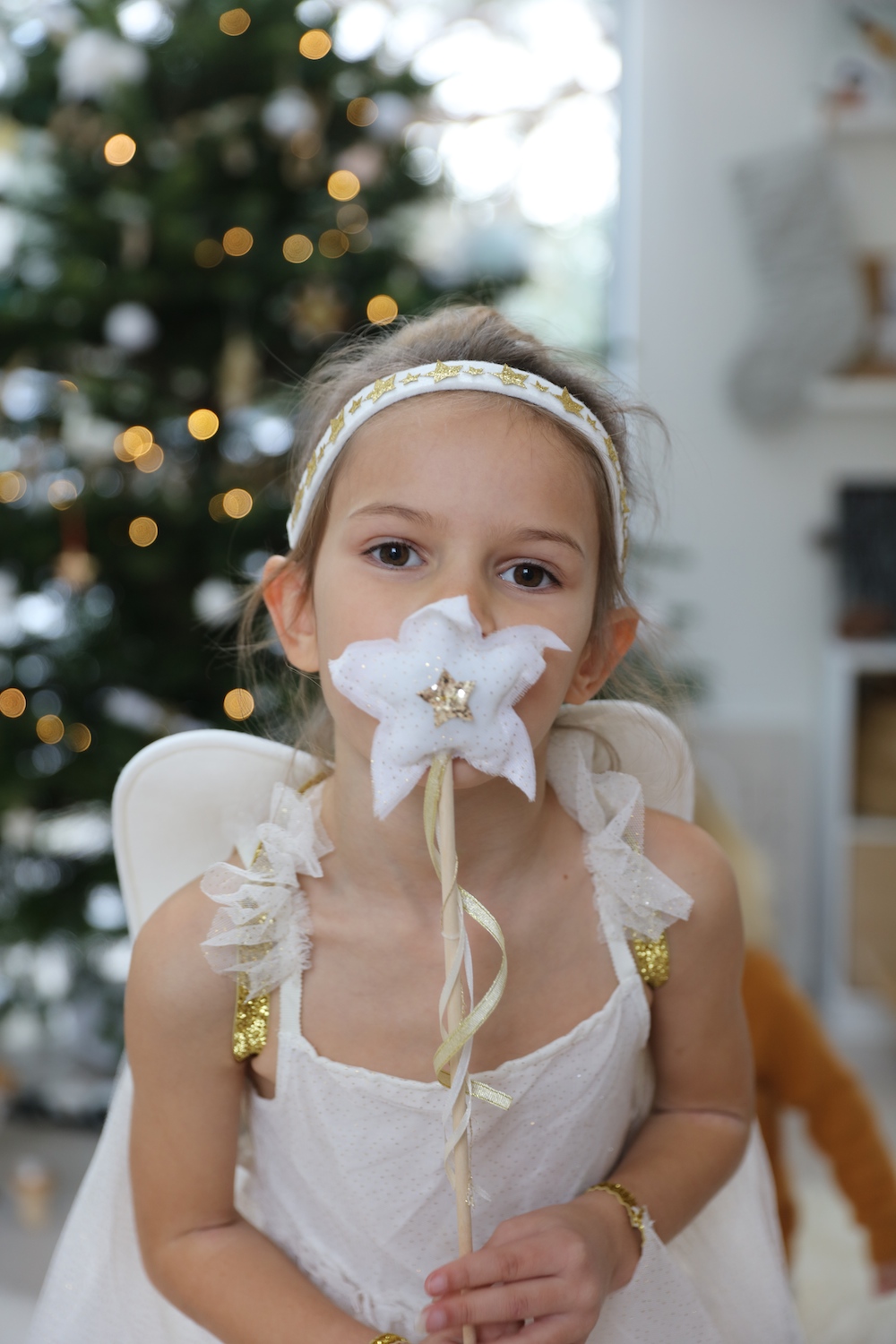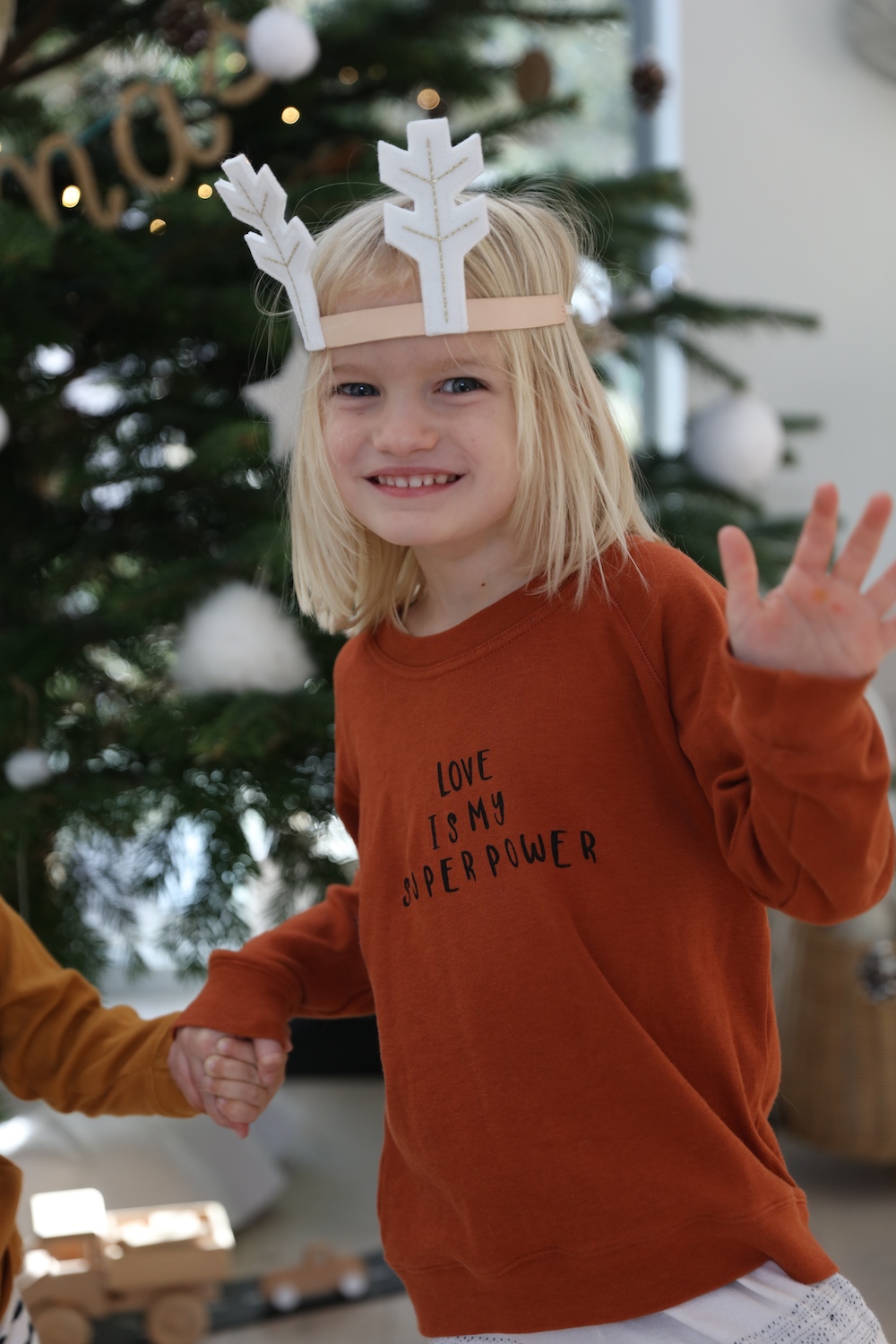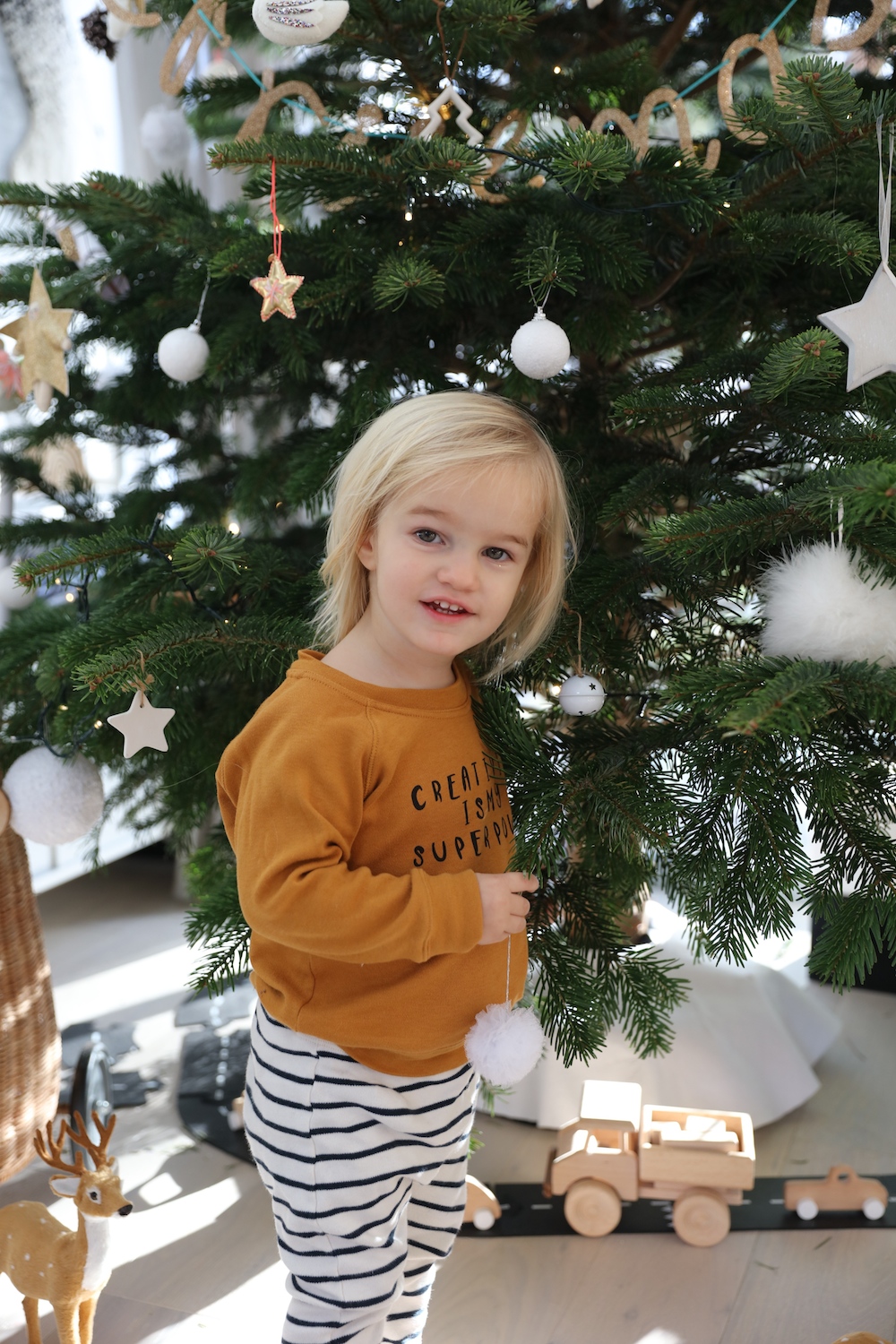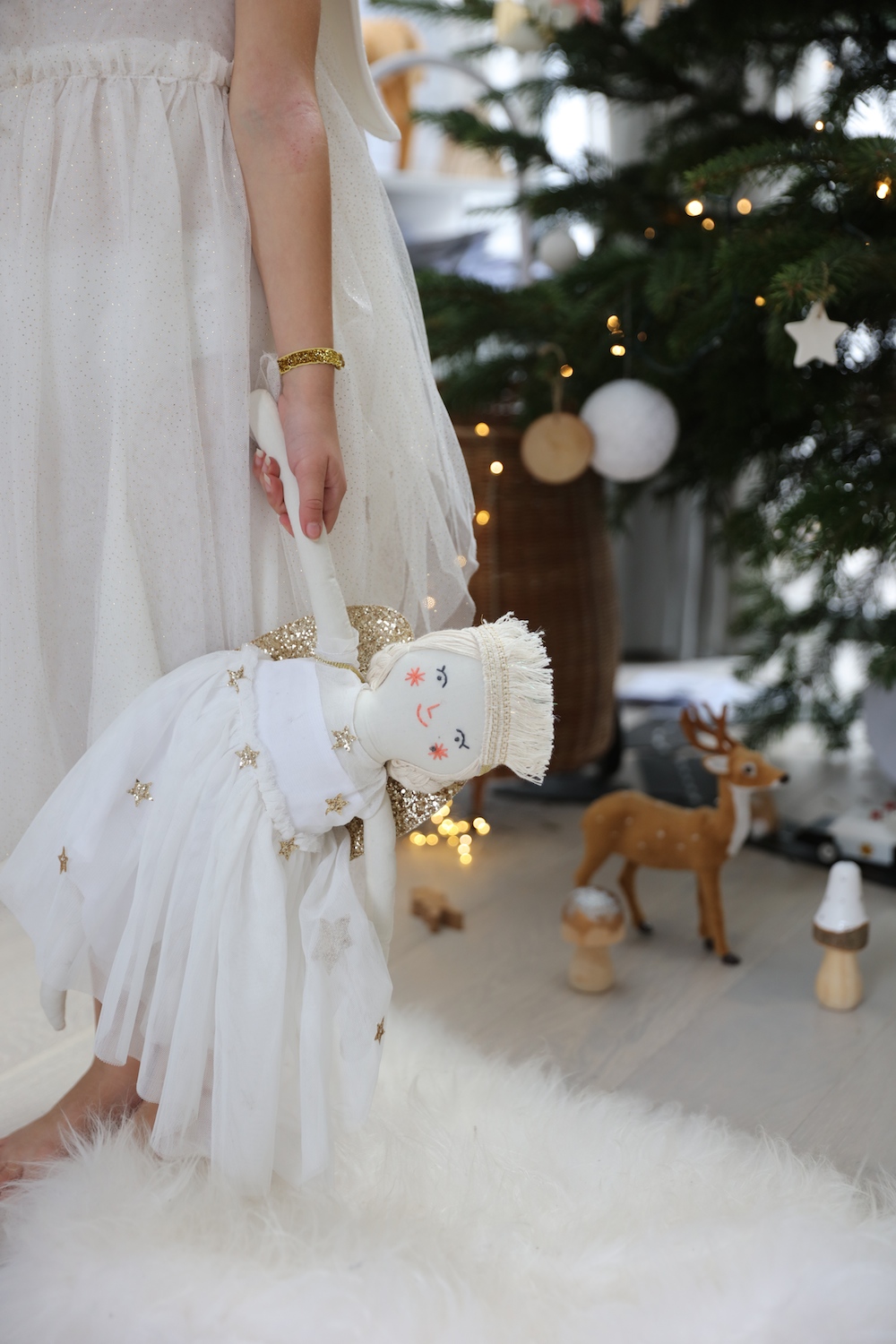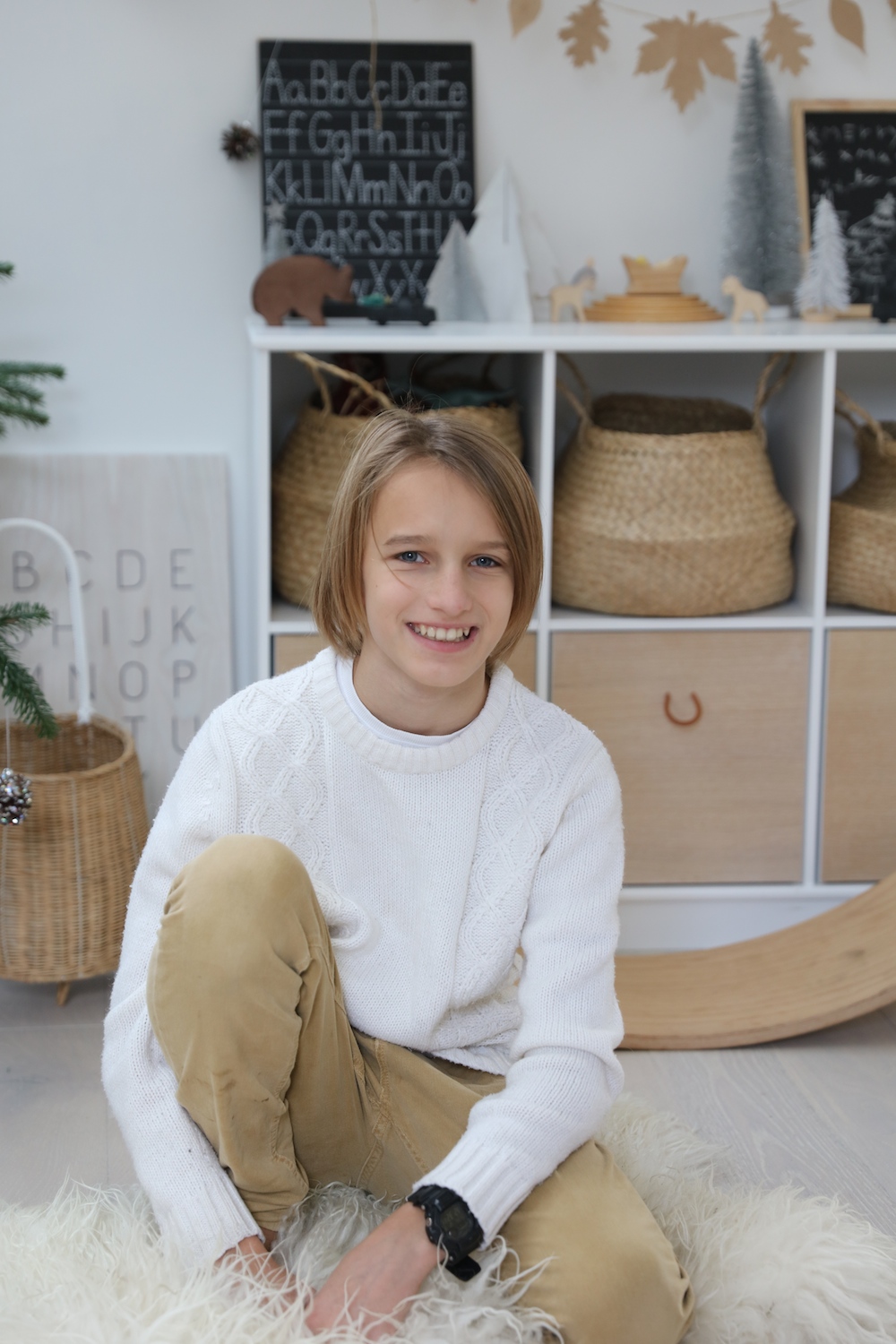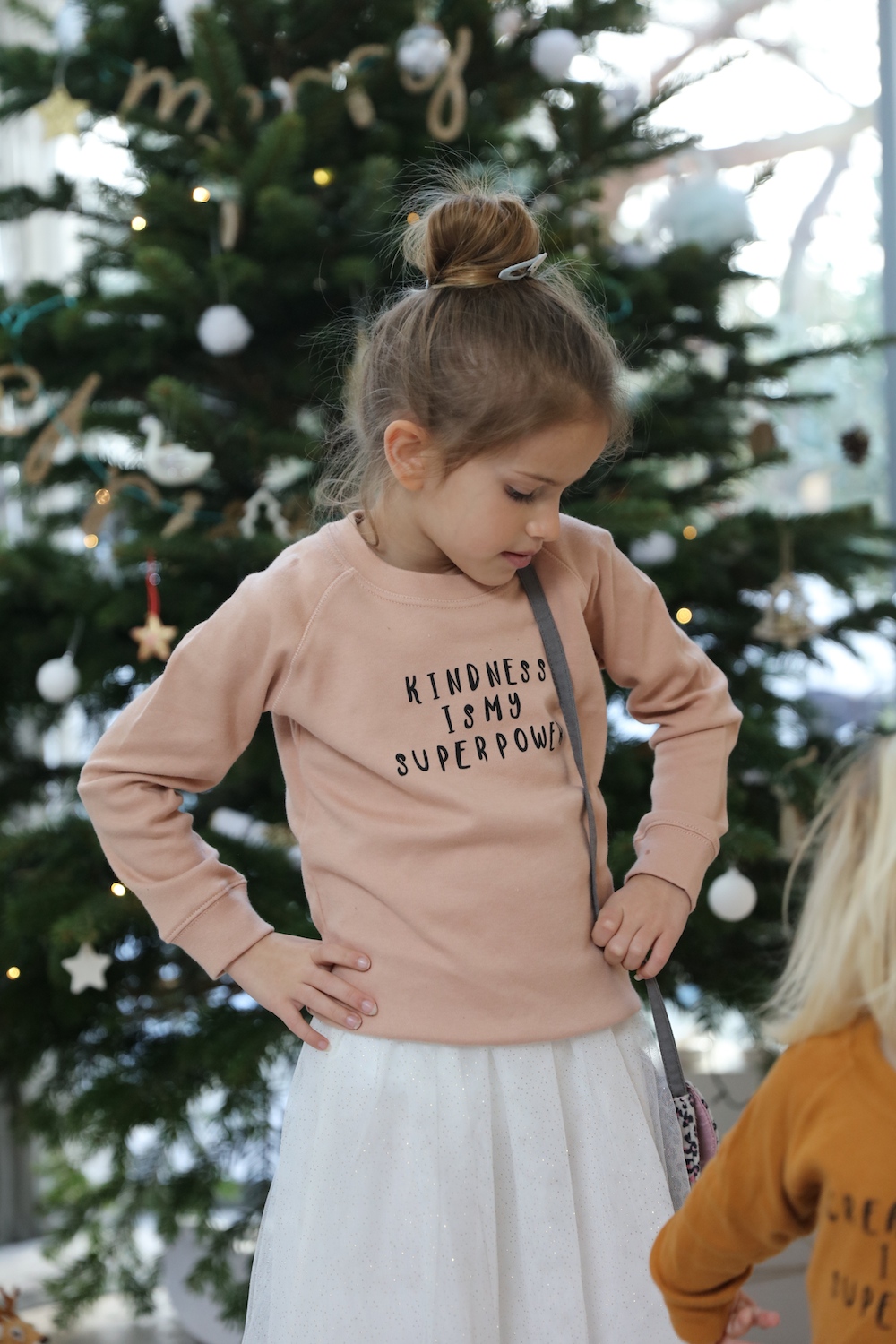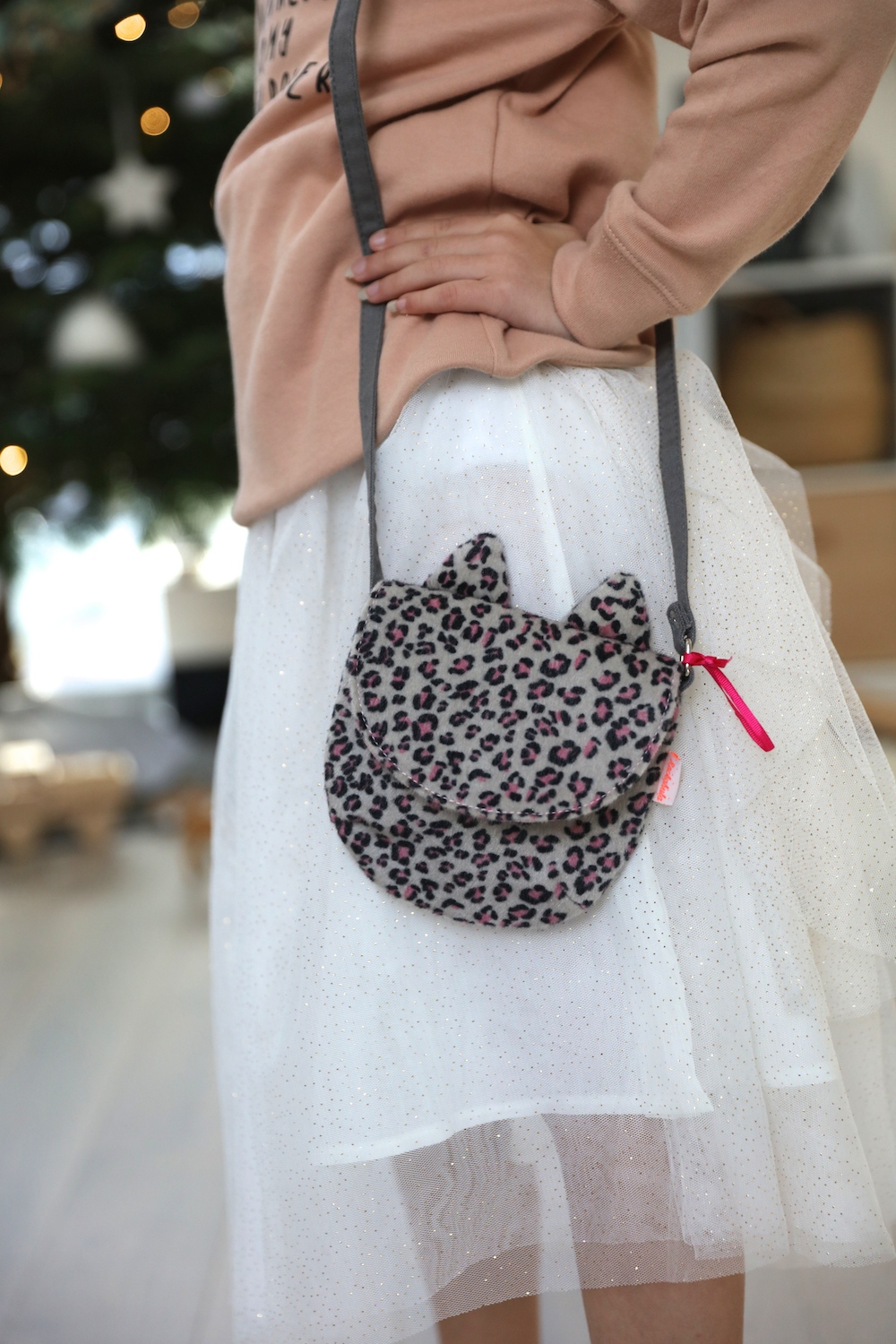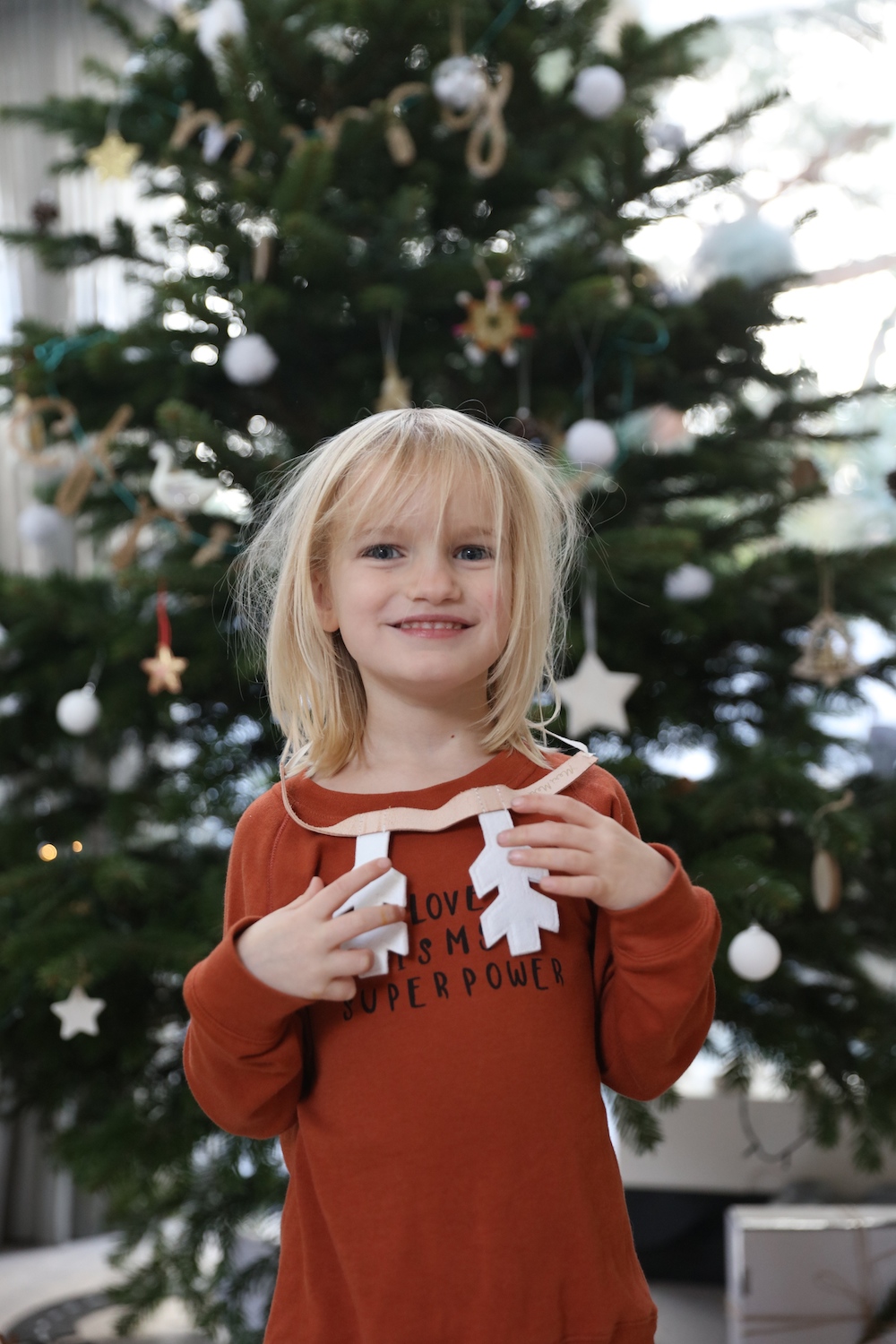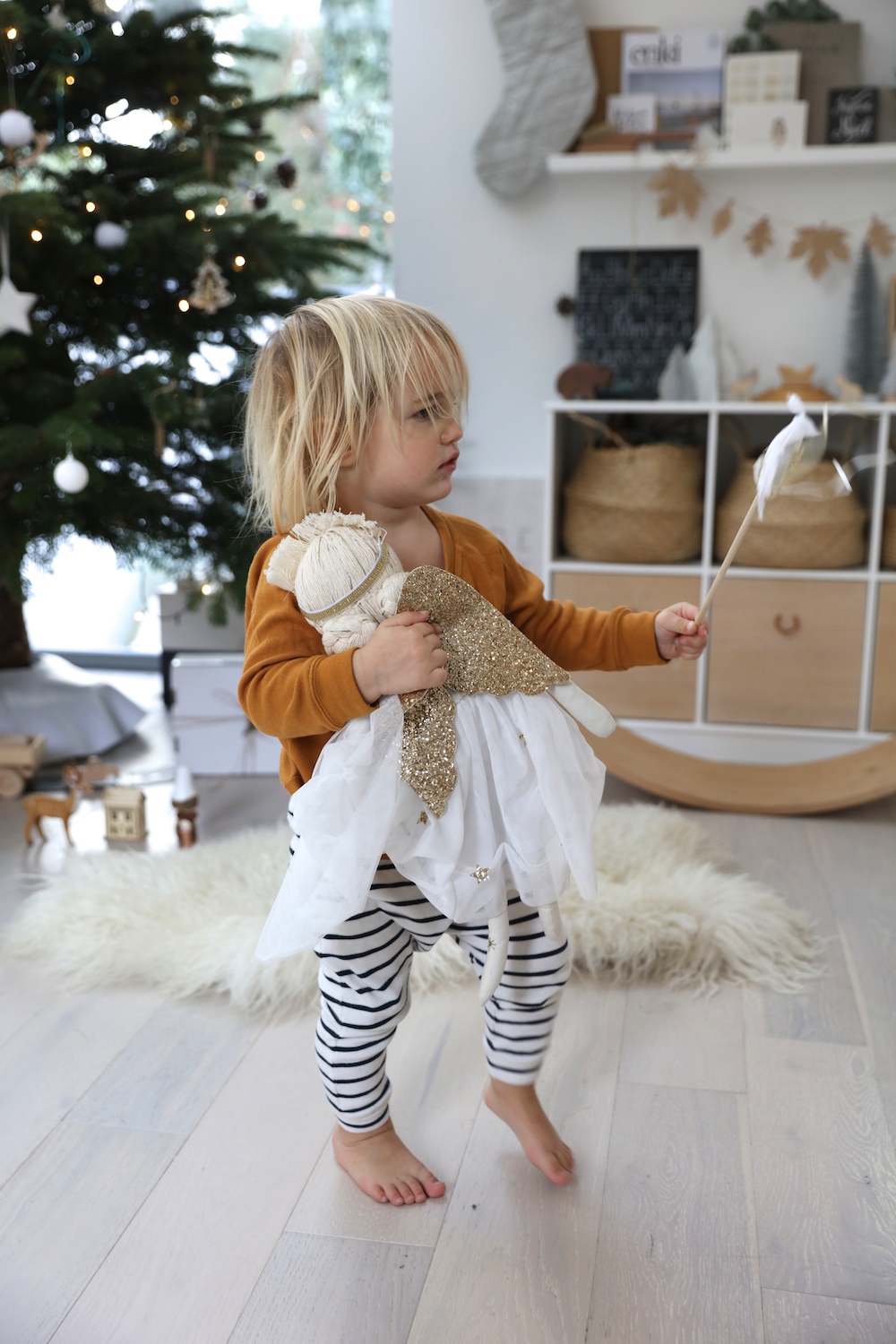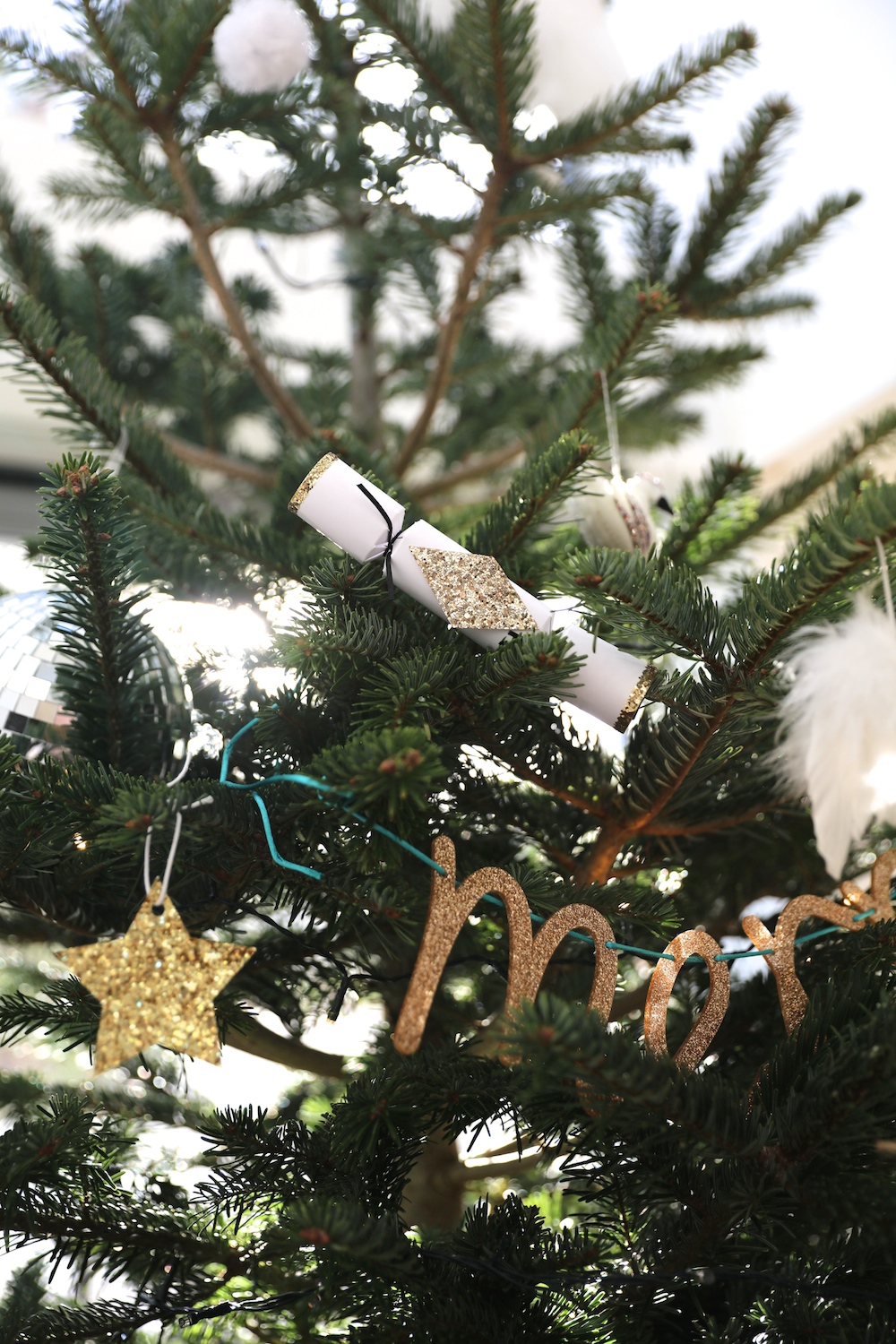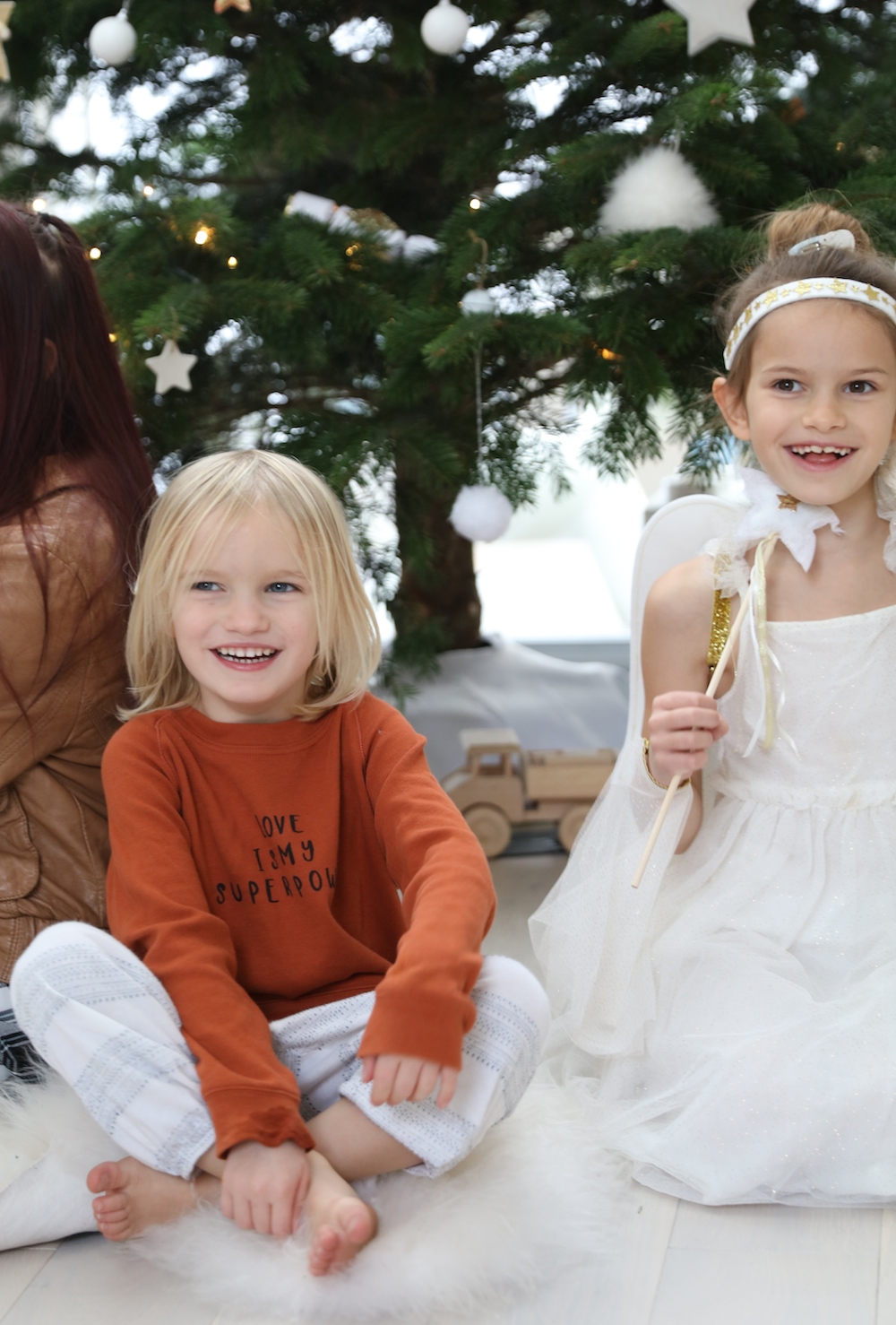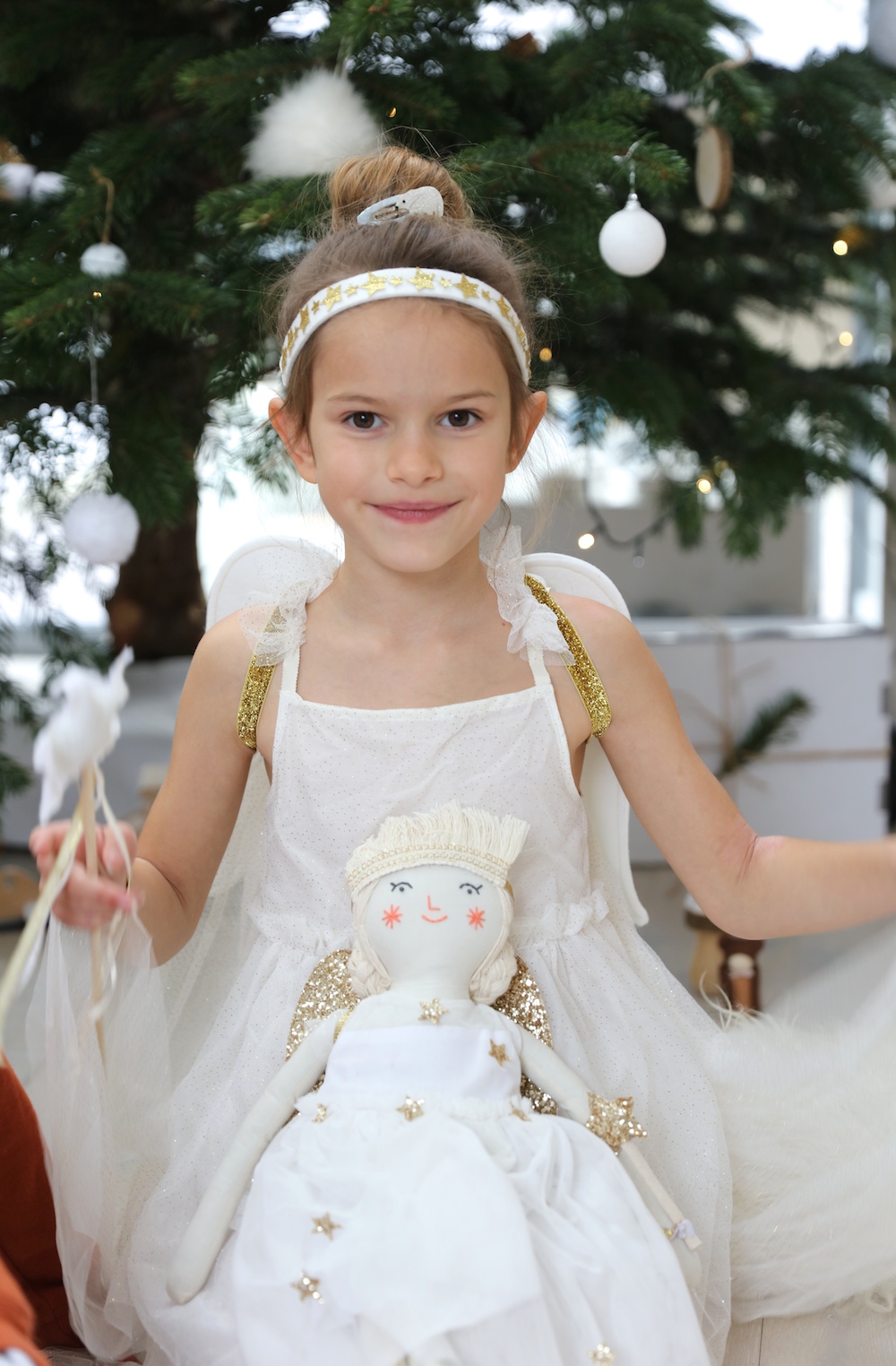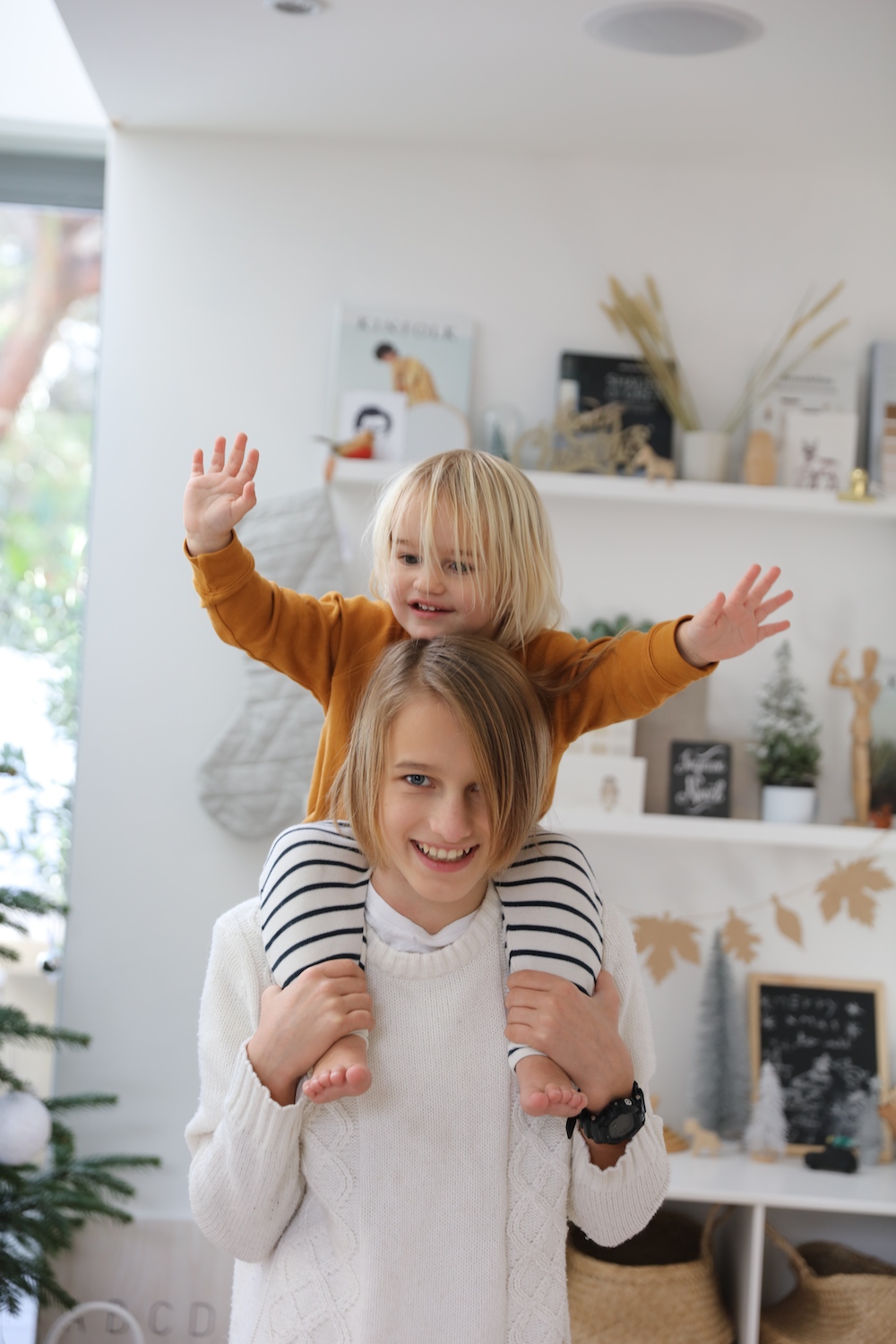 We recently had a fairy theme birthday party here and she loved everything so much we had to keep it all in her room for tea parties! Gorgeous partywear by Meri Meri party.