A little bit of Christmas hitting the shelves…
Prints by Theresia Haussner, Shelves Diddle Tinkers ,Stockings Scandiborn, Board Chalk Full of Design.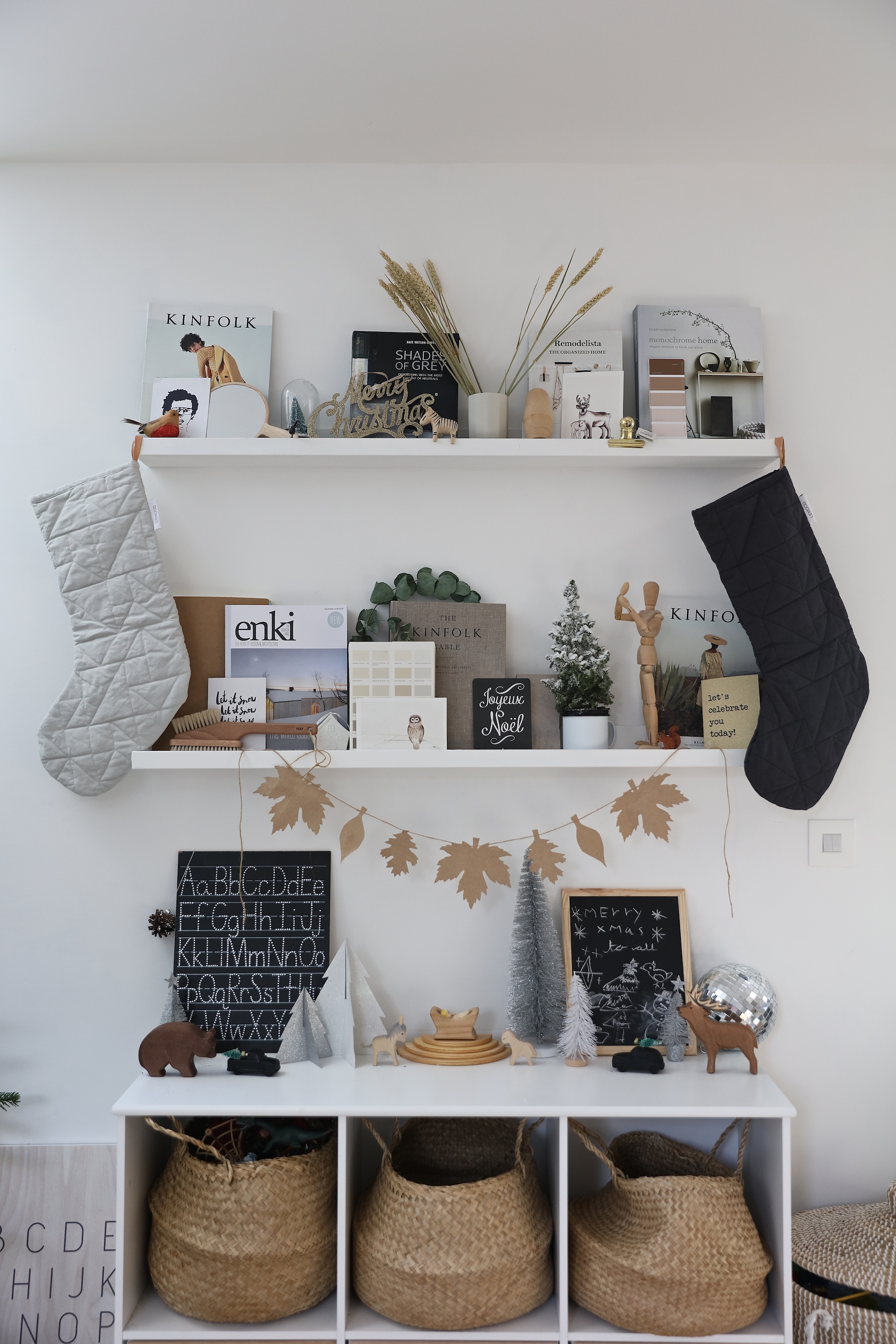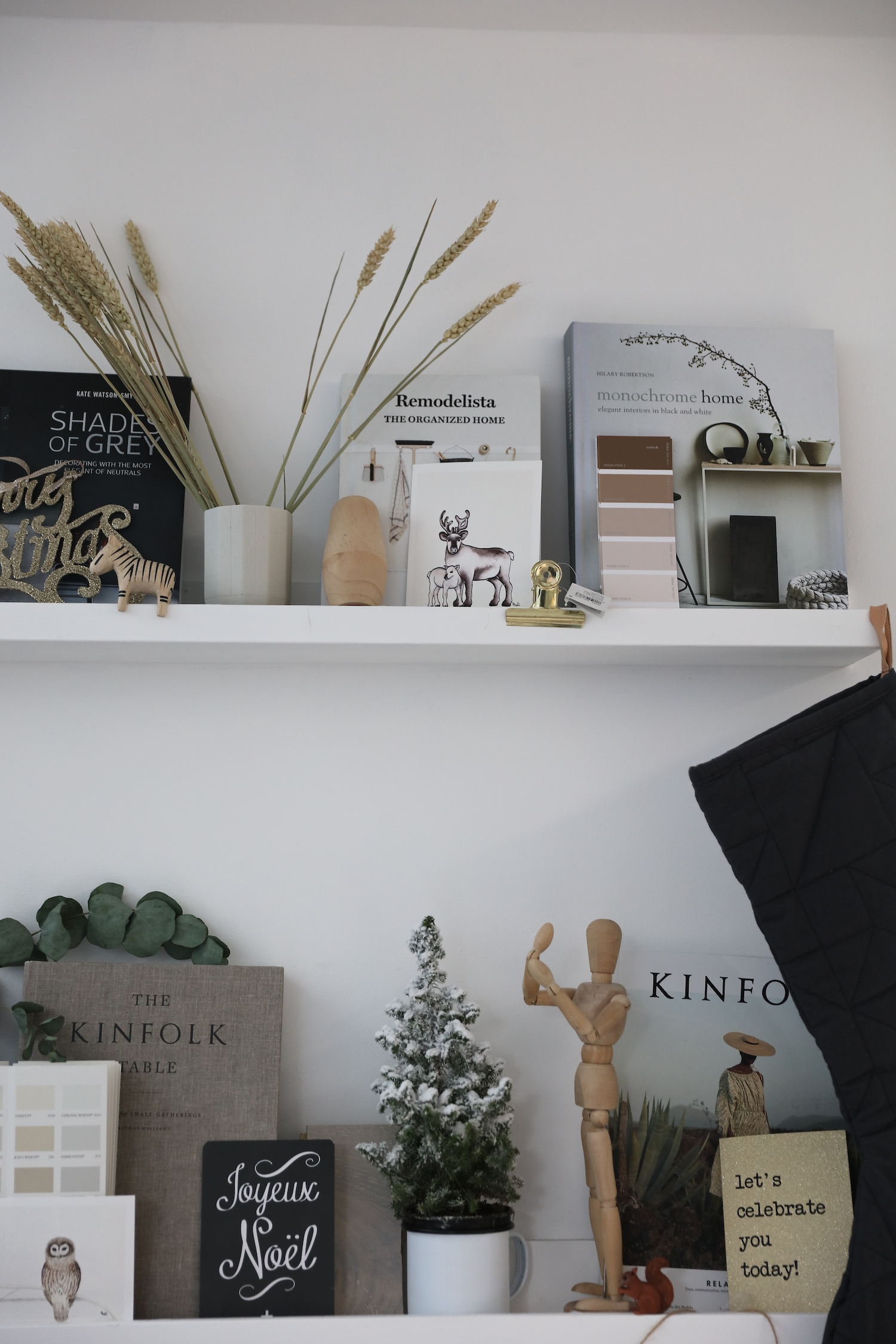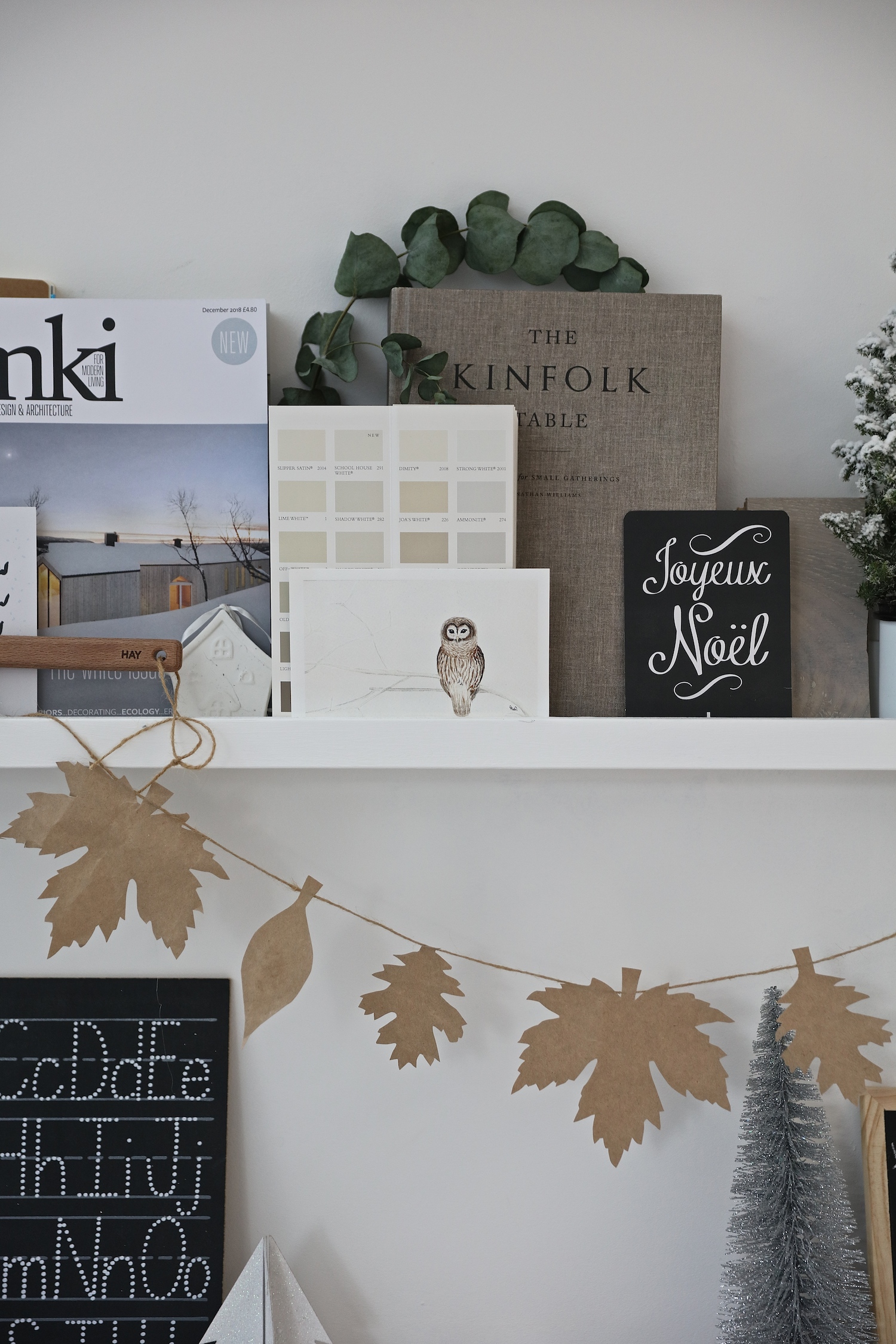 When I first saw the Scandiborn Liewood towels I knew I had to get one each for the kids ( ok the youngest three, I'm not sure I could quite force the older two to use them anymore!). I finally got round to getting some pictures of them ( big thanks for the entertainment from lovely Maryline at Cartable Enfants and her amazing Djeco ducks present)!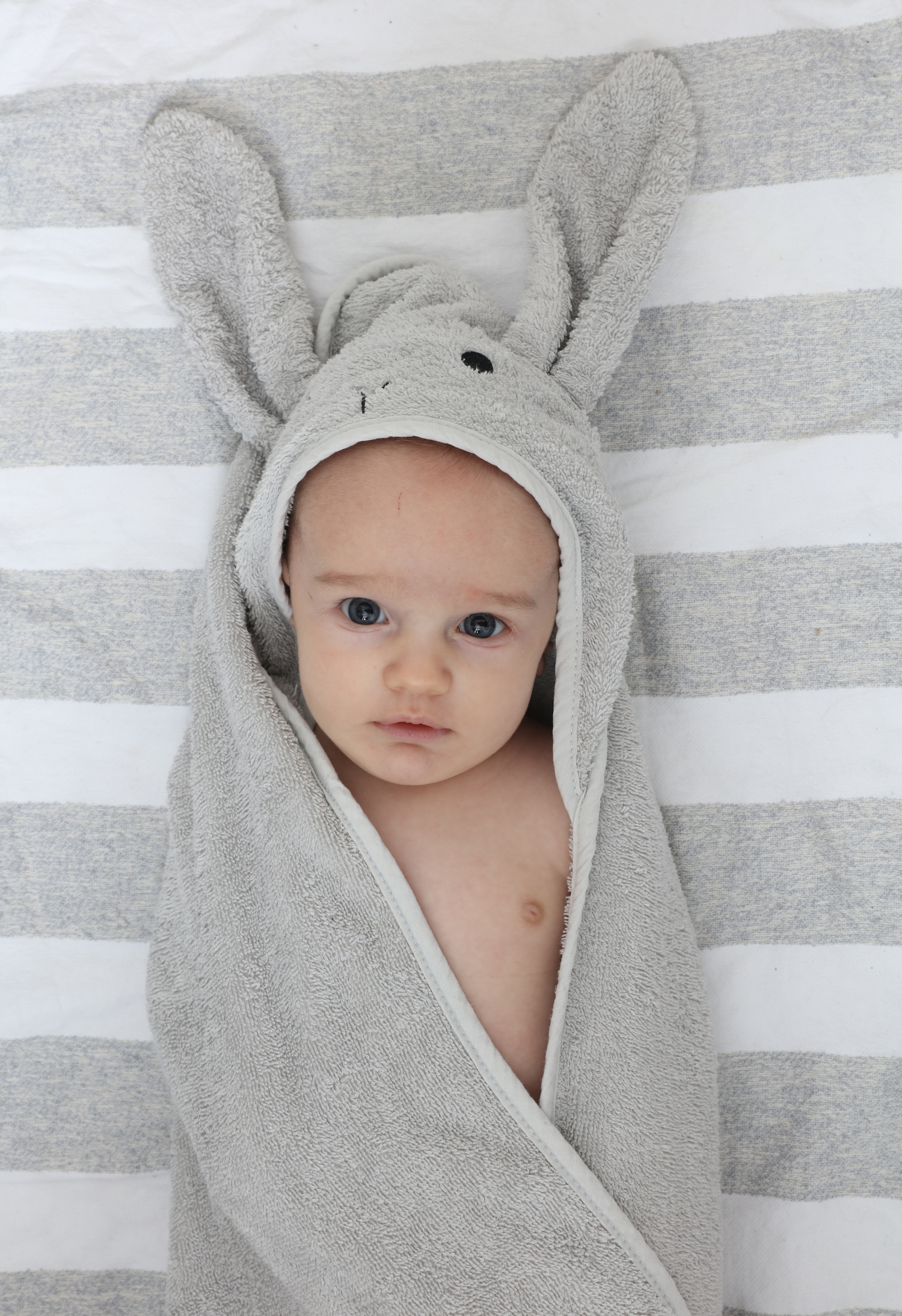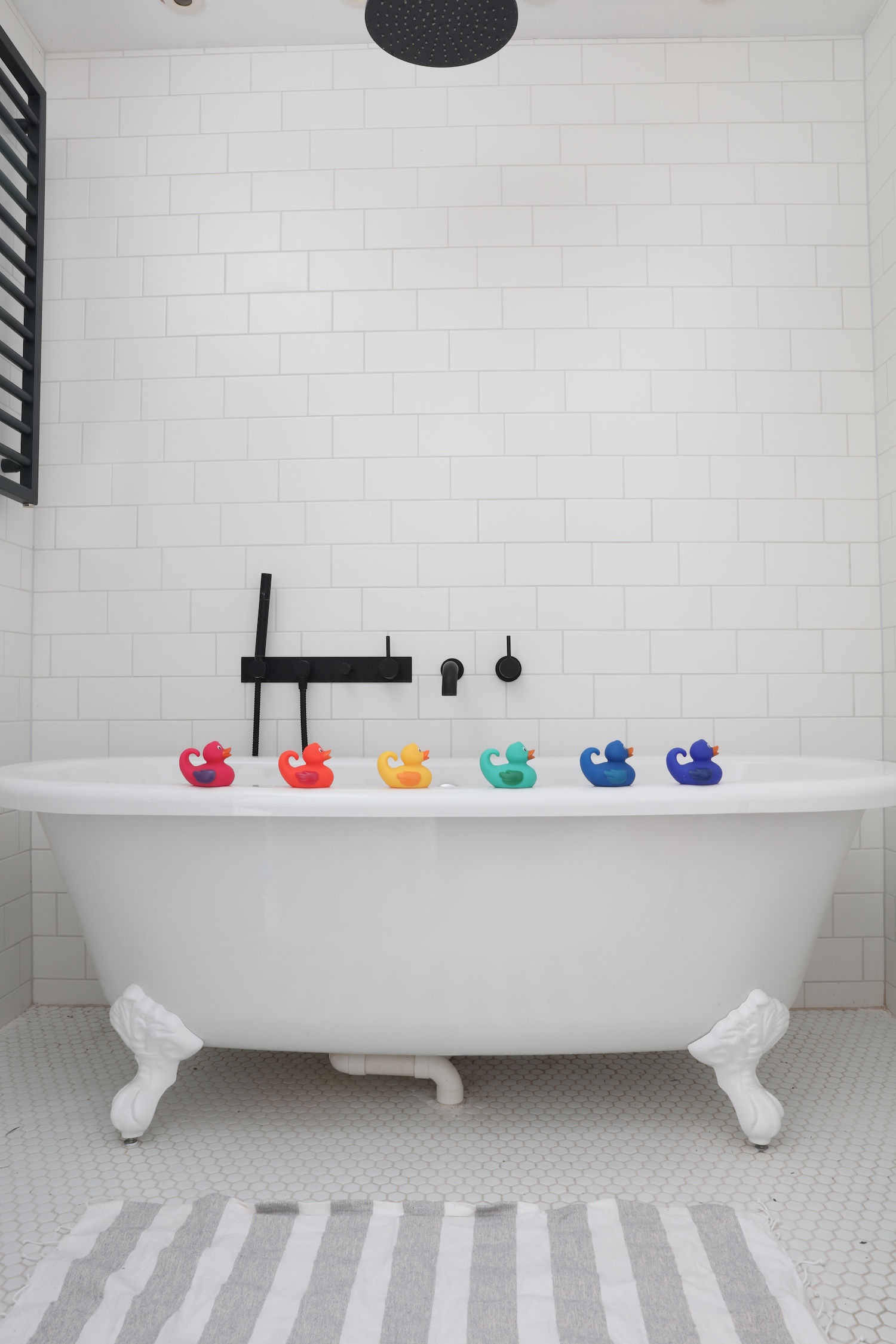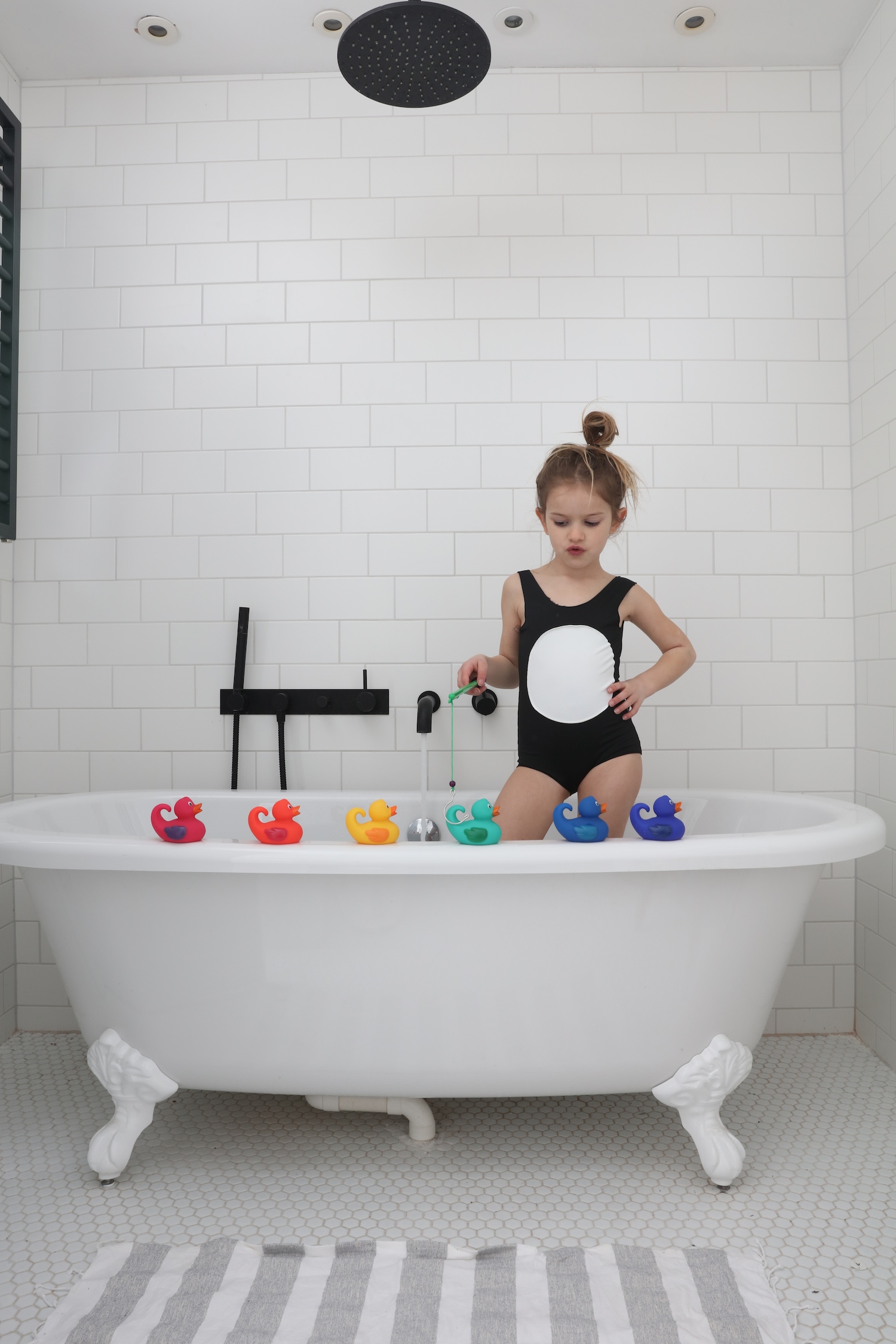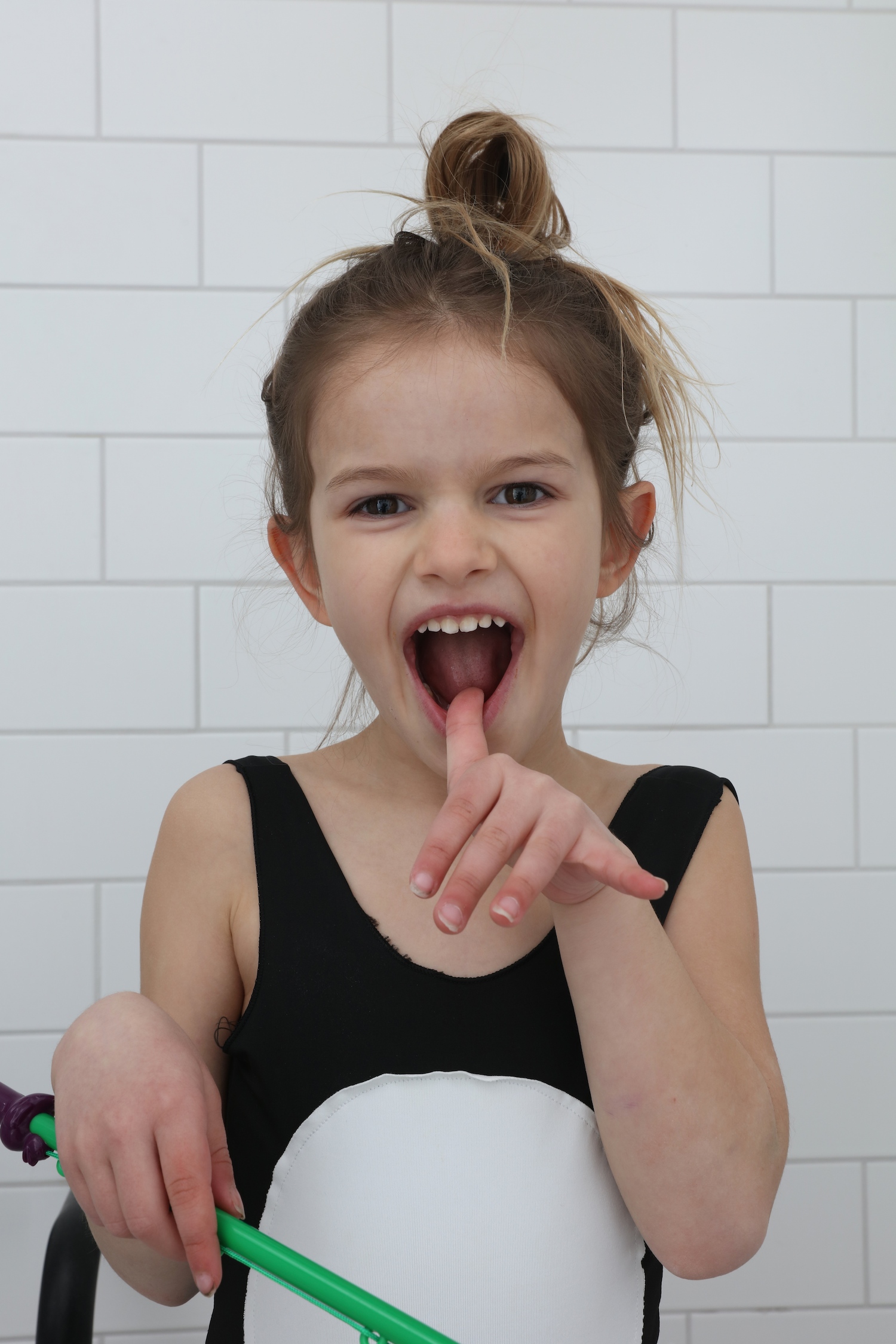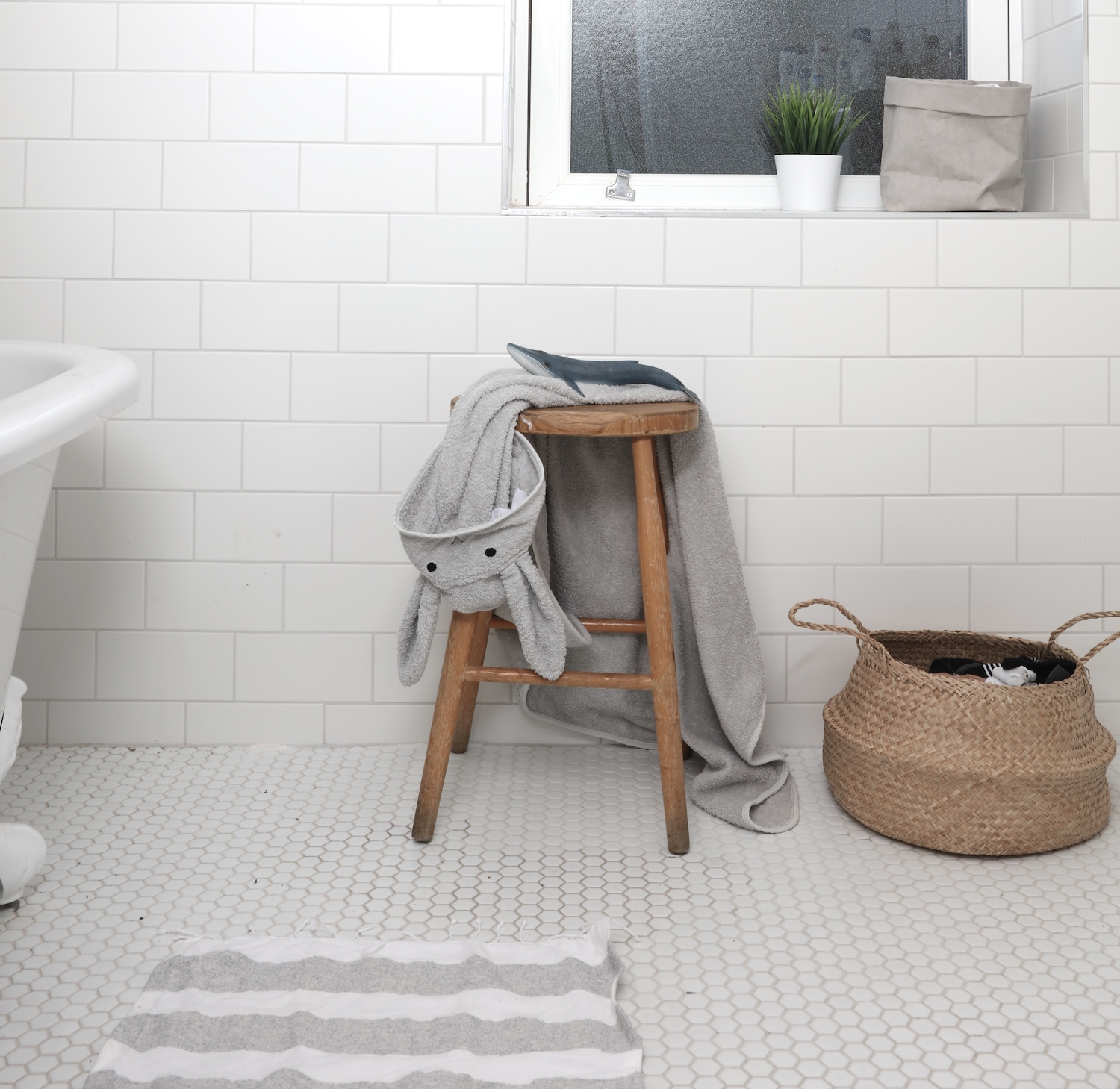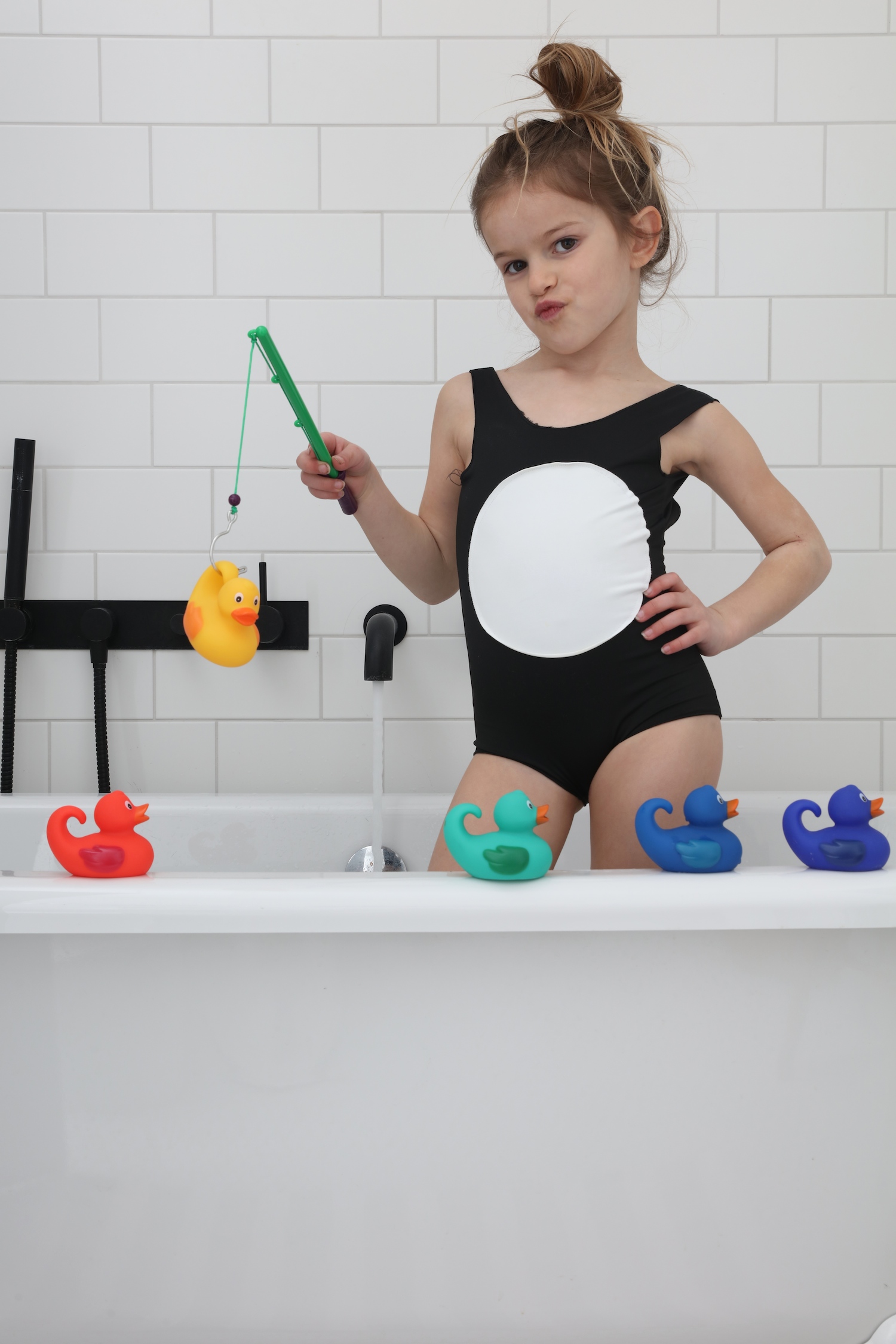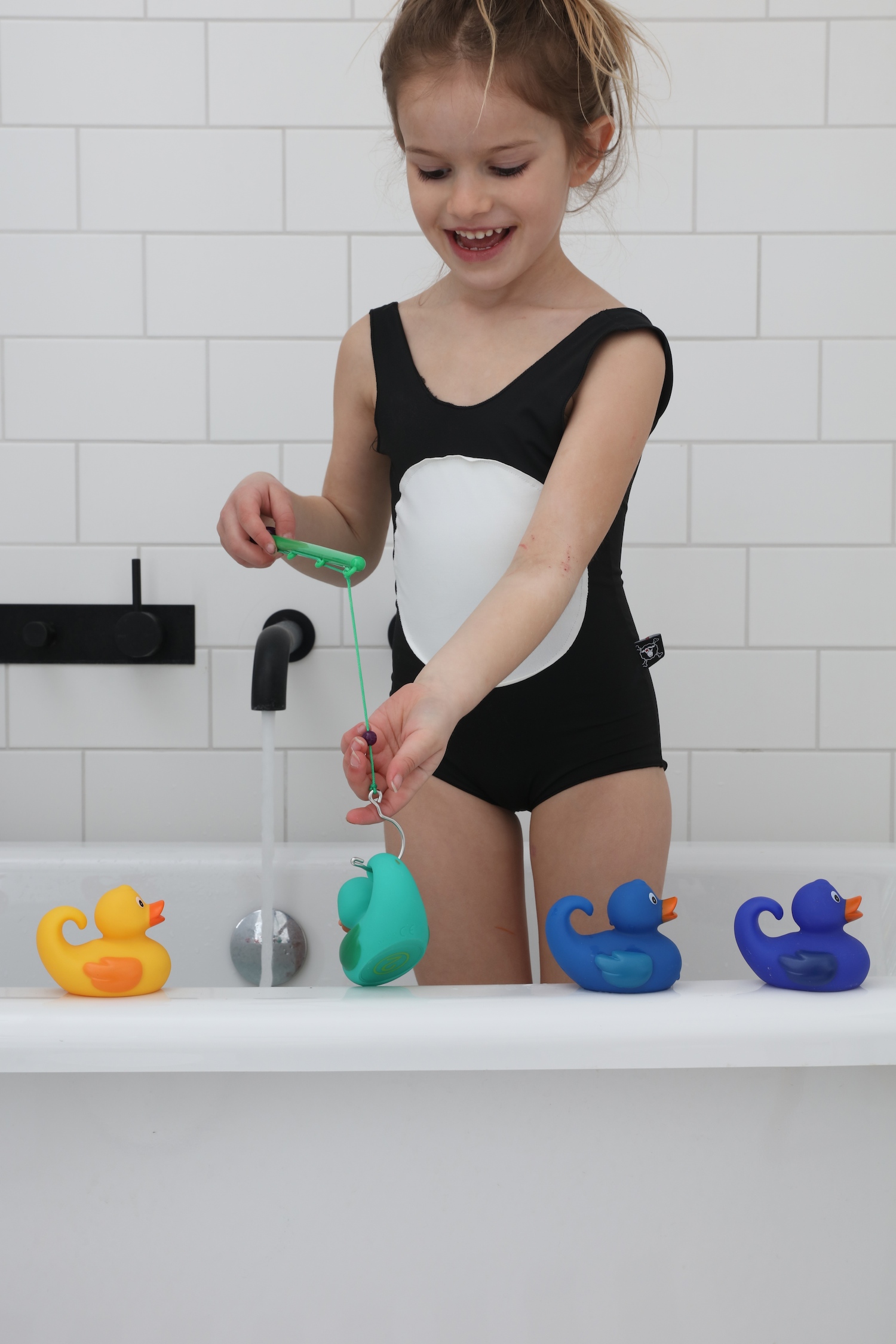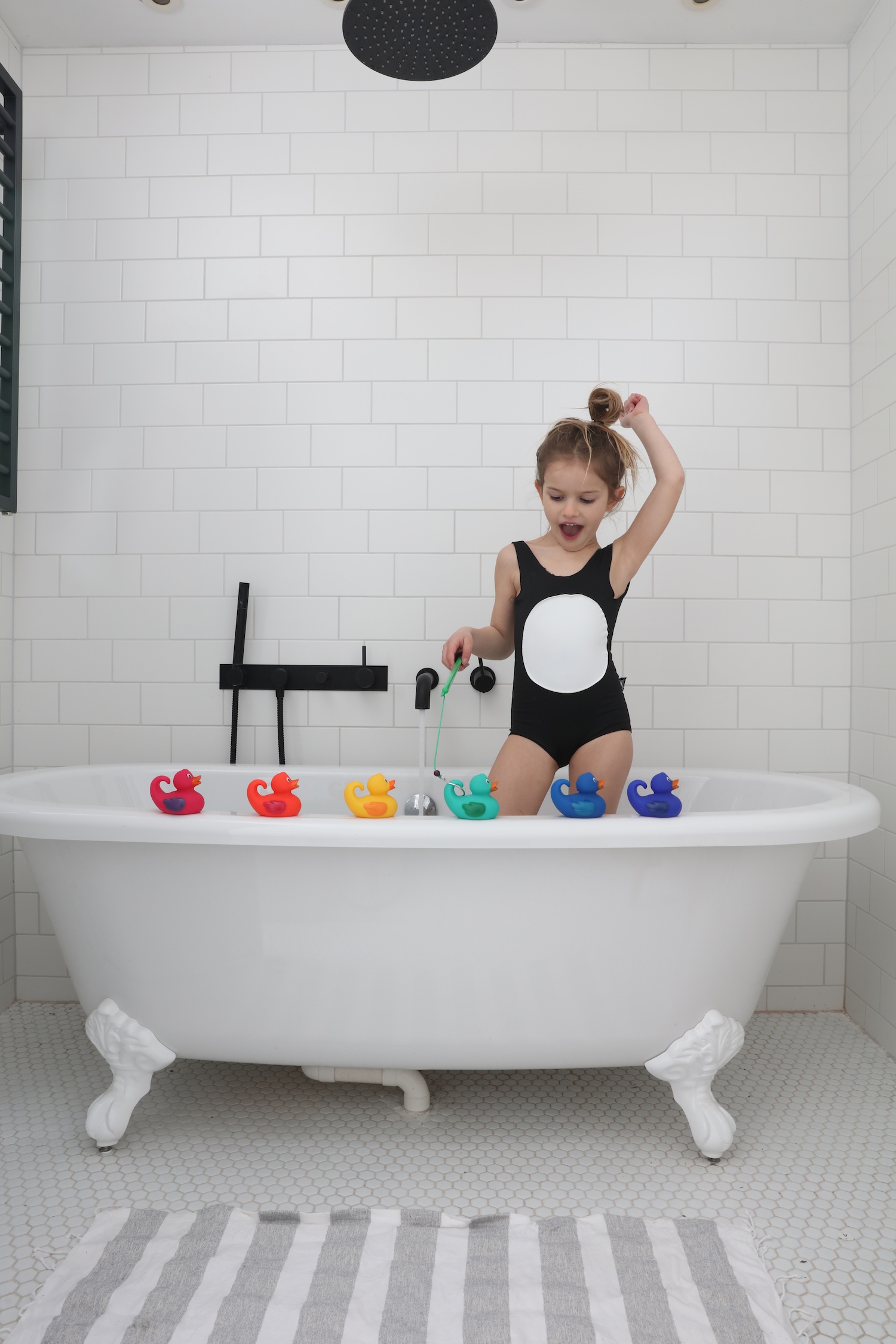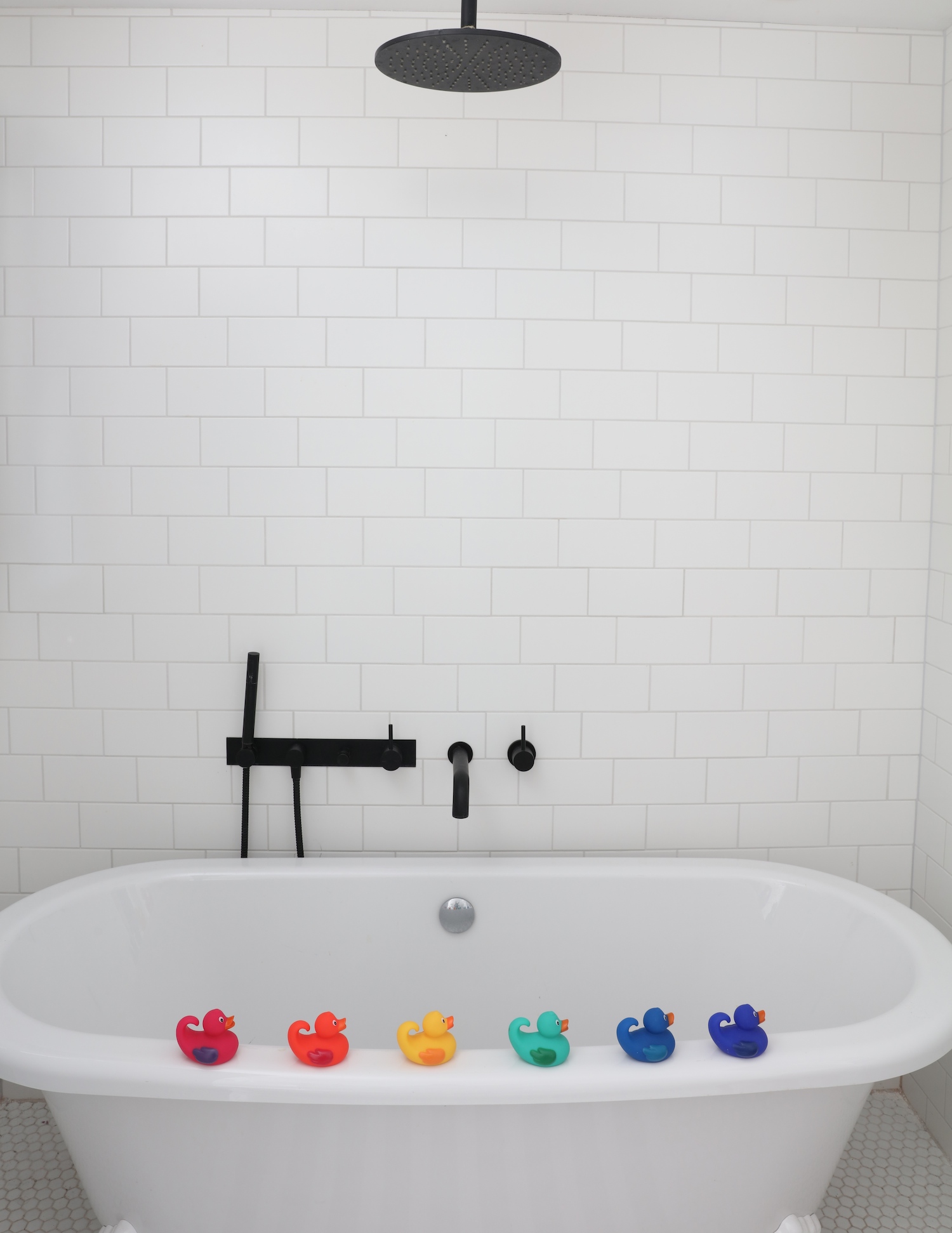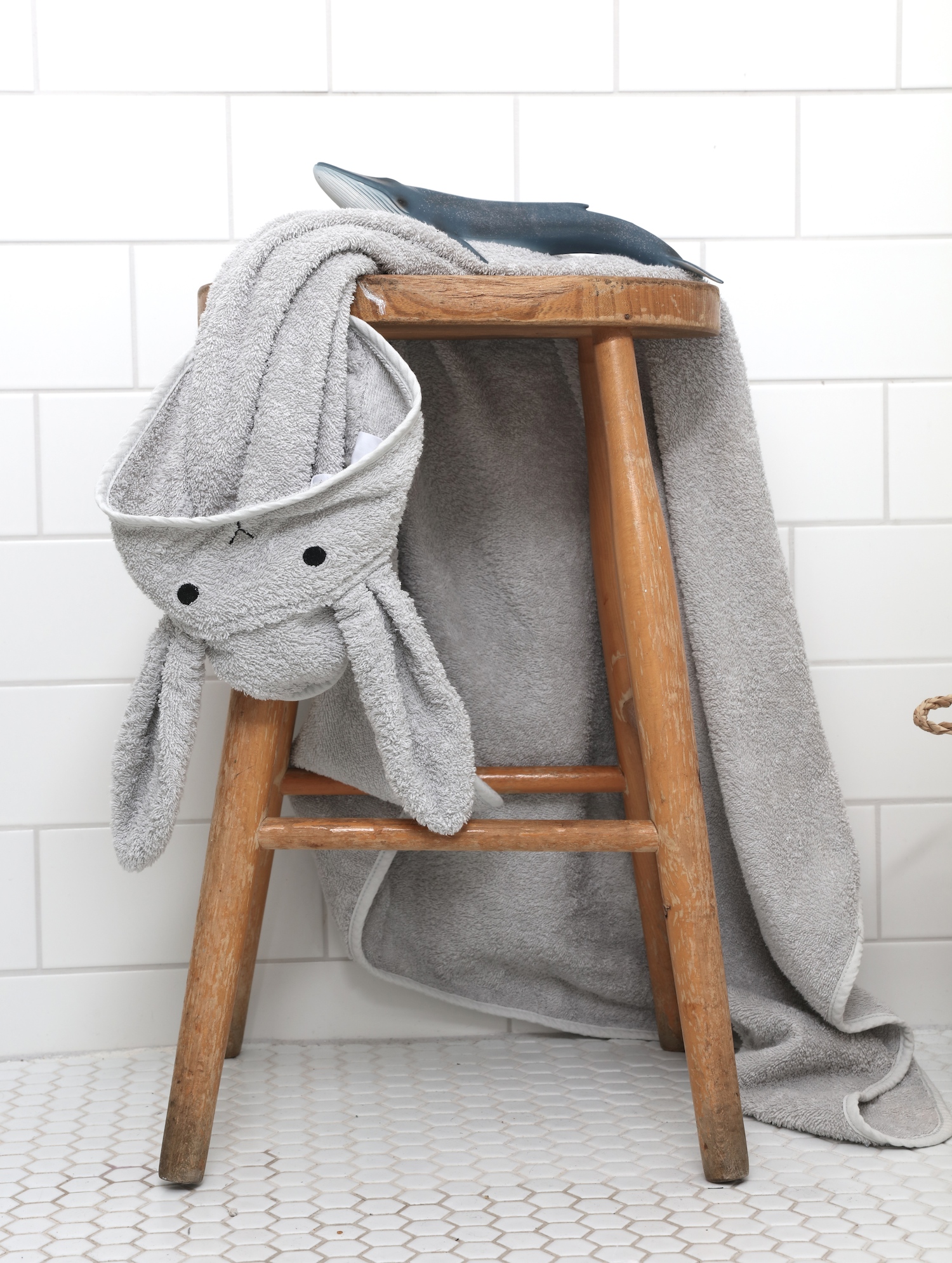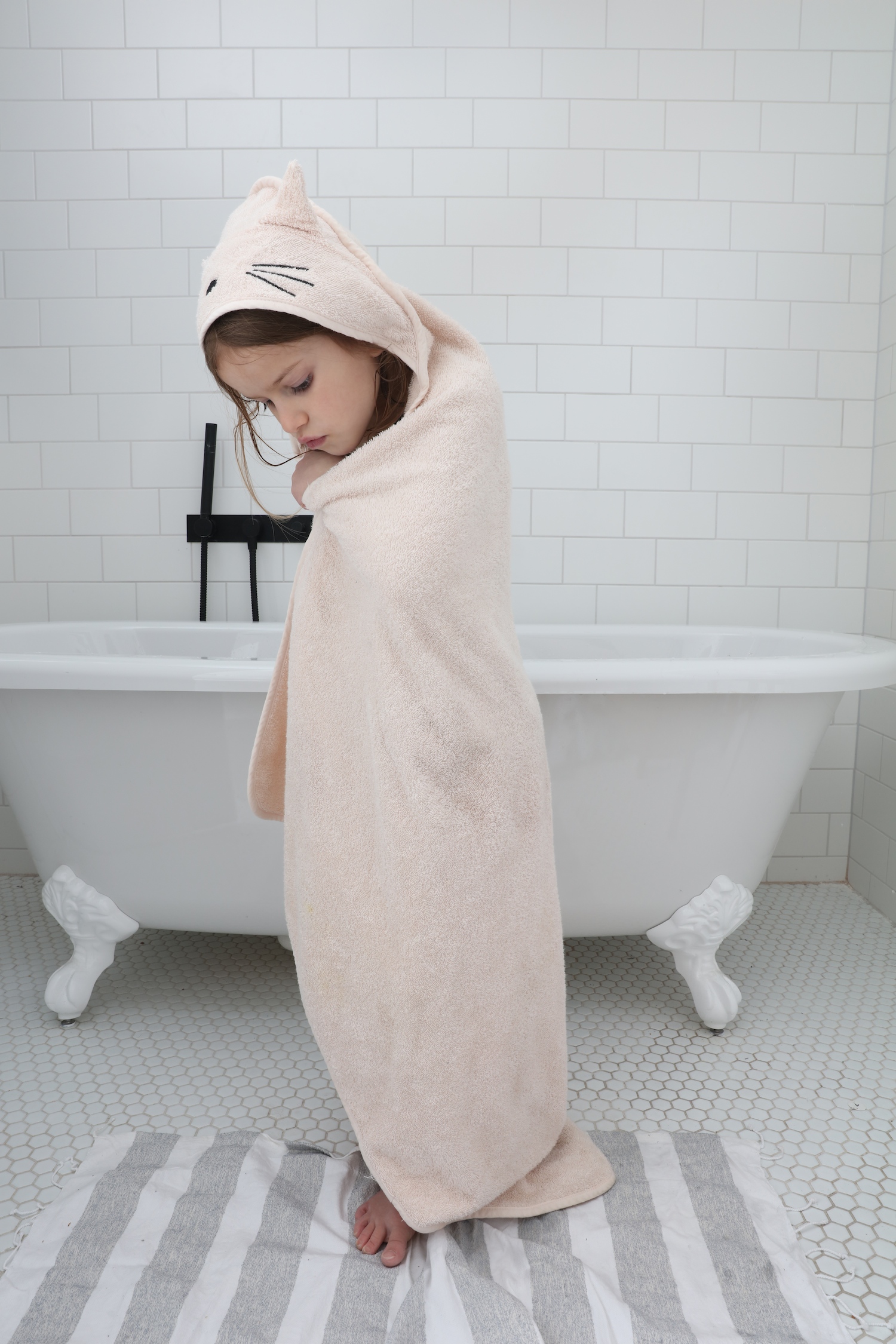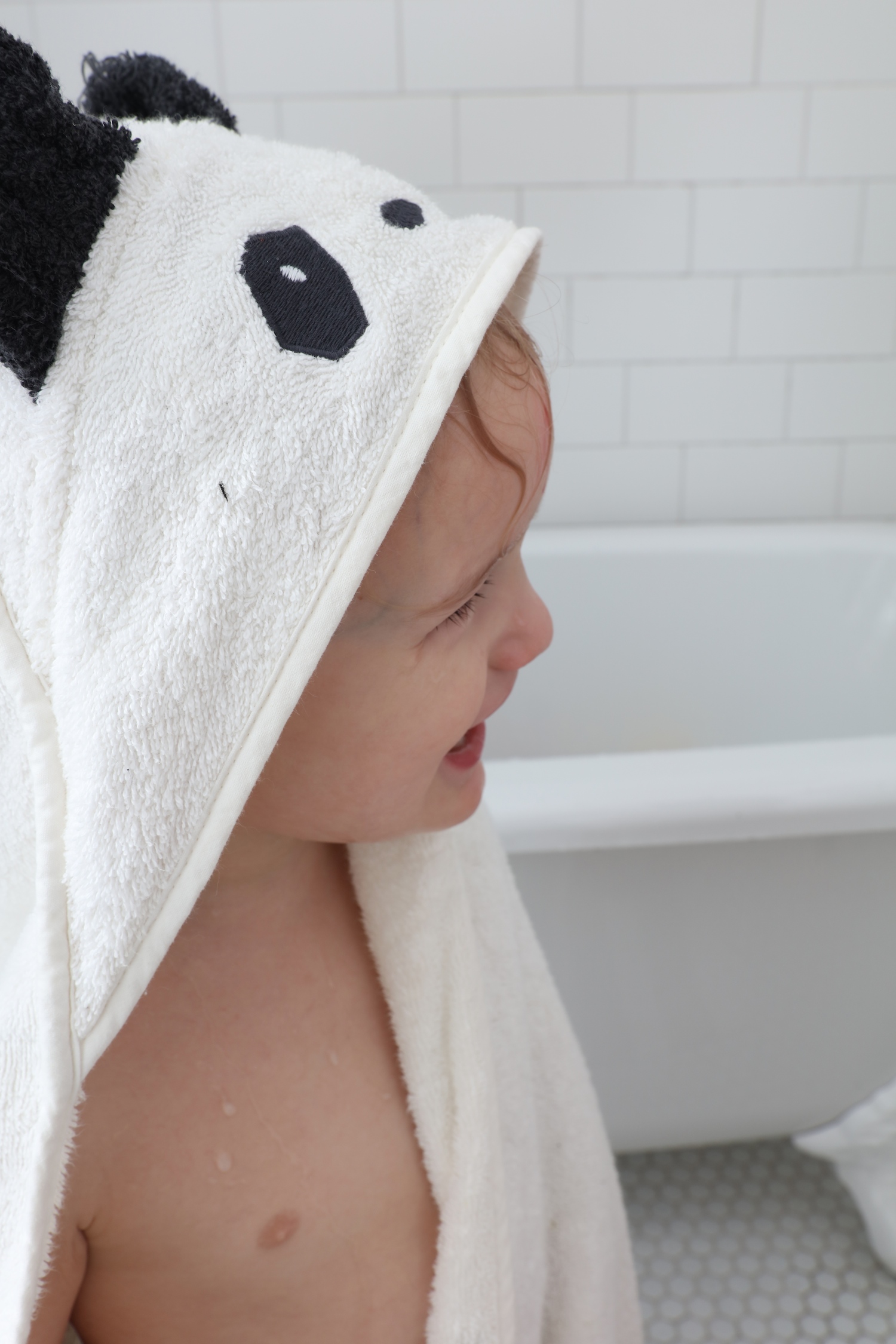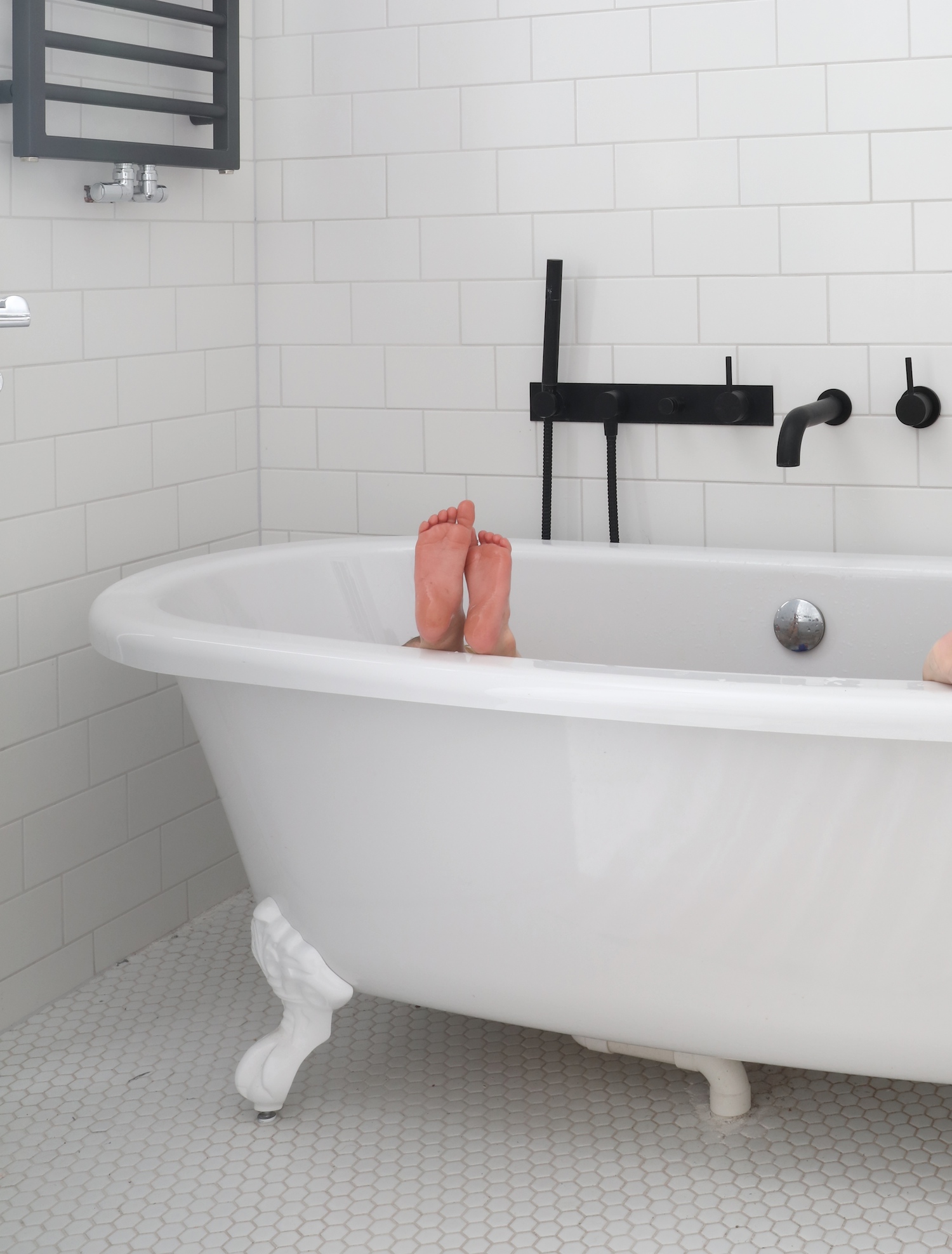 So pleased to finally put our gorgeous Liewood bunny and panda stockings from Scandiborn, the first of the decorations! Enjoying a drink in their "You've Got this Mama" mug almost makes me feel like I am Christmas organised (without actually being prepared in anyway)…